Q & A with Mr. Eric Wang of China Pacific Maritime, CPM, Shanghai
When did CPM start its business and who are the owners?
CPM was founded in 2005. It is a Chinese owned private company.
Who should be contacted for freight rates for project cargo from Asia to the Mediterranean or Europe?
I am in charge of the Med & Europe Line. If you have any enquiries, please send to me any time.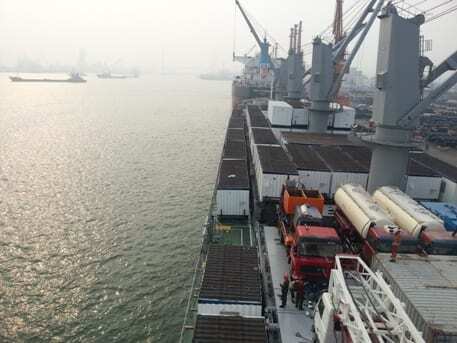 Normally which load ports in Asia and discharge ports do you call?
Regular loading ports: Tianjin, Bayuquan, Lianyungang, Zhangjiagang, Jiangyin, Changshu, Shanghai, etc.
Regular discharge ports: Alexandria, Djen Djen, Oran, Leixoes, Setubal, Newport, Liverpool, Antwerp, Rotterdam, etc.
Do your vessels have crane capacity and what are the size of vessels normally? Do your vessels return to Asia and is it possible to book cargo eastbound as well or is it a westbound only service?
Vessel sizes range from 30000mt – 64000mt. Ship's crane SWL is 30-40mt.
We can also consider carrying cargo returning to Asia.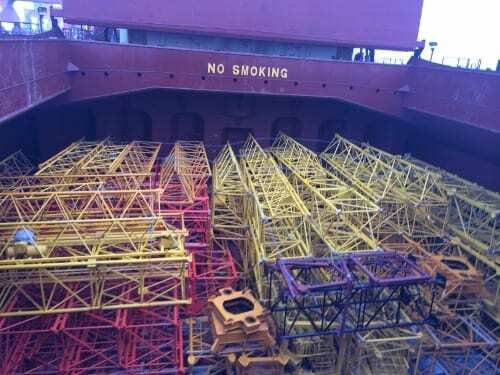 Can you accept shippers own containers? What are the heaviest pieces that you have carried?
We can accept SOCs. The heaviest pieces we have carried before are about 150mt. We can consider various kinds of project cargo, including drilling machines, tower sections, steel structures, wagons, etc.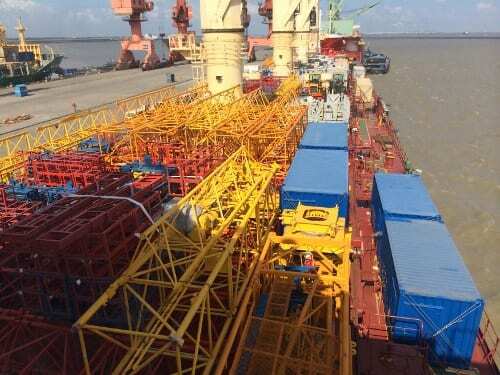 Which main terminals do you load at in China?
Tianjin: Huisheng Terminal and No.1 Terminal
Bayuquan: only 1 terminal for general cgo
Lianyungang: Dongtai Terminal
Zhangjiagang: Hongtai Terminal and Haili Terminal
Jiangyin: Changhong Terminal
Changshu: Xinghua Terminal
Shanghai: Luojing Terminal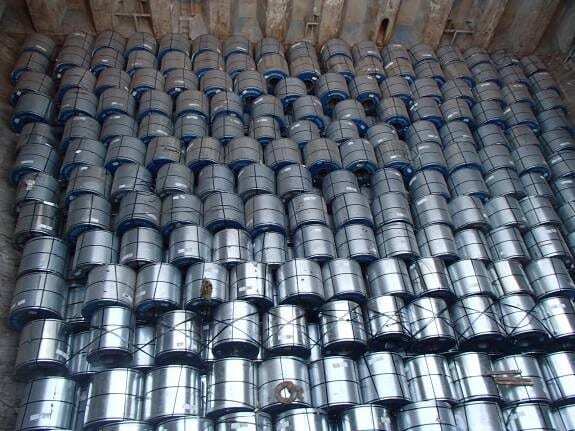 Are your customers mainly freight forwarders or shippers direct or is it a mix of both?
Mix of both. Freight forwarders, shippers, steel traders, receivers, etc.
---
Interviewee:


Eric Wang
Med & Europe Line
CPM
eric@cpm-world.com