Q&A with Mr. Joachim Jarck, CEO of Alliance Maritime
Tell our readers about when your company was established and who are the owners of your company? Do you have overseas offices or do you work with local partners?
The company is the direct successor of a pure break bulk/project cargo shipping line we established already 2008. We started in early 1986 in Rio de Janeiro as ship and cargo brokers and commercial port agents. The Hamburg office was established in late 1990. In Africa we still work with basically the same local and loyal partners.
Tell us more about what kind of trading you are involved in and how you organise your shipping. Do you have your own ships?
Early 2012 we started trading commercial and agricultural vehicles and facilities ourselves. Simultaneously we began acting as consultants for trade development based on our years of lasting connections in Africa and Latin America (focusing on Brazil). We do not own any ships or hold participations ourselves and we have no intentions to do so in the foreseeable future. We mostly make use of our partner's owned multipurpose tonnage by arranging part-charters.
I understand that you are involved in the West Africa – Brazil trade but you are located in Hamburg, tell us how this came about?
The Brazil office remains the source of our business canvassing activities. The Hamburg office does the operational part and keeps the commercial contacts in Europe, Africa and SE Asia.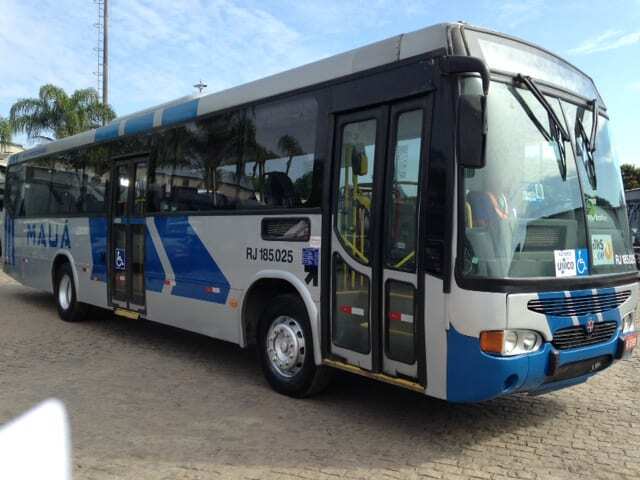 Do you offer services to other forwarders or brokers who may be involved in business on some of the same trade lanes as you, or do you focus only on moving your own trade?
We indeed aim to get involved in trade development and partnerships with companies who wish to gain a foothold in Africa and/or Brazil. The same applies to shipping activities respectively in the entire chain of operations/documentation/financing etc.
When and where did you start your career in shipping and what made you get into shipping in the first place?
I started with Hapag-Lloyd in their break bulk Caribbean trade and later took leading positions in some major shipping companies focusing in heavy lift and general cargo. I used to live and work in that industry in Latin America, SE Asia and Australia for many years until I returned to Europe and Brazil. I try to spend 'almost equal' time in both locations.
What are the things about shipping you like the most? And what are the things about shipping (if any) that you dislike?
I like the internationality, the different cultures and making friendship all over the globe. Our industry however has became much too competitive since the international financial industry became invested in our business and inflated it heavily. We will still have to suffer for many years.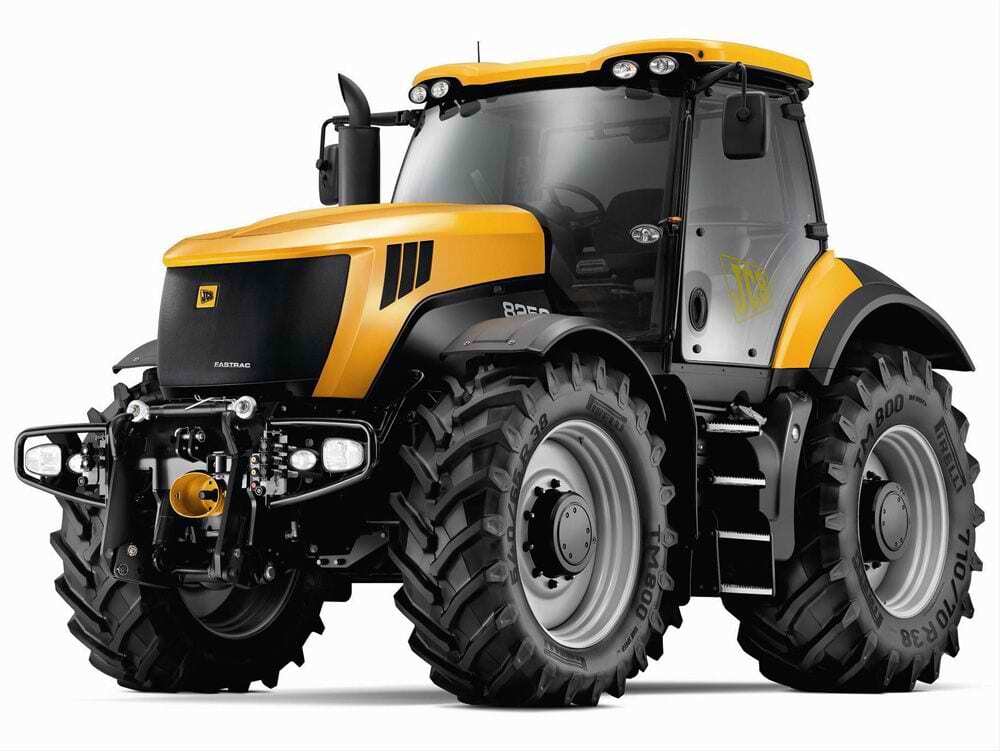 Have you been stationed abroad in your career if so where?
I used to live and work in the project and general cargo shipping industry in Latin America, SE Asia and Australia for many years
If any of our readers are interested in your services and would like a quote from you (either for trading or shipping) whom should they approach?
The focal starting point of entry to our organization is the European office n Hamburg.
Let us know your comments on Project Cargo Weekly.
Bo, your weekly publication is unique and one can recognize your personal commercial shipping background which makes it positively different from others and thus very revealing and valuable.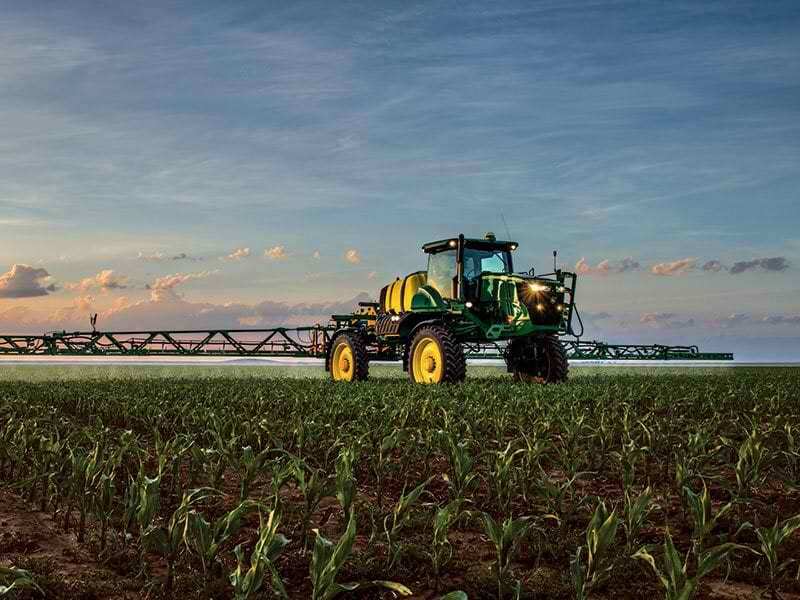 ---

Interviewee:
Joachim Jarck
CEO
alliancemaritime@mail.de
Alliance Maritime