Q&A with Mr. Noureddine Mannai of CMC
What year was your company established? Tell us about CMC's current staff level, main business activities and current ownership.
CMC is a family company founded in 1993. Our head office is located in Tunis (Capital of Tunisia), in the area of the port of Rades which is the main port of the country.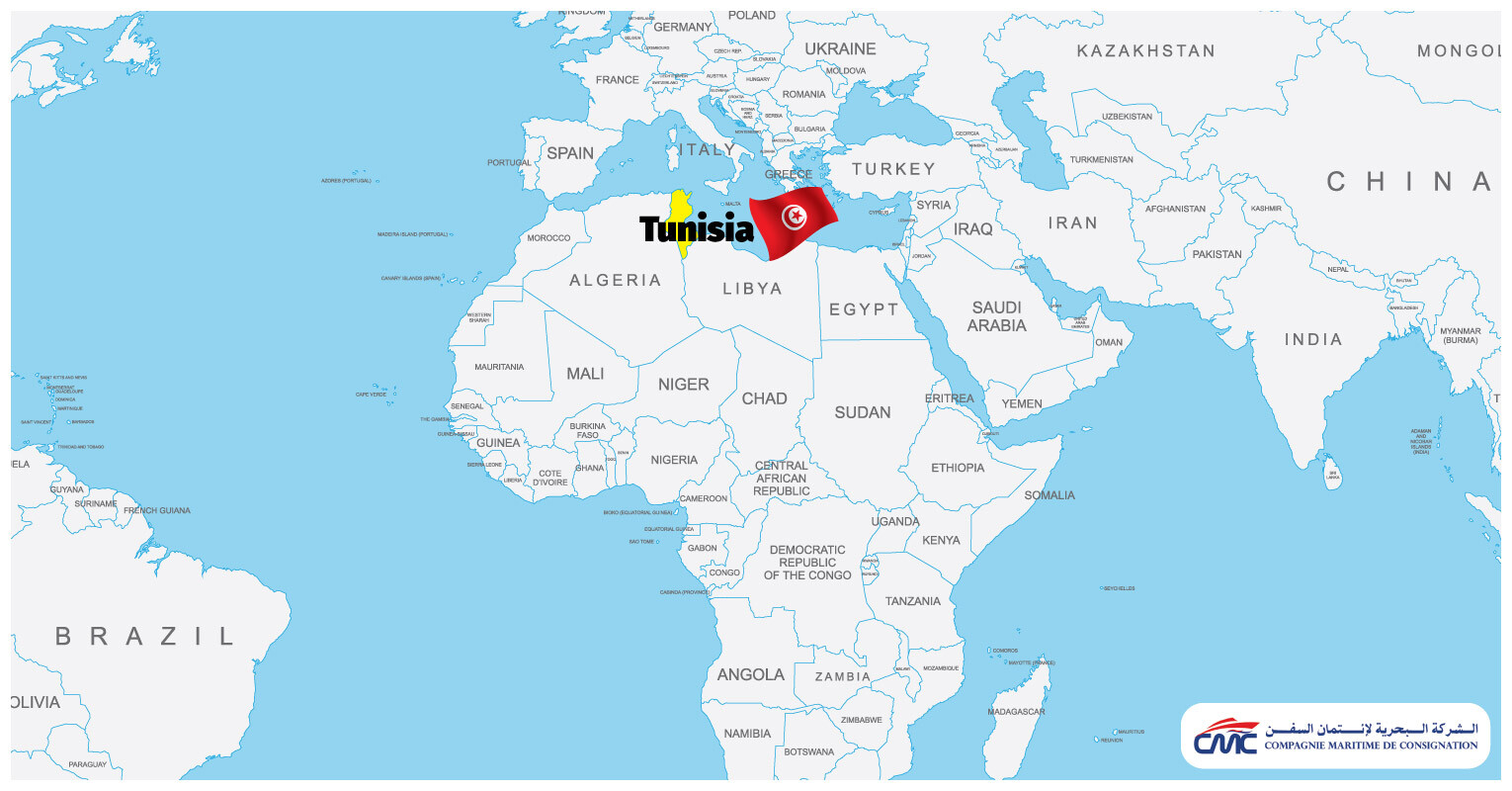 Offices and facilities:
Offices in Tunis (Rades port) of about 1000 m².
Two bonded warehouses located in the same area, totalling 4000 m², fitted with 8 mobile ramps, an electronic monitoring system (cameras) and a fire detection system.
Two depots of 16,500 m² for stacking containers, equipped with side lift trucks, 18 trucks and trailers for containers and general cargo transportation.
One branch office at Sfax. Sfax is the second most important port and industrial zone after Tunis.
As a shipping Agent, CMC is the representative agent of the Hong Kong-based carrier OOCL. CMC also deals with a multitude of Mediterranean tramping companies (Bulk and Conventional cargo).
Over time CMC developed logistic activity to and from Europe (France, Spain, Italy, Germany, Belgium) in response to market demands. The logistics activity has been helped along by the relocation of many factories from Europe to Tunisia and Morocco. Companies migrate to this area for the low cost of skilled labour.
We have a network in the following European ports: Monaco (with a 35,000 m² bonded warehouse and 100 trailers), Marseilles (2000 m², 17 trailers), Lyon (2500 m²), Paris (5000 m²). We also have joint ventures in Spain and Italy.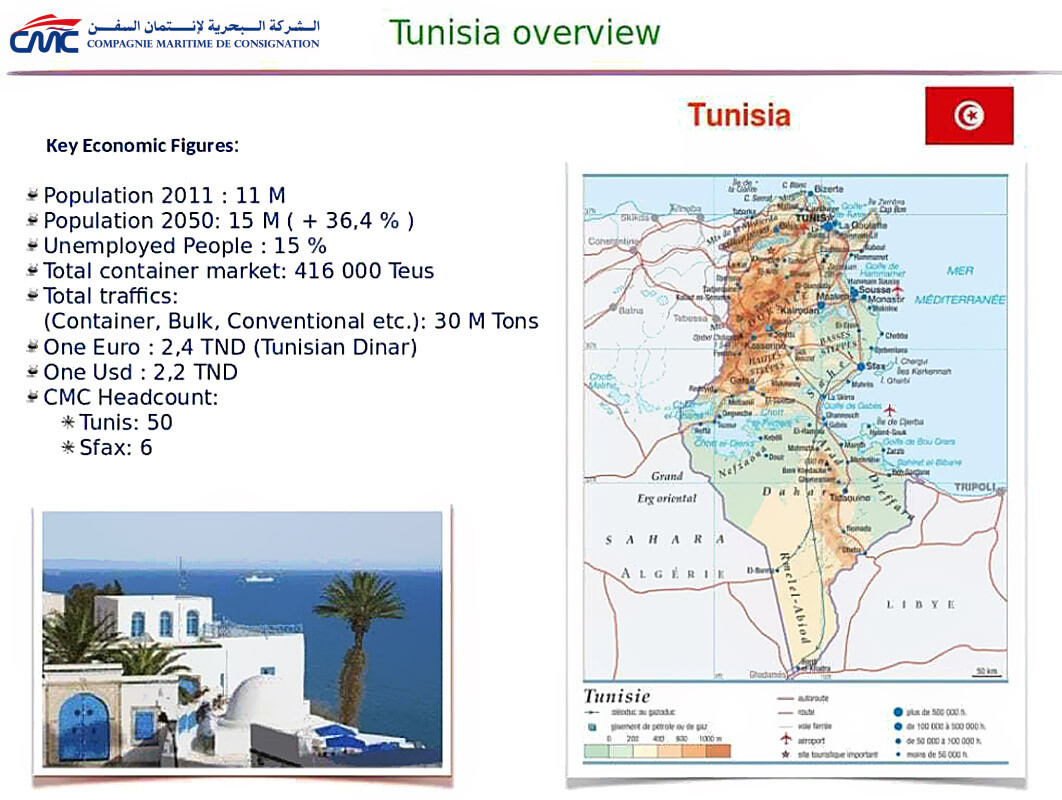 Is it possible to tranship cargo via Tunisian ports to other places in North Africa, or is this seldom done?
Transhipment from Tunisia to Algeria is possible, but this is seldom done. Transhipment is mainly done via Sfax port for project cargo heading to Southern Algeria (Oil fields and industry). Sfax port is closer to Southern Algeria than any Algerian port.
What does it take to be a certified shipping agent in Tunisia? Are you also a freight forwarder? Can you also handle customs clearance?
To be certified as a shipping agent in Tunisia you have to comply with a series of regulations, mainly:
Be in good standing (No record of criminal activity or bankruptcy etc.)
Hold professional qualifications (University level and a minimum level of expertise in the shipping industry)
Meet material requirements (Offices with a min. amount of space, connection to customs' IT System and Port IT Systems etc.)
Meet a minimum level of capital investment per agency, per port.
Be able to practice freight forwarding, but freight forwarding is not a recognized maritime profession under Tunisian law.
Be able to handle customs clearance at air and seaports.
Can you give us some examples of project cargo that you have handled?
Examples of project cargo handled by CMC:
Participated in the Tunis light-rail project.
Power stations for the national electric company.
Oil drilling equipment.
Freight wagons (26) for SNCFT railway company.
Portions of a new cement plant.
Escalators for Carthage Int'Airport (Tunisia).

What major projects are in the pipeline in Tunisia?
The main projects in the pipeline are:
Power plants. The national electricity company is talking about 8 power plants
Hydroelectric Dams
Cement plants (2)
Windmill farms
Extension of the light rail network in Tunis
A new light rail project in Sfax
A new deep water port in Enfidha will to be operational in 2019-2020 (see map)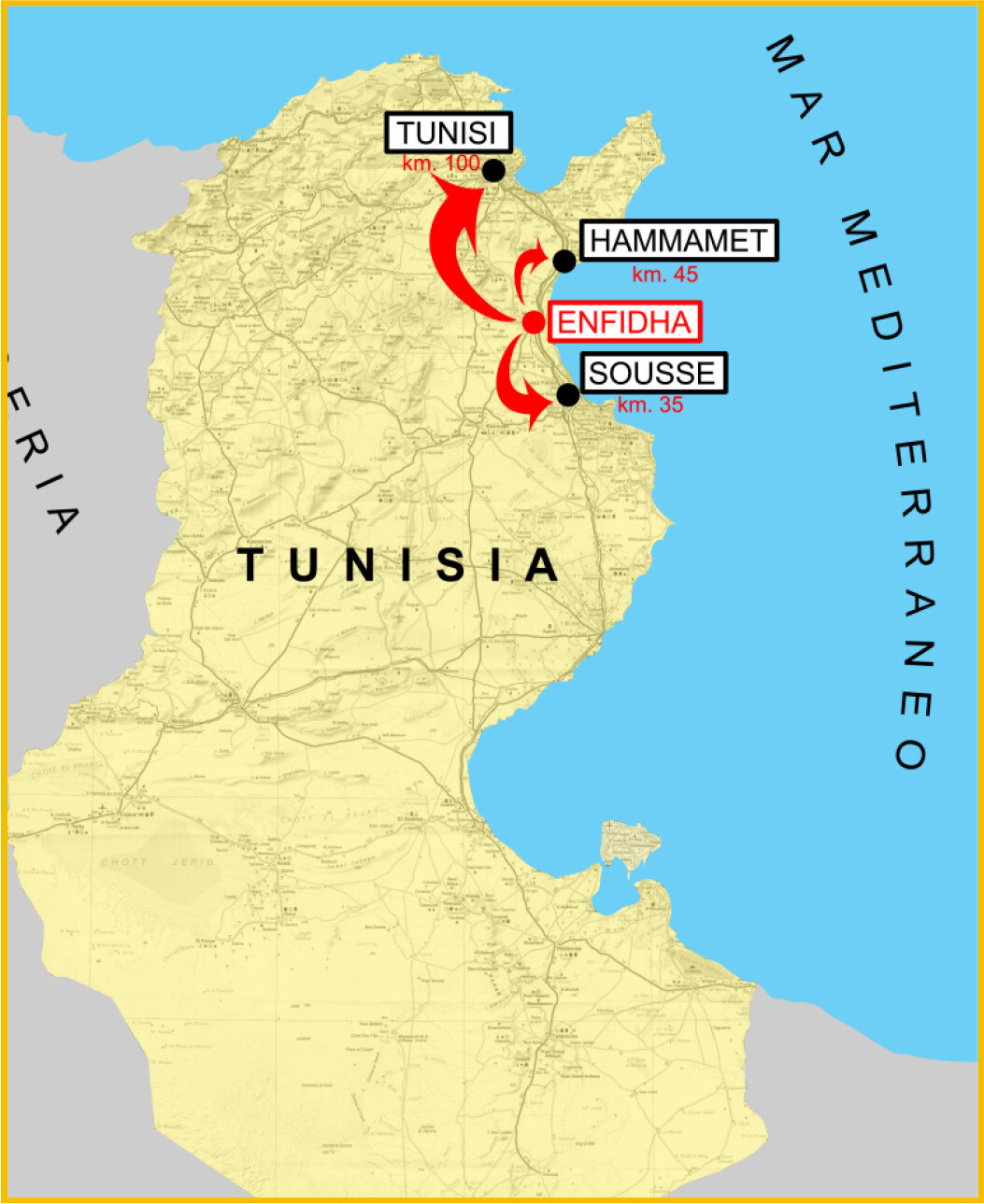 How many years have you been working in shipping yourself? How did you become interested in shipping?
I'm a master mariner and I've been working in shipping since 1999. I got into shipping by vocation. From a young age the ports, boats/vessels and mariners in my coastal home town grabbed my interest.
---
Interviewee:
Noureddinne Mannai
nmannai@cmc.tn
Compagnie Maritime de Consignation
http://www.cmc-tn.com