Interview with Mr. Brian Hodgson of
Public Speaking Hong Kong
Tell us about your company, and how you came up with the idea to offer public speaking coaching as a business?
I've had a passion for public speaking for 37 years and I am member of Toastmasters International. Having been successful at over 50 public speaking contests I found I was being asked to share some of my tips, I was particularly pleased when people and companies were happy to pay for my services. From my passion the business grew and I have been coaching for over 15 years in Hong Kong and around Asia. I believe people appreciate the fact that I walk the talk, i still compete in contests to prove my skills. Having also been in corporate life, as founder of two companies and Chairman of a listed company, I understand some of the pressures of corporate life. People are often very surprised to learn that until the age of 11 I had a severe speech impediment which I overcame and now ironically coach others to speak better. I believe everyone can give a good speech, they just require a little help with their skills and some practice.
Do you have shipping and freight forwarding companies among your clientele?
Yes I have had quite a few executives from shipping and freight forwarding companies over the years. The business is quite competitive and strong communication skills are becoming more and more important for both internal and external presentations.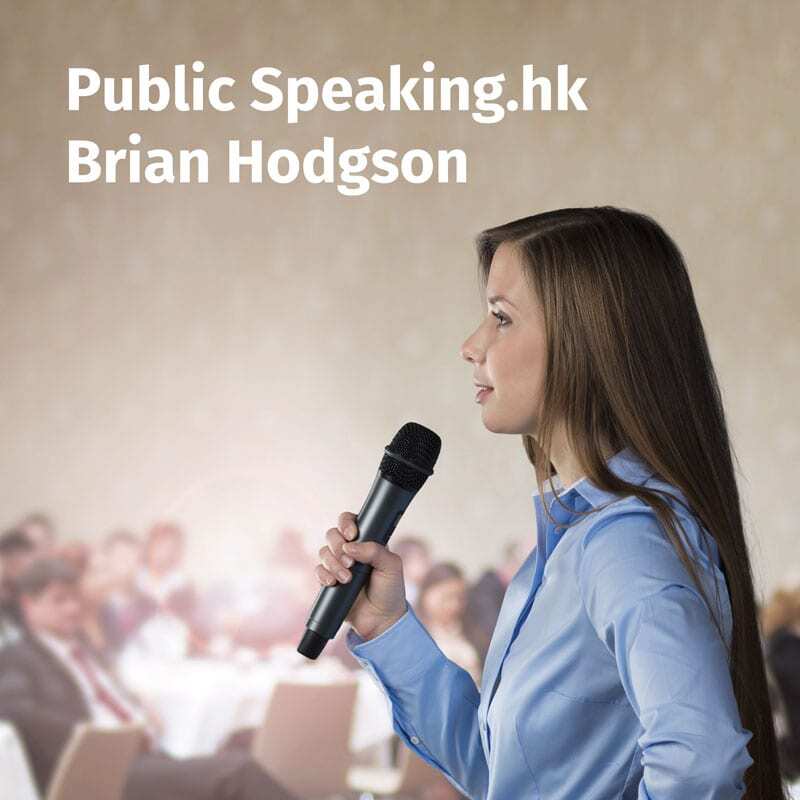 What are the main challenges people face with public speaking? How do you help them?
For the majority of people it's nerves. To give a presentation can be quite stressful and I know of many who miss career opportunities because they would rather not speak in public. I am able to help all peole with 8 simple tricks to reducing nerves. These methods work if they are applied. With tips, practice and feedback within one hour of coaching changes can be seen. Another obstacle is impromptu speaking, especially for executives who are asked to be on panels or facing questions from the audience. I am able to help by providing frameworks for questions to practice with in advance of the question – whatever the question.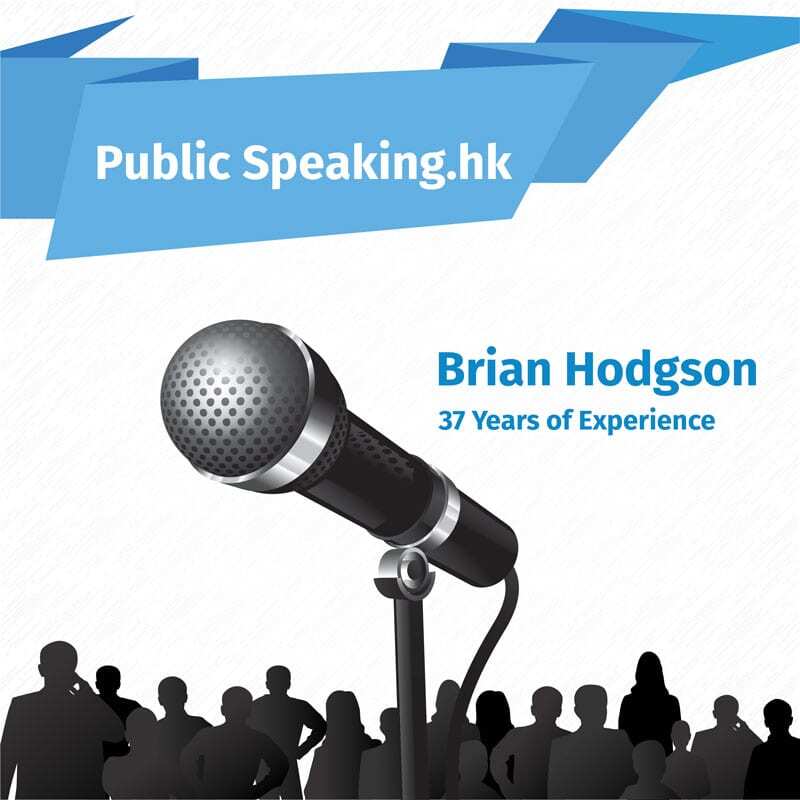 If our readers are interested in your services; whom should they approach for a quote?
For further information people may visit www.publicspeaking.hk
---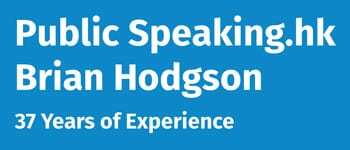 Interviewee:
Brian Hodgson
Founder and Trainer
www.publicspeaking.hk