Q&A with Emmanuel Hounkpe of
Torecom Transit
Tell us about Torecom Transit, when was the company established and who are the owners today?
With almost 25 years' experience as a customs broker, TORECOM is a family run business managed by myself Emmanuel Hounkpe.
What are Torecom's main activities in freight forwarding?
Expedition and freight
Transit and Customs (hinterland Burkina Faso, Mali & Niger)
Release for consumption
Freight consolidation
Storage
Counseling
Togo is a country in West Africa situated between Ghana and Benin – do you also organise transports to/from countries around you?
Yes we do, from Téma harbor (Ghana) to Ouagadougou (Burkina faso) and from Cotonou harbor to Niamey (Niger).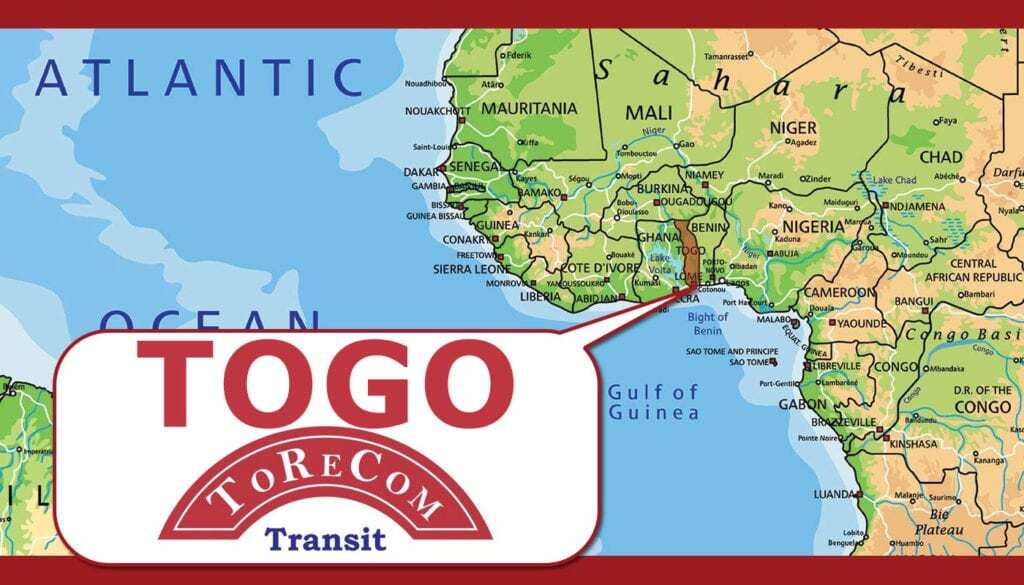 Tell us about the infrastructure in Togo. Which port is the main port of the country and how is inland transport organised, by road or rail?
One harbor is managed by Bollore group (containers + bulk). Another one is managed by Lome Container terminal only MSC (terminal container for transshipment). Inland & hinterland transport is made by road. No railways.
What are the main export commodities of your country and who are the major trading partners around the world?
The main export commodities of Togo are phosphate, cotton, coffee & cocoa.
Actually, we have individual economic operators who travel to China, India and Dubai handling the trading business between Togo and the rest of the world.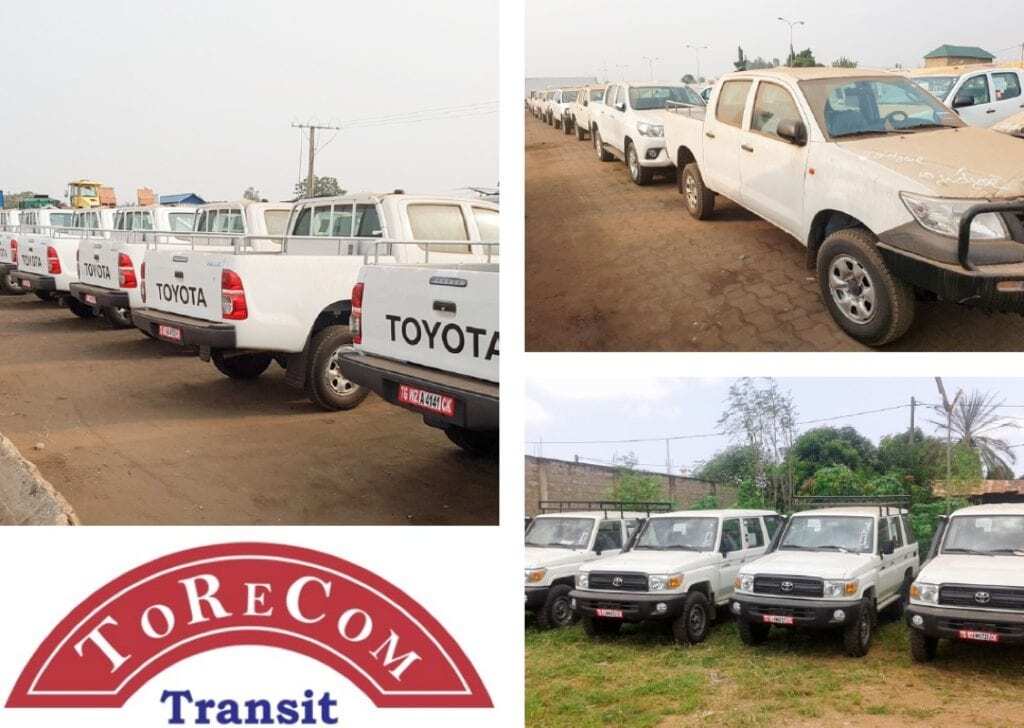 When shipping into Togo what are the main rules of thumb if any that you would like to remind overseas partners about?
For commercial items, we must present the following documents:
Original bill of loading
Commercial invoice
Packing list
Inspection by Cotecna Company sanctioned by the value attestation
Electronic Tracking Cargo Note (ETCN or BESC) issued by Antaser Afrique
Phytosanitary certificate for food products
Do you belong to any networks currently?
Yes we belong to 3 networks:
CLC Projects
Africa Logistics Network
Leon Vincent Overseas at Le Havre (France)
How many years did you work in Torecom?
My shipping career consists of the following:
1986 – 1992 Group SOCOPAO
1992 – today TORECOM Transit
What made you go into shipping and freight forwarding?
When I was a young student, I spent every major holiday on what's called a vacation job at the harbor. From that experience I became familiar with harbor transactions.
---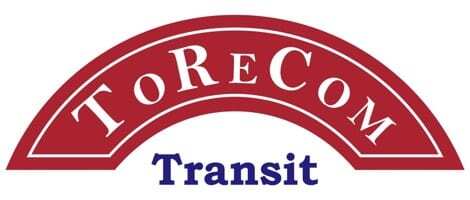 Interviewee:
Emmanuel Hounkpe
Owner
torecom@torecomtrans.com
TORECOM Transit
http://torecomtrans.com/