Q&A with Mrs. Flora Fu
Manager of Sales & Marketing
When was PFS established in China and who are the owners of the company today?
Sinotrans PFS Cold Chain Logistics Co., Ltd was established in 2009. It is a joint venture between Sinotrans, Preferred Freezer Service(PFS), Yang Ming and YIDA Group.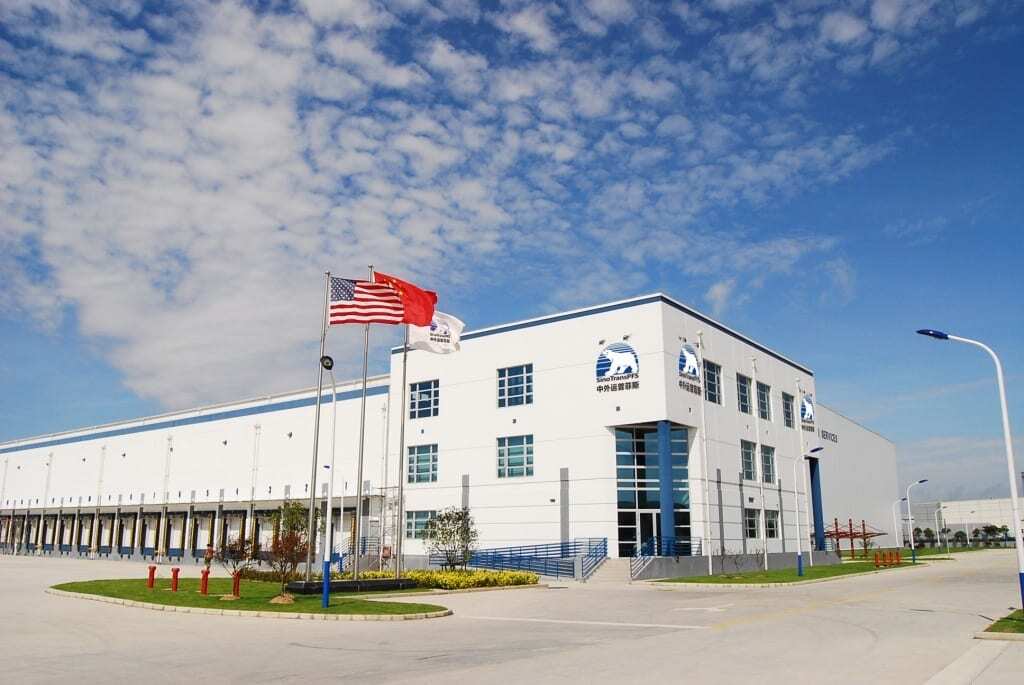 What is your background in shipping & transportation? Tell us a bit about your career preceding your current job in PFS. We understand that you were involved in Sinotrans Project Logistics before?
Yes, I worked for Sinotrans HQ Project Logistics Division from 2011-2014, and that's when I met you through CLC Projects.
Our team was in charge of Southeast Asia Projects, we had regular shipments from Shanghai/Tianjin to Jakarta and Laem Chabang.
I really appreciated the support I received from CLC Projects during our GE heavy lift import program, then I got promoted immediately after that project.
I found out about PFS when I heard there was a job opportunity in Shanghai with a Sino-US joint venture. It sounded very interesting to me.
Then I met with SinoPFS CEO Tim and we had a very nice talk, cold chain is indeed a promising industry, so I accepted the offer.
Now I am in charge of SinoPFS' Sales and Marketing Department.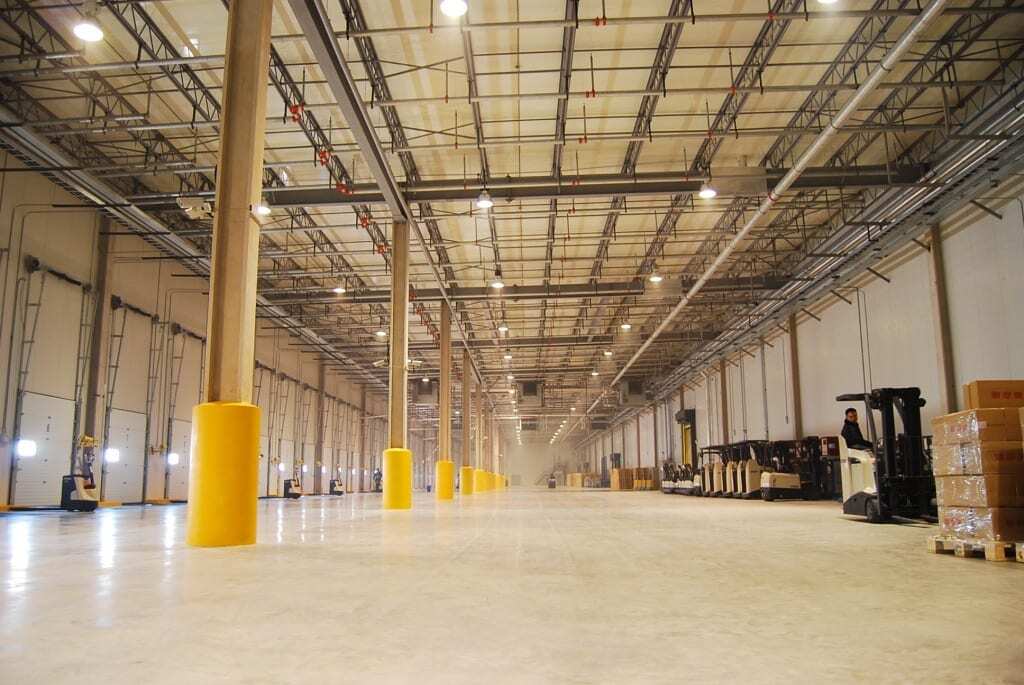 Who are your typical customers in PFS?
Yum! China, Mc Donald's, Fonterra, Zespri, Cargill, McCain, Simplot, Coca Cola.
Do you deal with shipowners directly or do you mainly deal with whole-sellers of frozen goods? What different kinds of commodities are you storing in your warehouse?
We don't really deal with shipowners directly. We usually work with customers starting from Customs Clearance, trucking, warehousing, etc., mainly providing domestic services.
Over 90% of commodities are imported food, they are seafood, meat, dairy products, frozen food products, etc.
Where in Shanghai is your warehouse located? How far away is it from Waigaoqiao and Yangshan container terminals?
Both of our warehouses in Shanghai are port based cold storages. See the following chart giving the location and capacity of each.
Do you need a special licence to operate a cold storage in China?
Yes, it is required to hold a license of cold storage to operated cold stores in China.
Is your cold storage a bonded store? How about customs clearance and quarantine inspection, how does it work in practice for a potential customer interested to use your services?
No, we are not bonded stores.
Both of our shanghai warehouses are designated inspection locations set by CIQ. We can make the rectification in our own warehouse directly, which definitely saves time and cost.
How do you feel about living in Shanghai? I met you originally in Beijing but you are actually from Jiangxi right?
Shanghai is a great and open minded city. It's perfect for business, the location, the people and the atmosphere.
I have also learned how important the service quality is in Shanghai. That's the key to success.
Compared to Beijing, I really prefer Shanghai, no smog, good weather, good food and a more free feeling.
My family and I love Shanghai.
Yes I was born in Jiangxi, it's in the middle of China, with lots of beautiful lakes and hills. A good place for traveling!
In the future I hope we can open a new facility in Nanchang, the capital of Jiangxi province.
---
Interviewee:

Flor Fu
Manager of Sales & Marketing
florafu@preferredfreezer.cn
SinoTransPFS
http://preferredfreezer.cn/