Q&A with Mr. Carlos Arias-Stella Mesinas
When was OAP established in Peru? What are the main functions of your company? Where is your head office located? Tell us about your main chartering business in South America.
We have been in the market for more than 30 years, we started as General and Port Agents at Callao Port. The last 10 years we have been engaged in brokerage and ship operator service worldwide, especially from China to WCSA, USA, Mexico to Caribbean, Mexico to Peru and Chile, etc. We have 2 offices, a commercial office in Miraflores business district, and an operations office near Callao port.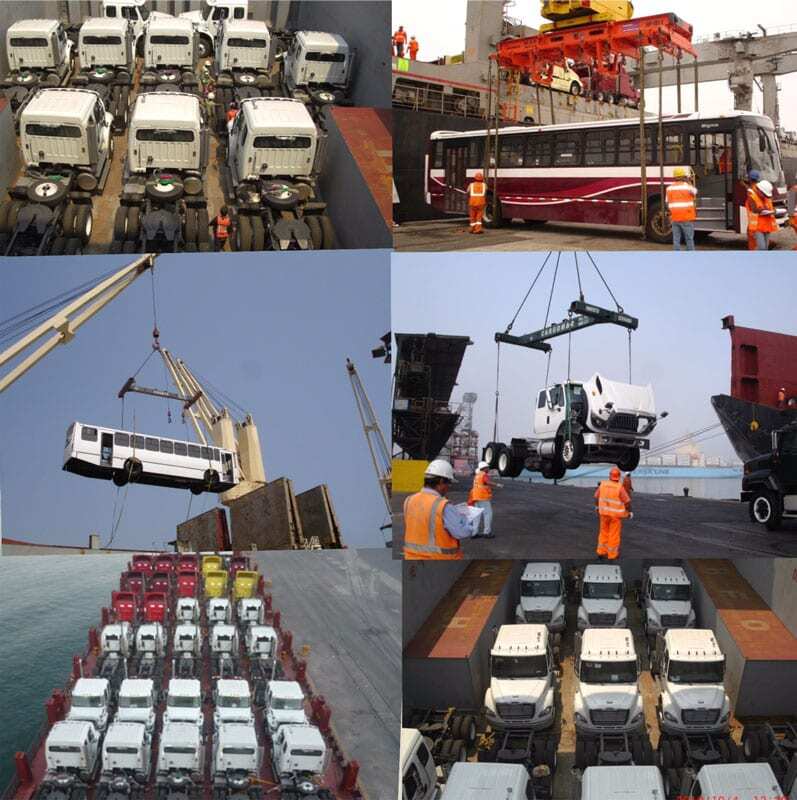 We have seen from emails that you are sending out that you are able to provide tonnage to/from Central America; can you give us more information about what you can offer for potential customers in South America?
We work with several vessels from different Head Owners that trust in our service. We work tonnages from 1,000 dwt to 40,000 dwt, we are starting to develop business with cape size vessels for coal, iron ore and bauxite.
Can you provide us with pictures of some of the vessels that you have handled/chartered for customers?
If some of our readers need to move smaller projects say to/from Central America or to/from South America can they contact you to find the suitable tonnage?
Yes of course they can contact us 24 hours a day. We also have a warehouse in Miami, Florida with our partner Best Freight to handle all the cargo from Canada and USA for WCSA or the Caribbean.
Do you need a license in Peru to work in shipping or as a broker?
Yes, you need special license from the Transport Ministry to work as a Cargo Agent.
Do you face problems currently in finding suitable tonnage in South America?
We do not have a problem finding suitable tonnage; we always find some vessels to work with us.
When did you start your career in shipping originally? What do you like about the business?
I started in the brokerage business about 7 years ago at my father's company, OAP. I like the work very much; it gives me the opportunity to make good friends in several countries.
---
Interviewee:

Carlos Arias-Stella Mesinas
Operaciones Anglo Peruana S.A.
Carlosa@oapbrokers.com
http://www.angloper.com/