Interview with Mr. Sartaj Khan
Executive Director
When was the company Transbridge established in Pakistan and who owns it today?
Transbridge Logistics Pakistan (Pvt.) Ltd. was established in the year 1990, in Karachi with offices in Lahore and Faisalabad and is owned by Mr. Mohammad Tariq Sardar.
Do you need a special license in order to perform freight forwarding services in Pakistan and do you need special permission to perform transshipment into Afghanistan?
Yes, to operate as a Freight Forwarder in Pakistan we have to be a member of PIFFA and hold a Customs License. With this License we can work on all transshipments, no special permission is required for Afghanistan.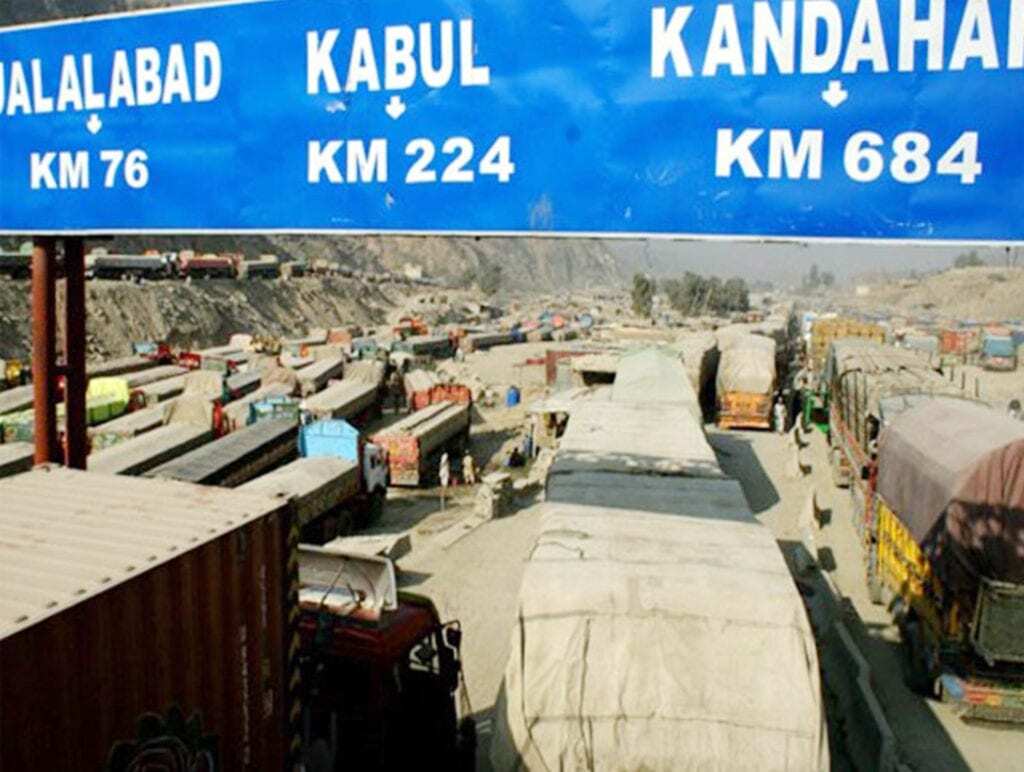 Are you a member of any networks in shipping & project freight forwarding at the moment?
We are member of CLC Projects.
What are the main obstacles to handling shipments in/out of Afghanistan?
The only obstacle is if the cargo is for NGO's, The US and Allied forces, or the Afghan Government. In these cases we have to wait for the duty exemptions from the Afghan Government, and the acceptance letter from the concerned Embassy and department in Kabul, which takes time. Sometimes trucks have to wait at the border for these exemptions.
Tell us about the major ports of Pakistan and the development plans for the foreseeable future. Gwadar seems to be a port developing fast right?
At the moment Gwadar Port is only accepting vessel calling with Gwadar Port cargo & machinery.
The major ports in Pakistan are Karachi Port and Port Qasim.
Karachi Port is near the city and business hub, whereas Port Qasim is 55-60Km away from the city.
Karachi Port:
There are 3 integrated Container Terminals known as:
KICT (Karachi International Container Terminal) situated on the West side of the Karachi Port known as West Wharfs.
PICT (Pakistan International Container Terminal) situated on the East side of the Karachi Port known as East Wharfs.
South Asia Container Terminal is situated on the South-East side of Karachi Port, this terminal has deep draft berths where mother vessels will be berthing, at the moment as the entrance channel do not have that draft mother vessels are not calling once the channel is dredged then the mother vessels will start calling Karachi.
General Cargo Berths:
Karachi Port has 17 dedicated General Cargo Berths for loading and discharging, 5 berths with 13M draft, the other berths with drafts between 9M and 12M.
There are no quay cranes to load or discharge at Karachi Port.
Port Qasim:
There are a total of 4 General Cargo Berths with a draft of 10.5M, with no quay cranes available.
The following privately owned terminals dedicated to various types of cargo.
FOTCO (Fuel Oil and Gas Terminal) with a draft of 11M.
FAP General Cargo Terminal with Cellos with a draft of 13M.
ENGRO Dedicated for Fertilizer discharge with a draft of 11M.
IOCB ( Iron Ore) Dedicated for Iron Ore with a draft of 11M for Pakistan Steel Mills.
PROGAS Liquid Gas Terminal with a draft of 6M.
LCT General cargo Terminal with a draft of 9M.
How many years did you work in shipping yourself Mr. Khan? How did you enter the shipping and freight forwarding business in the first place?
Basically I am a marine engineer and was offered an opportunity by my previous boss Mr. Hans Dhal from Norway to get a shore job in Bahrain during my sailing time. I availed this opportunity to work with Almoayed Barber Ltd., presently Wilhelmsen in Bahrain in the year 1982, I have been involved in shipping and freight forwarding ever since. I specialize in Break bulk / Project handling / Logistics and Agency matters.
I like the day-to-day challenges of shipping and forwarding, which keeps you on your toes all the time.

For more information on Afghan Transit Cargo Movement download this presentation by Transbridge Logistics Pakistan
---
Interviewee:

Mr. Sartaj Khan
Executive Director
sartaj@transbridge.com.pk
Transbridge Logistics Pakistan (Pvt.) Ltd,
http://www.transbridge.com.pk