Interview with Mr. Richard Jones
Director of Projects
Tell us a bit about the setup of Rohlig Projects. When was it established? Where is it headquartered? Where do you have de facto project offices in the world currently?
Röhlig has always been in the project business and we have had hot spots over the world for a long time. My role and that of Röhlig Projects Ltd, a subsidiary of Röhlig Logistics, is to bring the various offices together and provide a focal point. We established our HQ in London in 2016, we have project offices in the major project centres and in specific countries where project activity is taking place.
What is your main focus in moving project cargo? Do you specialise in renewable projects or do you cater to any project cargo in the market generally?
We are targeting the EPC and the OEM markets and concentrating on areas where we have strengths. The renewable market is a cover-all these days and can cover anything from wind to biomass and all points in between. The wind market seems quite mature in Europe, but we are looking at newer markets for wind.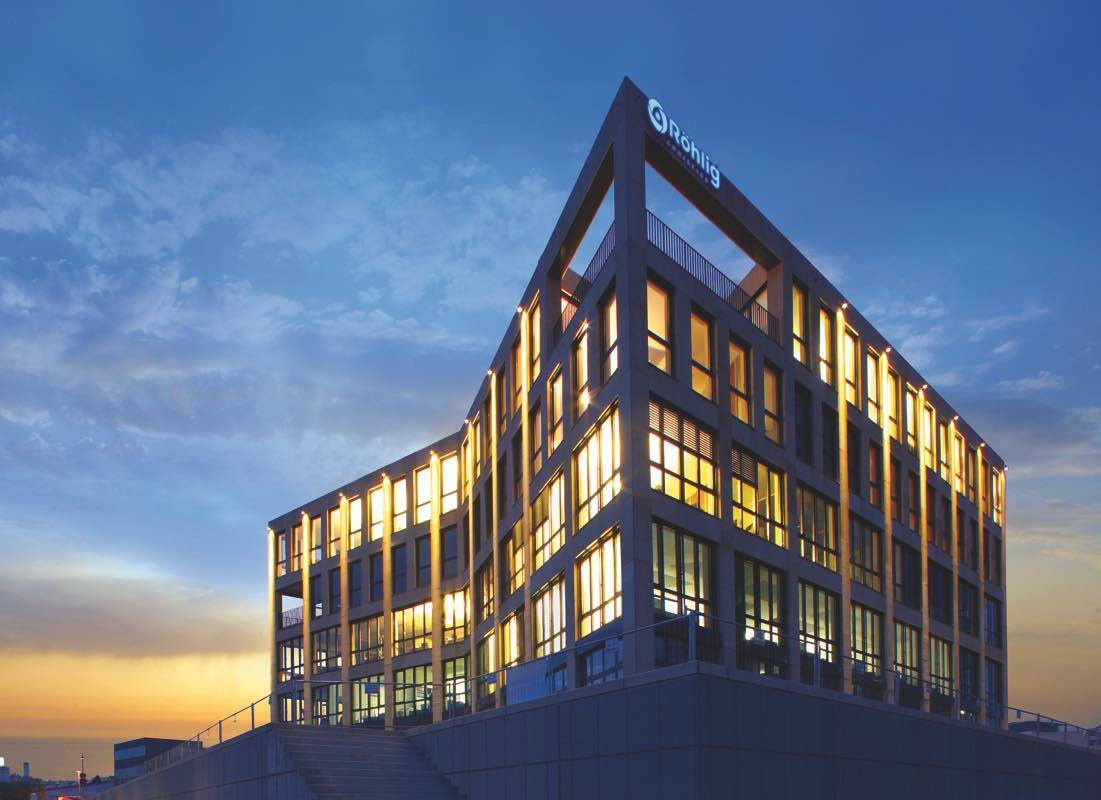 Rohlig is a well-known brand in particular in Germany, however the name Weiss-Rohlig is known too. Can you explain to our readers about Rohlig – Weiss-Rohlig and who are the owners?
Röhlig is an owner-run logistics company involved in sea freight, air freight, project logistics and contract logistics with around 2.200 employees in 30 countries. Röhlig was founded in Germany in 1852. Since 1999, Röhlig and the Austrian company Gebrüder Weiss have been working under the brand of Weiss-Röhlig in a number of countries. Now, both companies have decided to work under their own brand names and replace Weiss-Röhlig gradually during the year of 2017. So, in future the Weiss-Röhlig brand will disappear and we will run all of our offices under the Röhlig brand. Furthermore we will open new locations in China, namely Shanghai, Ningbo, Qingdao and in Taiwan.
Can you provide some examples of project cargo that you have handled recently?
We have been active with AN 124s from Bolivia and also from Mauritius and Reunion. We are also starting preliminary work on major projects in sub-Saharan Africa, where there will be a lot of growth.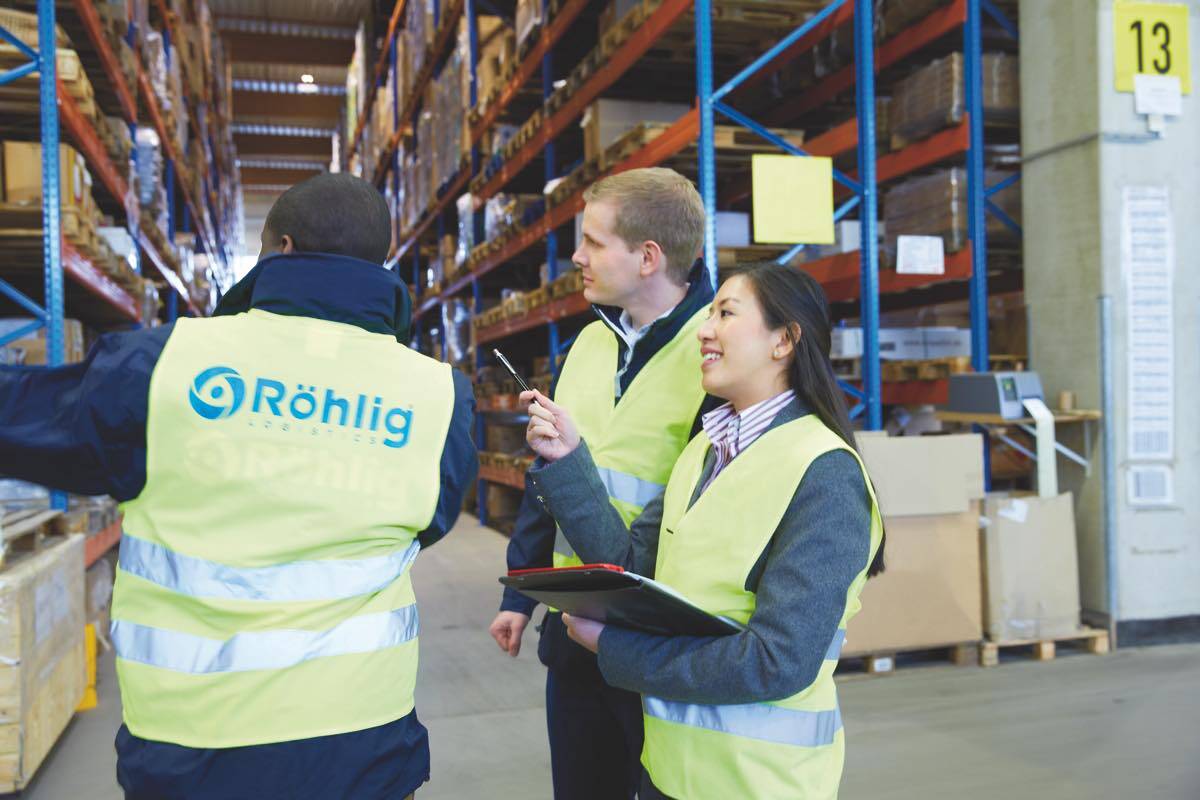 How do you choose which ship-owner to use? What parameters do you follow besides the price itself?
We have a lot of experience dealing with ship-owners and have formed strong personal relationships with them over the years. Therefore we feel we know which owners have not only the vessels, but also the backroom staff and financial stability these days, which is so important in these difficult times.
How do you see the market for project cargo in 2017 and do you feel that the competition has increased or decreased?
We have never witnessed a market as depressed as the one that we have had over the last four or five years, but the market is definitely on the turn. Competition is fierce and will continue to be so for some time, but I expect some players to exit the project market because it is not as easy as some people may like to think it is. I believe that clients will return to working with experienced project forwarders that they can trust as partners.
What are the advantages of speaking to Rohlig for certain projects?
Rohlig is an independent, family-owned company that has been successfully trading since 1852, so we must know what we are doing. The team spirit here is incredible, and we have a very flat management structure. This enables quick decisions to be made, which is crucial in the world of projects. What's more, we have a very personal hands-on team with a lot of experience. We have our own in-house HSSE team and will only work on projects that are safe and compliant. This protects the company and, just as importantly, our clients.
How many years have you worked in Rohlig and how did you come to start a career in shipping in the first place?
I have been with Rohlig since the start of 2016. My career started in the late 1980s in heavy haulage, my biggest client at the time (Lep Projects) offered me a position with them – and I haven't looked back since. It's a fascinating business and it desperately needs an injection of youth for the next generation, something we are trying to encourage at Rohlig Projects. This industry has taken me from Iceland to New Caledonia and all points in between. Most days you get involved in something different with interesting characters and interesting projects.
---
Richard Jones
Director of Projects
richard.jones@rohlig.com
Röhlig Projects Ltd, London – subsidiary of Röhlig Logistics
http://www.rohlig.com