Interview with Mr. Steen Ravnborg
Owner
When did you establish your company? What kind of educational background do you have enabling you to start a Maritime Consulting company?
Mermaid Maritime Consulting ApS was founded in April 2004.
My background is as a Ship Builder, Naval Architect at Burmeister & Wain Ship Yard-Copenhagen. I have 10 years experience as superintendent responsible for chemical tankers, reefer vessels, and multi-purpose vessels.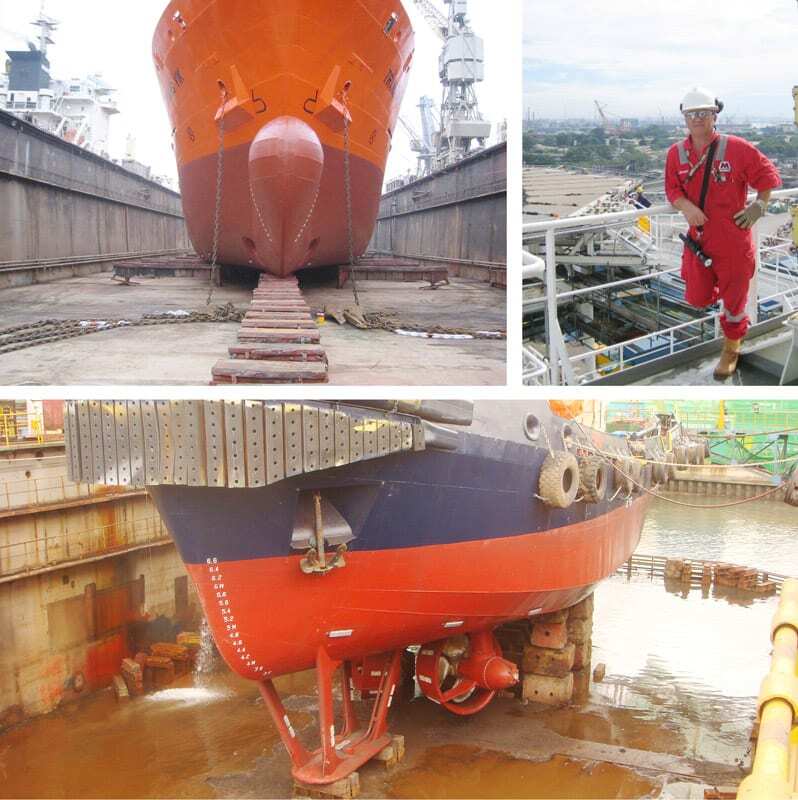 Tell us about the services that you provide. What kind of customers do you typically have?
Services offered:
Independent Condition Survey
Pre-Purchase Inspection, all types of vessels
Steel Structure Supervision
Pre-Entry Survey & Loss Adjusting and Prevention
Dry docking Management
Project Management
Customers typically are:
Ship owners
Investors
Hull & Machinery / Insurance
Bankers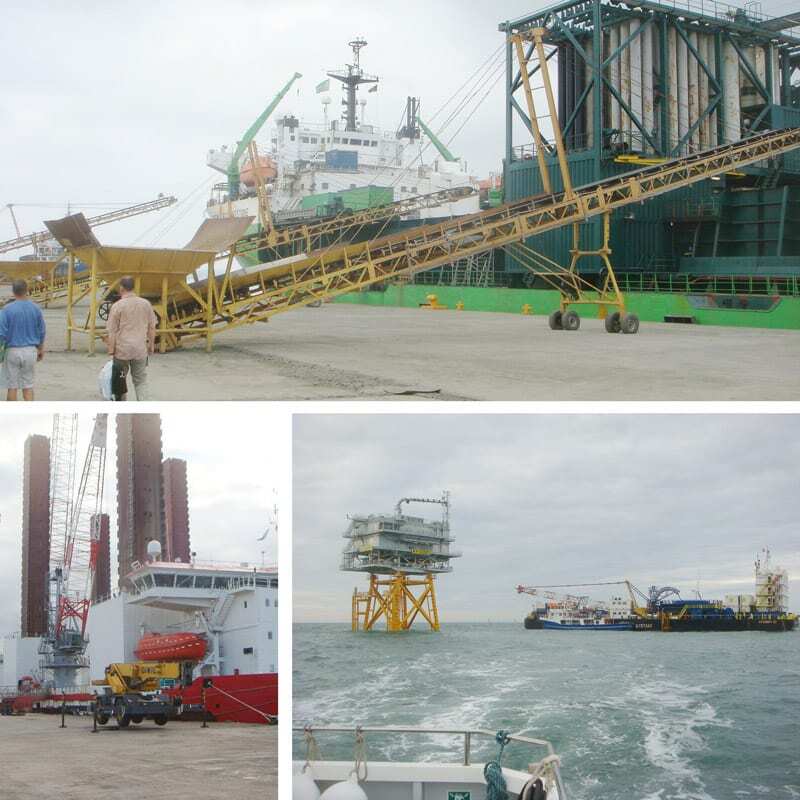 What does a naval architect actually do? It is a part of shipping that may be unfamiliar to many.
A naval architect is skilled in designing ships in all terms. Steel structure, basic design, hydrostatic calculation etc.
Why would a shipper, for example, need your services? Why would a bank need you? Explain a bit about the players that you deal with in your part of the shipping industry.
Shippers and ship-owners need external assistance to cover their interest technically and budget wise during a dry dock or when looking to investment and by second-hand tonnage.
They use the experienced third party surveyor to ensure their interest is protected and to report the actual condition of the vessel they may want to buy. Banks sometimes finance major offshore construction in Asian shipyards and need to have a specialist to ensure the investment is managed according to the contract in terms of QA/QC.
When doing dry dock and conversion projects we also cover the budget, help negotiate and settle invoices with the shipyard.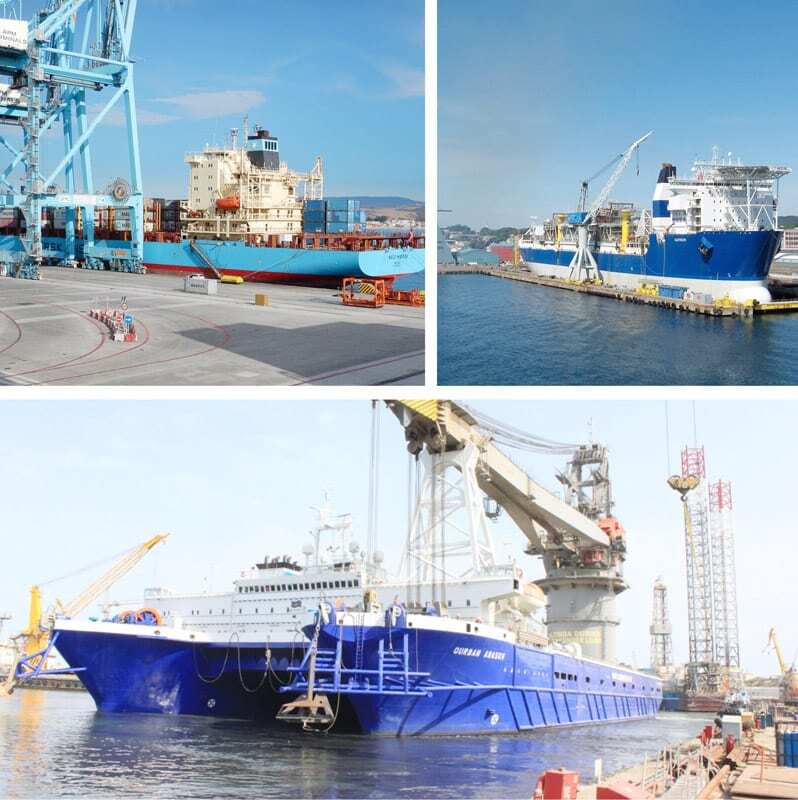 If I buy a 2nd hand ship what is the first step for me? Call you in and ask you to check the ship? Tell us a bit about the last minute inquiries that get and give us examples of jobs that you have performed.
When you have decided to buy a second-hand vessel, you need a specialist to make a technical condition survey and report as per your bank or investor's requirements to prove the value of the investment, this is called a "Pre-Purchase Inspection".
In December 2016 & January 2017 I did Pre-Purchase / Due Diligence inspections on behalf of Maersk Line in connection with their investment in the German Shipping Company "Hamburg Süd". I inspected almost 20 huge container vessels in Brazil, Dubai, and Spain.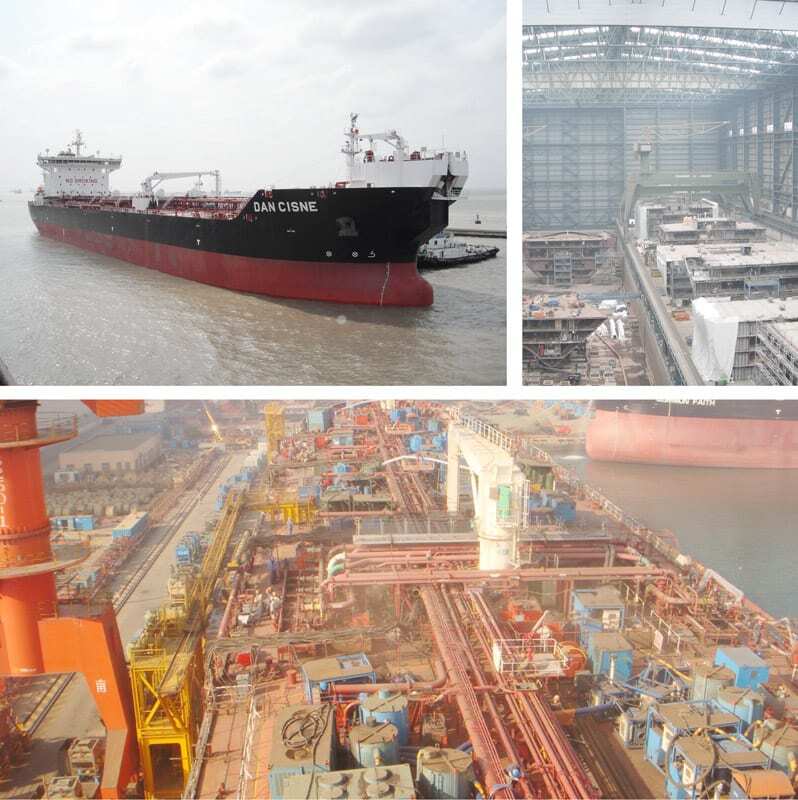 I can see from your website that you have quite an impressive list of clients, I am curious how can a Danish maritime consultancy help Petrobras in Brazil for example?
As a small consultancy, it is very difficult to get access to the big operators. I built up my network of contacts and clients over more than 30 years, based on patience, hard investigative work, and personal relationships. I spend a lot of time nurturing my network and maintaining my personal relationships within the industry.
I have done work for Maersk Line, Maersk Contractors (Offshore Construction), Marathon Oil, BP, and others. It is very unique for a small one-man business and has taken a lot of work to gain these clients/jobs.
I participate in official events in maritime societies, participate in seminars, and receptions, maritime fairs etc. networking and seeking new connections.
I maintain contact with my classmates from university and old colleagues who are now employed in senior shipping related positions around the world.
Throughout my career, I have done my best to take care of my name / brand by providing timely, reliable and quality service.
Couldn't Petrobras have found such services in Brazil? Tell us why you are a preferred maritime consultancy for such big names in the shipping world.
You can easily buy maritime consultancy in Brazil, China, Singapore, and Dubai. A surveyor's fee is not an issue when doing pre-purchase inspections. What matters is credibility, integrity, skills and personal substance when dealing with key contacts in BP, Marathon Oil, and Petrobras. Also having the necessary experience, skill and never compromising honesty.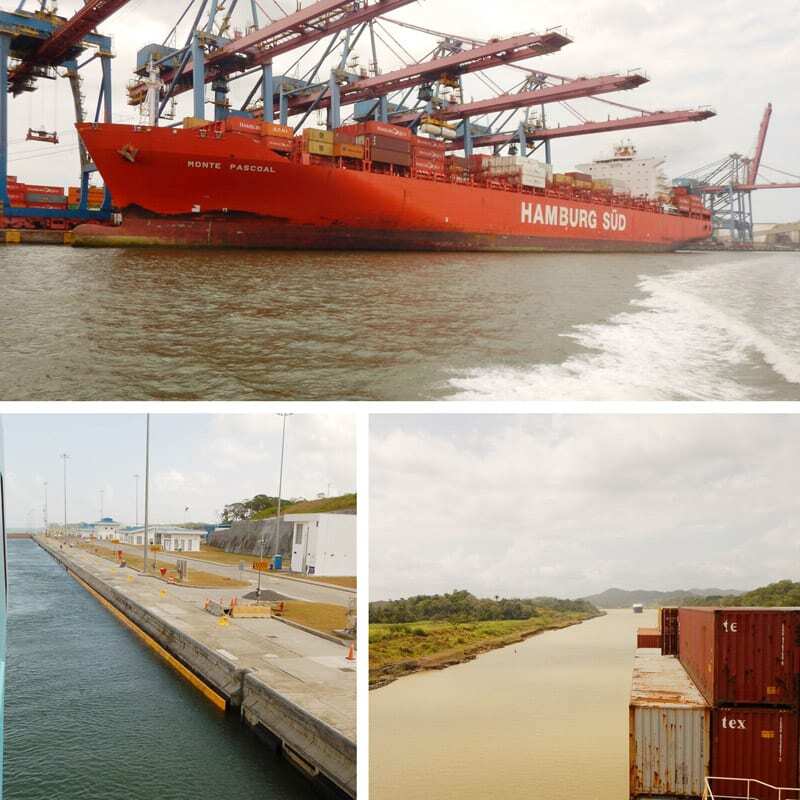 Kindly provide us with your full contact details, website address etc.
Please find below my company full style. Also, you can see my profile on Linkedin.com: https://www.linkedin.com/in/steen-ravnborg-0b83913/
Please do not hesitate to contact me for further details and info.
---
Interviewee:


Steen Ravnborg
Owner
info@mermaidmaritime.com
Mermaid Maritime Consulting ApS. (CVR: 35530029)
http://www.mermaidmaritime.com