Interview with Mr. Tim Rufus
Chief Representative Asia/General Manager China
Tell us about Siem Car Carriers. When was the company established, who owns it today? Outline a bit about the services that you provide.
Siem Car Carriers (SCC) was founded in 2002, with the acquisition of 3 PCTC vessels. The company initially operated as a tonnage owner until 2009 when SCC started operations in the trans-Pacific. Today, SCC operates 3 main services, a Trans-Pacific service, a Trans-Atlantic service and an Intra-Asia service. The company is part of the Siem Industries group.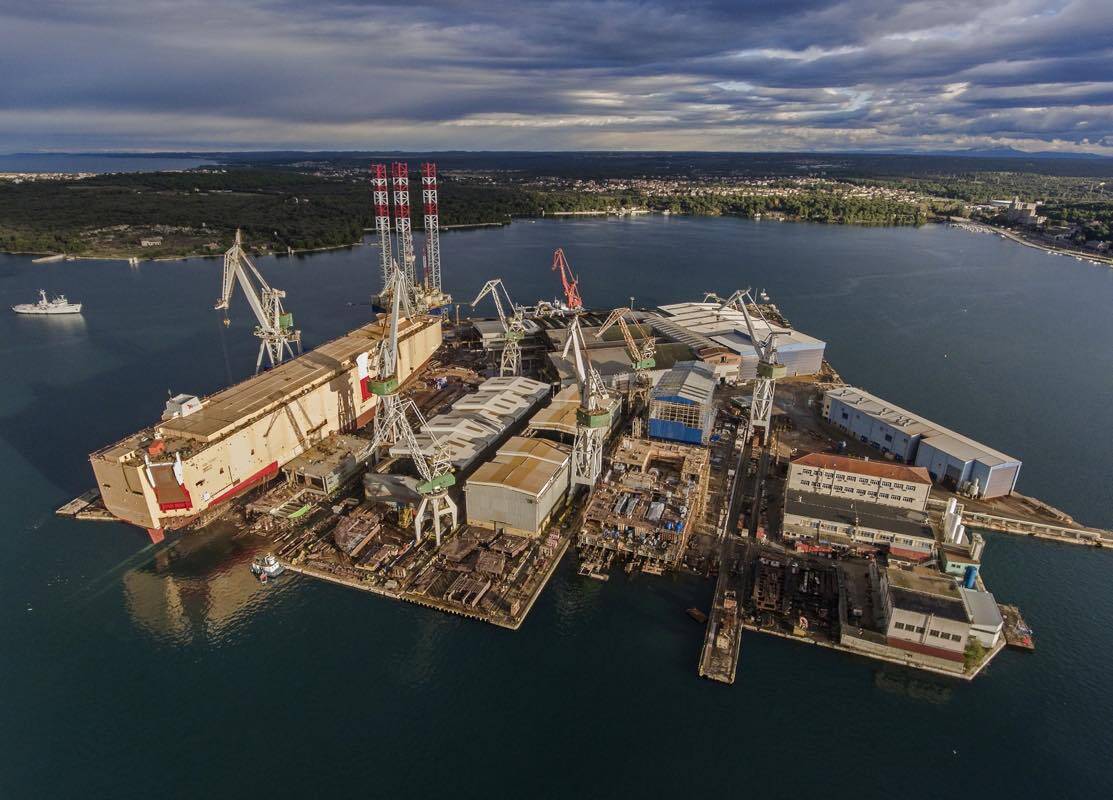 How often do you have sailings from Asia to the US West Coast and Mexico? How bout the rest of the world?
We currently have one to two sailings per month from Asia to USWC and Mexico, however, we will be increasing that to 2 to 3 sailings per month within 2017.
SCC also has a monthly sailing from East Asia to South East Asia.
Additionally, we have 5 vessels operating in the trans-Atlantic Trade.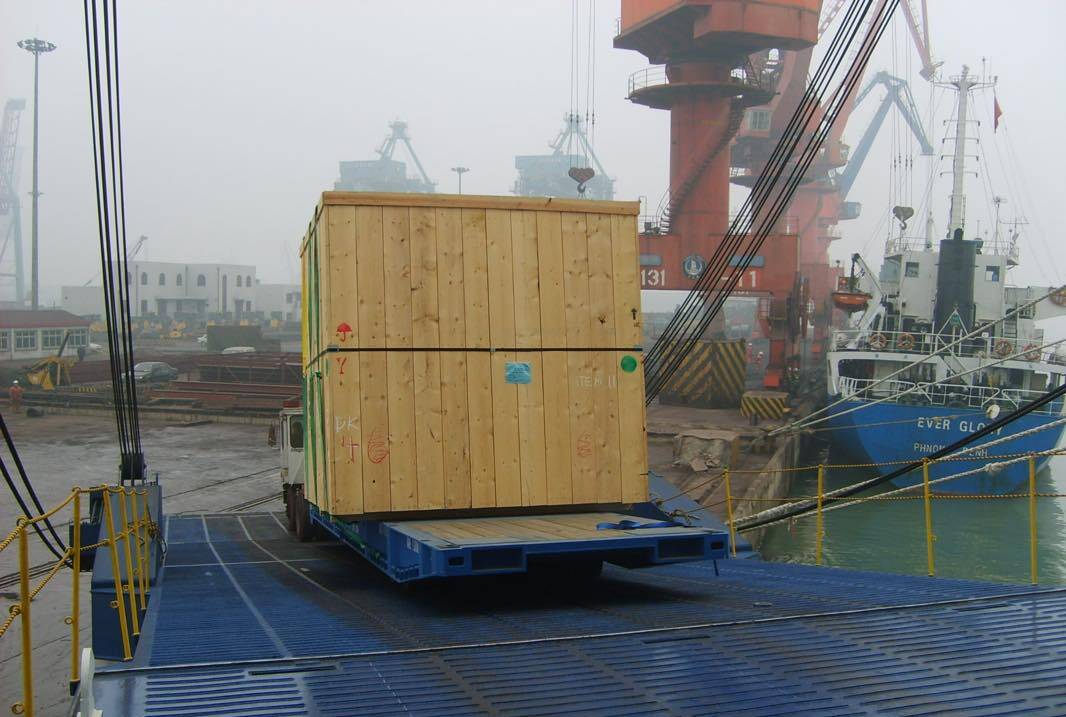 Give us some examples of project cargo (both roro and static) that you have carried recently.
We carry all sorts of different roro and static cargo. Examples of static cargo include transformers, slag pots, compressors, injection machines, rail carriages, and yachts. Examples roro cargo we carry includes construction machinery, agricultural machinery, buses, RVs and of course cars.
SCC can accept static cargo with heights of up to 4.45m. We accept roro cargo with heights up to 5.1m, length up to 21 meters, and width up to 6 meters and cargo weight up to around 95 metric tons.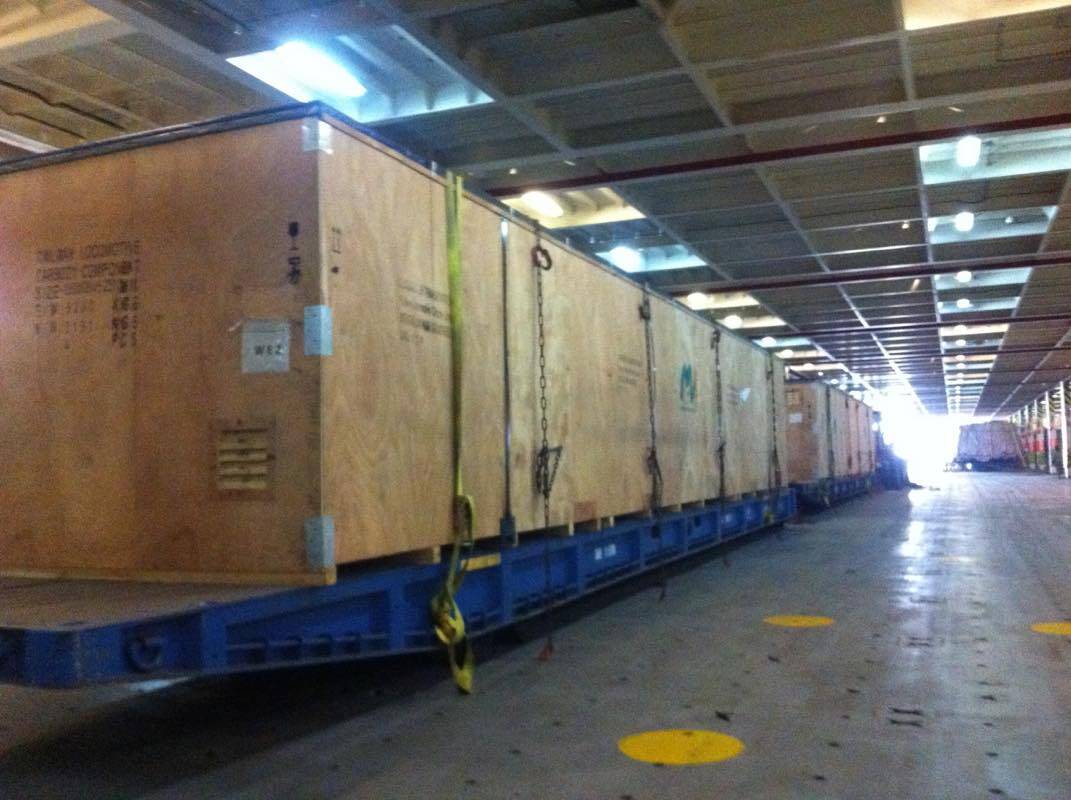 If a customer is located in China, Japan, Korea, Thailand, Europe, US, Mexico and wanted a quote from Siem Car Carriers could you tell us the nearest contact person/email address where the customer should approach first?
For bookings ex-Asia: scc.china@siemcarcarriers.com
For bookings ex-USA: pricing@siemcarcarriers.com
For bookings ex-Europe: commercial@siemcarcarriers.com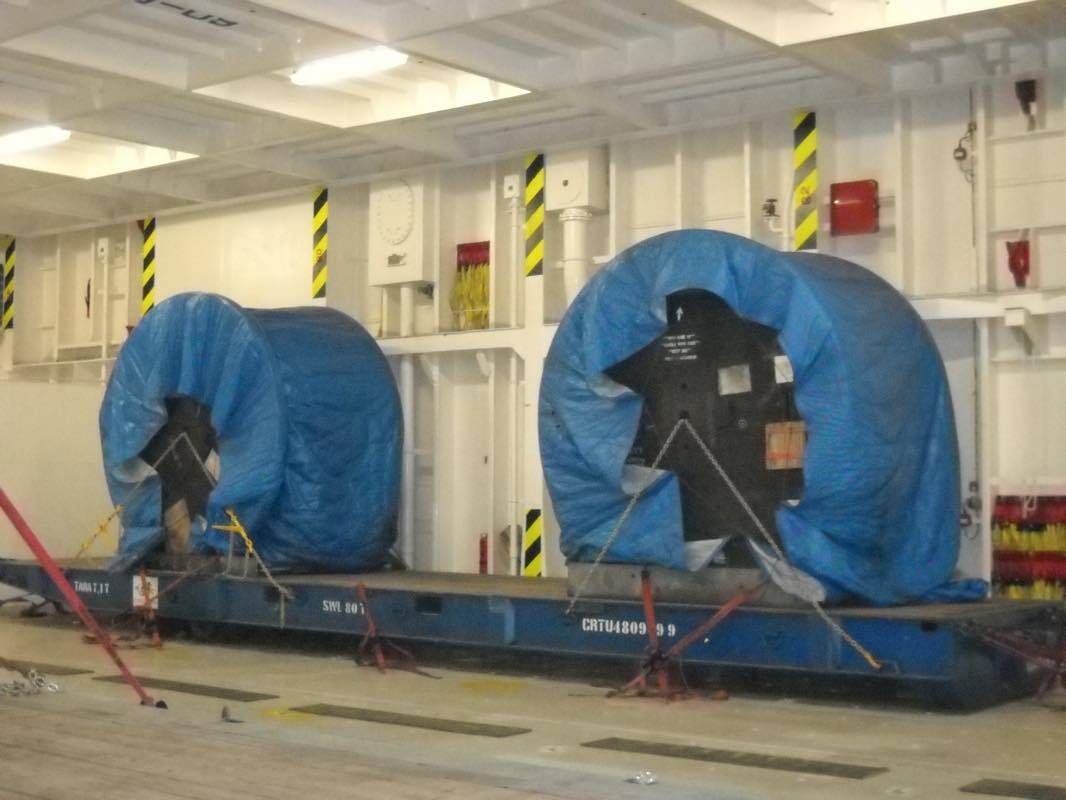 Do you also accept shippers own container? Do you have mafi trailers available?
Yes, we have a fleet of over 160 mafis, both 42' and 62'. We also have our own tugmasters on board so that we are able to handle mafis in most ports we call.
Yes, we can accept SOC's on mafis.
Do you work mainly with freight forwarders or do you also work sometimes with shippers direct?
We work with both, depending on how the particular shipper likes to work. It is very useful for us to have contact on both sides to give us the best understanding of cargo readiness and volumes etc.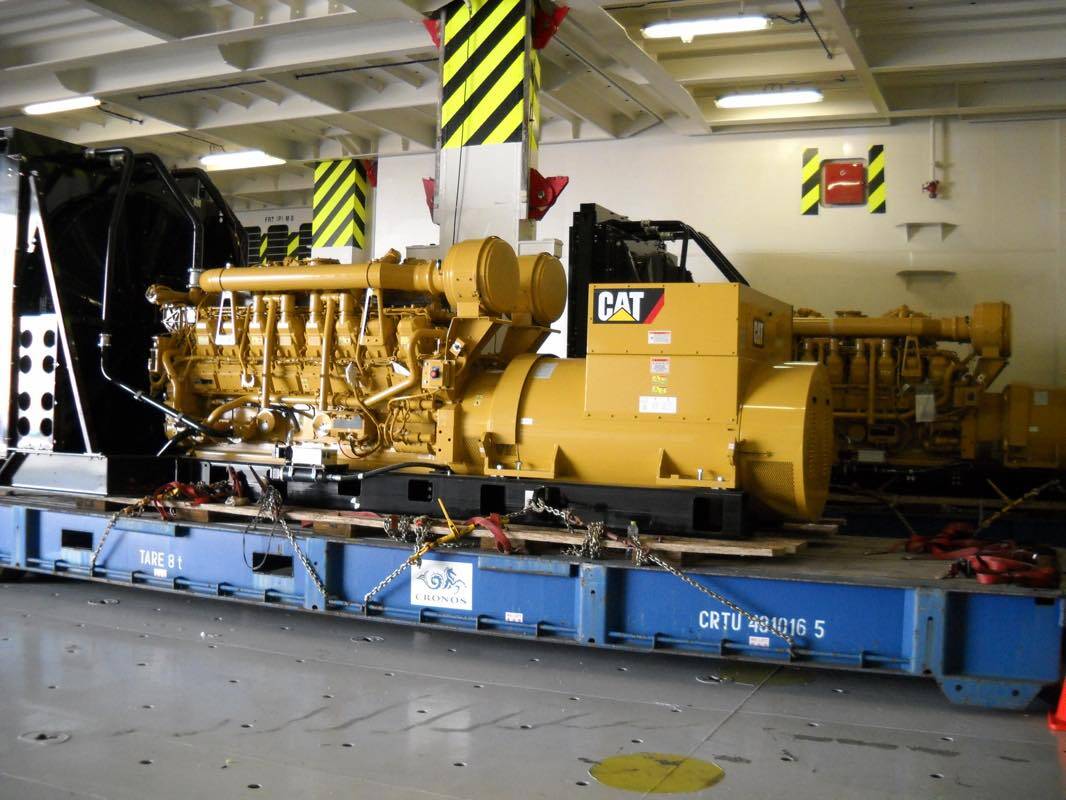 If a freight forwarder, for example, requests a rate in Shanghai and in the US for the same shipment will they get the same rate? We know from experience that this tactic is sometimes used by some freight forwarders.
Yes, we will always offer the same rate at both ends.
Tell us about living in China and tell us a bit about your own background, how did you end up with a career in shipping?
I fell into shipping by accident. After graduating from the University of Liverpool, I took on a job covering someone's maternity leave in the Hazardous Cargo Department at Atlantic Container Line, whilst I was applying for Graduate Training Schemes. After a couple of months, I was offered a full-time position with ACL so I accepted that. After a couple of years, I moved into the vessel planning department. In 2011, I joined SCC in the London HQ in the Operations department. In 2012 I got an MBA in Shipping and Logistics. In 2013, I moved out to Shanghai as Owners Representative Asia, initially working out of our agent's office. In 2015 we then set up our own office in Shanghai and I became the GM of our China office.
Life in Shanghai has been great both professionally and personally. Of course, there are some challenging days but it is a very exciting place to be at the moment. In May I will be leaving Shanghai to move to our New York office to take up the role of Global Head of Sales.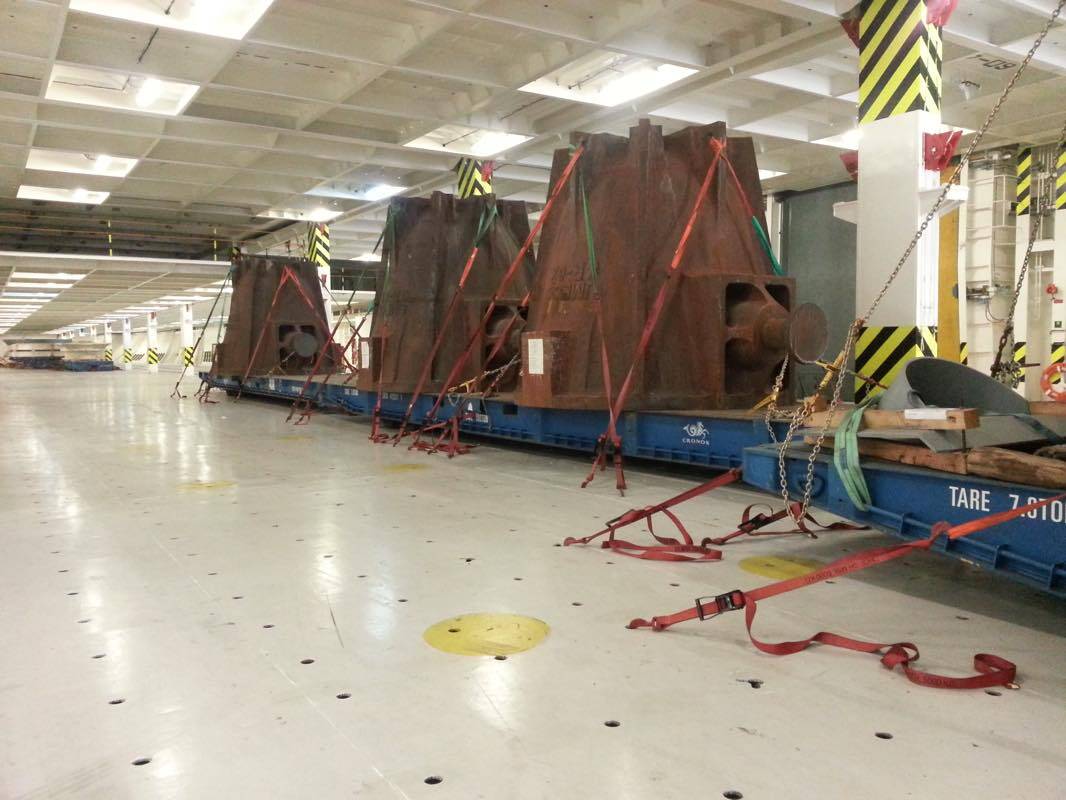 How is the outlook for 2017-2018 in your view and does Siem Car Carriers have plans to expand or develop more services?
SCC is currently building 5 new 7000 rt vessels in Croatia and we recently announced that we will build a further 2 new 7500 rt vessels, which will be LNG powered. These will be the first deep-sea roro vessels to be powered by LNG, which we are very excited about. These vessels will be going into our Trans-Atlantic trade. We also have plans to extend our services and are currently studying the best markets for us to do this in.
The outlook for 2017 and 2018 remains challenging. The shipping industry is still suffering from an oversupply of vessels, not only in the RORO sector but also with bulk carriers and container lines.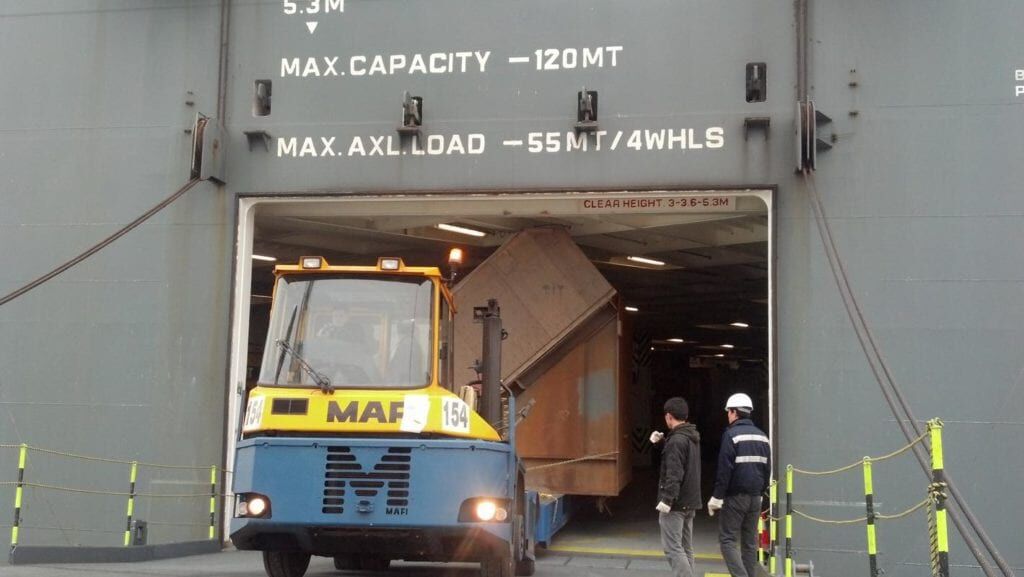 ---

Interviewee:
Tim Rufus
Chief Representative Asia/General Manager China
tim.rufus@siemcarcarriers.com
Siem Car Carriers AS
http://www.siemcarcarriers.com