Interview with Mr. Shankarraman KS
Director
Tell us about AGIL Freight in Bahrain. When did you establish your company and who are the owners?
AGIL Freight has been established in the GCC region since 2005 when we opened our office in the Kingdom of Bahrain & subsequently in Doha during 2009. Since 2013 due to regulatory constraints, our freight forwarding business in Bahrain was transitioned to a sister entity called Aqua Air Logistics WLL. We offer shipping, air freight, land freight & project cargo handling services in both the countries. We are a family owned / professionally managed entity with the direct involvement of the owners in day to day management of the organization.
Our office is located conveniently near the Port in Bahrain, within the Bahrain Logistics Zone (BLZ). We operate a fully bonded warehouse in BLZ which allows us to not only de-stuff our containers and clear them inside the zone but also allows for transshipment operations of cargo destined to nearby countries like Saudi Arabia (specifically the Eastern Province).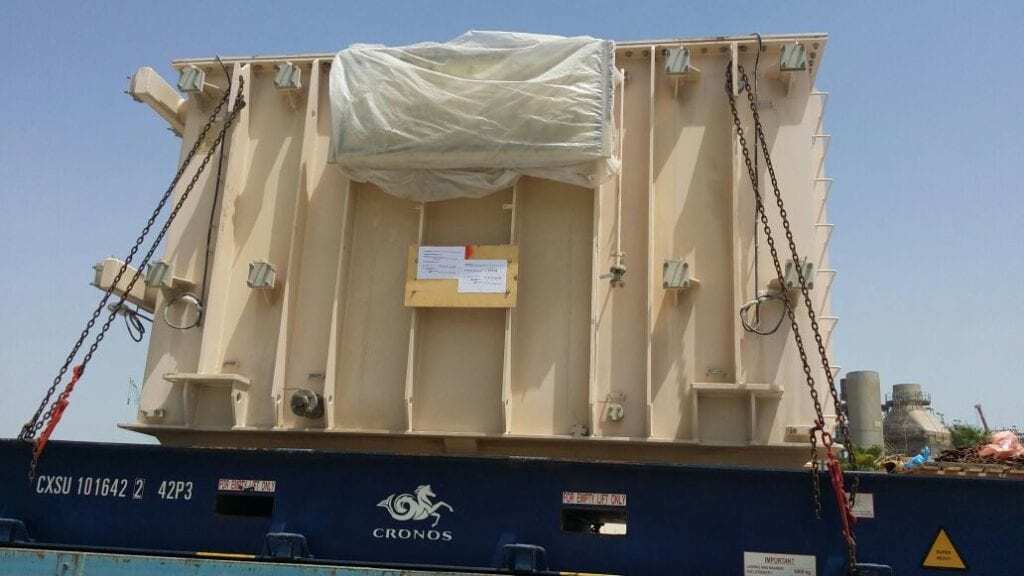 Tell us about handling shipments to/from Bahrain. Do you have ships calling Bahrain directly? Give us some ideas about the location of Bahrain, the ports of Bahrain and tell us who regularly calls Bahrain directly from Europe and Asia.
The Kingdom of Bahrain is a beautiful Island in the Arabian Gulf, just northeast of Saudi Arabia & West of Qatar. We have one major Port in Bahrain called Khalifa Bin Salman Port (KBSP), which is managed by APM Terminals. Bahrain is connected via feeder services to Jebel Ali / Khor Fakkan. In addition, we have direct calls by MSC Line (Cheetah Service) & soon COSCO (Ocean Alliance) will start a direct call in KBSP Port from May onwards.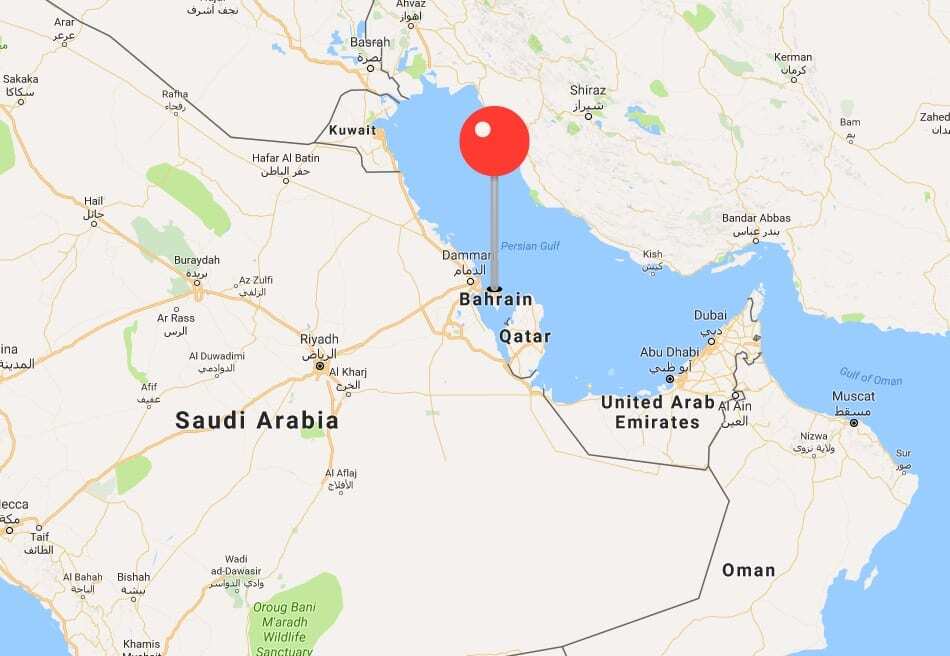 Does customs clearance in Bahrain take place in the port, or can it also be performed at the final destination?
Customs Clearance is done online through the Customs System. Cargo Inspection FCL containers are done on a random basis. For breakbulk cargo, the inspection is performed inside the port area before being transported to the site.
We understand that you are coming from India originally Shankar, how many years have you lived in Bahrain? Is it difficult to get a work visa in Bahrain if you are a foreigner who wants to live and work there?
I have been in Bahrain since 2005 and commute back & forth between India & the Gulf as my family still lives in Chennai, India. Bahrain is one of the easier places to get a work visa and live within the GCC. The local people are very friendly and nice to expatriates.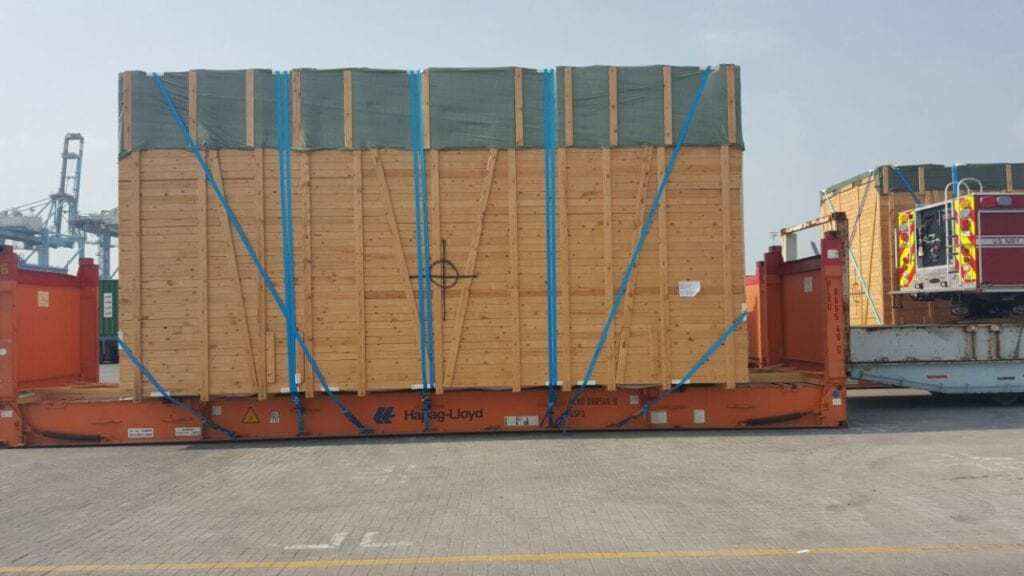 Can you give us some examples of project shipments that you have handled to or from Bahrain?
Over the years we have handled a variety of project cargo in Bahrain of odd sizes like transformers, chiller units, trucks, the relocation of an entire TV Channel (broadcasting equipment), live events like the Yanni Concert Tour and a Bike Endurance Race.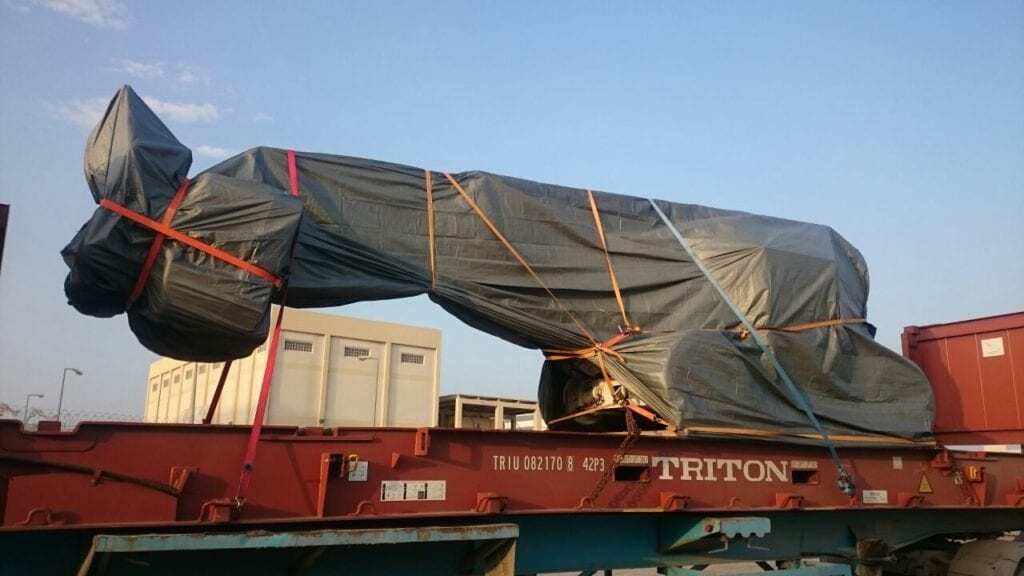 Do you belong to any freight forwarding networks at the moment? Has it been worthwhile for you to be a member of such groups?
We are members of WCA, WPA, PANGEA & CLC Projects networks. Yes, it has been useful to be members in these networks as it allows us to have a wider audience and reach out to partners globally for reciprocal relationships.
Do you have other offices in the Middle East?
Outside of Bahrain, we have a full-fledged presence in Qatar & a small office in Oman.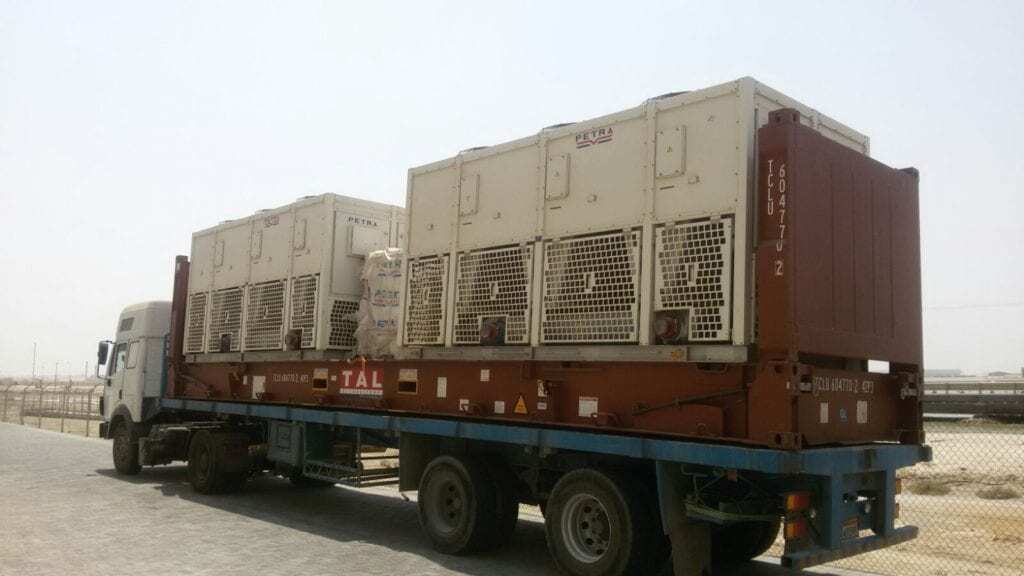 Can you give our readers some valuable suggestions when handling shipments into the Middle East and Bahrain in particular? Is there anything specific or a rule of thumb?
When handling shipments to the Middle East always ensure to be clear of your INCOTERMS in trade transactions.
If anyone of our readers wishes to get a quote from you out of any of your offices in India, Bahrain or Qatar, who should they contact? Can you provide us with name/email address in relevant stations?
---
Interviewee: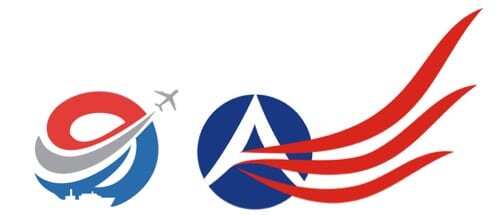 Shankarraman KS
Director
mgmt@aquaairlogistics.me
Aqua Air Logistics WLL
http://aquaairlogistics.me/