Interview with Mr. Eslam El Gazzar
S.C. Chief Operating Officer
When was the company EMCO established in Egypt and who owns it today?
EMCO was established since 1979 and our CEO is Mrs. Randa Abdullah.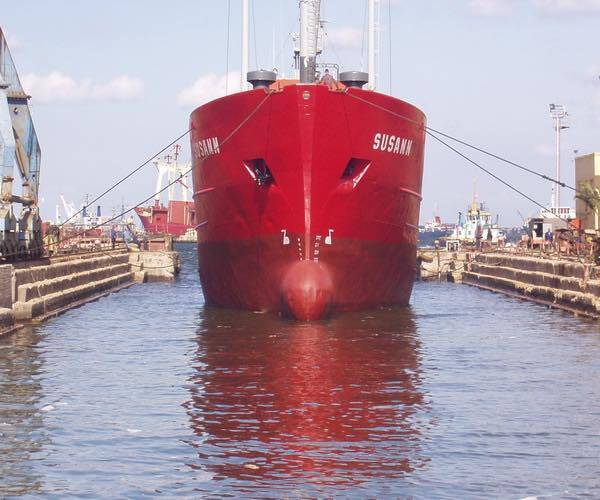 What is the main focus in your business? Are you more of a shipping agent, or do you also handle freight forwarding?
We are a specialized agent in serving all types of vessels and cargo at all major Egyptian ports.
We have extensive experience with:
Timber vessels
General cargo vessels
Heavy lift vessels
Offshore petroleum service vessels
We also handle Suez Canal transit, surveys, and special operations.
In addition, we are owner's protecting agents, freight forwarders, and offshore petroleum services providers.
Tell us how you can be of assistance to any shipowners who will be reading this interview.
We can render and handle the following owner's matters at all major Egyptian ports with highly competitive prices:
Crew change operation
Parcels delivery
Cash to master
Medical assistance
Many kinds of surveys such as:

Cargo surveys and inspections
Tally surveys
Cargo condition surveys
Cargo loss surveys
Damage surveys
Hull and machinery inspections
Draft surveys
Bunkers surveys
Hold and tanks cleanliness surveys

Supervision of marine contractors and ship's repairs
Provision, fresh water & bunker supply
Dry dock repairs
Also, we can arrange Garbage, sludge & bilge disposal
In addition to the above, we also arrange / finalize / observe Suez canal transit formalities for all types of transit vessels.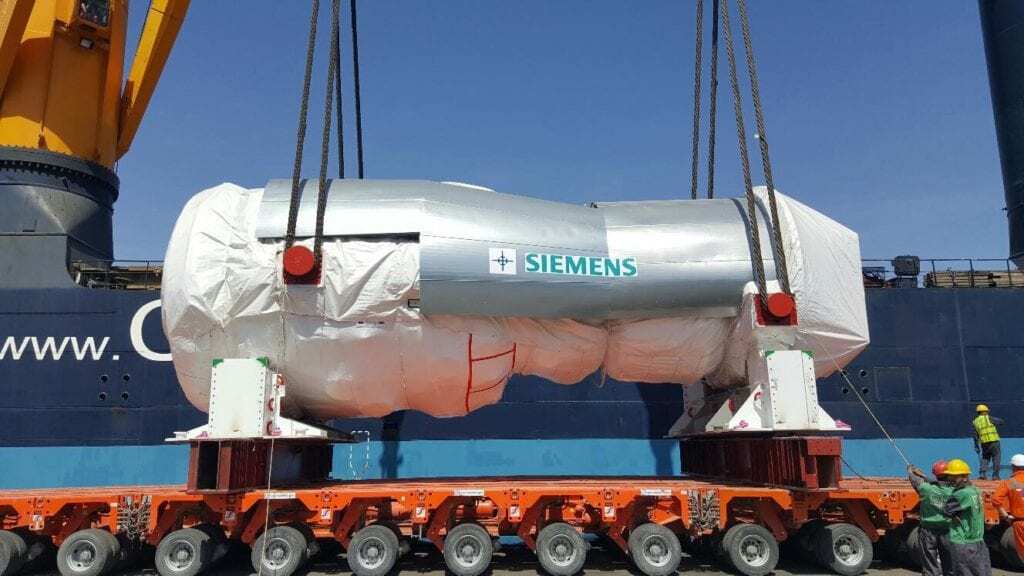 Are you members of any networks?
Unfortunately no, but we are members of FIATA – WWSA – BIMCO & all Egyptian Chambers of Shipping.
Do you need a license in Egypt to become a shipping agent or a freight forwarder?
Of course, you should have official permission from the Egyptian Ministry of Transportation and all related Authorities to be allowed to establish a shipping agency.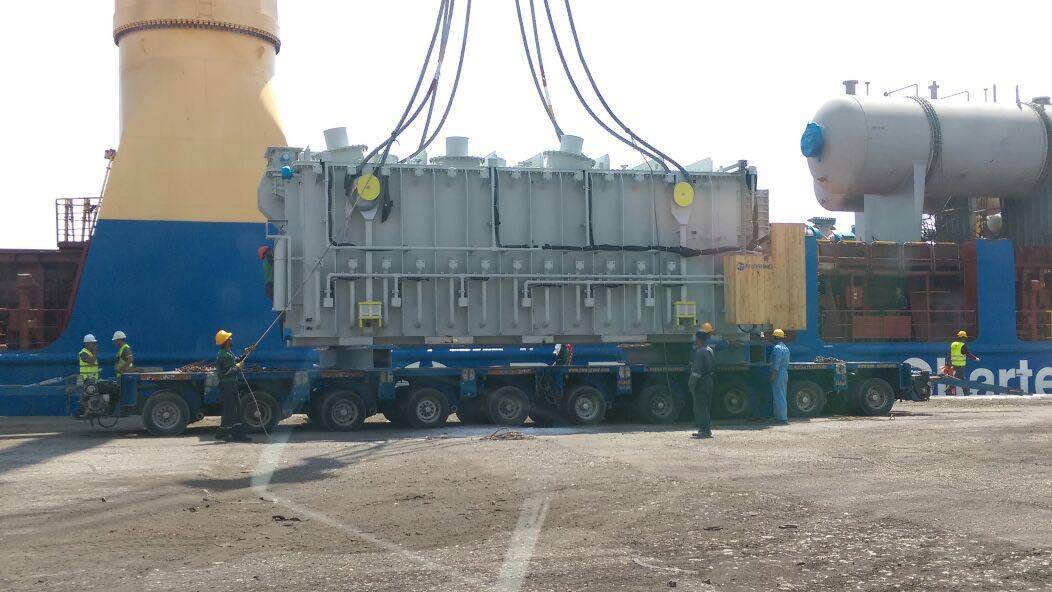 The Suez Canal (besides the Pyramids of course) is the first thing that shipping people think of when talking about Egypt. Now that the Suez Canal has been expanded has the business increased, can you tell us more about it?
Firstly, I would like to explain the idea of the project of the New Suez Canal:
The purpose of creating a new canal, parallel to the existing one is to maximize the benefit from the existing Canal and its by-passes and double the longest possible parts of the waterway to facilitate traffic in both directions and minimize the waiting time for transiting ships. This will certainly reduce the time needed for the trip from one end of the Canal to the other, and will increase the numerical capacity of the waterway, in anticipation of the expected growth in world trade. The project goes side by side with the Suez Canal Area Development Project. The two projects will add to the importance of the Suez Canal, and will make it the route of choice for ship owners the world over and put any alternative routes out of competition.
After the opening of new Suez canal on 6th Aug. 2015 and after the current improvement in world trade, the average transit rate became 60 to 67 vessels per day, with a total gross tonnage of about 2.8 million tons.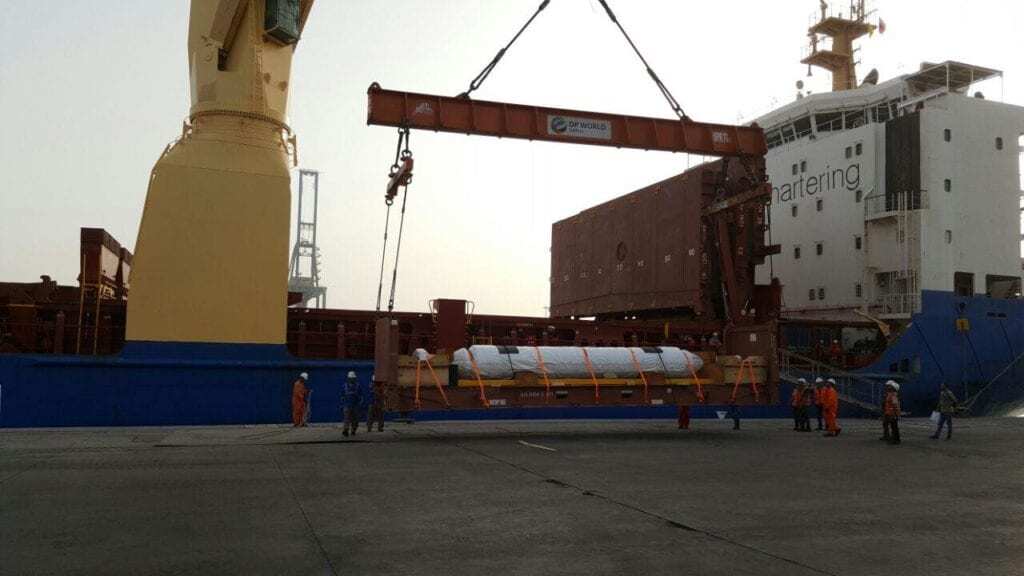 What would be the average transit cost of a 10,000 teu vessel for example or for a 30,000 dwt general cargo vessel? How is that calculated?
Suez canal transit dues are calculated based on the vessels SCNT (Suez Canal Net Tonnage), the type of cargo onboard and the type of vessel.
For example, transit dues of a container vessel with SCNT of about 40,000 metric tons and 5 tiers of containers on deck is abt 265,000 USD. Transit dues for a normal general cargo ship with SCNT of 20,000 is about 155,000 USD.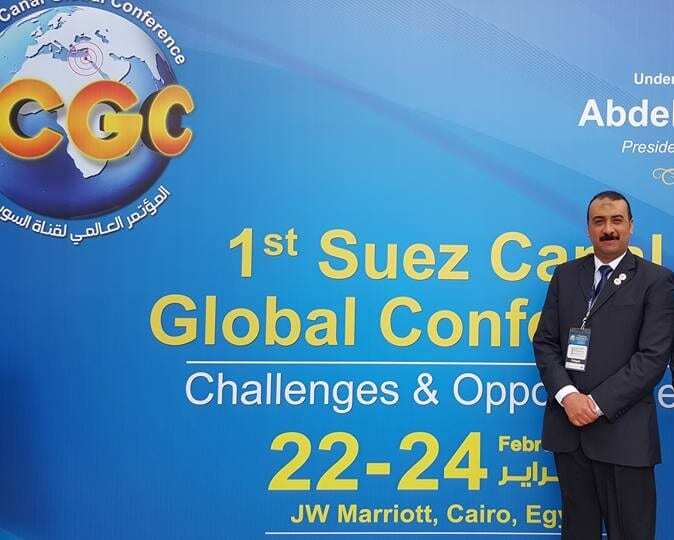 What kind of documents would you need in advance from the shipowner in order to pass the Suez Canal?
Required documents:
Last 10 ports of call
Copy of Suez Canal Tonnage Certificate
Copy of the Ship's Registry
Copy of the International Tonnage Certificate (1969)
Copy of the Crew List
Ballast declaration
Copy of the Cargo Manifest
Copy of the Certificate of Class (including hull & machinery certificate)
Copy of the International Load Line Certificate
Copy of the Last Class Status Report
Copy of the International Oil Pollution Prevention Certificate
Where do you have offices in Egypt?
We have offices in:
Alexandria (head office)
Port Said (which handles the Mediterranean Sea Ports & Suez Canal areas)
Suez (which handles the Red Sea Ports)
When did you start working in shipping yourself?
I have been working in shipping since 2002.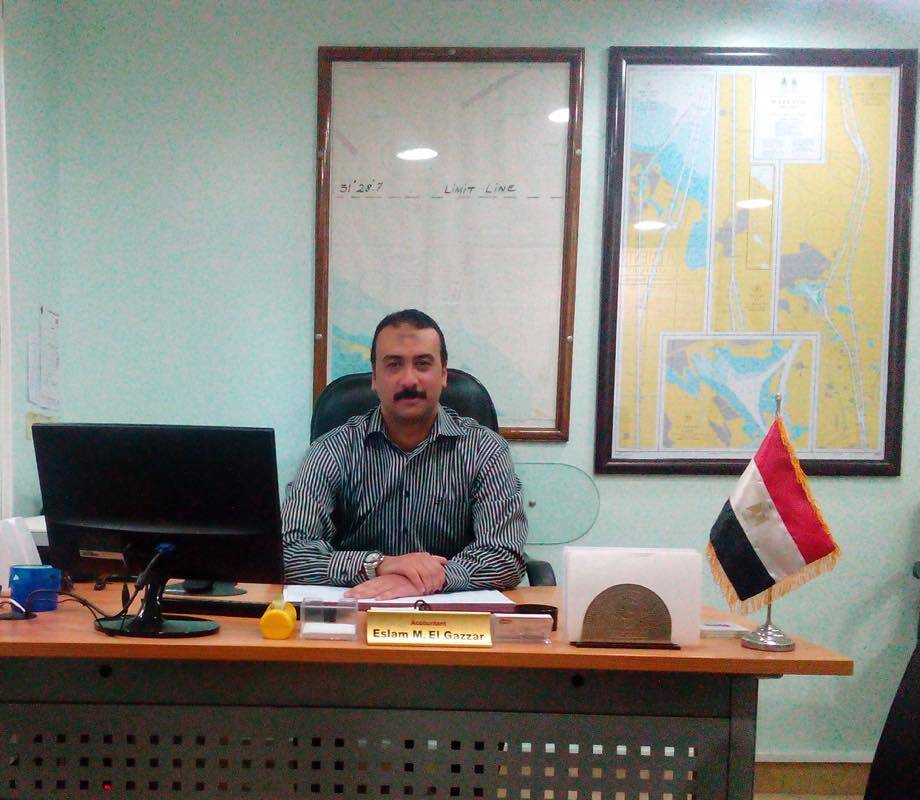 ---
Interviewee:


Eslam El Gazzar
portsaid@emco-office.info
S.C. Chief Operating Officer
Egyptian Maritime Consultant Office (EMCO)
http://www.emco-shipping.com