Where you were born and what year Paul?
I was born in 1949 on the island of Luzon in the Philippines, in one of the many cities that together is now known as Metro Manila.
Where are you living now? Is it a place to visit for tourists?
A decade or so ago I was looking for a different environment where I could get away from the hectic lifestyle of Metro Manila and decided to uproot myself and move to the island of Cebu in the Central Visayas region. It is a beautiful island located in the center of the country with the ocean on both sides and mountains in the middle. It is so easy to visit the many nice surrounding beaches to feel the refreshing sea breeze or drive up the mountains for an invigorating breath of mountain air and take time with family and friends to relax and recharge.
Yes, Cebu, as well as the surrounding islands of Bantayan Island to the North, Bohol to the East and Negros Oriental to the South West, abound with resorts with various attractions that surely make for an enjoyable vacation for both domestic and foreign tourists.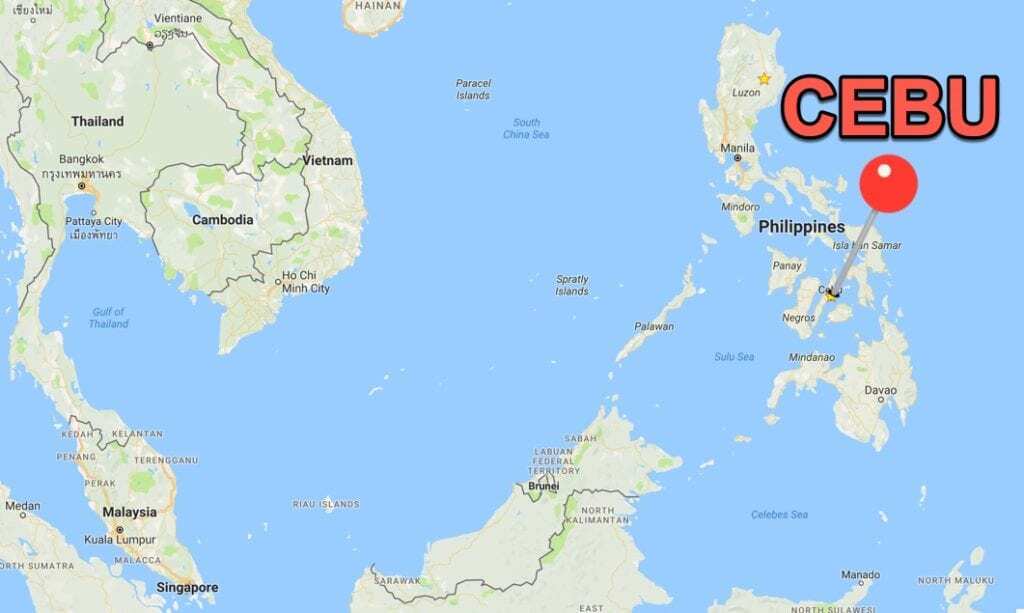 You have a long career in shipping in the Philippines. Tell us a bit about when you started out and in which area of shipping you were active.
Back in 1975, I applied for a job as an apprentice at the maintenance dept. of a large trucking outfit, Transport Contractors Inc., but during the interview with the then VP of Operations, I was told NO, we need you to help with sales and marketing for the domestic container operations which was just starting at the time. The company only had about 150 second-hand 20′ vans and 1 dumb barge with a capacity of 44 TEU. The route was Manila to Cebu and vice versa. I was appointed as an assistant to the man in charge, who was only hired 4 months earlier. Six months later we were transferred to the mother company, Luzon Stevedoring Corp., which was operating the barge, so the trucking and barge operation were consolidated into one department. This is where I got my feet wet on the waterfront.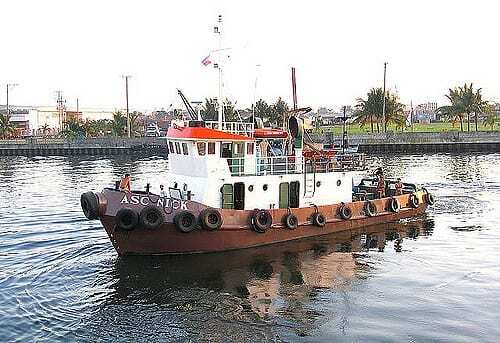 Some months later I was appointed as Account Executive with the primary responsibility of assisting the different department and division heads in taking appropriate actions related to sales, billing/collection, pricing and competitive information.
Then in 1979, I was assigned as Agency Representative when the company started a new section to handle the ship husbanding and ship agency requirements of all vessels of the Offshore Supply Association operating in Philippine waters, focused on ensuring no instances of vessel delays in port or at sea. A couple of other offshore vessel companies soon followed. Communication at the time was via telex to and from the foreign principals and SSB or VHF radio to and from the vessels!
In 1980 my responsibilities were expanded and I was promoted to Department Manager in charge of non-traditional business, Ship Agency, Landing Craft Operations and Offshore Operations which were under the wings of other managers who felt that it would be better handled if separated from their traditional tug and barge operations.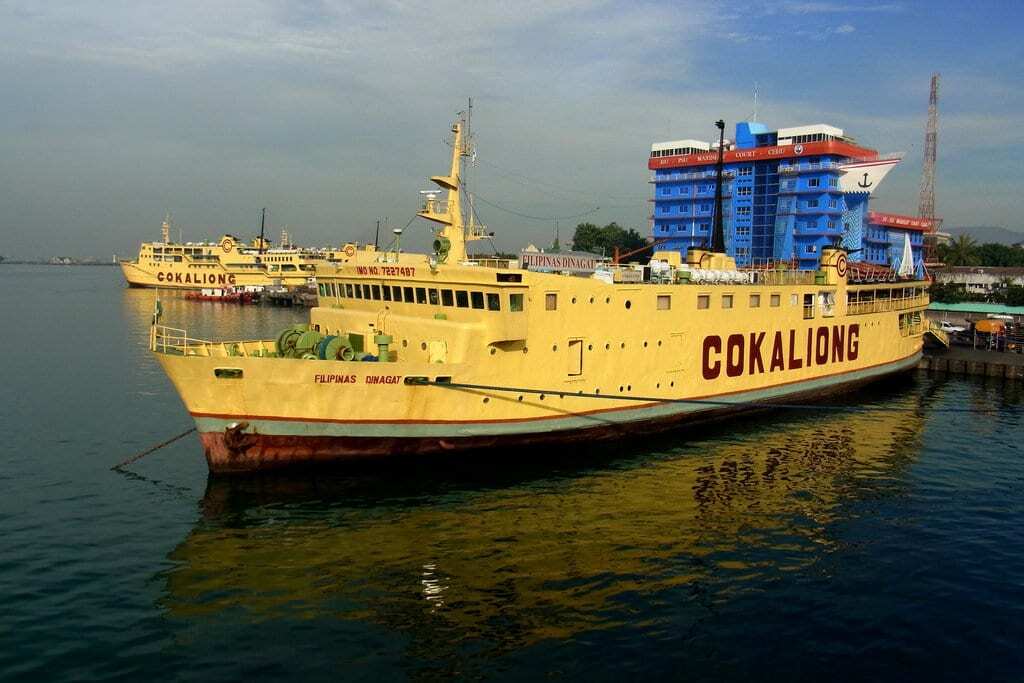 Then, as the older managers retired I was continually being moved up to handle the Bay and River operations, Interisland operations, and finally Yard Manager for the shipyard until 1989 when the company was split up and sold to various owners.
Later a Japanese company, Tokai Offshore Corp. hired me to act as Philippine Liaison for a 1 1/2 year operation, responsible for all logistics requirements of personnel and equipment for their Philippine project operations.
I later did work for other companies that were into crew management, interisland shipping of general cargo and roro cargo, and a small tug and barge company focused on the transport of liquid chemicals.
In summary, I spent 23 years in the maritime industry.
Then from 1998 to 2003, I made a total career shift when I took on the job as Plant Head / Deputy GM for Kemwater Phil. Corp. aluminum sulfates plant.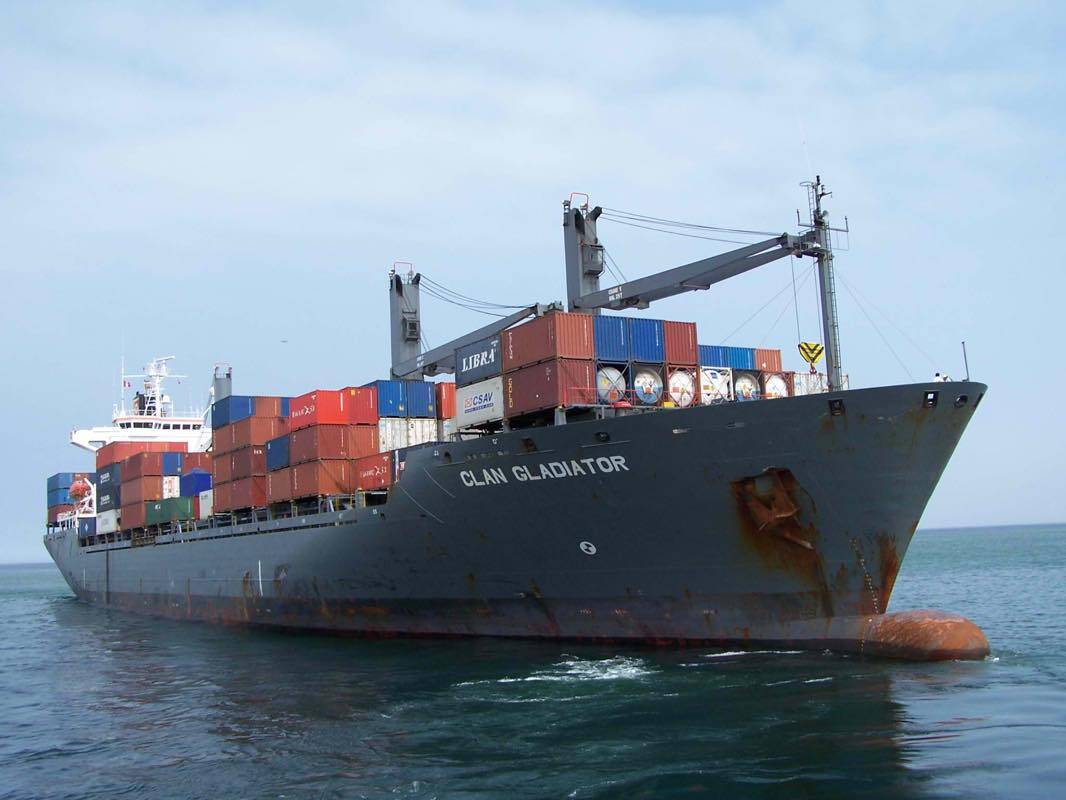 The Philippines is known to be involved in ship & crew management, tell us a bit about that. How many seafarers from around the world actually come from the Philippines? Why do you think there are so many Filipino seafarers?
Yes, according to the Dept. of Labor and Employment, Filipino seafarers are most preferred in the world because they are better trained and proficient in English. I would add that it is because they can easily adapt to various ship management practices and, their wages are more competitive than their European counterparts. It is safe to say that today there are close to 500,000 Filipino sailors employed on board foreign flag vessels.
The Philippines is a country of islands, there must be a sizeable amount of inter-island shipping. How is cargo normally transported between the islands?
With over 7,100 islands, most cargo is moved over the water with boats and ships and barges of various types, sizes, and configurations. We have container vessels, roro vessels, tankers, self-propelled and dumb barges for both dry and liquid cargo. For cargo transfers in between smaller islands, a "pump boat" or small utility boat which is basically a canoe powered by a gasoline or diesel engine, is a simple and economical mode of transport.
Tell us about your job now in your senior years and tell us about how you got this job originally?
Back in 2013 it was Cody who introduced the company to me and sounded off the opportunity at hand, and after a bit of trial and a final interview with the Chairman in Bangkok, here I am, and after over 3 years I consider myself quite fortunate at this age to be able to work for CLC Projects. It is a job that fits like a glove for me with my interests, background, and experience put to good use, working hours are flexible, no need to battle the horrendous commuter traffic, and, overseas travel opportunities to boot. More importantly, I have opportunities to continue to learn and improve rather than deteriorate.
If anyone of our readers would like to know more about shipping in the Philippines may they approach you? If so, could you provide us with your contact details?
Yes, I may be approached and if I don't have ready answers I can still be resourceful enough to try and find the answers.
My contact details:
Paul Viegelmann
Mob.: +63 9173283149
Email: paul.viegelmann@clcprojects.com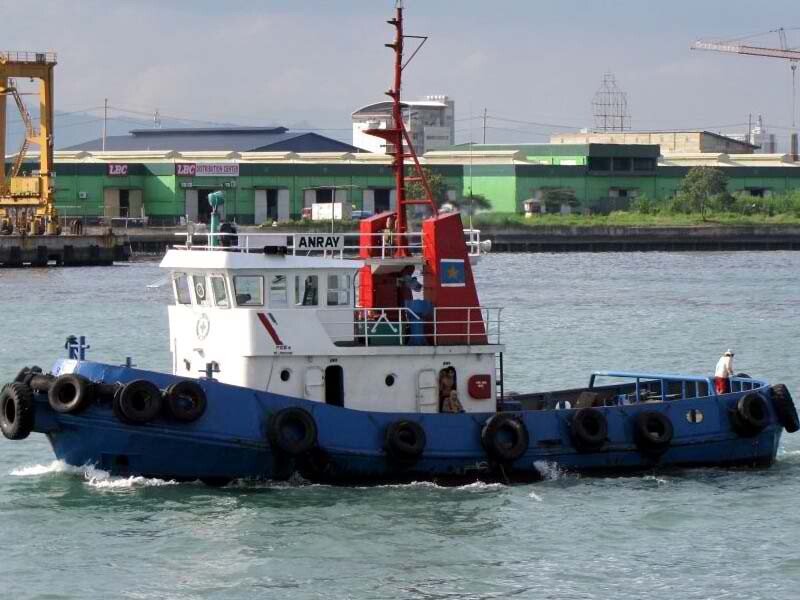 Will you ever retire completely?
I believe that the human body, as well as the mind need regular exercise to stay fit and healthy. Complete retirement does not contribute to that goal. The retirees I observe generally wake up late in the morning, have breakfast, go to the mall and sit around the coffee shops for hours watching people passing by, have supper then down to the bars for a few drinks (most of the time too much) and laughs, crawl back home, sleep and start the routine over the next day. Others can still play a round of golf once or twice a week.
This is not my cup of tea.
So, my simple answer is I hope that I will never have to retire completely and live without a purpose. I would like to live life to the fullest till the very end.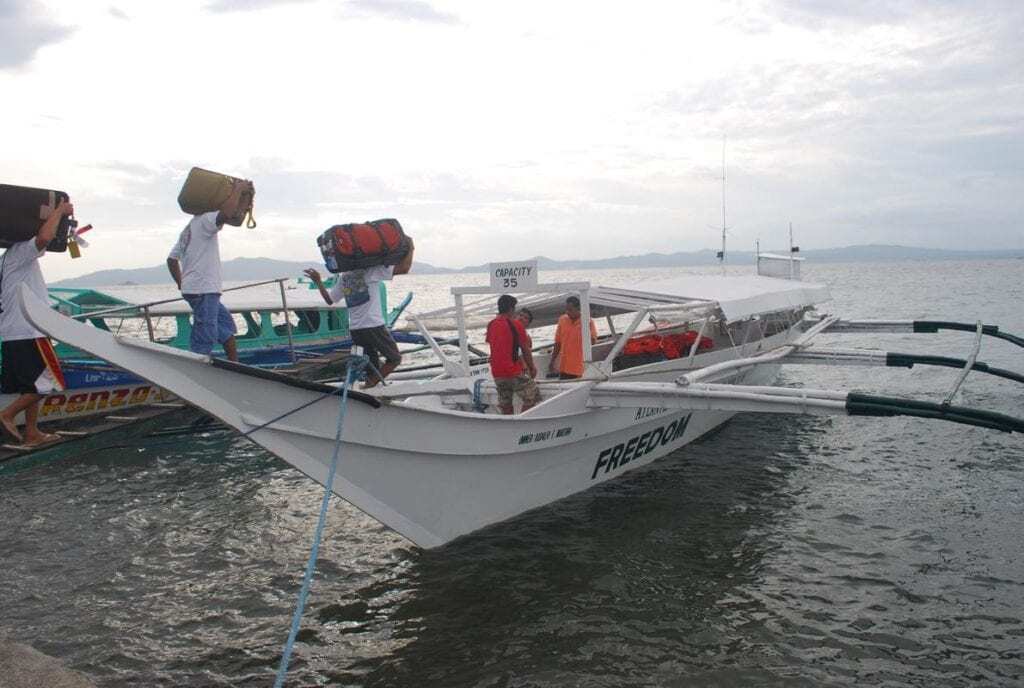 I leave you with a video from an inter-island roro operation shot last year.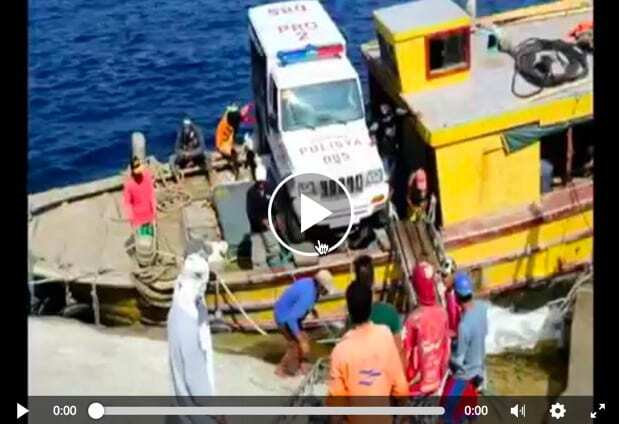 Unloading Patrol Jeep from a mini boat.
The new Mahindra Patrol Jeep reaches the northernmost island municipality of the Philippines, Itbayat, Batanes on March 31, 2016.
View video.
---
Interviewee: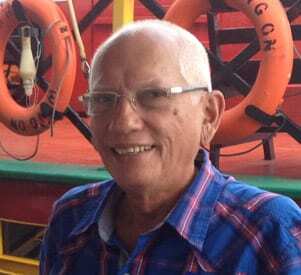 Paul Viegelmann
paul.viegelmann@clcprojects.com