Mr. Kanazawa
Owner
What year did you start your career in shipping and freight forwarding and what country do you come from? Why did you choose this industry?
I'm from Japan, I became a freight forwarder in Japan in 2005. I have worked in Malaysia and Indonesia as an expatriate for almost 10 years now. I founded Nippon Kikai Transport (M) Sdn Bhd in Malaysia 2 years ago. I chose the freight forwarding business because I was eager to do the business worldwide.
What made you establish a company in Malaysia, who are the owners of the company today and what is your main focus?
Nippon Kikai Trans is my own company.
I chose Malaysia to set up my company because of the clear company regulation requirements and reasonable fixed costs to maintain our business.
We are focused on project logistics, especially for power plants and industrial projects. We provide not only transportation but also mechanical installation.
We are trying to become a total solutions provider.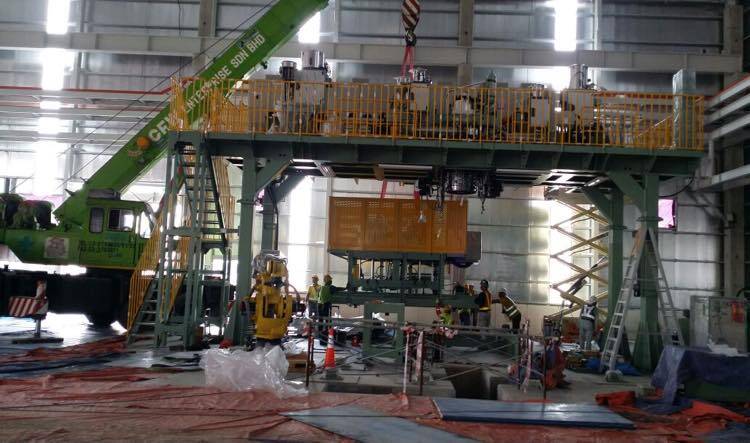 Tell us something about some of the projects you have handled to/from Malaysia
We had 2 key projects from last year.
Molding Machine Installation job
We installed a *Blow Molding Machine", including the mechanical, electrial, piping. procurement of bulk material such as electrical cables, cable trays, and piping.
Electrode Air Shipment from Kuala Lumpur to Johannesburg, South Africa
How do you choose the shipowners to use?
We choose shipowners based on their speed of correspondence and price.
Tell us a bit about the local situation in Malaysia, is it difficult to operate there for a "foreign" owned company. How about customs clearance and inland transport, does that present a challenge in general?
The difficulty with the Malaysian market right now is not only that we are a "foreign" owned company, but all of Malaysia is in the middle of an income trap situation. The competition in all basic industries is quite fierce here. So, we are looking at a challenging future.
You come from Japan, do you have any plans to return to Japan or do you wish to stay in Malaysia?
I want to go back to Japan in the future. But, I need to expand my business. I would like to open overseas offices in other South East Asian countries. So, it is really a long way to go before I return to Japan.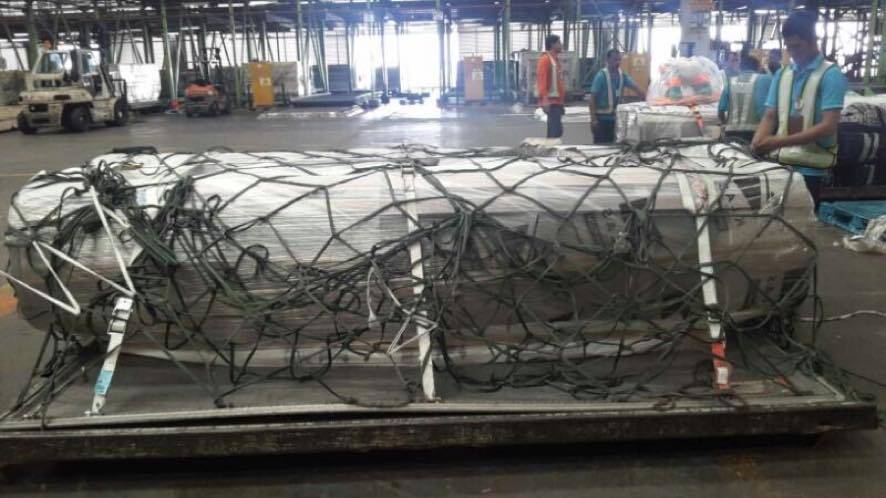 ---
Interviewee:


Makoto Kanazawa
Owner
kanazawa@nipponkikai-trans.com
Nippon Kikai Transport
http://nipponkikai-trans.com