Mr. Etienne Vassallo
A Maltese Expert in Libya & North Africa
When and why did you chose a career in shipping & logistics?
I started in 1990 with one of the leading shipping companies in Malta at that time. The intention at that point was to finance my studies as well as my flying lessons since my career goal was to become a commercial pilot. Eventually I got sucked into the shipping world.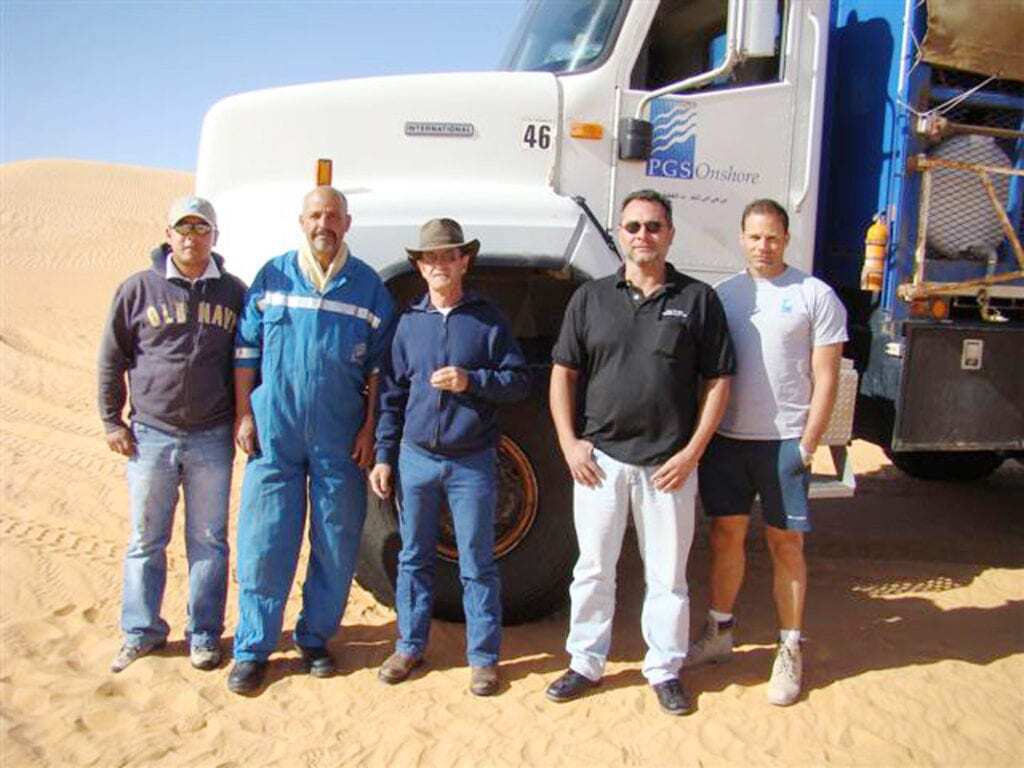 What year did you first visit Libya? What can you tell us about the relationship between Malta and Libya? Why is it that many Maltese companies have been active in Libya over the years?
My first visit to Libya was in early 2005. Initially it was a culture shock, as work traditions and social backgrounds are quite different from those in the Western world.
However, as time passed, I began to better understand and acclimatize to the way of life, and I started to adapt accordingly. With each passing work hitch, I could look back and appreciate what was achieved in such difficult circumstances.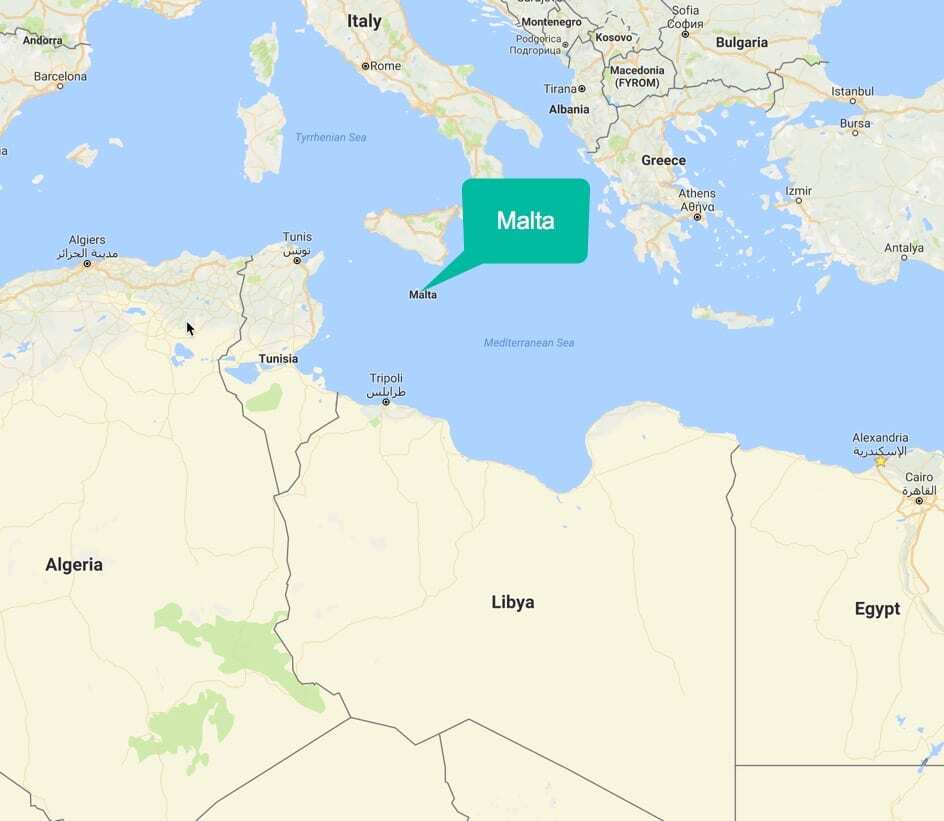 With Malta being so close to Libya (approximately 45 minutes by air) you will only find a small percentage of Libyans who have never visited Malta at some point in their lives. On the other hand, the Maltese were attracted to work in Libya (mostly in the oil and gas sector) due to the attractive salary packages. This integration also created opportunities for businesses between the Maltese and Libyans. Some Maltese invested in Libya, whilst Libyans purchased all kinds of commodities and food stuffs from Maltese traders.
Malta has also served as a critical link (together with Tunisia), when the embargo was imposed on Libya in the 90's.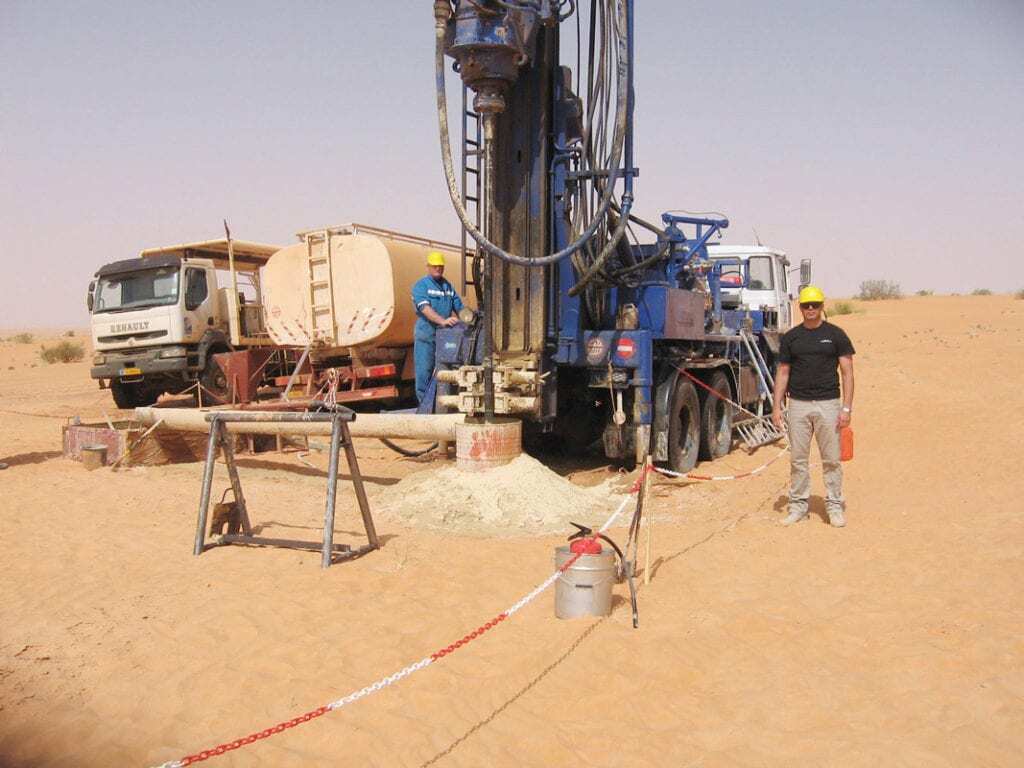 What kind of logistical challenges does one face when dealing with Libya and/or North Africa in general would you say?
Nowadays, most vessels/carriers are calling at the majority of the Libyan ports. The restrictions at present are limited to ro/ro vessels and air-freight; however these can be routed via Tunisia. Our Libyan clearing agent is experienced and well known with the port authorities which facilitates shipments, particularly when these are urgently required.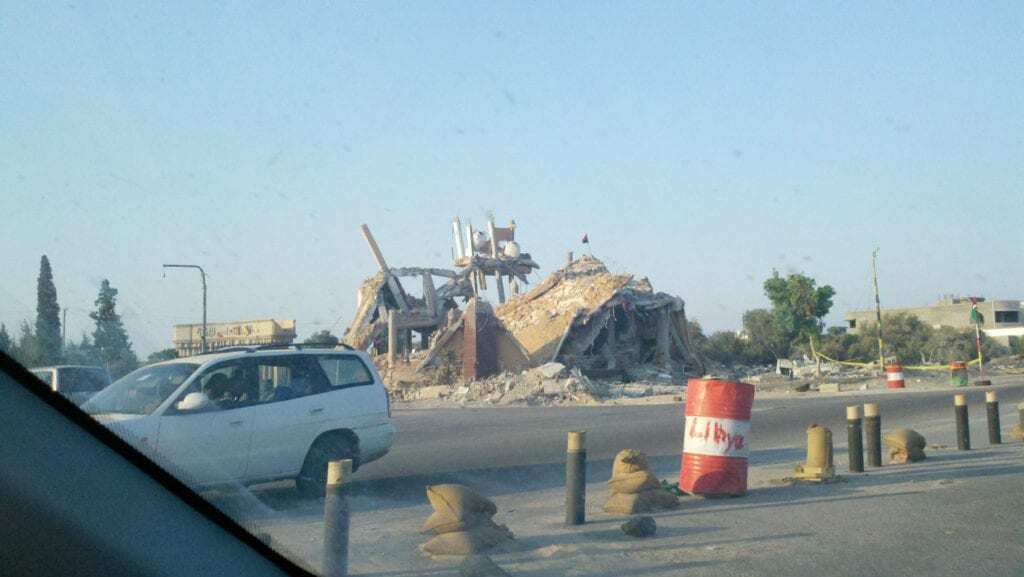 I was involved with handling shipments on a regular basis during my seismic days, but the biggest challenges were the massive camp moves. The entire seismic crews consisted of 40 low loaders with camps and heavy vehicles, 5 car carriers, 30 trucks loaded with containers and fuel & water tankers. We moved them from the Libyan desert to Morocco and Tunisia. One can only imagine the look on the faces of the customs officers at the southern borders of Libya when such a convoy arrived. They were used to seeing camels or the occasional passenger car only.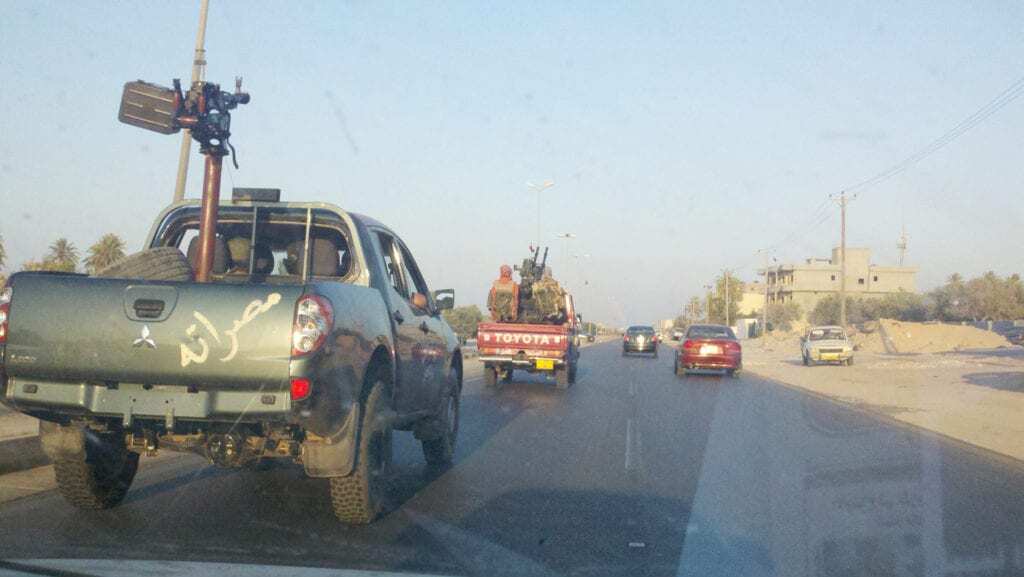 How is Customs Clearance done in Libya? Is corruption an issue? How and where to get a visa?
Before shipping anything to Libya, one needs to ensure that no special permits are required. Additionally, it is important that the required documents (Commercial Invoice, Packing List and Certificate of Origin) are in hand prior to the shipment arriving in Libya so that the paperwork is cleared through customs to avoid delays in releasing the consignment upon arrival.
Corruption is not an issue, if you know/employ the right people and have the right contacts, results can be achieved without having to grease anyone.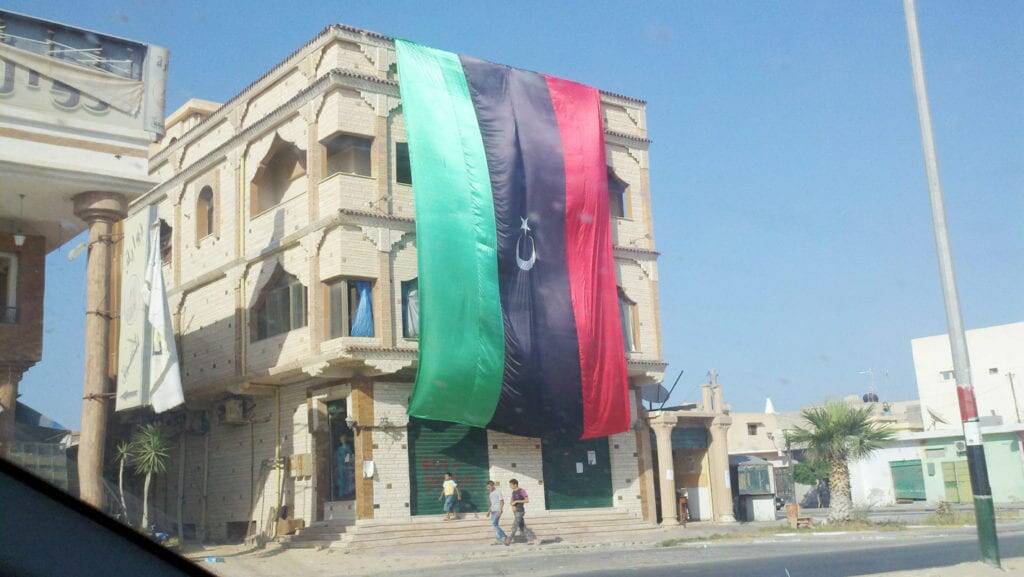 Visa approvals are obtained from the Libyan Immigration offices. Once again, if you employ honest and well-connected personnel, visas are not an issue. In my present line of work, managing a man-power company, visas are critical to move people in and out of the country. To-date, I have never delayed a consultant from going out on a field break and most importantly returning back to work.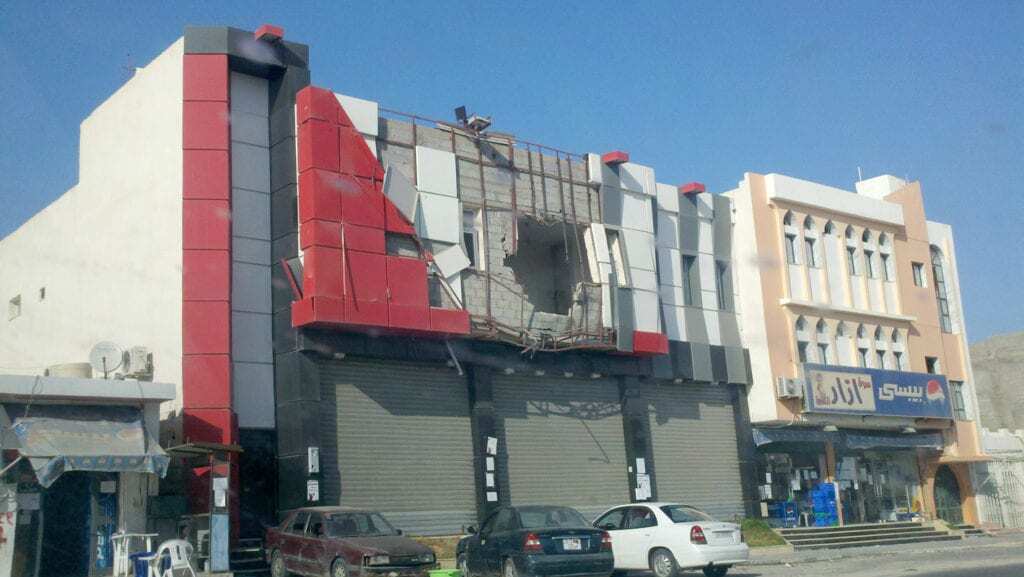 I understand from meeting you previously that you also have an engineering background or you were in fact country manager of a major engineering company in Libya. Elaborate a bit on your career.
Although I am not a qualified Engineer by profession, I worked with seismic crews and was involved in project works related to vessel maintenance and NORM (naturally occurring radioactive materials) in the oil and gas sector. In these fields one learns how to get things done in the most efficient way with whatever resources are available. One needs to keep in mind that in desert locations, only a limited amount of tools are available. It's not like you can go to the ironmongery round the corner to buy whatever is required!
At present, together with my other Maltese colleague, we manage a man-power/project company in Libya whereby we provide top-notch engineers to NOC Oil Companies in Libya.
We are also involved in project works whenever we are awarded a tender by an Oil Company.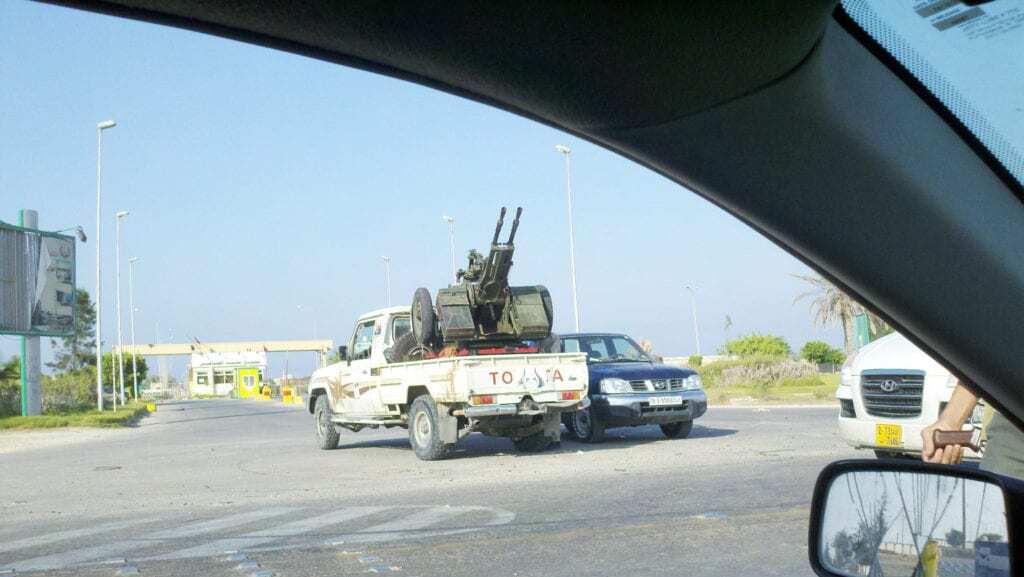 Would you be able and willing to assist in case someone needs a specialist on North Africa? How to contact you?
Yes of course – I can be contacted at the following:
e-mail: evassallo101@gmail.com
mobile: +356 99 654 321
---
Interviewee:
Etienne Vassallo
evassallo101@gmail.com