Mr. Holden Tambunan
Director
Tell us about when Global Trans Nusa was established and let us know who are the owners of the company today?
Our company started in 2004 and the owner is Mr. Hengky Goe.
Where in Indonesia do you have offices? Indonesia is spread out on thousands of islands so in case of projects on islands where you dont have your own offices?
Our head office is in Belawan.
We also have branch offices in:
Jakarta
Surabaya
Palembang
Pekab Baru
Dumai
Batam
We can handle all projects in the area from Aceh to Papua.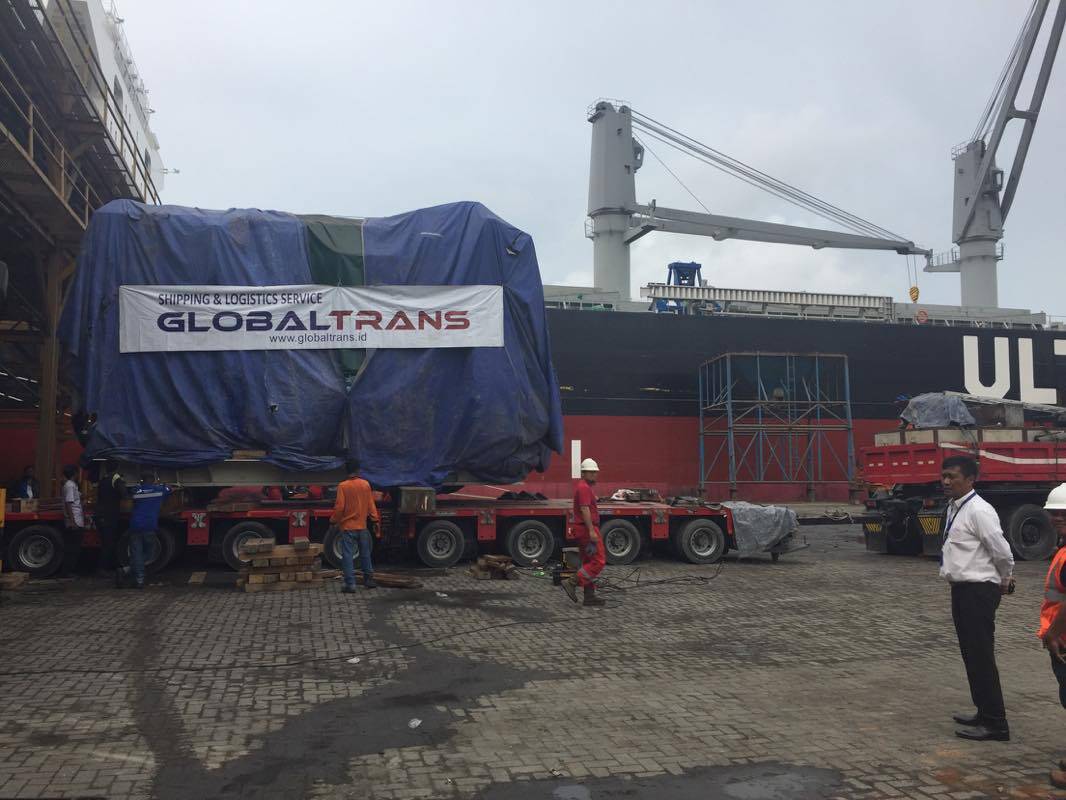 What is your main business focus?
All types of Logistics
Project Cargo
Customs Clearance
Ship agency & Stevedoring
NVOCC Agency & Freight Forwarding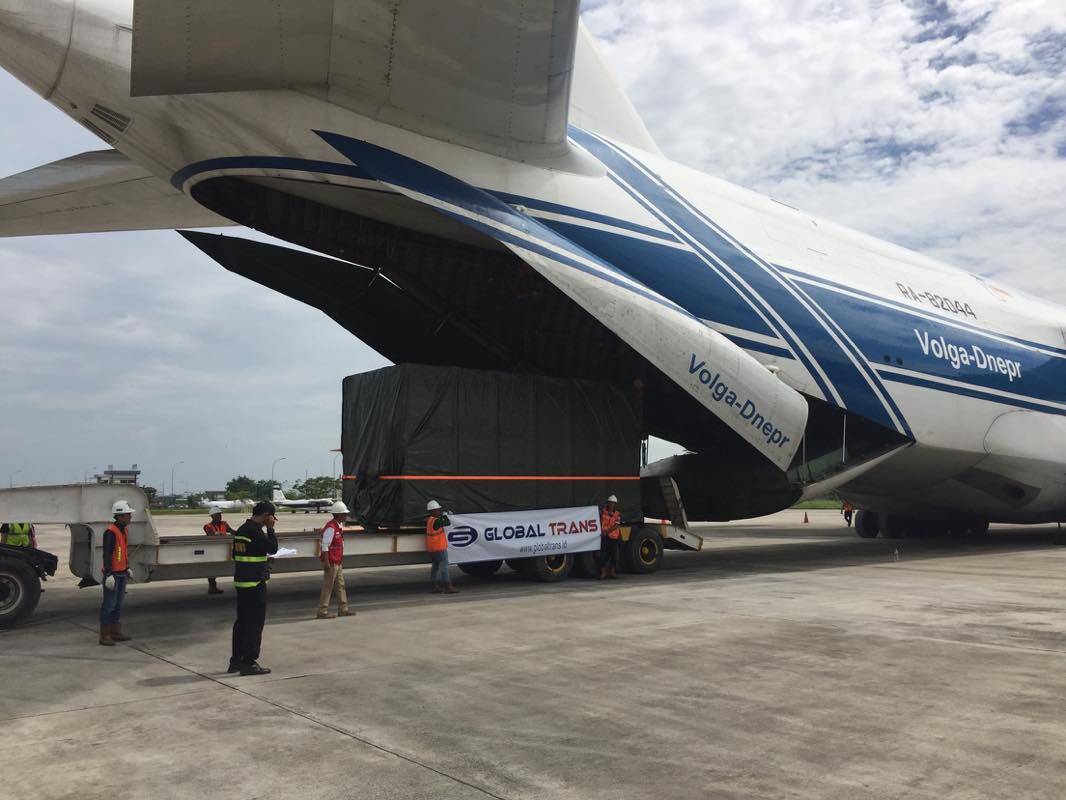 Indonesia is famous in the world for beautiful islands, wonderful nature and also a country filled with natural resources. Do you feel that the country is developing positively these days? How about the ports and the infra structure? We saw some articles about PELINDO wanting to develop the ports more actively, can you tell us a bit about that?
Starting with the new president Mr. Jokowi all of the infrastructure is more active and many new ports in all locations will be built. In Sumatra the port location is Kuala Tanjung (the biggest one) and most likely it will be developed into a major transshipment hub for other places in Sumatra in the future.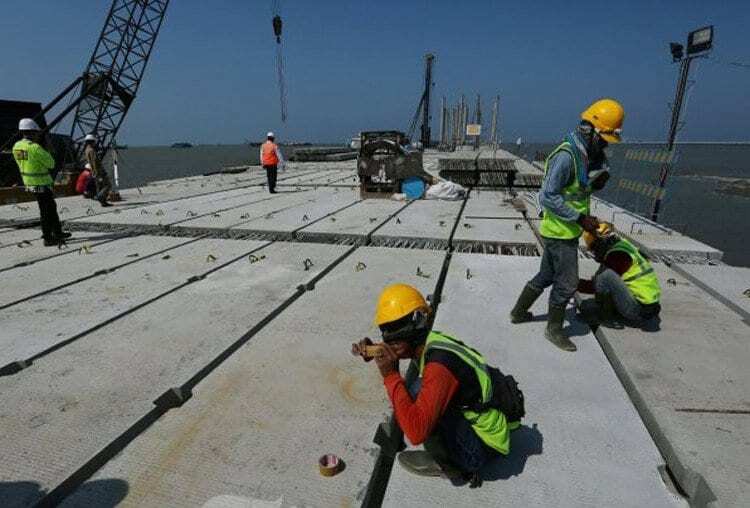 What are the main business hubs of Indonesia currently? What are the main ports for import and export?
The main business hubs are Jakarta – Surabaya – Belawan.
The majority of export business is:
Industrial
Palm Oil
Rubber
Tea
Wood
Spices etc…

Tell us about the customs clearance in Indonesia, has it become easier? Can you give us some golden rules in order to clear customs quickly? Is corruption a problem in Indonesia today?
Customs regulations in Indonesia are very strict, it is not easy to import goods if the documentation has not been completed. There is no corruption in customs, there is no way around the customs regulations. The obstacles are in clearing all the documents for import cargo.

I lived myself on the island of Lombok from 1997 – 2000. At that time Suharto was removed from power. Tell us about the new president in your country?
Starting with the new president Joko Widodo a lot of infrastructure is being developed. Geothermal Plants from Aceh to Papua, Highways, New ports, Railways etc.

As a freight forwarder in Indonesia what are your main challenges or main problems that you face doing business?
Actually we do not have any problems handling the forwarding side of the business. As you know well price competition is the main challenge.
We have all the facilities required in Belawan: customs brokers, trucking, cranes, lowbed trailers etc.

Do you belong to any particular network?
We have been member of CLC Projects Network since February of 2015.
Holden tell us about you yourself, where do you come from in Indonesia? How did become involved in freight forwarding?
I am still a single man. I am from Medan. After finishing from Economic university in 1991 I began working in PIL / Shipping company handling documentation.
2 years later I began working for Samudera Indonesia in sales and marketing & total logistics handling.
Following Samudera I worked as marketing manager for Dongnama Shipping, eventually I became General Manager.
I am now a Director of Pt. Global Trans Nusa.

---
Interviewee:


Holden Tambunan
Director
holdent@globaltrans.id
Pt. Global Trans Nusa
http://www.globaltrans.id/