Interview with Ms. Kirsi Liflander
Sales Director – Road Logistics
Mr. Antti Pursiainen
Sales Manager – Rail Logistics
What are the main services of VR Transpoint in Finland? Please explain in detail about services you provide domestically in Finland.
VR Transpoint is an experienced, diversified and skilled logistics provider – both on rail and road.
We offer rail logistics services, domestic road logistics services, as well as international road logistics services in the Baltic region, CEE region and Russia, to answer the importing and exporting industry's needs. Efficiency and flexibility to logistics are provided by combining rail and road transportations into one smooth concept. This is what we simply call "Rail & Road".
Our warehouses in Kouvola (Cargo East Terminal) serve as short-term, intermediate warehouses for goods arriving by rail or road. We provide customs clearance and forwarding services, and the terminal can also serve as a customs warehouse.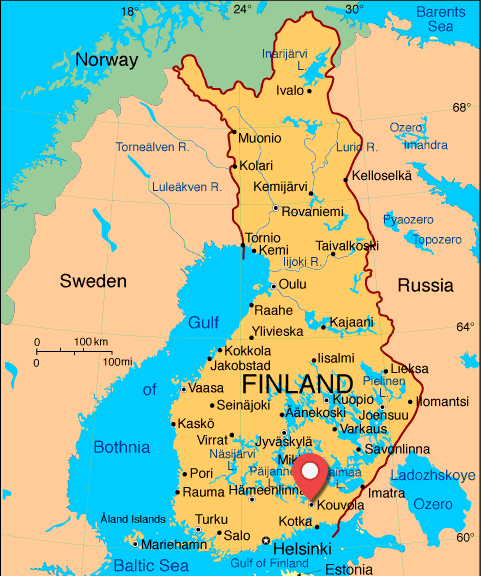 Is the company privately or government owned?
VR Transpoint is part of VR Group, owned by the state.
Do you also provide railway services to Russia?
Yes we do; VR Transpoint's long experience in import and export logistics on Finnish railways guarantees that the customer has the best possible partner in import and export traffic between Finland and Russia, as well as CIS countries. Finland is also a transit route that brings added value; co-operation between the railways, freight forwarders, ports and port operators. Together with smooth co-operation between VR Transpoint and Finnish Customs we ensure punctual and reliable transports.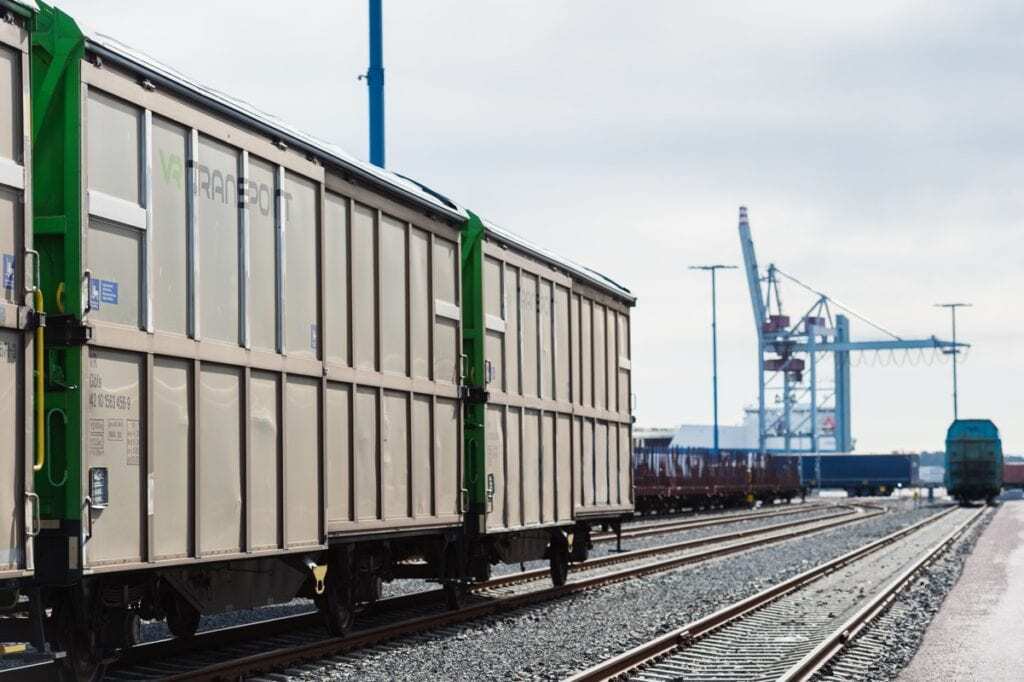 Do you carry project cargo and special cargo on your wagons as well? Can you provide us with some examples of projects you have carried?
We provide rail services for project and special cargo both on domestic and international markets, mainly in Russia and CIS countries.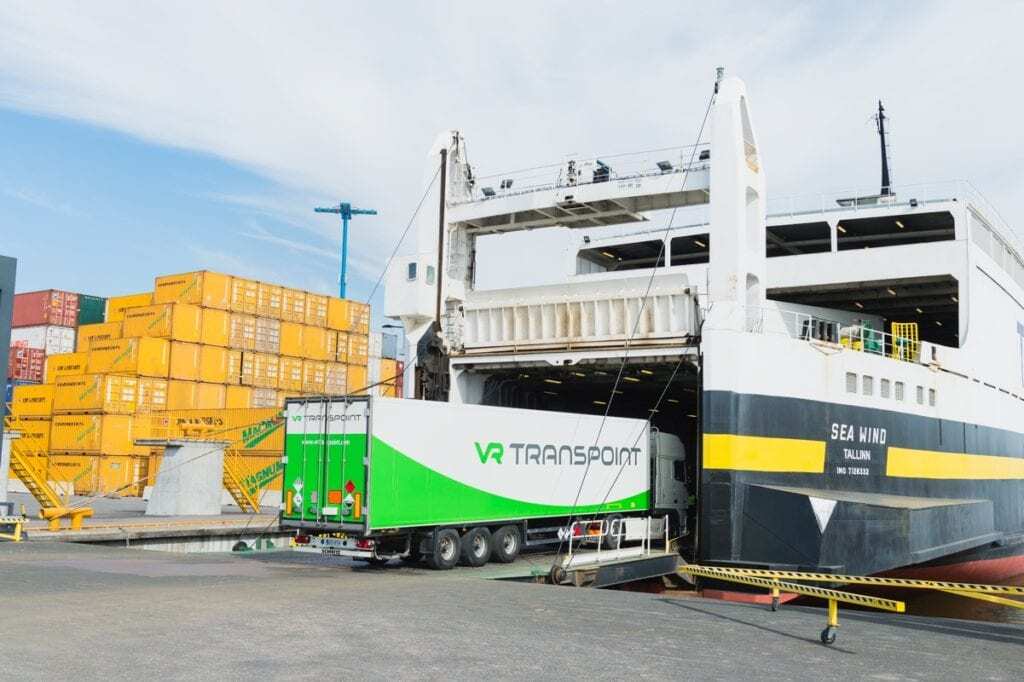 If anyone of our readers are interested to get a quotation from you with whom should they be in touch? What kind of information do you need in order to make a quick quote to a potential customer?
Our sales contact details can be found at https://www.vrtranspoint.fi/en/vr-transpoint/contact-information/
Or contact me via LinkedIn (Kirsi Lifländer).
In a global world and with the recent initiative of the Chinese president Xi Jinping it seems that railway transport to/from Asia and Europe is heading for a revival, is your company involved in overseas transports by railway as well (besides Russia)?
We also offer overseas transports by railway from and to Finland via our partners. Railway transportation between Finland and China is one of the future potentials. There are already some cargo flows carried by block trains from Finland to China and the demand seems to be growing.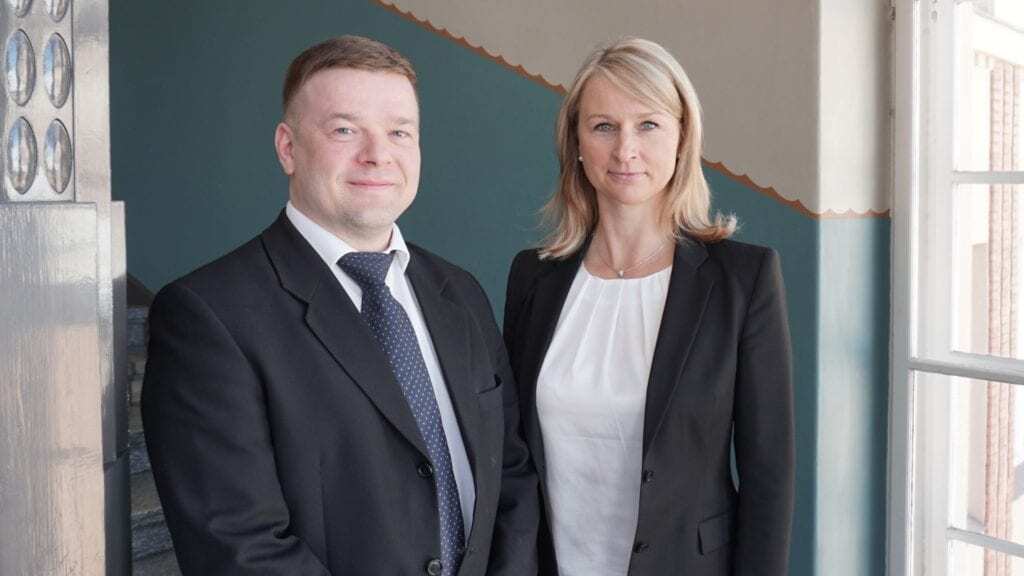 Tell us about the rail gauge in Finland, I understand that you have the same rail gauge as Russia and CIS countries, but NOT the same as Western Europe. Can you clarify this for people who are not used to railway transport between countries in Europe/Asia?
Yes this is correct; the rail gauge in Finland is the same as in Russia and CIS countries, but different from Western Europe. Similar rail gauge gives Finland a benefit when it comes to smooth transit routing between Asia and Europe.
Tell us about your own background. How did you end up working in logistics and what did you do before you started working in VR Transpoint?
My roots are in forest industry, but I've been working in logistics since 2000; in shipping, freight forwarding and now in VR Transpoint since 2015. Working for logistics gives a great, holistic view over the whole economy in Finland, its industries and development – that is where my passion for this business comes from.
Antti has experience of around 15 years on the Russian markets and has been with VR Transpoint since 2014. His background is in the chemical industry. He joined VR Transpoint as he, too, has always been highly interested in logistics.
What are the future plans of VR Transpoint?
We aim to create new solutions for customers' needs and will seek growth in new fields and new industrial projects.
---
Interviewees:


Kirsi Liflander
Sales Director – Road Logistics
kirsi.liflander@vrtranspoint.fi
Antti Pursiainen
Sales Manager – Rail Logistics
antti.pursiainen@vrtranspoint.fi
VR-Group Ltd
Logistics
http://www.vrtranspoint.fi