Ms. Heghine Armenyan
Business Development Manager
Tell us about Unitrans in detail. Who owns the company and when was it established?
A group of Unitrans transporting companies was founded by Mr. Albert Papoyans in 1966. The Armenian branch was established in Yerevan in 1995.
Since 2000 Unitrans has been the exclusive agent of DHL Danzas Air & Ocean (now DHL Global Forwarding) in Armenia. In February, 2005 Unitrans was the first Armenian forwarding company to be awarded ISO 9001:2000 SGS Certificate.
Unitrans is a member of the following organizations:
AAFF – Association of Armenian Freight-Forwarders, since 2001
FIATA – International Federation of Freight Forwarders Associations, since 2002
AACC – Armenian American Chamber of Commerce, since 2003
Amcham – American Chamber of Commerce in Armenia, since 2005
DWV – German Business Association, since 2015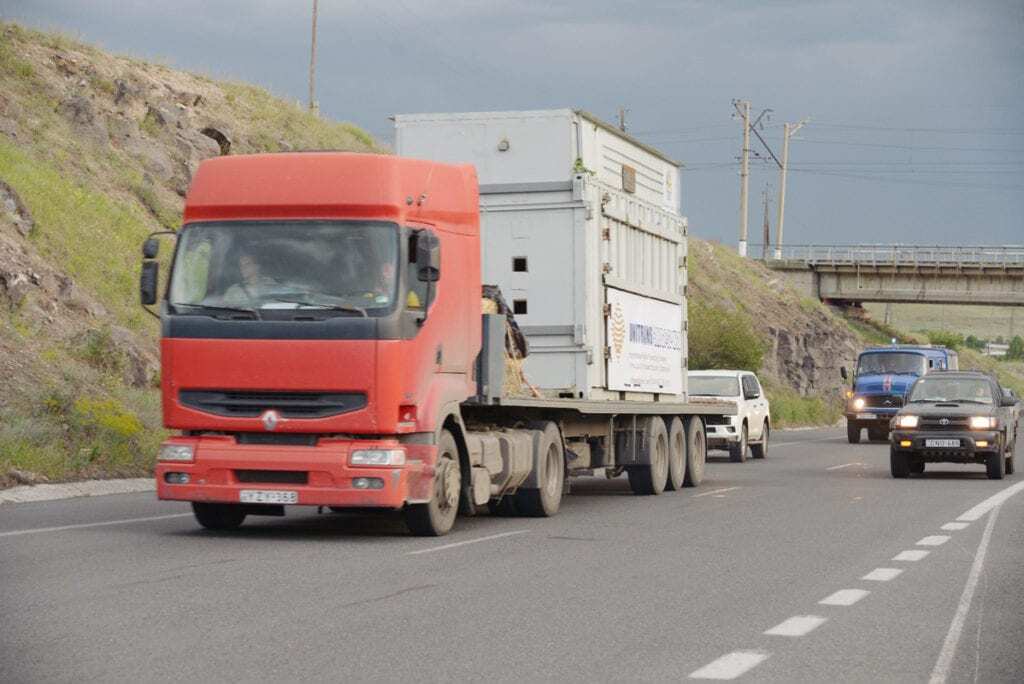 I believe very few readers know about how to transport goods to and from Armenia. Tell us about how you get equipment to/from Armenia since your country is landlocked. How about customs clearance? What are the preferred gateways?
Armenia is not only a landlocked country, but is also blockaded by neighboring Azerbaijan and Turkey. Thus cargoes to Armenia are transported via Georgia and Iran only.
This situation served as one of the main reasons for founding Unitrans in Armenia with the mission to reduce the impact of the blockade for Armenian businesses and provide customers with a superior level of service at competitive rates.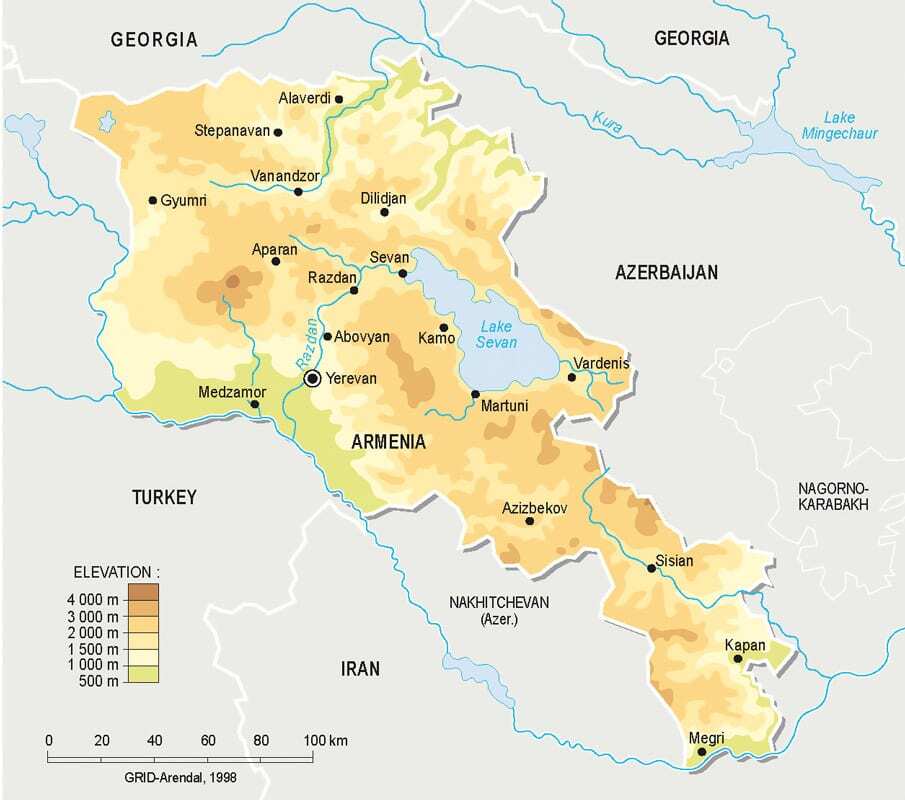 Cargoes via Georgia may be transported by rail and by truck (there are four border customs points), while via Iran there are only road connections (one border customs point). Armenia uses two main seaports: Poti in Georgia and Bandar Abbas in Iran.
For airfreight mainly Zvartnots airport in Yerevan is used. The second biggest airport is located in Gyumri, about 125 km northern Yerevan.
Customs clearance is performed in several regional customs houses, as well as the airport customs house. Until customs formalities are over, cargoes are stored in customs terminals.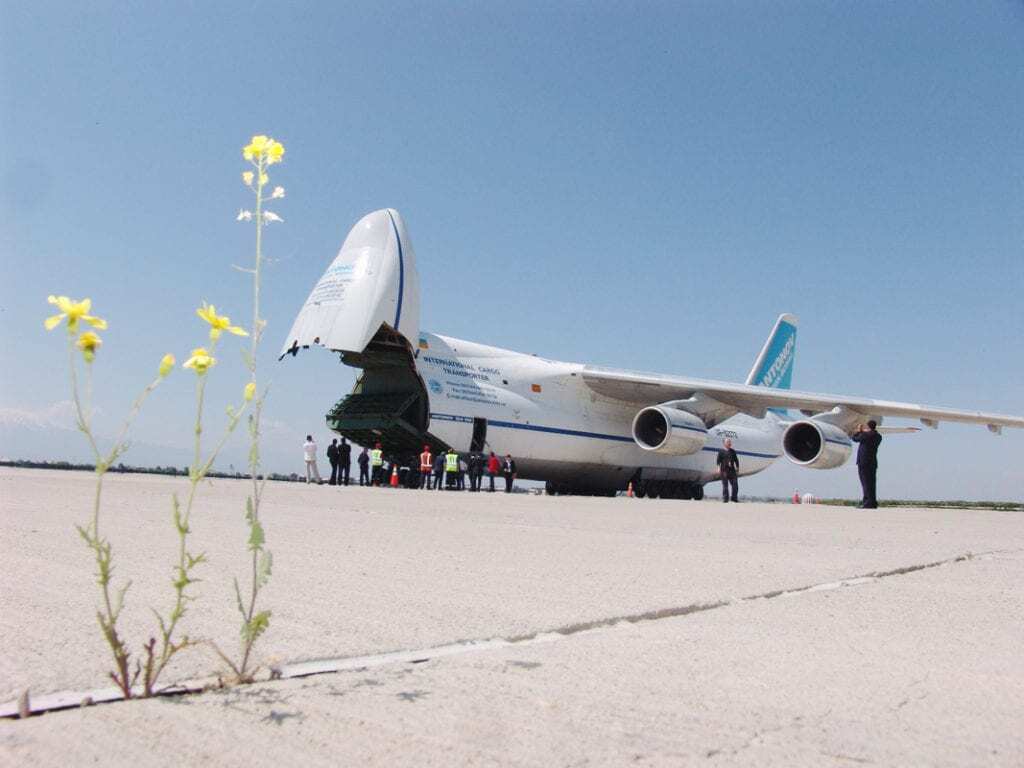 Do the shipowners generally have depots in your country?
Since Armenia is a landlocked country, there aren't any depots of shipping lines. Some shipping lines are just represented in Armenia by Armenian transport companies.
Who are the main trading partners of Armenia currently? Are the Chinese active in your country? With the Chinese President's vision of reviving the old silk road will it be significant also for Armenia?
The main trading partners for Armenia are Russia, China and Germany both for imports and exports. So yes China is one of the leading trade partners of Armenia.
This is reflected in Unitrans' operational statistics too: about 12% of our shipments are from China, which is a significant part of our total transportations.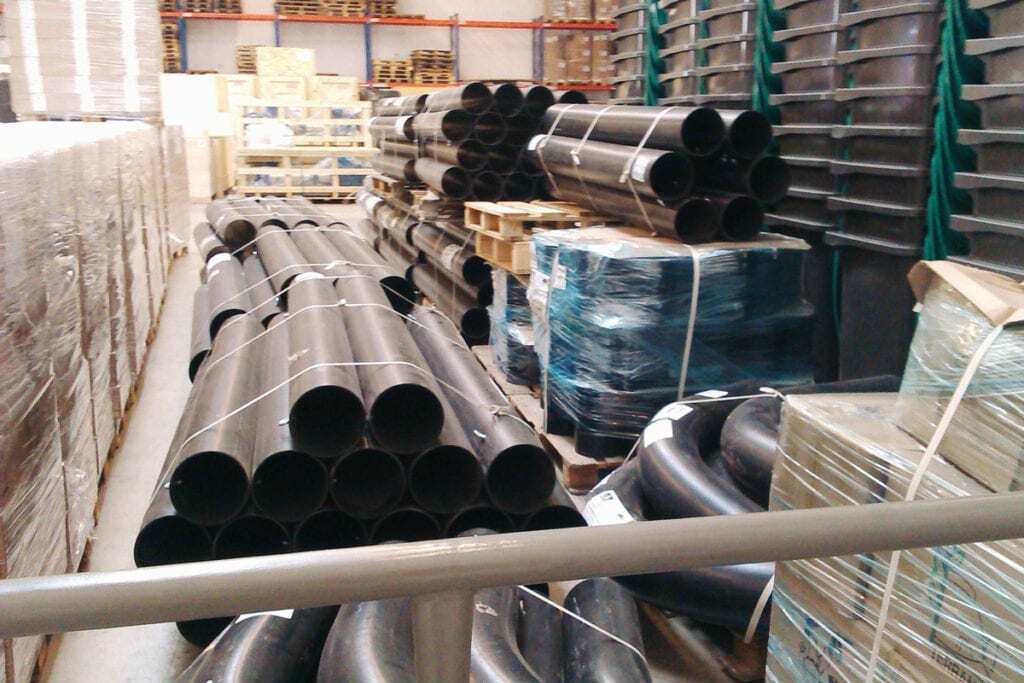 Can you provide us with some examples of cargoes you have handled to/from Armenia.
Unitrans performs transportation all over the world by all modes (airfreight, trucking, ocean freight and rail). Weekly consolidations from Europe and Asia are very popular. Sometimes packing, customs clearance, warehousing, loading/unloading and "door-to-door" services are required as well.
About 45% of all the general cargoes we transport are goods for the mining, medical and IT industries.
In addition to the general cargo transportation, Unitrans is tightly involved in projects implementation and heavy-lift and oversize cargoes transportation. It may be telecommunication equipment, mining equipment, power engineering equipment, construction equipment or items and even brand-new automobiles.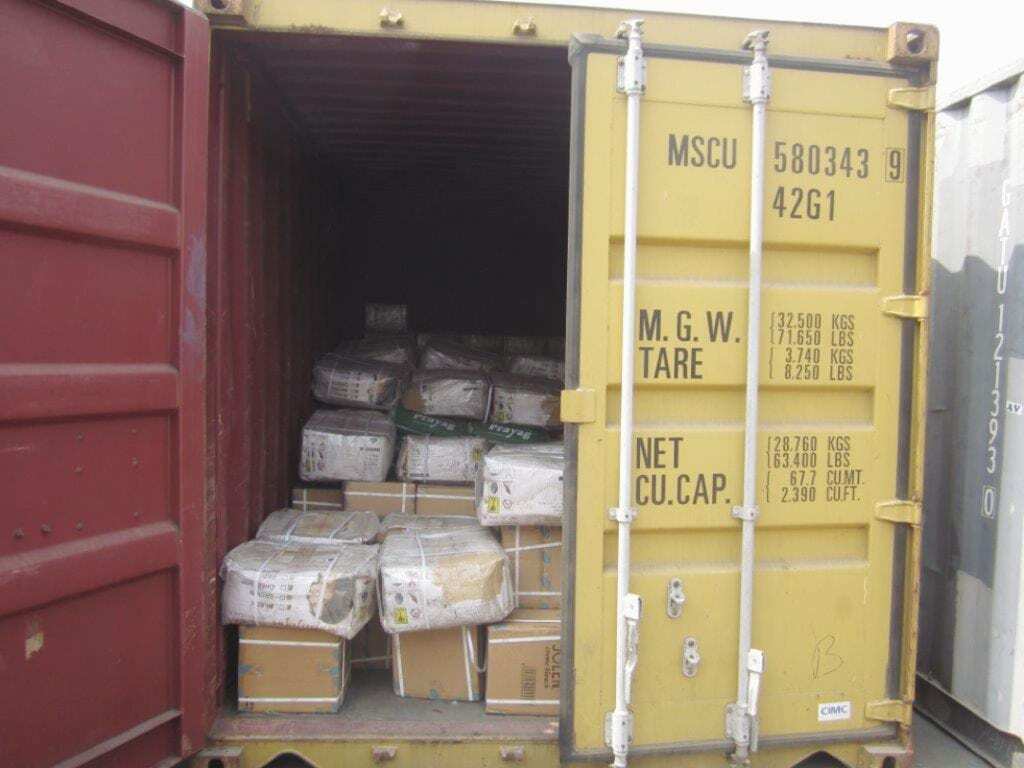 Tell us about your own career in freight forwarding when did it start? What is your own background and why did you choose this line of business as your career?
I hold an MA in International Economics from the Yerevan State University, and my MA thesis was about cluster development of Armenia. This became one of the reasons why I got especially interested in businesses development. Thus, I started career in 2000 in International Procurements where I worked closely with transportation companies. In 2005 I was invited to work in Unitrans, where I am employed until now.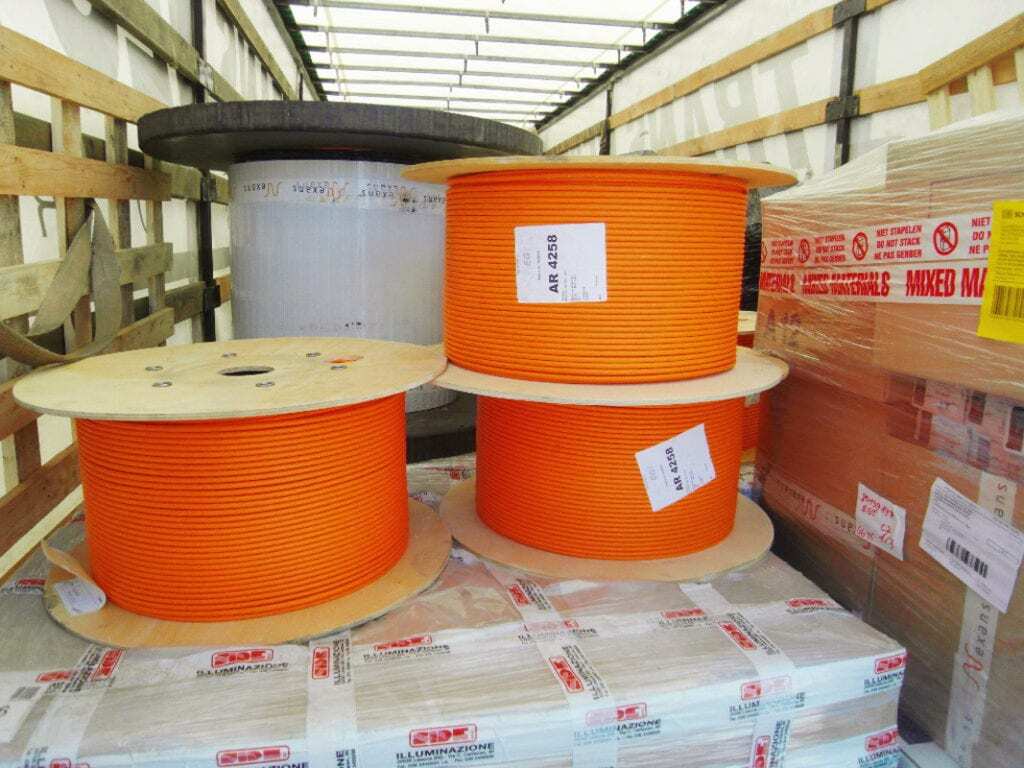 Armenia is a country that I never visited regrettably but I believe that you have quite a few beautiful places in your country. Can you tell our readers what to see and where to go as tourists?
Armenia is one of the oldest countries in the world. It is known as an open air museum.
I think any person, who is interested in ancient and medieval history, and the history of Armenia in particular, will find a lot of new and interesting information here.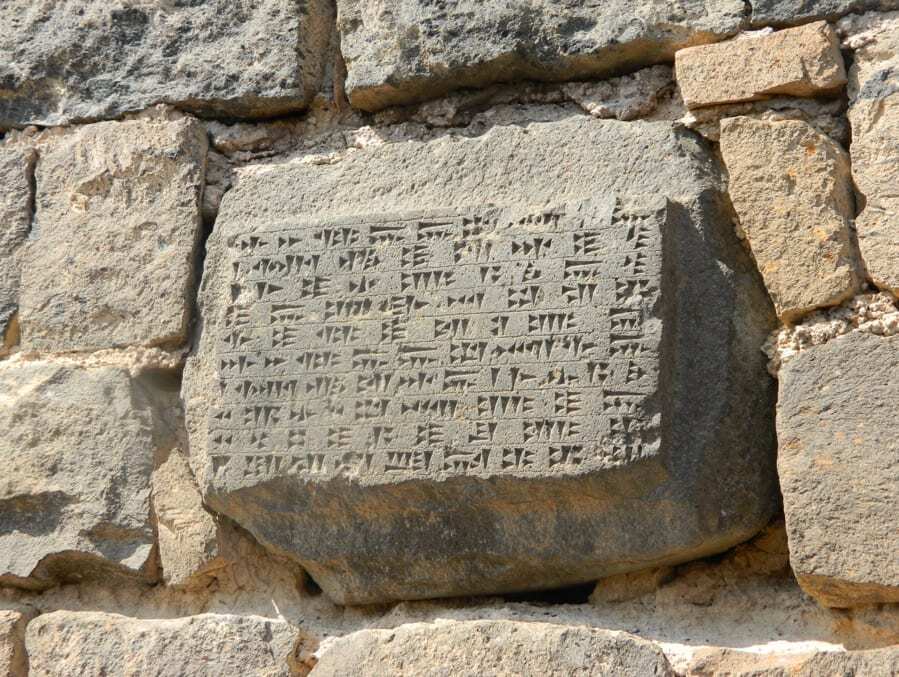 For example, just in Yerevan there is an open-air museum of Erebuni Fortress, preserved from Urartian times, and a museum of old manuscripts Matenadaran, where some translations from originals into old Armenian are the last remaining copies of ancient books.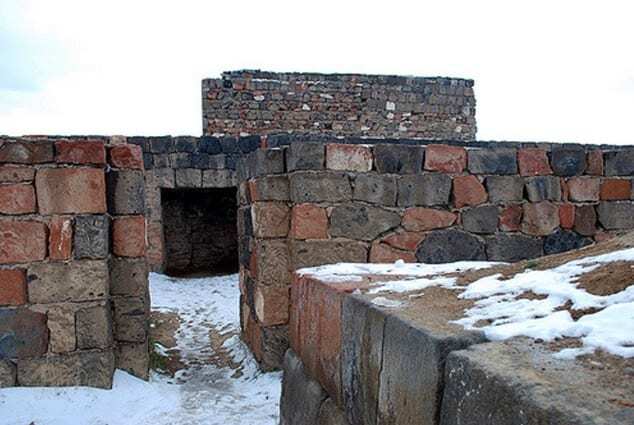 Although the major part of our heritage is left outside present-day Armenian territory, there are a lot of old monasteries and fortresses, and natural monuments to see. It is also interesting to get acquainted with the national culture and traditions, participate in Armenian ethnic dances and traditional cooking, etc.
Some people arrive in Armenia for eco-tourism, some – to enjoy modern Yerevan: to walk down the streets, to listen to jazz, to sit in street cafes…
Everyone can find what he or she is interested in and more in Armenia.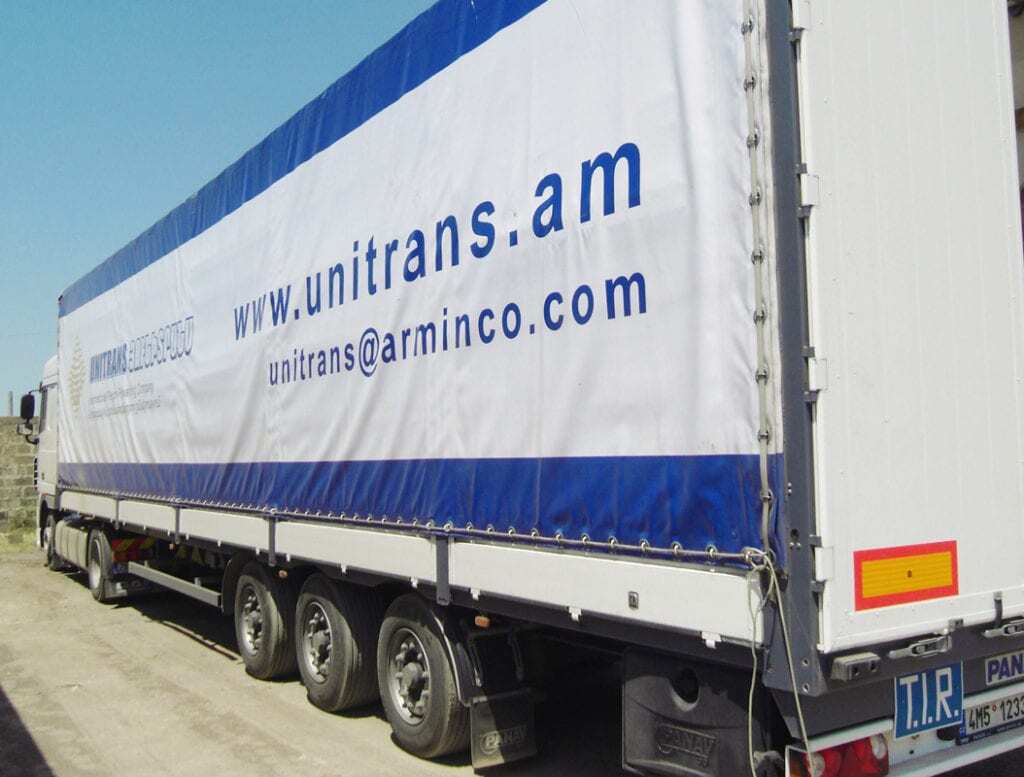 Whom to contact in your company if more information or a rate quotation is required?
You may always contact me for any questions at heghine@unitrans.am, telephone numbers are +(374 10) 520268, 516015.
---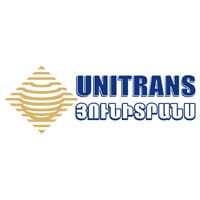 Interviewee:
Heghine Armenyan
Business Development Manager
heghine@unitrans.am
Unitrans Ltd.
http://unitrans.am