Mr. Torbjorn Holthe
Chartering Manager
Tell us about when GPO Heavylift was established as well as its current ownership. Where does the name GPO come from?
GPO Heavylift was formed in 2015 for the purpose of building and operating four new semisubmersible Heavylift vessels constructed at CSBC Corporation in Taiwan. The present owner of the vessels is a company in Hong Kong, Greenland Heavylift (Hong Kong) Ltd.
The name GPO comes from Greenland Petroleum Operations which is a company the initial owner had available for business when we started up in 2014/15, but this company is not involved anymore, only the GPO name. GPO Heavylift Ltd. is the commercial management company performing chartering, engineering and operation of the GPO vessels from Oslo.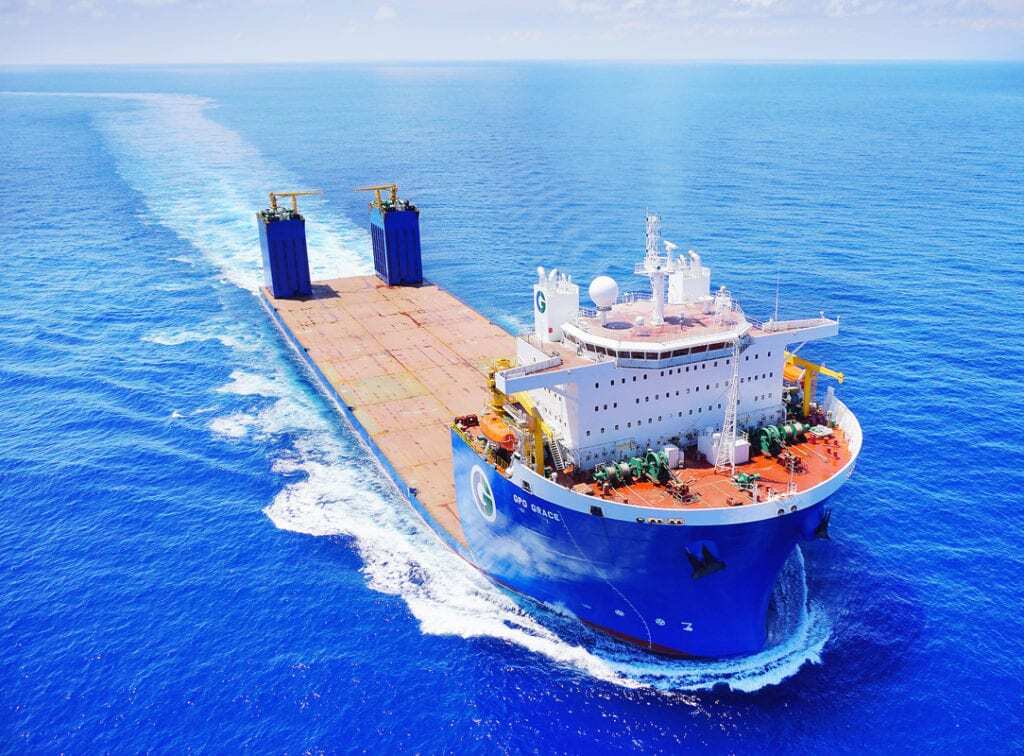 Are you not afraid that the market for specialized ships is getting saturated now that the oil and gas industry is a bit down?
Yes and no. There is no doubt that we are in a dip when it comes to freight rates and demand for our type of ships. We have entered this market with a long perspective and believe there will be a good market for these vessels. There are several reasons for this:
History has shown that the industry we are in is cyclic. Although the oil and gas industry is down, there are still other industries that require our kind of vessels. We believe that transport of heavy and super sized cargo is something we will see more of in the future.
The existing fleet of semisubmersible vessels are getting old. Our clients in the oil, gas and power industries have high demands for vessel performance and age. We have already seen vessels that are being scrapped as they do not live up to today's requirements and standards.
Part of the business idea is to build four identical sister vessels. For large module transportation projects, this will be a huge advantage as it gives the charterer more flexibility in scheduling as they can interchange vessels. It also gives a unique redundancy as we will always have an identical sister vessel in case something was to happen to the nominated vessel.
Based on the above, we believe we will be in a unique position once the market returns. It takes time to design and build vessels like ours. Starting construction when the demand picks up will probably be too late!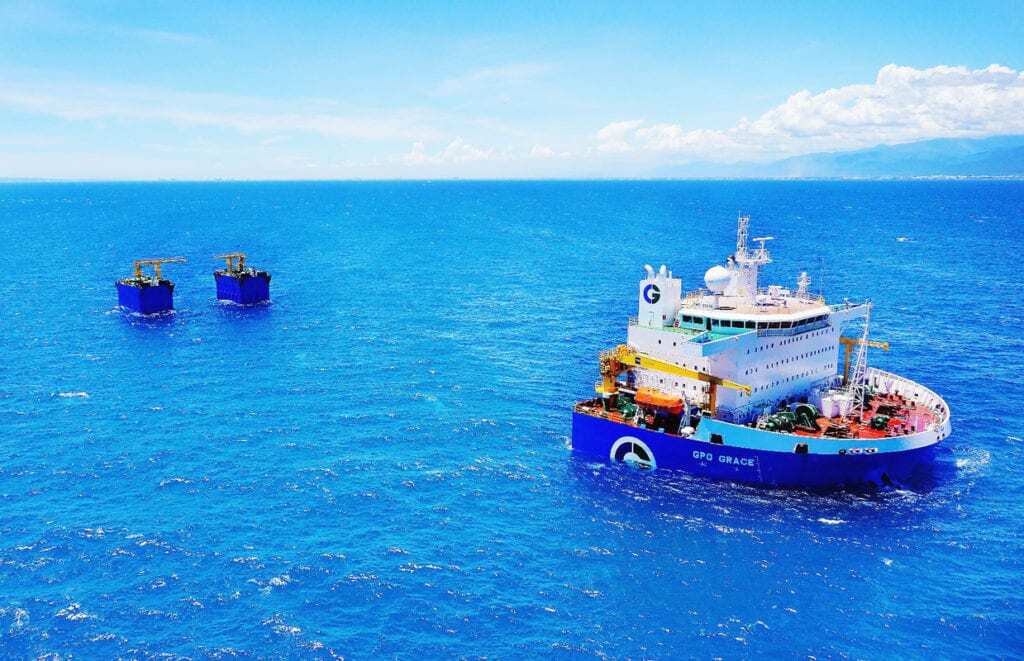 Tell us about your heavylift ships and what they can do.
Our vessels are designed based on decades of experience from the semisubmersible heavylift business. They are strong, powerful, fast and have several other technical features that make them stand out from the competition. It's worth mentioning the fully redundant main propulsion system, DP2 capability, powerful and versatile ballast system as well as the fully removable aft buoyancy towers. The towers can be shifted by our crew without the need for external cranes. The deck space is 183m x 48m. The beam was chosen due to the new Panama Canal restrictions. The vessels have a service speed of 14kn, but due to the powerful propulsion system we can, in many cases, go even faster. We will be able to keep good speed even in bad weather which allows us to avoid most severe weather, as we are able to go around or outpace it. The first vessel was delivered in July and her maiden assignment was to transport a module weighing more than 10,500 metric tons for the Johan Sverdrup field in Norway from Thailand. The speed potential was proven with an average speed of 13.6kn via the Suez Canal.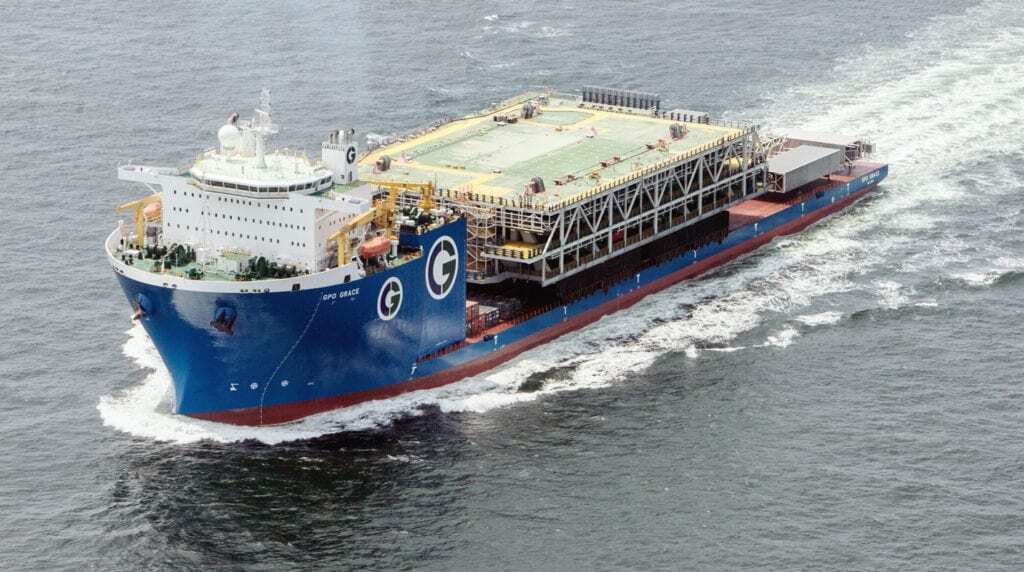 Would your clientele mainly be project freight forwarders or shippers direct, given the very special nature and capability of your vessels?
It depends on the charterers. Clients who use vessels like ours on a regular basis to transport their own cargo tend to come direct, but we also get a lot of requests from freight forwarders and brokers. We do not have a special preference, as it's up to our clients to decide how to organize their transports internally. Our vessels are also ideal for offshore development and installation projects. We are purely a shipping company, so when it comes to T&I contracts we would rather work with the T&I contractors than compete with them.
What flag are your vessels flying?
They are flying the Marshall Island flag.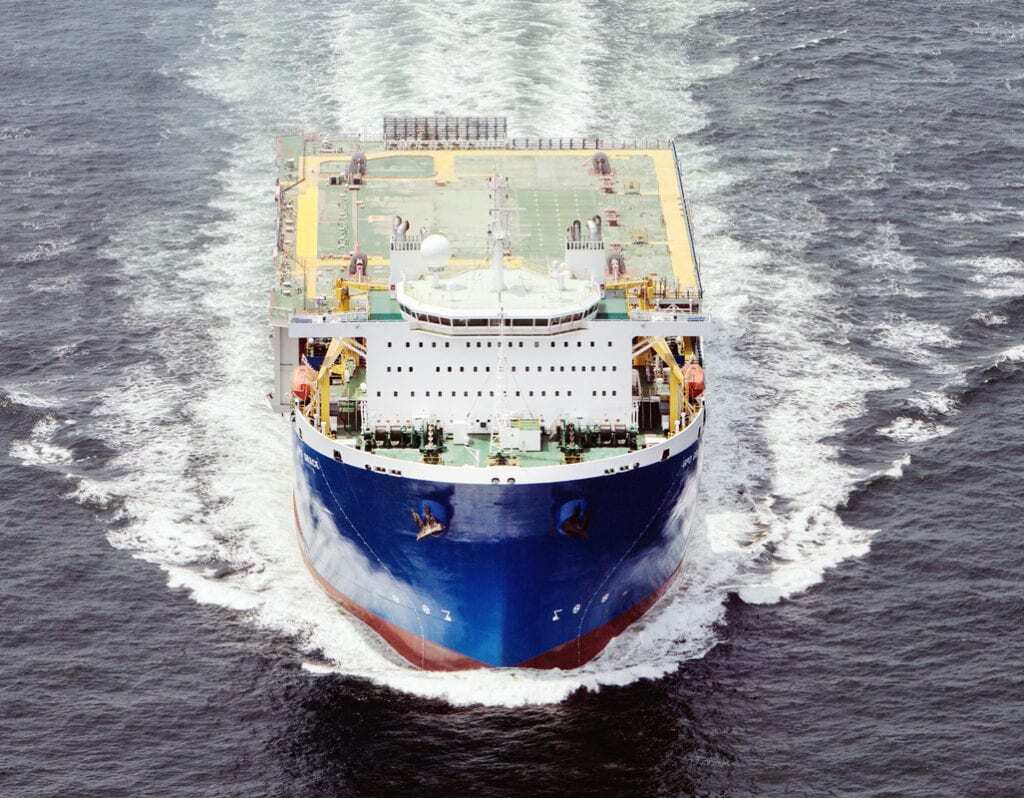 You have established your European office in Oslo, Norway, is there a specific reason for this choice as opposed to say London, Rotterdam or Hamburg?
Both commercial and technical management for the vessels are in Oslo. Key persons in the development of the company have their base in Oslo, which is the reason for this location. The fact that Oslo has a long history with companies involved in semisubmersible heavylift vessels, a strong shipping environment and the oil & gas cluster here makes it an ideal place to get ahold of skilled employees.
What kind of information do you require before giving an indication or a quote?
It's like with everything else, the better information we receive, the better quotation we can prepare. As a minimum we need to know what is to be transported, its dimension and weight, origin, destination and the schedule. For larger more complex cargo, our engineering department will always perform a feasibility check. To do this we require the COG data, the draft and drawings of cargo. Protrusions below the hull baseline of the cargo require us to provide special supports under the cargo, which increases the transport cost.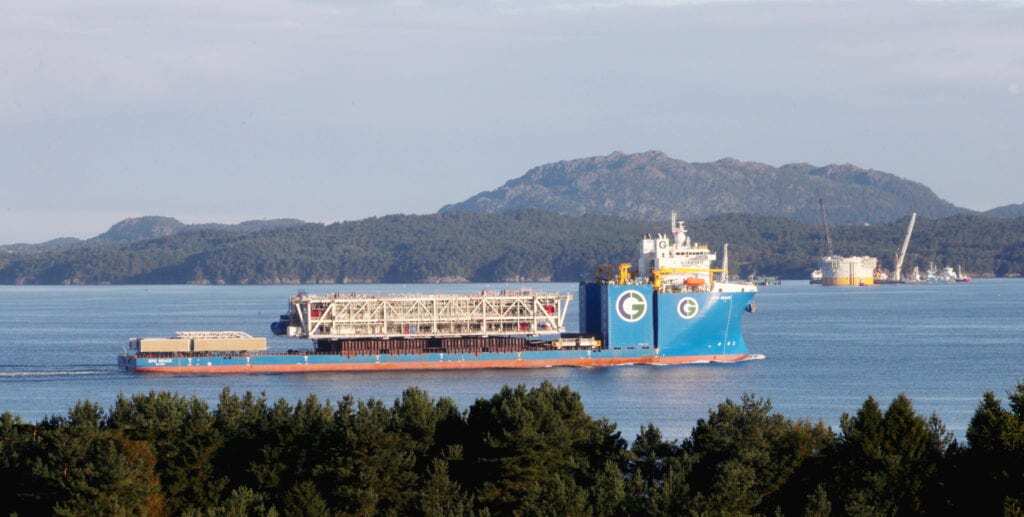 Mr. Holthe, tell us a bit about your own career in shipping. What made you choose this line of business and did you have previous experience with these kinds of specialized vessels?
I started my working career in DNV after finishing my masters degree in mechanical engineering. I have always been fond of the sea and spent all my summers in a boat with my family as a kid. I always liked and was fascinated by the sea. In retrospect I should have selected navel architecture at university. When I got the opportunity to head the marine operations department at DNV I grabbed it. After some years I wanted to try to work for a more commercial company and successfully applied for a chartering position at OHT, a company that I came to know from my work at DNV. Later, I left OHT to relocate with my family, but when the chance to join GPO came along I knew I had to go for it. The thing I like about working with these ships is that they provide a great combination of commercial and technical challenges, which suits me well.
Hopefully this interview will provide insight into GPO. Should any of our readers like to know more, who should they contact?
First of all, they should visit our website where they will find a lot of useful information as well as contact details.
---
Interviewee:


Torbjørn Holthe
Chartering Manager
GPO Heavylift
th@gpo-heavylift.com
http://www.gpo-heavylift.com