Mr. Mitchell Leong
Operations Manager
First off, Mitchell tell us about yourself. When did you start your career in shipping and freight forwarding? What made you choose this kind of career? Not so many people know about Brunei except perhaps that there is a rich sultan living there. How is the life generally in Brunei, is it a place to visit for tourists?
I'm Mitchell Leong, the operations manager for Jasra Logistics Sdn Bhd based in Brunei. I have been working with Jasra for the past 14 years. Jasra Logistics deals mainly with lifting & transportation services and in 2009 we ventured out to include freight forwarding.
Brunei is a small country located in the North of Borneo Island. (Nearby Kota Kinabalu, Sabah, Malaysia). Generally, the life in Brunei is slow paced but peaceful and a great place to raise kids. Brunei is a tax-free country, with free medical care, education and a subsidized housing scheme. Brunei is a Monarchy state Ruled by the 29th Sultan of Brunei, His Majesty Sultan Haji Hassanal Bolkiah. Brunei is a place to visit for tourist but depending on what each individual would want to see, there are no Orchard Road or Bintang Walk shopping, but being with friendly locals, beautifully preserved rainforest, traditional culture, a few museums, palaces, amusement parks, different types of food to name a few.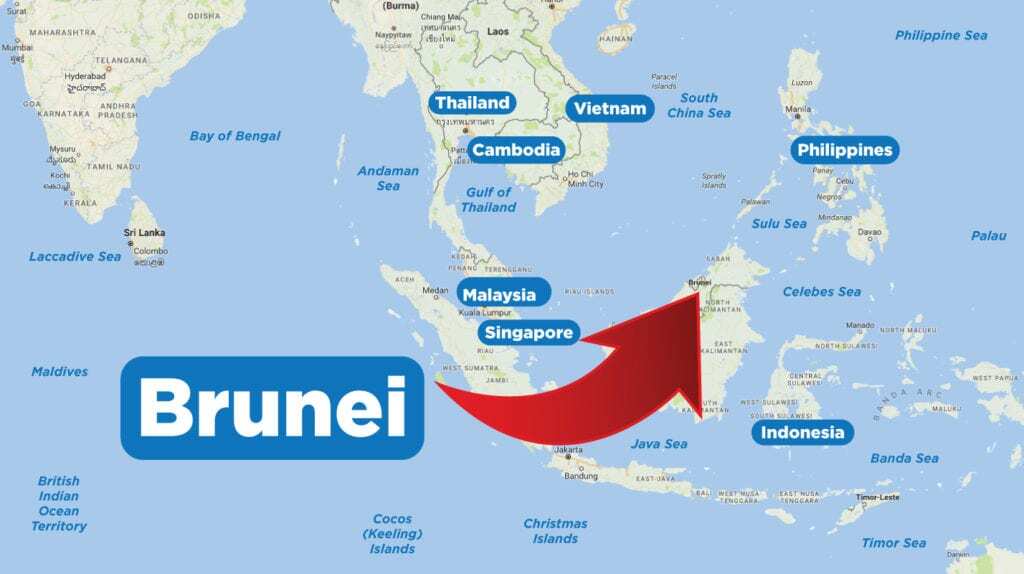 Tell us a bit about some of the projects that you have handled in/out of Brunei.
Brunei's main industry is oil & gas, and with the downturn in this industry, not many projects are in the pipeline. Luckily two major infrastructure projects are being carried out, refinery island managed and constructed by Hengyi Industries (China) and a bridge linking 2 districts of Brunei called the Temburong Bridge project, managed and constructed by Daelim Industries (Korea).
With the great networking within CLC projects, Shin Jo Logitech, Korea appointed Jasra as their local handling partner in Brunei for the Temburnong Bridge Project. Our scope is to supply local handling services including: port clearance, transportation and lifting at the client's site.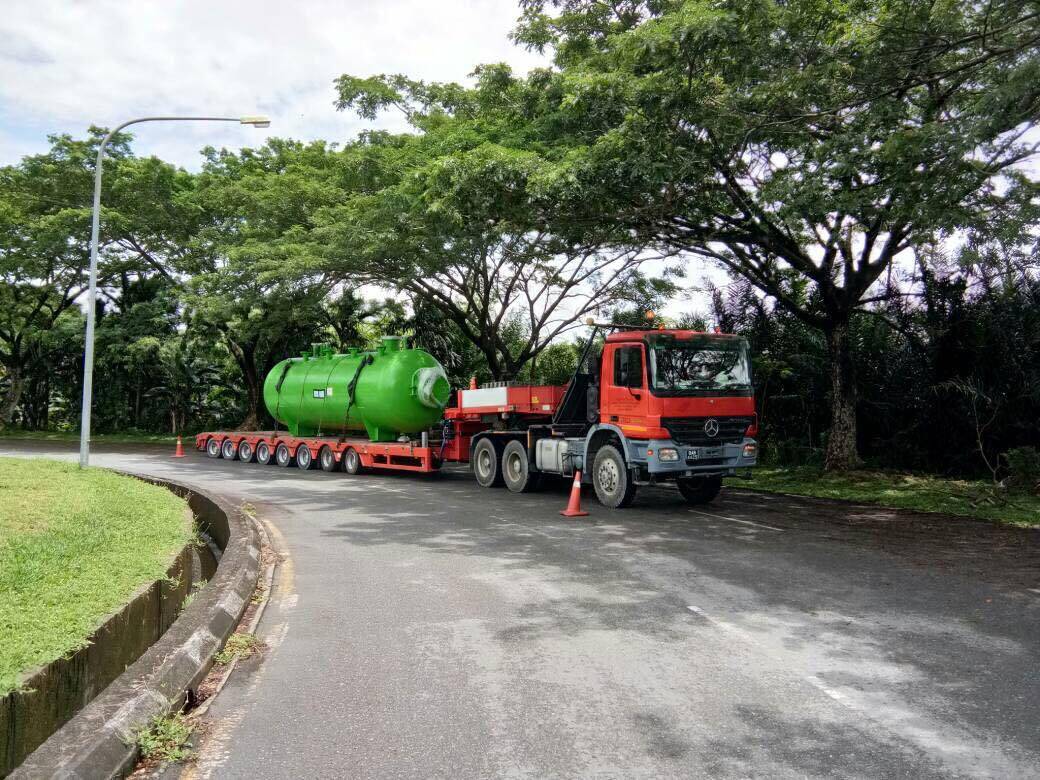 Some of our past projects are:
Oregon Power station Project, Berakas Brunei
(port clearance, lifting, and transportation)
Land drilling campaign activities on Block L & Block M
(freight, port clearance, lifting & transportation)
Temburong bridge contractors
(freight, port clearance, lifting & transportation)
Baker Hughes, Brunei Shell Petroleum, Brunei Liquefied Natural Gas
(supply of lifting & transportation services)
Cold box lifting & transportation from Muara Port to Brunox, in Kuala Belait (26m x 4m x 4m @ 63tonnes)
(lifting & transportation)
Major heavy and OOG cargo for a newly built Nitrogen Plant
(lifting & transportation)
Do you belong to any networks currently?
Yes, we are a member of CLC Projects.
How is the relationship between Brunei and Malaysia? How about the cargo flow between the two countries, is it easy to cross the border?
The relationship between Brunei and Malaysia is very good. Brunei is located in between Sabah and Sarawak which makes up East Malaysia. There are roads and highways linking Brunei to Sabah / Sarawak. With the Pan Borneo highway currently being constructed, the distance will defiantly be shorter and will benefit the trading industry between both countries.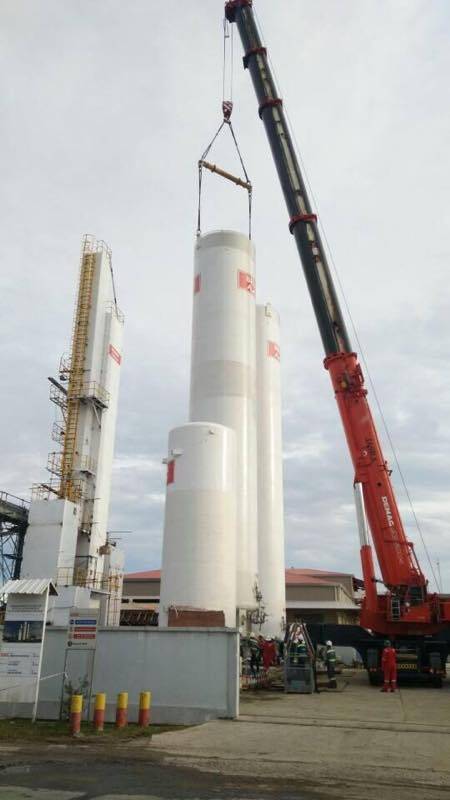 Tell us about the main port in Brunei? Do you have shipowners calling there direct from overseas, and if so who are regularly there? Can you handle project and heavy cargoes in Brunei?
Muara Port is the main seaport, it is located in Northern Brunei. The port is not big but is still able to accommodate container vessels, cruise liners, cargo vessels, heavy lift vessels and navy vessels. The port is equipped with container gantry quay cranes.
This port is not equipped with any heavy lift equipment, and this is Jasra's specialty, we are willing to provide a proposal to potential clients for their upcoming projects in Brunei.
I visited Brunei in 1998 and went to an amusement park, everything was free of charge, is this still the case?
Jerudong Park, it actually just re-opened 2-3 years ago with new rides and we now have to pay an entrance fee. The old rides during the 90's were taken down and sold later in 2011. The park was revived with new rides and games and the opening of z water park. The entrance fees are very reasonably priced between BND 5,00 – BND 10,00 (3.50 – 7 USD) per person.
How to get in touch with you in case some of our readers would like to have more information or a quote from you?
For any inquiries about Brunei (business/personal), I can be contacted by the details below.
---
Interviewee:
Mitchell Leong
Operations Manager
Mobile : +673 8725770
mitchell@jasra-es.com
Jasra Logistics Sdn Bhd