Mr. Federico Bartoli
CEO
Tell us about the main business of Titan Project in Italy?
Titan covers 360 degrees, any kind of shipment, air, sea, truck in global forwarding and project cargo. Due to my young start as port captain in Livorno, Titan is also a shipping agency.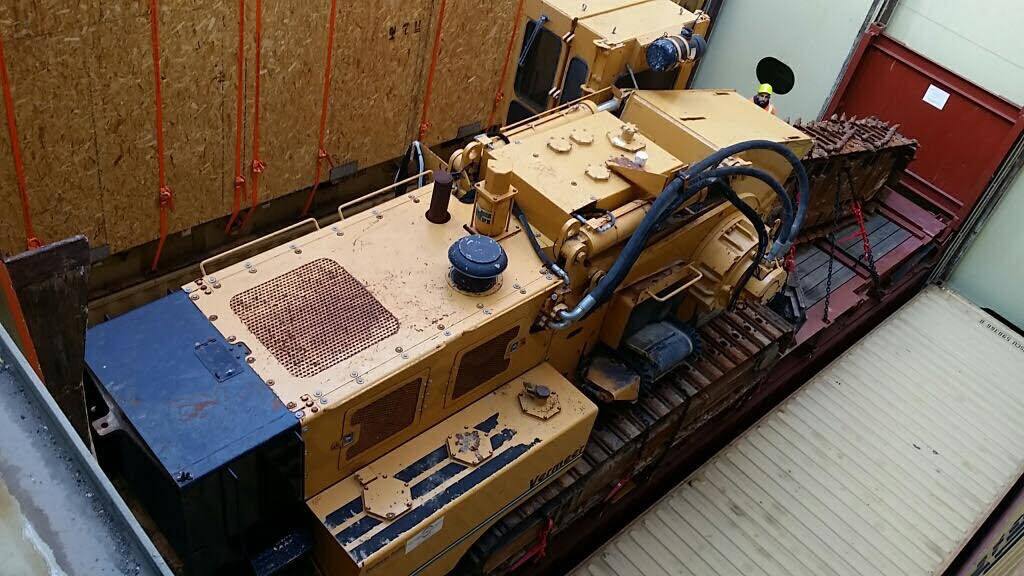 When was the company established and who owns it?
I am the only owner, since 2015. I used to have several companies, one for air only and one as a terminal operator. Also, an inspection and forwarding company. One of these was bought 100% by me and named Titan Project & Logistics.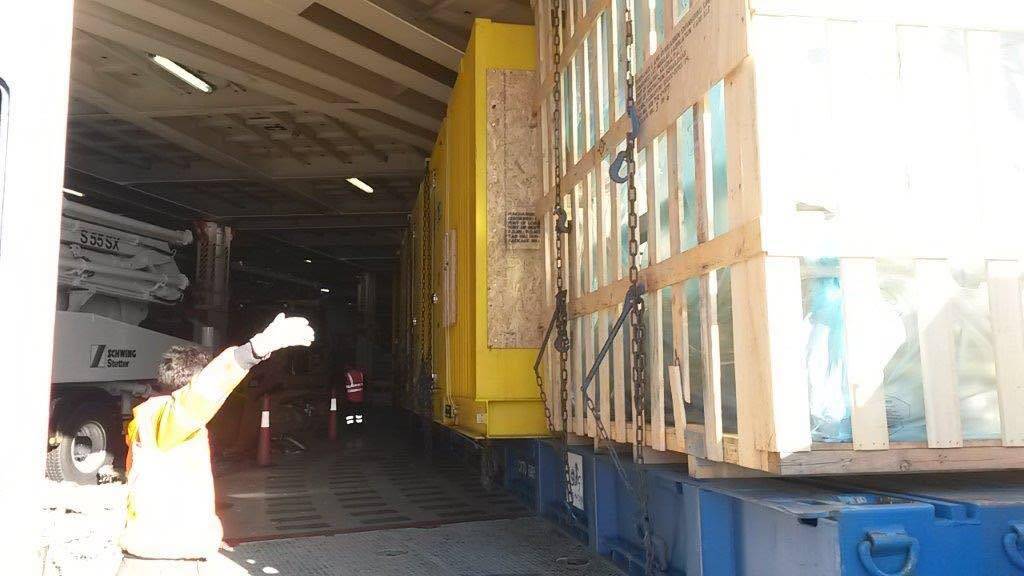 Tell us a bit about the main projects you have handled recently.
I'm currently handling big names, one shipment from Venice destined for Kuwait, around 1500 cbm. Another project coming soon consists of 1950 cbm to Sohar. I also have an incoming project from Ghana to Venice consisting of 2 x 100 metric tons.
How is the economic situation in Italy currently for industrial projects export/import? From experience with Italy, I can recall that sometimes customers would be asking for very long credit terms. Is that still the case in Italy, if so, how to manage that?
Yes, credit terms are a big issue here, we are always seeking credit-worthy companies to work with. We tackle this issue by using good credit terms to do business, but now, when facing big customers we have to change something and face longer payment terms.
Also, big players here pay in 6 months and we try to avoid these kinds of situations because there are some big companies that treat forwarders like their own bank.
We prefer to work with agents using a standard 30-day payment period.
What made you originally get into freight forwarding and projects?
My father was a stevedore for the USA government, and I was in the coast guard, so I started from there and worked for 5 shipping agencies before becoming a Titan.
What do you like about freight forwarding the most?
I love to be crazy involved in a 24 hour-a-day job that covers the globe.
How to contact you for a quote?
I can be reached by email, web or phone, always at your service.
---
Interviewee:

Mr. Federico Bartoli
CEO
fbartoli@titanproject.net
Titan Project & Logistic Srl
http://www.titanproject.net/