Mr. Guven Balci
Key Account Manager
Tell us about AJ Worldwide and when the company was established and the main line of business that you are in, please.
We have been serving the logistics industry since 1994, we are a dependable single-window logistics service provider. Our spectrum of services include Air Freight, Ocean Freight, Land Freight, Warehousing, Brokerage & Project Cargo, however, we have not limited ourselves from offering other allied services in order to keep our clients' supply chain intact.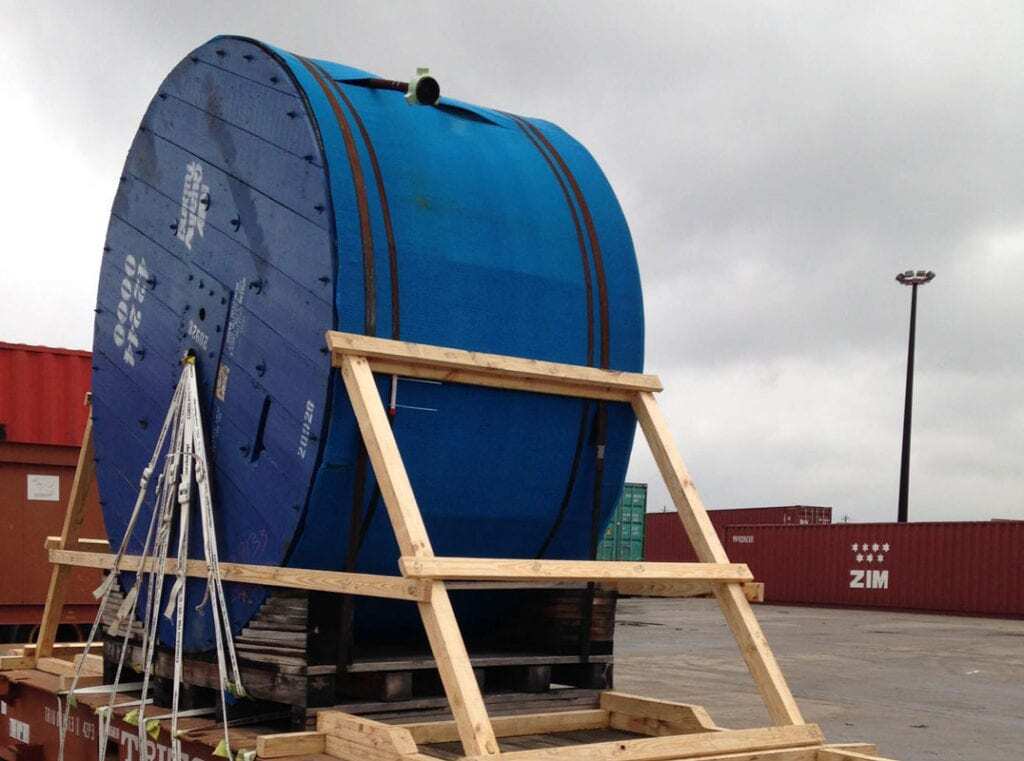 How is the competition in freight forwarding on the East Coast of the US?
Competition in the field of freight forwarding is increasing day by day. There are a lot of companies just promoting cheap rates but who provide terrible service. It is a very risky decision to get into the service business without having enough experience and knowledge.
It is a relatively well-known fact that many forwarders in Europe or Asia often complain about finding competent forwarders in the US, particularly ones competent in doing inland transport. How does AJWW differentiate itself?
Excluding Hawaii and Alaska, there are 50 states in the USA and each state has their own regulations. I consider any cargo over 50,000 LBS overweight. Most of the states require permits for overweight cargo and the processing time is different from state to state. We invested almost 2 years to develop a reliable trucker network and if any of these truckers fails even once we immediately remove them from our network.
Do you have practical experience in moving project cargoes to/from the US? Could you provide us with some examples?
Yes, I have coordinated many project cargo transports. For example, we successfully handled an antenna tower mast VLF station for the Indian Army's Kattabomman Project.
How long have you worked at AJWW? What made you choose a career in freight forwarding?
I have been with AJ Worldwide Services for 7 years. My educational background is logistics, pricing, and supply chain, management. I chose the field of freight forwarding because this it gives the opportunity to coordinate every step of the transportation need.
Is the freight forwarding career normally a sought after one in the US? Is there any education available in the market in the US or how do you find your staffs generally if needed?
Many educational institution offer degrees in the logistics field and demand is growing day by day. We give regular training to our staff related to their job description.
How to contact you Mr. Balci?
I can be reached either via email or my cell phone: guven@ajww.com / cell phone: +1 201 381 9933
---
Interviewee:

Guven Balci
Key Account Manager
guven@ajww.com
A.J Worldwide Services Inc
www.ajww.com