Guy M. Tombs
President
&
Becky Lynn Hodge
Vice President
Where does the name Ridgeway originate and what is your main line of business concerning logistics and transportation?
'The Ridgeway' is the name of what was once a long-distance path, high above ancient forests in southern England – where shepherds once drove their sheep – it was high and secure from dangerous highwaymen!
So the Ridgeway pathway is symbolic of both ancient and now modern logistics.
Our main line of business has long been Defense logistics, working for Governments and Industry – in the areas of shipping energetics, military hardware and vehicles, and even Naval vessels.
When was the company established originally and who are the owners today?
The first Ridgeway International office opened in 1976 in Wallingford, in Oxfordshire in the UK. Ridgeway International USA Inc. was established in 2001 and is US-controlled and operated. We work very closely with our Ridgeway partner offices in the UK and Canada.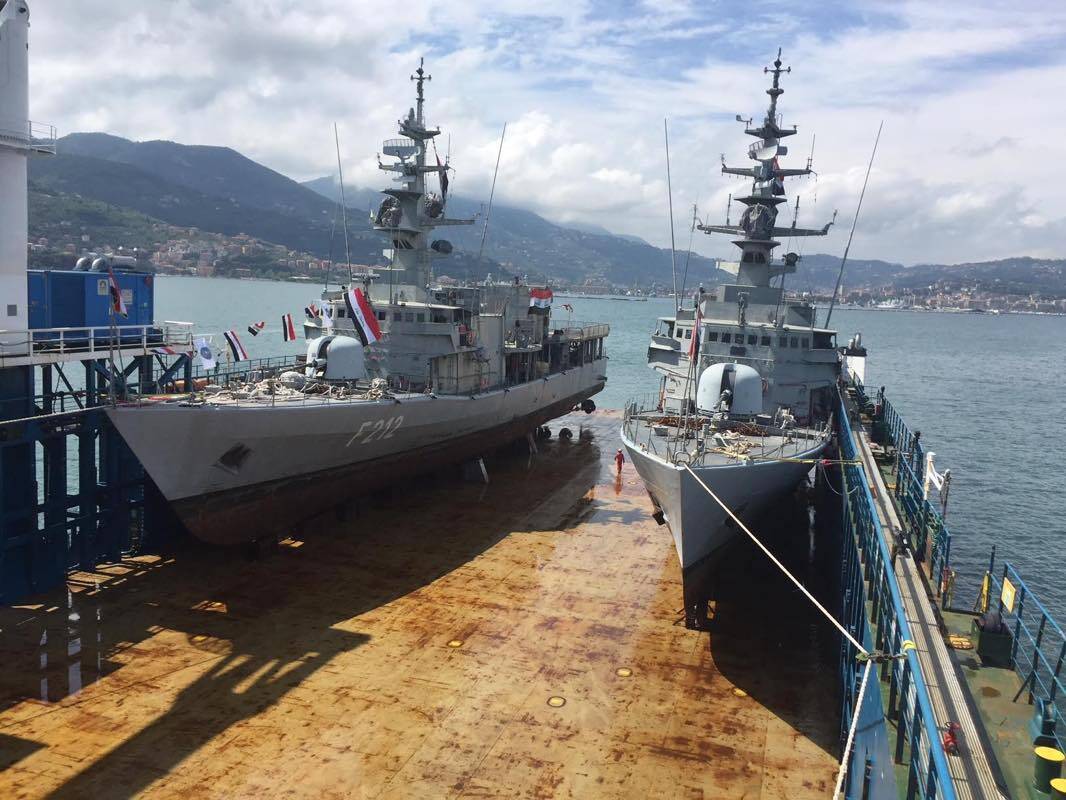 You are known to have very special expertise in moving IMO cargo and sensitive cargoes around the world. Elaborate if you will and provide our readers with some examples of what you have handled recently.
Although we would like to elaborate on the many projects we choreograph throughout the world, due to the sensitivity of the cargo along with local and national laws, regulations, codes of practice and compliance requirements, we are bound by law to limit details on our projects.
However, in 2017 we were shipbrokers assigned to the movement of two Iraqi Navy corvettes from La Spezia, Italy to Umm Qasr, Iraq, via a large semi-submersible vessel. Details on this shipment were widely reported.
The company has carved out a niche in the transportation of hydroelectric machinery: Transformers from California, Stators from Europe and Turbines from South America to name just a few. A signature move was a 195-metric ton Turbine Runner via an untested stretch of the Columbia River through the Canadian Rockies.
Where you don't have your own offices how do you find suitable partners to work with?
This is a good question. Ridgeway has numerous long-standing relationships. We are keen to connect with strong new partners, already skilled to deal with the intricate regulatory compliance and operational requirements that naturally come with work in this sector.
How do you feel about the shipowners as a project freight forwarding company today? Do you feel they have attention for you when you approach them or is it different from shipowner to shipowner? Anyone in particular that you would like to recommend?
Our sense is that we have a mutually respectful relationship with many shipowners. Because of the frequently onerous Government requirements on some of our larger shipments, the shipowner is pleased that we work especially hard on that aspect – which can be crucial to the success of the project. Our operational knowledge and experience and our capacity to pull together the many stakeholders in the project are also a net benefit to the shipowner in working with us.
Tell me about your own background? How did you end up in shipping in the first place?
Guy M. Tombs: My grandfather Guy Tombs began a freight forwarding firm in Canada in 1921 which I now own. He set me on this path from my infancy!
How to contact you?
We can be reached in Plattsburgh in the beautiful Lake Champlain Region in upper New York State at +1 518 561 1588.
Or email us at guy@ridgewayinusa.com and becky@ridgewayinusa.com.
Come visit us to ski, sail, hike the mountains and much more!
To learn more about Ridgeway International visit our website at http://ridgewayintl.com/usa/.
---