Ms. Emy Castro
Country Manager
Peru is a beautiful country. Tell us about the ports of Peru that are being used for import/export and project cargoes in particular?
Peru has 4 main ports with that can accommodate containers and special cargo; the most important one is Callao.
Callao has five docks (1, 2, 3, 4 and north), which are direct berthing of the jetty type. The first four docks have exactly the same characteristics: 182.80 meters on the side; two docks are 30 meters wide and the other two are 86 wide. There are two berths per pier, between 31 and 34 feet deep and a length of 182.80 meters. In addition, the north dock has four moorings, with a depth between 34 and  36 feet, each mooring has a length between 20 and 30 meters, the docks are specialized for containers, bulk and multipurpose.
For project cargo you can use Callao (located in Lima), Paita (in the north) and Pisco (in the south),  all are capable of receiving any kind of cargo such as over height, over-weight, etc.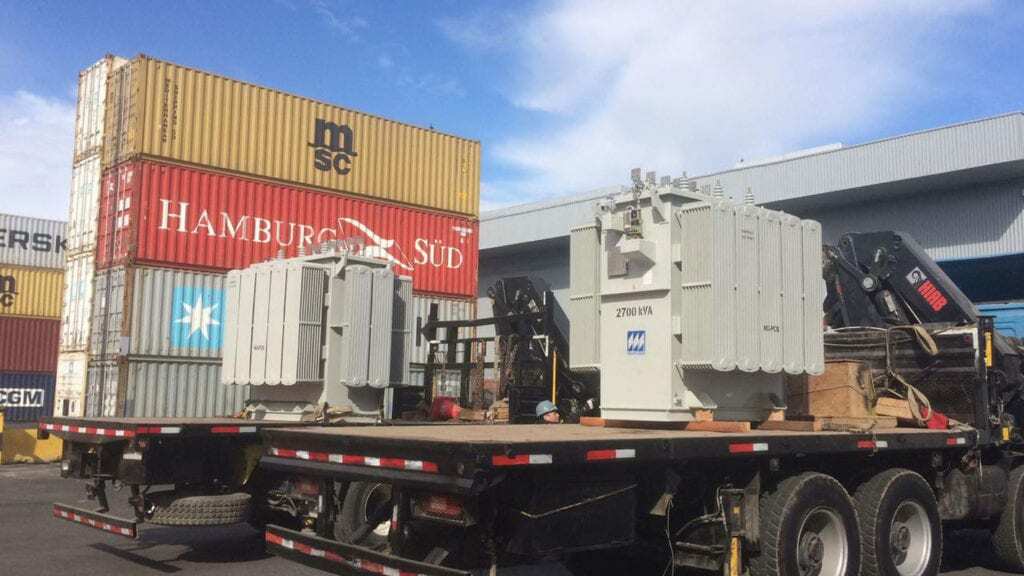 When was Andina Freight established in Peru? Who owns the company?
Andina Freight is a family owned company created in 2002.
The owners are:
Ms.     Emy Castro Macedo
Mr.       Renatto Castro Macedo
Can you provide us with a few examples of project cargoes that you have handled?
Projects handled in 2017:
Rubi Photovoltaic Project (Peru)
Don Jose Photovoltaic Project (Mexico)
Toquepala Mine Implementation (Peru)
Projects awarded to be handled in 2018
–         Totana – Spain
–         El Paso – Colombia
–         Second Stage of Don Jose –  Mexico
Are you a member of any networks currently?
Yes we are member of CLC Projects and AOP.
How about inland transport in Peru do you have experience with that? Is customs clearance a problem in Peru? Is corruption an issue in your country?
Yes, we specialize in handling inland transportation; not only for regular cargo but also special inland transportation for project cargo using modular, low bed and special platforms along Peru, including some other countries in South America like Colombia, Chile, Bolivia and Ecuador.
Customs Clearance  in Peru is not a difficult  process if you present the correct documentation at least 3 days prior to the arrival of the vessel or flight.
Regarding corruption, we are still a country were corruption is a big issue, however more and more companies like Andina work against this illness, recruiting better people into our team and applying the best policies internally with clear rules and strong penalties.
Why choose your company instead of another freight forwarder in Peru? In your view what advantages do you have compared to others?
Andina Freight has built a niche market in the over-dimensional, petro-chemical, heavy machinery and project cargo sectors while still serving mainstream cargo movements. Our experience allows us to constantly monitor the markets and our agility affords us the ability to seize opportunities, serve our clients, and grow our business.
At Andina Freight  our clients have the best of both worlds: the strength, security and professionalism of a large multinational company with the capacity, attention and personal service of a smaller local firm.
How do you view the market in 2018 for project cargoes in Peru?
After 2 years of political changes the country has now become stable and once again we can think about long term business. Most of the projects are running again and we are confident that the future is bright.
How to get in touch with your for more information and a quote?
Emy Castro

PM Andina Freight S.A.C.
E-mail: emy.castro@andinafreight.com
www.andinafreight.com