Mr. Christian Ruiz Sarria
General Manager
Costa Rica has a location towards both the Atlantic and the Pacific Ocean in Central America, tell us about the main ports of your country on both sides and which ports are used for project cargo.
In Costa Rica, we have Limon and Moin on the Atlantic side where about 70% of our trade is handled and Caldera, Puntarenas, Punta Morales and Golfito on the Pacific side.
The project cargo ports are Limon and Caldera.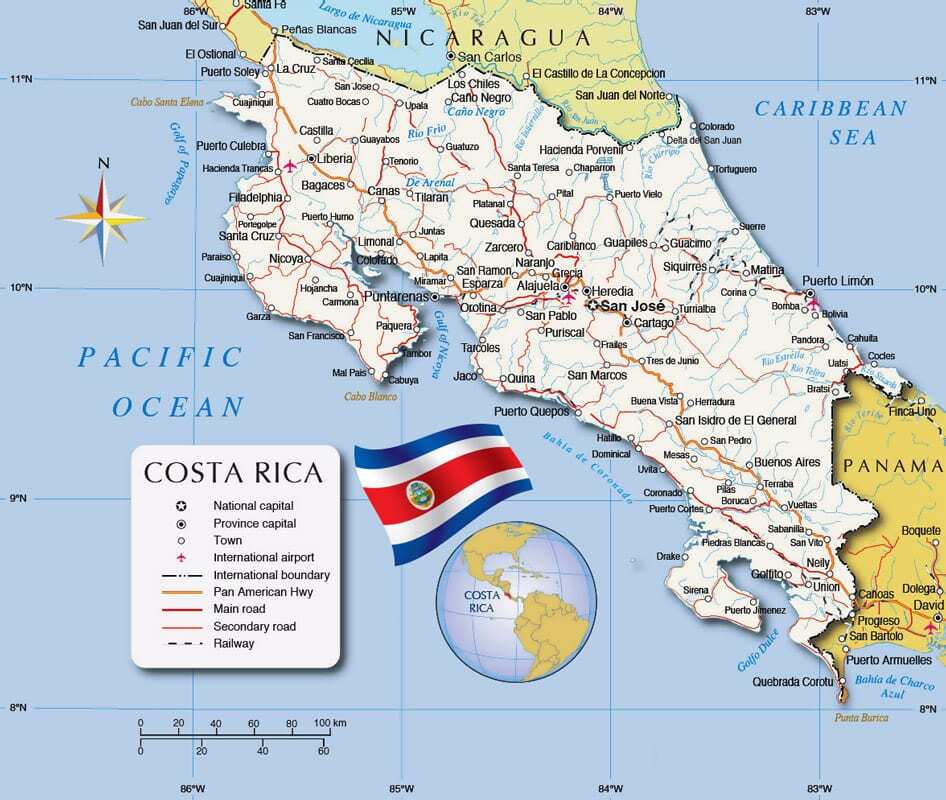 When did you establish S.P.C. Logistics? What is your main business, is it shipping agency, freight forwarding or do you simply provide all of those services?
We started SPC Logistics on the 4th of January 2017, we ship agents in all Costa Rican ports, brokers and freight forwarders specialized in projects, we work on a daily basis to add commercial value to our partners.
Which countries are the main trading partners of Costa Rica today?
The main trading partners for Costa Rica are USA, China, Mexico, and Colombia, in the last years we have also had projects from Spain.
How about Customs Clearance in Costa Rica is that difficult?
Customs clearance in Costa Rica is not the fastest one but compared to other countries in the region we are in the middle.
When did you start your own career in freight forwarding & shipping?
I started my career in 2004 in my beloved hometown of Cali Colombia in a ship agency as operations assistant, later on I worked for about 2 years in Bogota Colombia for another ship agency where I was doing commercial work for some shipping lines such as BBC, Dan Gulf, Conti Lines, etc., in November 2008 I was transferred to my second home, lovely Costa Rica.
For the past 10 years in Costa Rica, I have been doing freight forwarding, brokerage, projects and ship agency business. Since 2017 I decided to start my own company with a great group of colleagues and friends where we are committed to always finding ways to provide added value to our customers.
Can you provide us with a few examples of projects you have handled or ships that you have been the husbandry agent for?
We have the honor of being the agents for m/s Wallenius Wilhelmsen Ocean and m/s Eukor, we also have great customers such as m/s Valero, Matcon, Lukoil, Glencore, ADM, Bunge, Cargill, MF Grains, etc…
In projects, we have moved some transformers and generators to Nicaragua, some pipes, etc.
How to get in touch with you for a quote or for further information?
You can send all your requests to the following emails:
proactivity1@spclog.com
solutions1@spclog.com
or call to the following phones:
(+506) 4033-9523
(+506) 4033-8081
or through our website:
www.spclog.com
or follow us on social media:
SPC Logistics LinkedIn Page
SPC Logistics Facebook Page