Mr. Dragomir Yordanov
Managing Director
Dragomir, in what year did we first meet?
We first met in Varna, Bulgaria in 2005 when you kindly decided to entrust us with the port operations and subsequent inland delivery of an FCL shipment consisting of more than 10×40'HCs (something that is considered a lot in Bulgaria).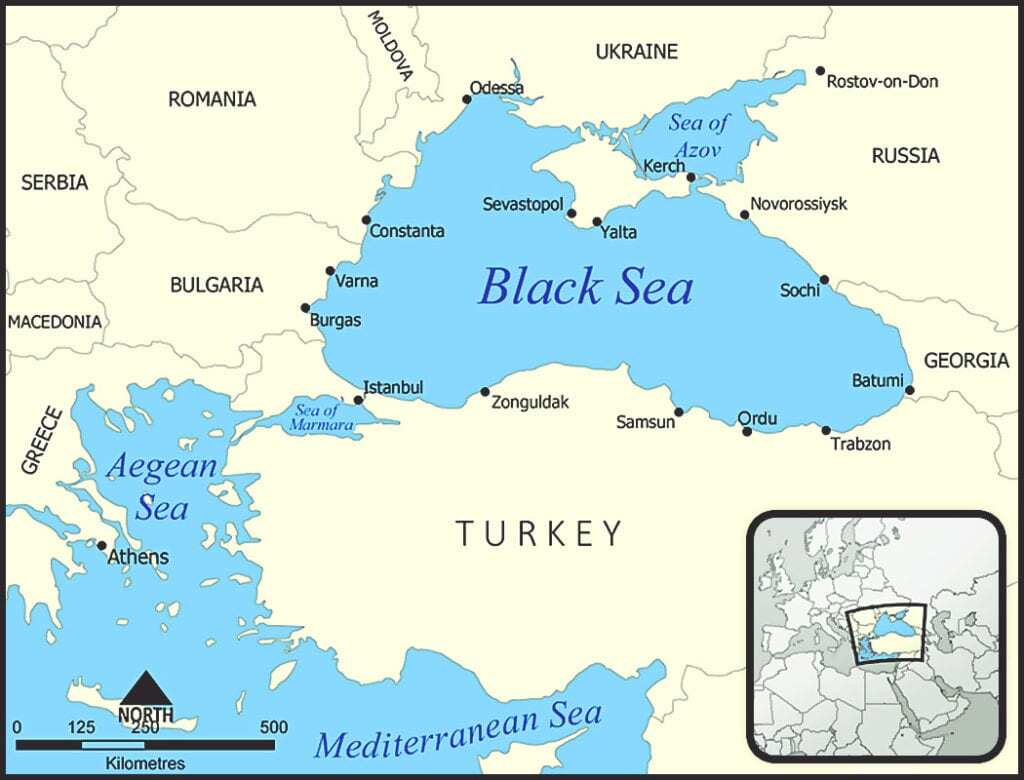 Actually, we made history together at that time because the cargo in question consisted of the escalators for the very first shopping mall in Bulgaria, in the centre of the capital, Sofia.
In order for our readers to get to know you better, can you explain first about your background in shipping? When did you start your career and why did you start a career in shipping, of all things?
I started my carrier in shipping in 2003 in the FCL Liner & Forwarding Sales department of the Bulgarian subsidiary of the largest ships agency in the world. Gradually, I became interested in project/heavy-lift/oversized cargo shipping & logistics and in 2006 I was given the opportunity to develop these as additional services offered in our existing portfolio.
In the following twelve years since then, I have been mostly involved in the business development and execution of single or project-based shipments in that field, as well as managing our maritime logistics department engaged in airfreight, LTL & FTL, LCL & FCL ro-ro cargo transportation.
What do you like about shipping & freight forwarding?
What I like most about shipping, especially the more complex branches thereof, is that people and personal relations still matter, however old-fashioned this might sound nowadays when technology is increasingly utilized across ours and other industries for the purpose of reducing/eliminating the human factor.
Tell us about Evo Maritime. When was the company founded and who owns it?
Evo Maritime Services Ltd. is a young company, actually about to turn one year old in a week's time, and is jointly owned by partners of mine, them securing the financial support and me providing the experience and drive.
We pride ourselves in being a young and dedicated team with an average experience in the maritime industry of more than ten years per person.
Outline for us your main activities in the Black Sea area. Where is your head office located and do you have branch offices in other countries? Do you belong to any global networks currently?
We are headquartered in Varna, Bulgaria and cover the main Bulgarian and Romanian sea & river ports as well as airports, offering the following services:
Air freight
Overland transport (LTL & FTL, OoG & heavy, rail)
River transport (bulk, break-bulk, project cargoes)
Ocean & coaster chartering (bulk, break-bulk, project, IMO cargoes)
Ocean liner shipping (LCL, FCL, break-bulk & project cargoes, Ro-Ro)
The majority of our customers are local and global freight forwarders, charterers, truckers and other transport parties who value and rely on our honest and professional attitude, our providing the facts in a straightforward fashion with no sugar-coating or time-wasting, and our pro-active approach in trying to answer questions before they have been asked.
Our company is currently a member of the Cross Ocean Network.
Can you provide us with a couple of examples of project cargoes that you have handled?
Attached hereto is a list of our most recent shipments where we booked / fixed the ocean transport – there are numerous others in which we assisted our Principals only partially with port operations and / or inland logistics.
How to get in touch with you?
Our complete contact details are as follows:
Evo Maritime Services Ltd.

113, Gen. Kolev blvd., 8th floor, office 8.10
BG-9002, Varna
Bulgaria
Tel / Fax: +359 52 300098
URL: www.evo-maritime.com
Mr. Dragomir Yordanov, Managing Director
Mob: +359 889 312830
dragomir.yordanov@evo-maritime.com
Ms. Iskra Pancheva, Sales Manager
Mob: +359 878 337899
iskra.pancheva@evo-maritime.com
Chartering Department
Tel / Fax: +359 52 300098
chartering@evo-maritime.com