Mr. Dustin Dance
Logistics Manager – Projects & Heavy Haul
First of all Dustin, tell us about R&R Express. Where is the company headquarters, when was it established and who owns it?
R&R Express Inc. is a privately owned corporation located in Pittsburgh, PA and was established in 1983.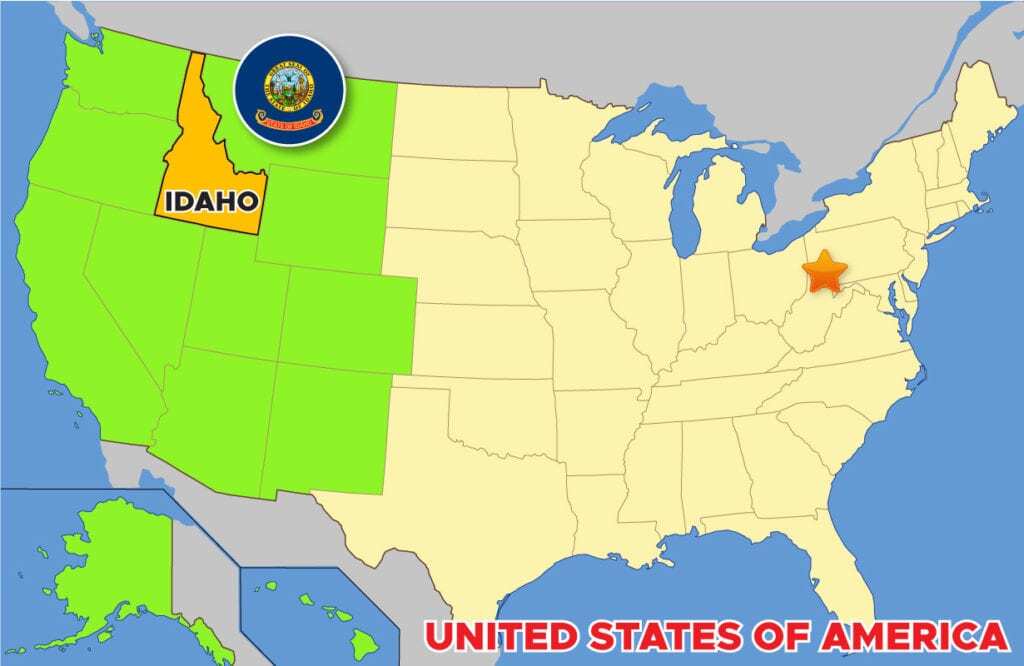 Inland transport in the US can be a costly affair and there have been some examples we heard from overseas forwarders where they were "taken for a ride" on inland freight in the US by other forwarders. Can you give us a bit of input on how inland freight generally works in the western US and can you possibly provide our readers with a few rules of thumb?
When transporting cargo inland from the ports, we deal with a variety of different factors. Here in the US, each state has different regulations regarding oversized freight and what is required to move that freight. Some states allow certain trailers to enter while other states will not let that same trailer setup enter their state. It becomes a puzzle sometimes. We look at each state individually and then determine what we need, including pilot cars, routes, pole cars, police escorts etc. as well as considering the safest and quickest way to the destination.
These are just a handful of the obstacles that we address in every state into which we go. A lot of times, the state permitting office will give us our route and determine if we need police escorts or not. Sometimes we don't know until we get the permits. Generally on the west coast, we have less restrictions than the east coast and the restrictions that are in place there.
Can you provide us with some examples of some of the inland or transnational oversized projects that you have transported recently?
My team and I routinely move large transformers and accessories from many of the ports on the west coast to final destinations spread throughout the US and Canada. These transformers range from 80,000lbs up to 600,000lbs. We also handle the offloading of these units once they reach the destination by utilizing cranes or jack and slides.
We currently run cargo on a weekly basis for manufacturers in the Midwest that come from the ports in CA. They consist of oversized crates twice a week.
Do you own the trucks yourself? Do you sometimes use rail or river as well?
R&R Express is asset based and has trucks I regularly utilize. My plans in the near future include using my connections to secure drivers for the heavy haul trucks I plan to purchase. I will then lease these trucks on to R&R and expand my operations.
We have used rail and have worked with river tugs and barges before, basically when that becomes our best and, usually only, option. One of our highest valued loads was in 2016 and was moved mostly by rail. The product value was in excess of $25million.
What, in your opinion, makes R&R Express stand out, concerning inland transport in the US?
R&R Express is a company that truly works together to transport projects. We value our relationships with our customers as a top priority. Our extensive network of agents work together to complete projects in a timely fashion that is cost effective. The variety of expertise among our agents gives my customers and myself confidence that we can complete any project.
Can you handle projects destined for Canada and Mexico too?
Yes, we handle projects in and out of Canada and Mexico.
Tell us about your own background in freight forwarding & trucking? What made you choose this kind of career?
I grew up in a family where trucking was a way of life. My dad had his own trucks, as did his dad and brothers. I started driving for my dad right out of high school. A few years later I started moving heavy equipment and it has just grown from there. I usually pulled a thirteen axle set up, but would also pull the dual lane trailers and other specialized trailers when needed. I still go out and drive with the big loads if we are a driver short and routinely go onsite for projects.
What do you like about the job? Are there any downsides to it?
I love the new challenges that come with each new project. Even as an expert in my field, I know there is always something new to learn and to expand my knowledge on opportunities that relate to previous work.
The only downside comes from equipment breakdowns and things you cannot predict. We do our best to have back up plans for these types of problems.
Who is best to speak to at R&R Express in order to get a quote? Could you provide us with contact details, say, if the cargo is arriving on the east, west or Gulf coast of America?
I have a hands-on approach and handle all quotes and execution plans personally. Once the plan is in place. my team and I see it through to completion. We can handle cargo coming into all the ports in the US and Canada.
For contact, e-mail is generally the best, but I can be reached by phone as well.
+1(208)201-6942
dustin@shiprrexp.com
http://www.shiprrexp.com/