Mr. Karim Thys
Managing Director & Partner
Karim, I understand that you have just started working for Liburnia. First of all can you tell our readers about your background in shipping?
Seventeen years ago, after finishing a bachelor's degree in shipping, I started my professional life at an Antwerp based chartering and brokerage company that specialized in shipping break bulk and project cargoes. After that, I joined DHL Industrial Projects, before being approached by ALS Freight Management BV.
At ALS, I worked for over nine years across two periods of time, during my last employment as Senior Manager of their Seafreight and Project Department. In between, from 2011 to 2014, I had the opportunity to work for the Dutch heavy lift carrier Jumbo Maritime as a regional commercial manager, where I gained a lot of experience in the heavy lift segment.
Competition in chartering and shipping agency is fierce in most places. What makes you stand out?
I've had the chance to work in three different roles in the shipping industry, i.e. as forwarder serving the cargo interests, as chartering broker in the intermediary role and as vessel owner acting as carrier. The variety of experience I gathered in these positions and the understanding of all parties' concerns and desires are things that I use in everyday business. I believe this allows me to find mutual ground and reach agreement amongst the parties involved much faster and more efficiently. Clients will find in us an independent and flexible partner with specialist knowledge, who can deliver what they need.
What is your main objective at Liburnia Netherlands?
We want to be different and we want clients to understand that all of our knowledge and experience is available for them as part of our standard service. LPC is not a copy-paste broker, but we actively support the client with technical, operational, documentary and legal expertise. Clients can sit in their most comfortable chair and relax while we do the business for them.
Could you provide us with a few examples of cargoes that you have handled in your past?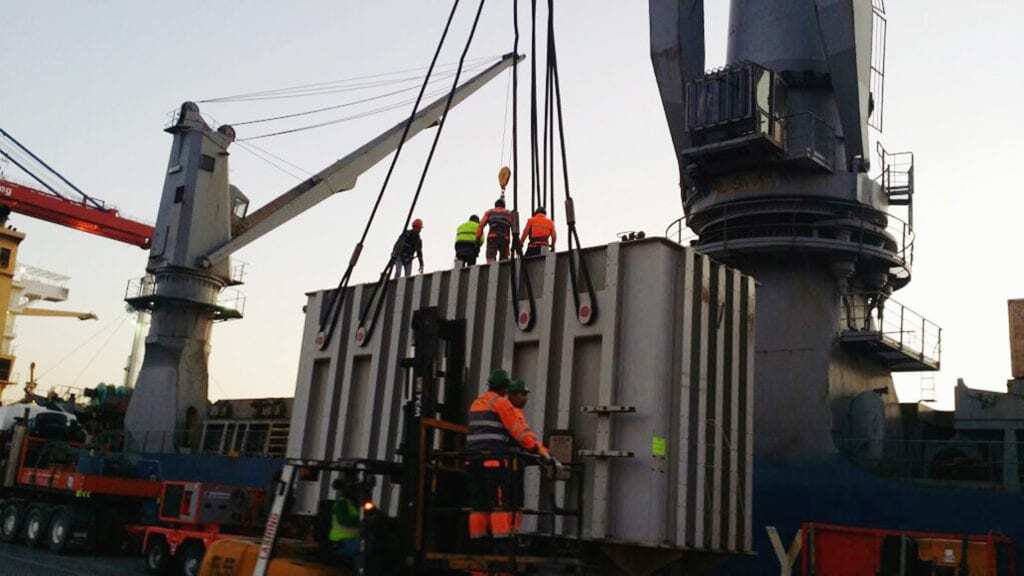 Are you a member of any global shipping or network organisations presently?
No, we just started on November 1st, but our intention is to join CLC Projects ASAP as a service provider.
What are your future plans in developing Liburnia Netherlands?
We operate from the Netherlands but we serve a worldwide market. Our partner company, Liburnia Maritime Agency, has, in the last fifteen years, developed a big network of professional agents which helps our brokerage and chartering service to extend to worldwide coverage. Liburnia also has in house surveyors able to attend loading and discharging operations. We feel confident that we can obtain this goal thanks to our client oriented focus, specialist knowledge and flexibility, sailing under the strong brand of Liburnia!
Could you provide us with your contact details?
Karim Thys | Managing Director & Partner
LIBURNIA PROJECTS & CHARTERING B.V.
Mobile: +31 6 24 848 385
Email: chartering@liburniamar.nl
Skype: karim.thys
Address: Ceresstraat 1, 4811 CA Breda, The Netherlands