Interview with:
Mr. Paul Lobas
Director
Tell us about the company ITN. When was it originally established, who owns it and where do you have your offices located in Canada?
ITN was established in 1997, starting with the opening of our Toronto office, which is now our headquarters. From our humble beginnings with six people, we have grown to over two hundred personnel with additional offices in Montreal, Calgary and Vancouver. The owners are Monica Kennedy, Paul Lobas and Bill & Brian Gottlieb.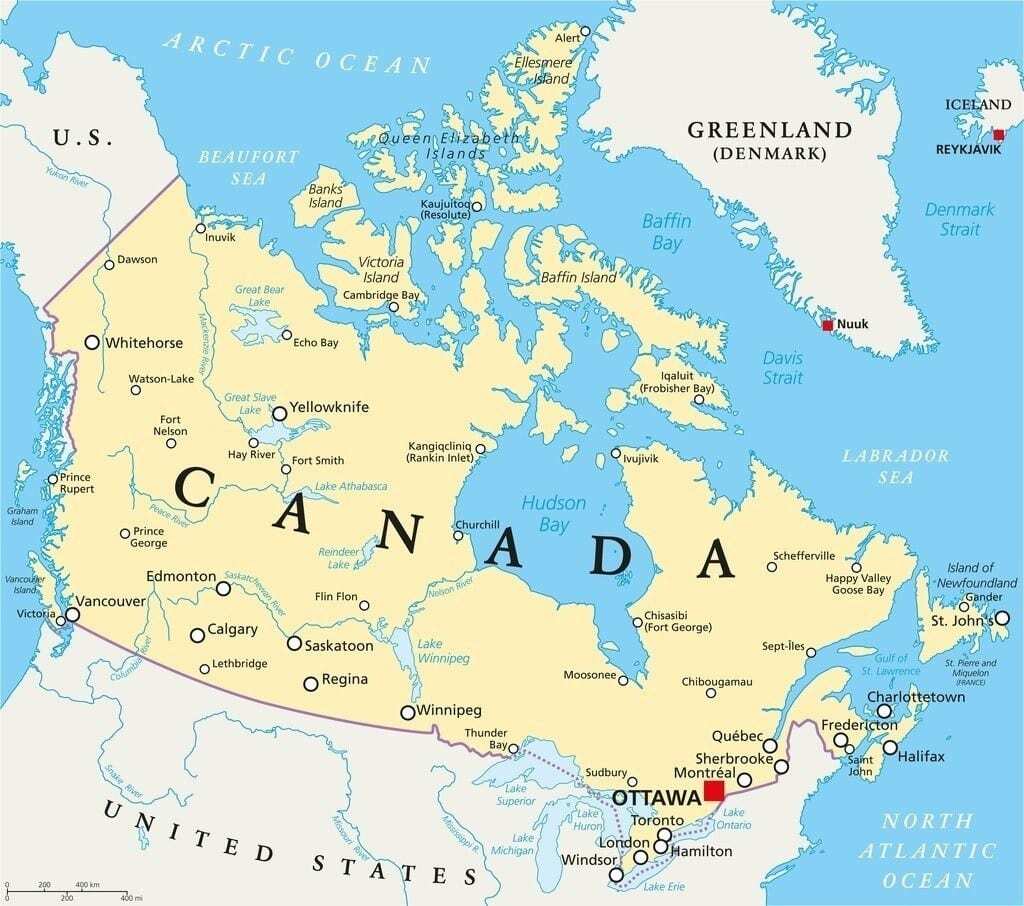 Canada is a huge country, thus there is a great need for inland transport. Can you provide us with some examples of projects you have handled that required inland transport in Canada?
In most cases the inland portion of any project is the most complicated part of the job. The vast distances from port to door, coupled with weather conditions and road restrictions during the spring thaw does make it challenging for out-of-guage heavy moves (examples provided by Paul are interspersed throughout this interview).
Canada has many ports. Can you tell our readers which ports are mainly used for import/export in Canada and which ports are best known for handling project cargo?
The main ports for general cargo in Canada are Montreal, Vancouver and Halifax. Vancouver and Halifax see the most project cargo. However, super loads destined for Canada would normally call the ports of Houston, Tacoma and Baltimore.
Are you currently part of or member of any international networks?
ITN is a member of only two networks, CLC Projects Network and WACO. Our philosophy from the beginning has been to develop long term relationships with the best partners we can find in the trade lanes that are important for Canada.
Canada is an open economy with a strong neighbor to the south, but also with lots of competition in freight forwarding and logistics. What makes ITN stand out in your opinion, making it a solid partner for anyone?
Making it personal is what sets ITN apart from the rest. Everyone can offer a rate and a service, but tailoring our services to meet the needs of our customers, coupled with our dedicated team of professionals allows ITN to exceed expectations and the result is long term customer retention.
Paul, our readers would perhaps like to know a bit about you. When did you start your career in freight forwarding? What made you choose this kind of career?
My career in freight forwarding has been unconventional when compared to European freight forwarders. In fact, it was totally by chance. I finished my studies to become a computer programmer and my first job after completing my studies was with a software development firm that obtained a contract with a freight forwarder/customs broker.
It was my job to develop an operating system from scratch. The development took more than a year and my first boss mentioned to me that I would probably become involved in this industry for the rest of my career, which at that time I thought was ridiculous. Well now, thirty five years later he was right and I'm still in this wonderful industry.
The freight forwarder for which I developed the operating system ended up hiring me full time. From there, my team further developed the software to the point where we sold it to six other forwarders, including Kuehne & Nagel Canada. Over the years, I developed a passion for this industry and rose through the management ranks. In 1997, my good friends and business partners started ITN and I joined them as their partner in Western Canada. The rest, as they say, is history. It's been a great career and if I had to do it all over again, I would do the same.
Can you provide us with your contact details?
Paul Lobas
paull@itn-logistics.com