George tell our readers about yourself. Where do you come from, where were you born and when did you get to Denmark?
My name is George Ma I am 66 years old and I am originally from China but I have lived and worked in Denmark for about 30 years now.
I am married with 2 children aged 24 and 36. My background was first in trading machinery to/from China.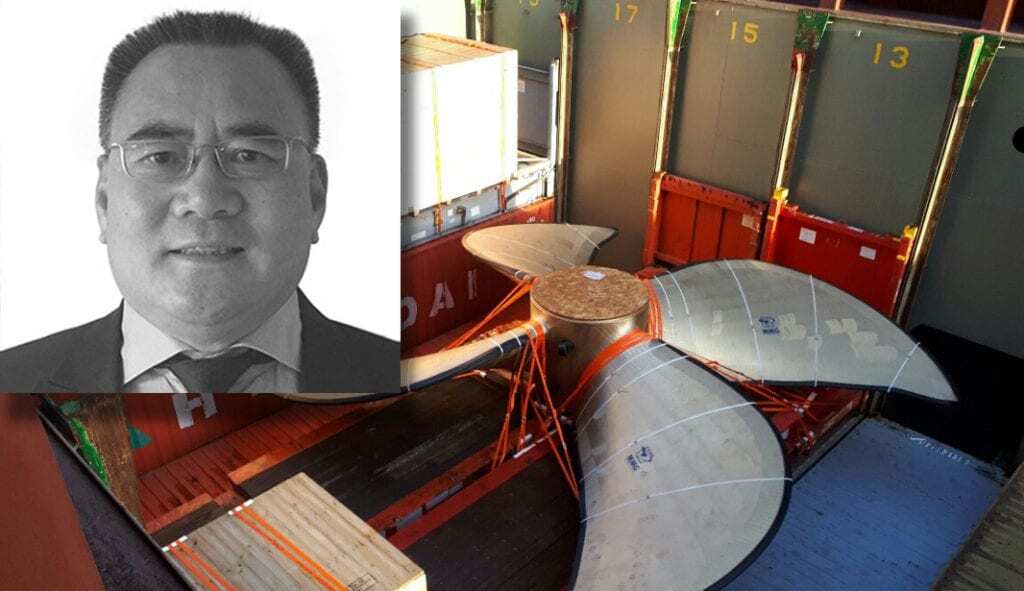 What made you choose a career in shipping?
I was not familiar with the details of shipping but I was also not a stranger, as I used to have connections with some shipping/forwarding companies during my international trading career.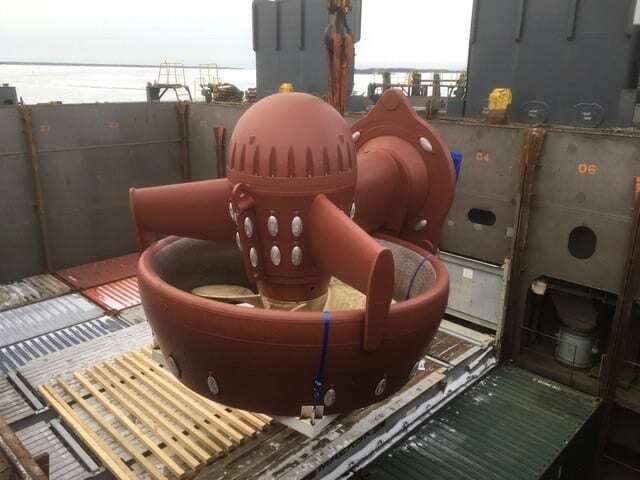 It was Martin Bencher CEO Mr. Peter Jensen who started the forwarding company called Martin Bencher (Scandinavia) A/S with his friend Mr. Bo Drewsen, who offered me a job as a shipping operator. It turned out to be the cornerstone for the rest of my career .
Tell us about your career from the very beginning, your different roles in the company and also provide us with some examples of cargoes that you have handled and been responsible for during your long career in shipping
Shipping was has been an unforgettable career for me starting from simple sea and air freight operations, gradually upgrading to project shipments and oversized cargo shipments.
The industries I moved cargo for were mainly the oil & gas industry and the energy sector, especially oil drilling and shipbuilding projects.
Any good advice to youngsters wishing to join the shipping industry?
Shipping is a great industry with lots of challenges and a sense of joy and pride each time a huge project is completed. It can also be depressing to lose a chance to handle a project that you were confident you could perform with excellence.
What I am saying is that freight forwarders face challenges every day, and you have to be prepared/ready for them.
So you have retired recently, what is next for you?
Now my best days are gone, and time has come for my retirement beginning in 2019, even though I still take part in some of Martin Bencher Group's activities as Senior Advisor.
It is time for me actually to plan my retirement life even though I am still considering what to do whilst I try to relax, but I know I will make good use of the retired life anyway.
I will have time to reflect on life but that doesn't mean that I have fallen asleep so if anyone wishes to contact me with ideas, suggestions or needs input or help then feel free to contact me at: ma.laoma@outlook.com