Mr. Alvin F. G. Ho
Owner
Mr. Ho, first of all could you please tell us about the name S.F. Systems. Does the name mean anything in particular? Who owns the company and where are your head office and branches located?
The S.F. stands for Sino Formosa, at least that was the initial wording at the beginning when I tried register the company name with the Chinese government back in 1996. Unfortunately it was rejected by the officer of the Chinese Authority. They told me that 'Formosa' was related to something colonial dating back to the sixteenth century. Consequently, I decided on S.F. and registered that as the business ID.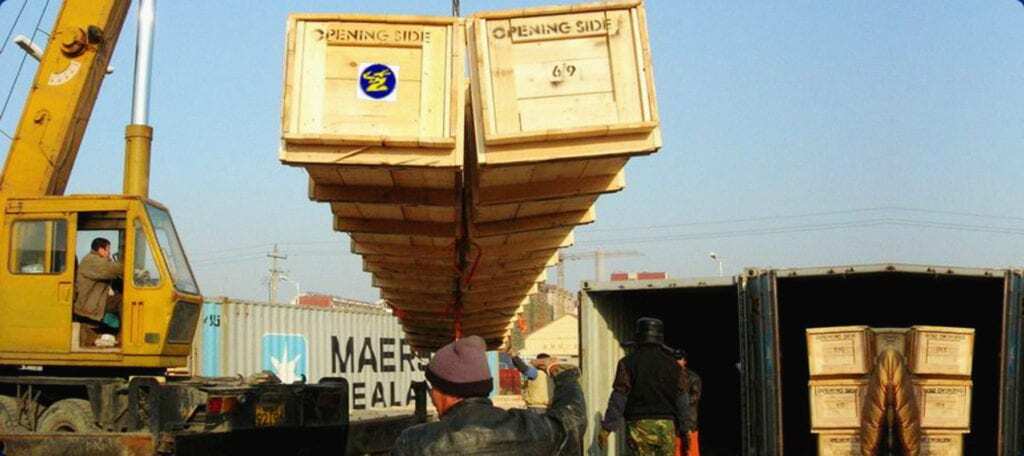 When did you start your career in shipping Mr. Ho?
I started my first job on August 1st 1977 in the position of sales representative for Taiwan Morrison Express Corp.
S.F. Systems is a very versatile freight forwarder. Tell our readers what kind of logistics business you are currently involved in?
We provide services in air freight, sea freight and warehouse distribution, in addition to some project cargo between USA, Europe and China, though that is not the sort of thing we typically handle.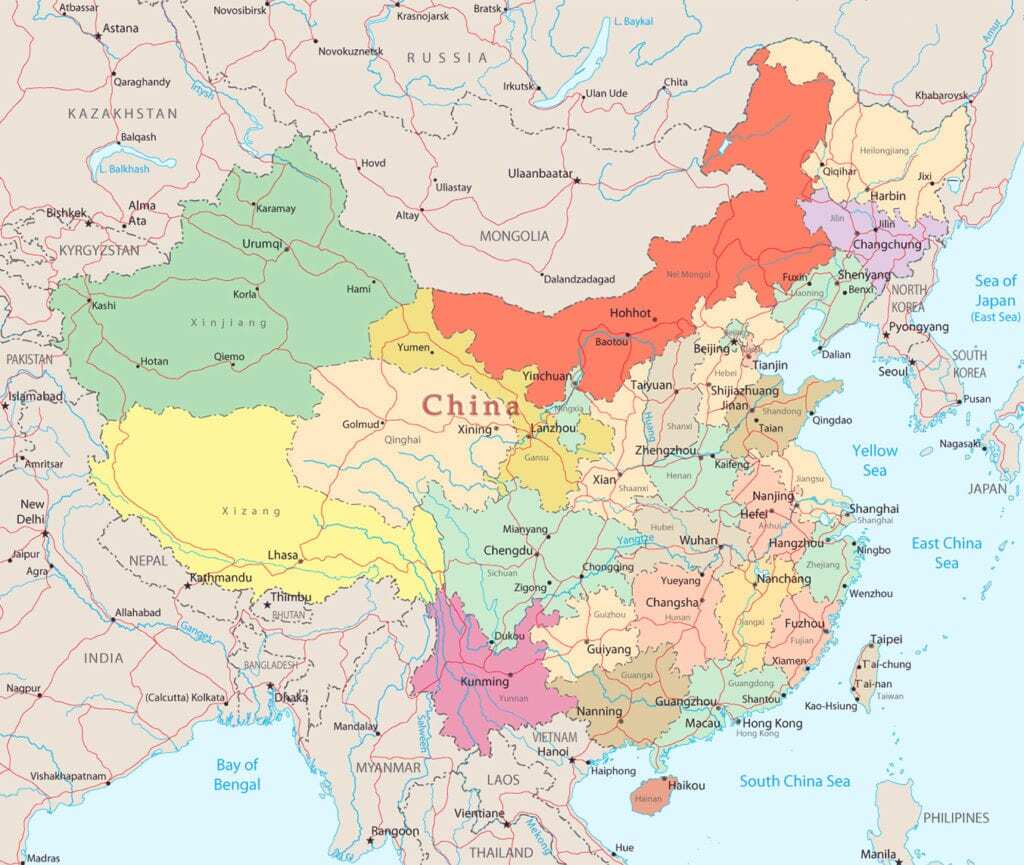 You are a very strong presence in the mainland China market. Would you please tell us a bit about the products that you offer in the market. I believe you also serve other freight forwarders?
Thank you for your compliment! S.F .Systems Group Ltd is a small to medium sized provider of freight forwarding solutions in Taiwan, Hong Kong and China.
You said above that you sometimes handle project and oversized cargoes. Could you provide us with a couple of examples of projects or oversized cargoes that you have handled recently?
We have handled oversized/overweight cargo to/from Europe, the USA and China. As for a good example, S.F. Shenzhen has handled rail transportation from Shenzhen to Moscow, via Changsha.
China is a huge dragon in the world and the market is constantly evolving. Please tell us how you feel that the market has changed in recent years and what do you foresee in the future regarding logistics in/out of greater China?
Chinese businesses take their global role very seriously. As China has a huge consumer market, many are predicting an economical growth of six percent GDP in 2019.
What do you love most about freight forwarding and logistics?
The logistics and freight forwarding business provides new challenges in the market every day, so every day we are tasked to find the best solutions in this unpredictable market.
Have you got any good advice for anyone dealing with shipping to or from mainland China? What makes you think that S.F. Freight Systems is a solid choice among the many alternative forwarders available?
The Chinese logistics business is huge and we are competing with over twenty thousand other freight forwarders in China alone. S.F. Systems' small to medium size means we can easily correct and adjust our business management to be challenging and competitive in times of economic uncertainty.
How is best to get in touch with you?
Alvin F. G. Ho
S.F. Systems (Group) Ltd.
Unit 2001-03, 20/F,
Max Trade Center, 23 Luk Hop Street, San Po Kong,
Kowloon, Hong Kong
Tel: 852-23849778 Fax: 852-23280431 or 23851077
E-mail: sf-admin@sf-system.com
Website: www.sfs-group.com
Direct line: 852-23236468
Mobile in HK: 852-96336713
Mobile in China: 86-13077821010