Tell us about the history of Hemann Transit in Germany. Who owns the company, where are your headquarters located and what is your main focus in project cargo transportation?
Hegmann Transit Group was founded by Mr Karl Hegmann in 1920 and since that time it has continued to be owned by the family. The headquarters are in Sonsbeck, Germany ,close to the border with the Netherlands. We have a branch office at Wuppertal and have had our own terminal since 2017 in Wesel at the Wesel Dattel Kanal, right next to the river Rhine.
Hegmann Transit Group is very experienced with transporting and handling heavy-lift project cargoes with our trucking fleet with more than a hundred possible combinations of trailers.
Our main strength is European inland transport but we do plenty of handling via cranes and multimodal transport solutions worldwide.
Besides careful handling for direct clients, forwarders and brokers of different and several types of cargoes such as windpower, electricity, building materials and others, we are always looking for new solutions for our contractual partners.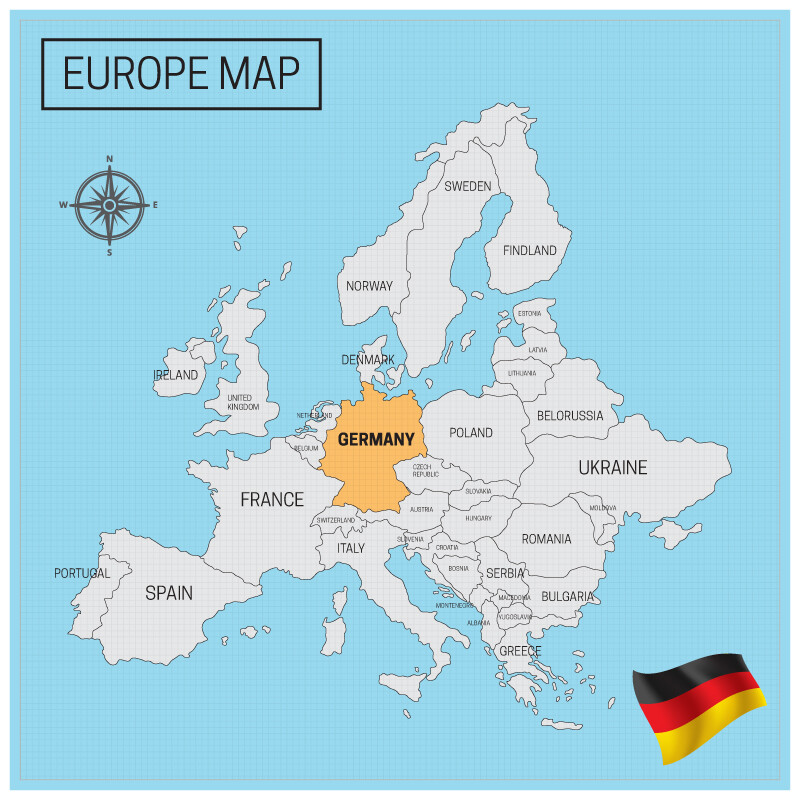 I understand that you are very capable in German national heavylift transports. Can you provide us with some examples of cargoes that you have handled?
We regularly transport construction machinery for well known companies such as cranes, excavators and drilling machines. We also transport equipment for our wind energy partners.
Due to our wide-range of transport programs, it is difficult to name special cargoes or their transport as all movements are done with same attention and precision. We recommend that you look at our website or social media channels to see our impressive catalogue of work.
If memory serves, there are strict rules and regulations for moving heavylift on German and other European roads. Please tell us how you deal with that, what kind of information do you need, what kind of time frames are required to obtain road permits and what kind of problems do you generally encounter with inland transport in Europe?
As all of the cargoes need to be handled case by case in regards to their size, weight and route of transport inclusive escorts, there is no definitive answer regarding all transports.
When clients ask for a transport, we always check, based on our experience, how difficult the transport might be and estimate a pre-notice for placing the transport until the time of transport. This enables us to organise all necessary permits, escorts and, of course, the correct trailers, trucks and experienced drivers.
For some standard routes, we have regular permits in hand. This allows us spontaneous transport in some parts of Europe.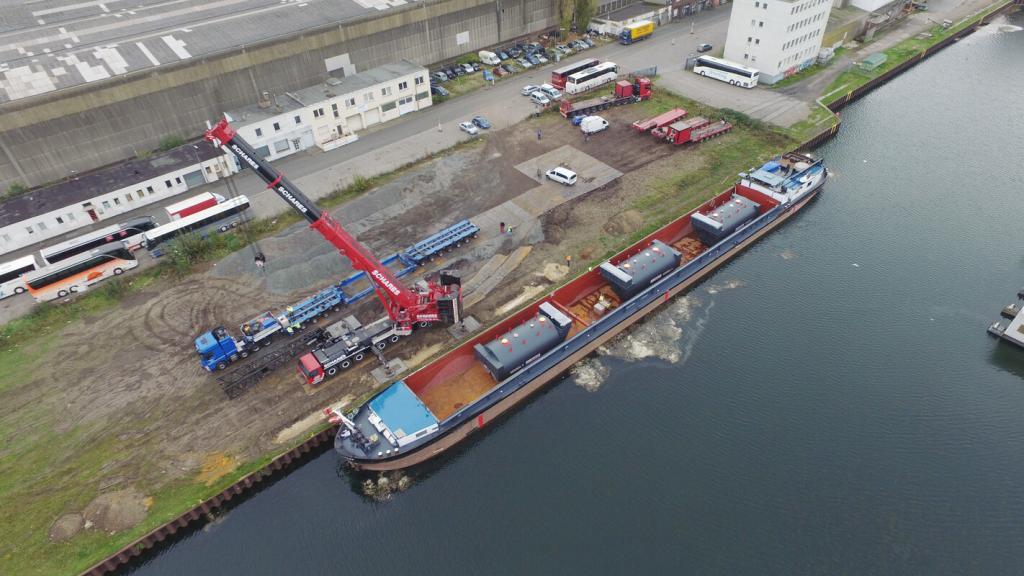 Are you able to handle Inter-European destinations as well as non-EU?
We are well experienced in the transport of cargoes outside of the EU. We always try to find a solution for our clients and we can proudly say that we are usually successful.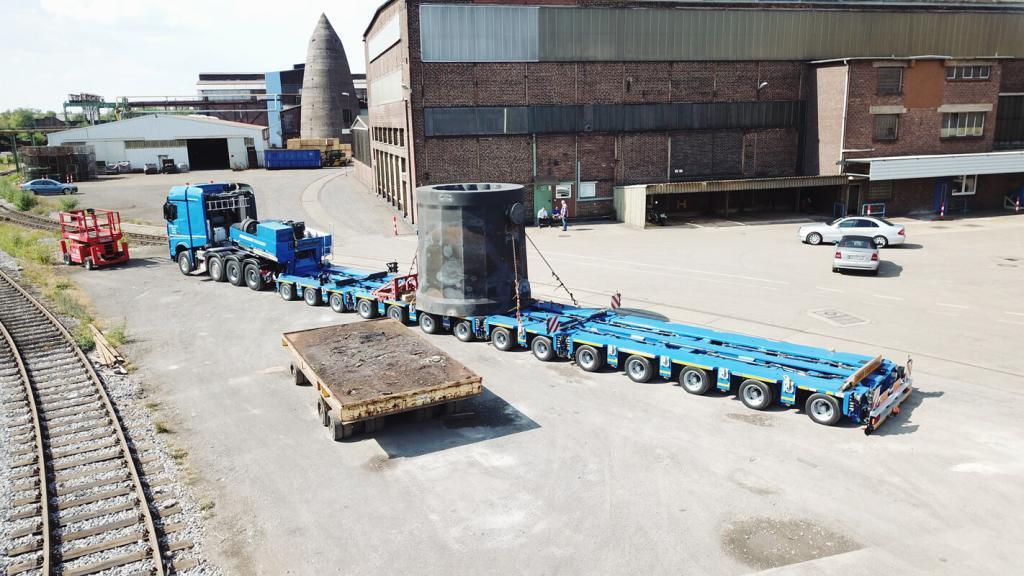 Tell us about your own background. When did you start your own career and what kind of experience do you have?
Jan: Actually, I joined Hegmann Transit as a trainee in 2008 and have worked there since then, participating in both small and big projects, in that familar atmosphere.
Jawi: I started my apprenticeship in 2002 at a well known owner for coasters. Since then I've growin working with yacht transports and many of the usual worldwide breakbulk transports.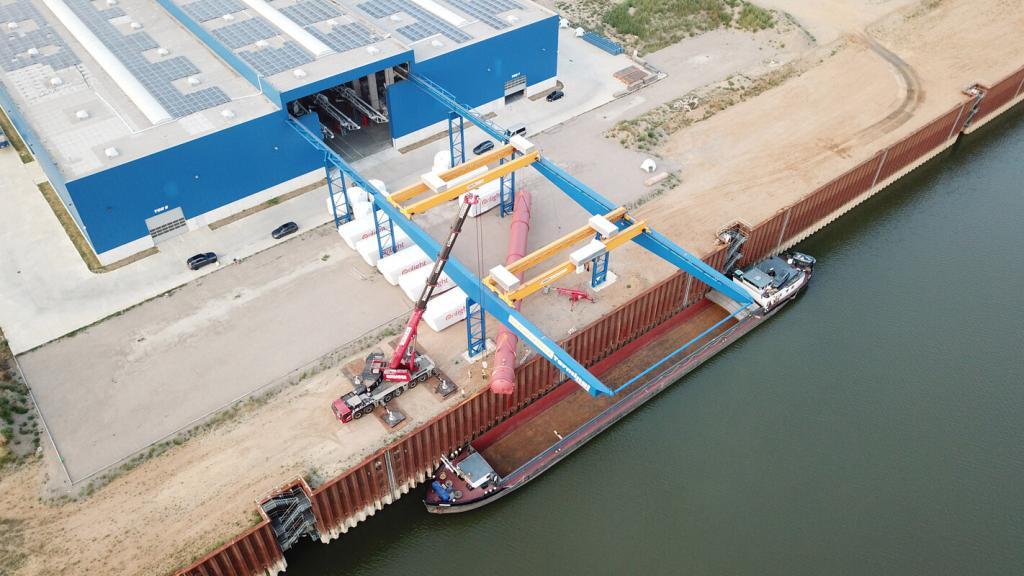 What's the best way to get in touch with you?
You can contact us via our webpages http://www.hegmann-transit.com or http://www.schwerlast-terminal.de/
Alternatively, give us a ring on +49 (0) 2838 914 10 or visit us at the next Break Bulk Conference in Bremen this year at our booth, L51.