Interview with
Mr. Winston Xing
C.E.O.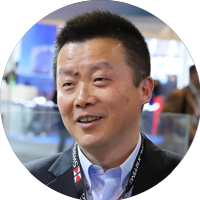 Winston, first of all, please tell us about yourself. When did you start your career in shipping and freight forwarding? Why did you choose this kind of career? Are you, yourself, from Shanghai?
When I graduated from Nanjing University in 1990, I happened to get a chance to work for an Italian forwarding company in Shanghai. At that time, the forwarding business was quite new in China and, frankly speaking, I knew absolutely nothing about shipping and forwarding. I decided to take the chance because I would earn a relatively higher salary in the market. So, I moved from my hometown Nanjing to Shanghai in 1990 and set up the first representative office in China for Saima Avandero.
It was an exciting and magical time in the early 1990s in China. There were a lot of opportunities and you could start a new job without any experience or background. You had to do everything on your own and you had to learn everything by practicing. It was quite different from today's industry.
I had been working for several big European forwarding companies for fifteen years when, in 2015, I decided to try something new and set up a new project forwarding company in Shanghai.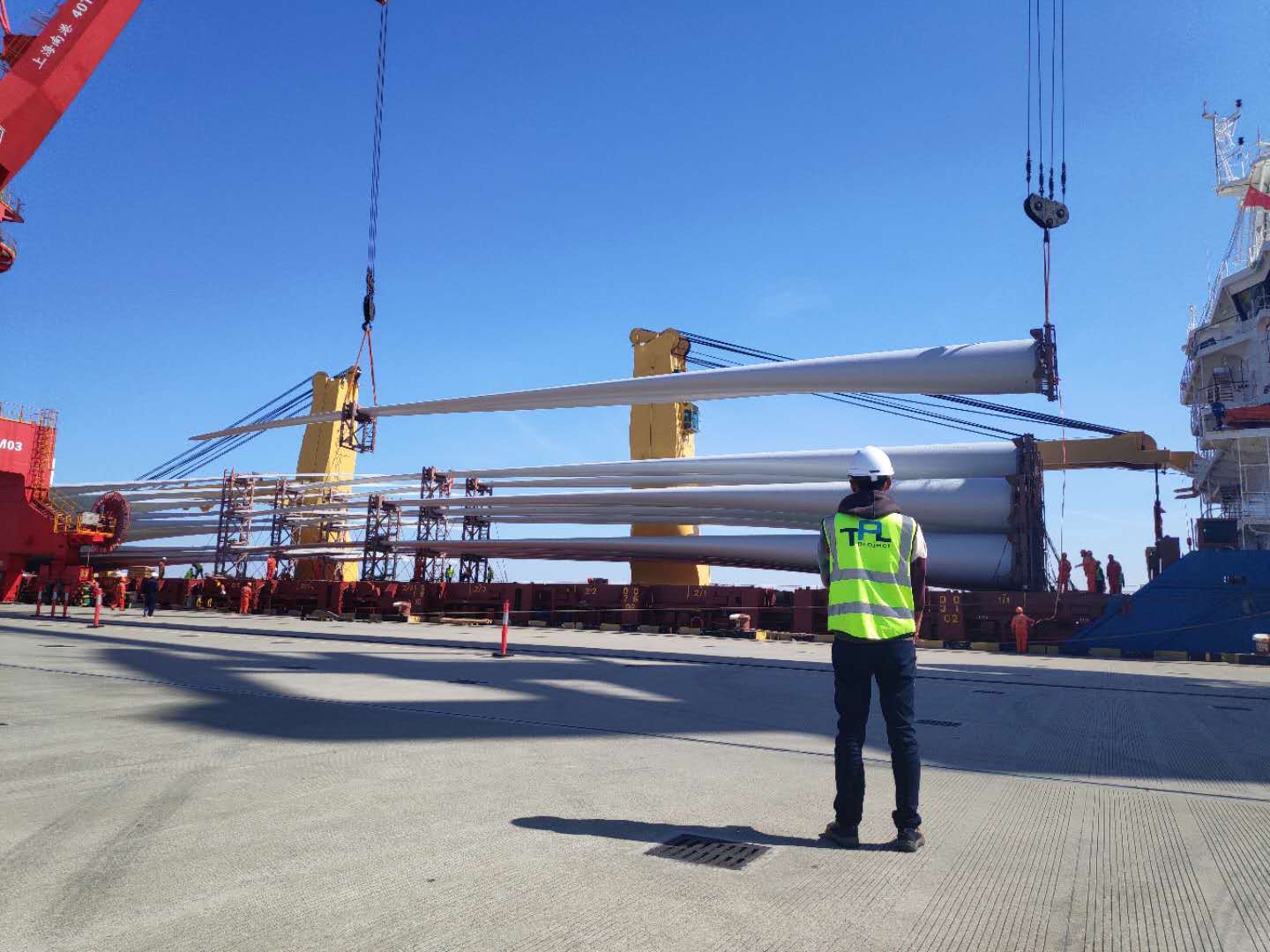 What does the name TPL mean and who owns the company?
TPL is the acronym of Trust Project Logistics. 'Trust' reflects our philosophy and company culture, in that we believe trust is the most important thing in our business. We want to build up trust externally in our relationships with clients, vendors and partners. In the meantime, we also want to build up trust internally inside company. 'Project' reflects our core business and target market.
There are total of six personal investors in TPL Project, including myself. I am the major shareholder and I am the only one among investors who actually works in the company too.
Do you have much experience handling project cargo? Could you provide us with some examples of cargo that you have handled recently?
In my twenty-nine years in the forwarding business, I have dominated and handled a lot of big projects in China and overseas. I actually focused on project business in 2005 and in the last company where I worked I created and managed a very successful and professional project team. So, I have accumulated a wealth of experience in project handling and management.
At TPL Project, we focus on project business specifically. Nowadays, wind energy projects are our core business and most of the international manufacturers are our clients. In the past two years, we have handled more than 1,800pcs of blades from China for our clients.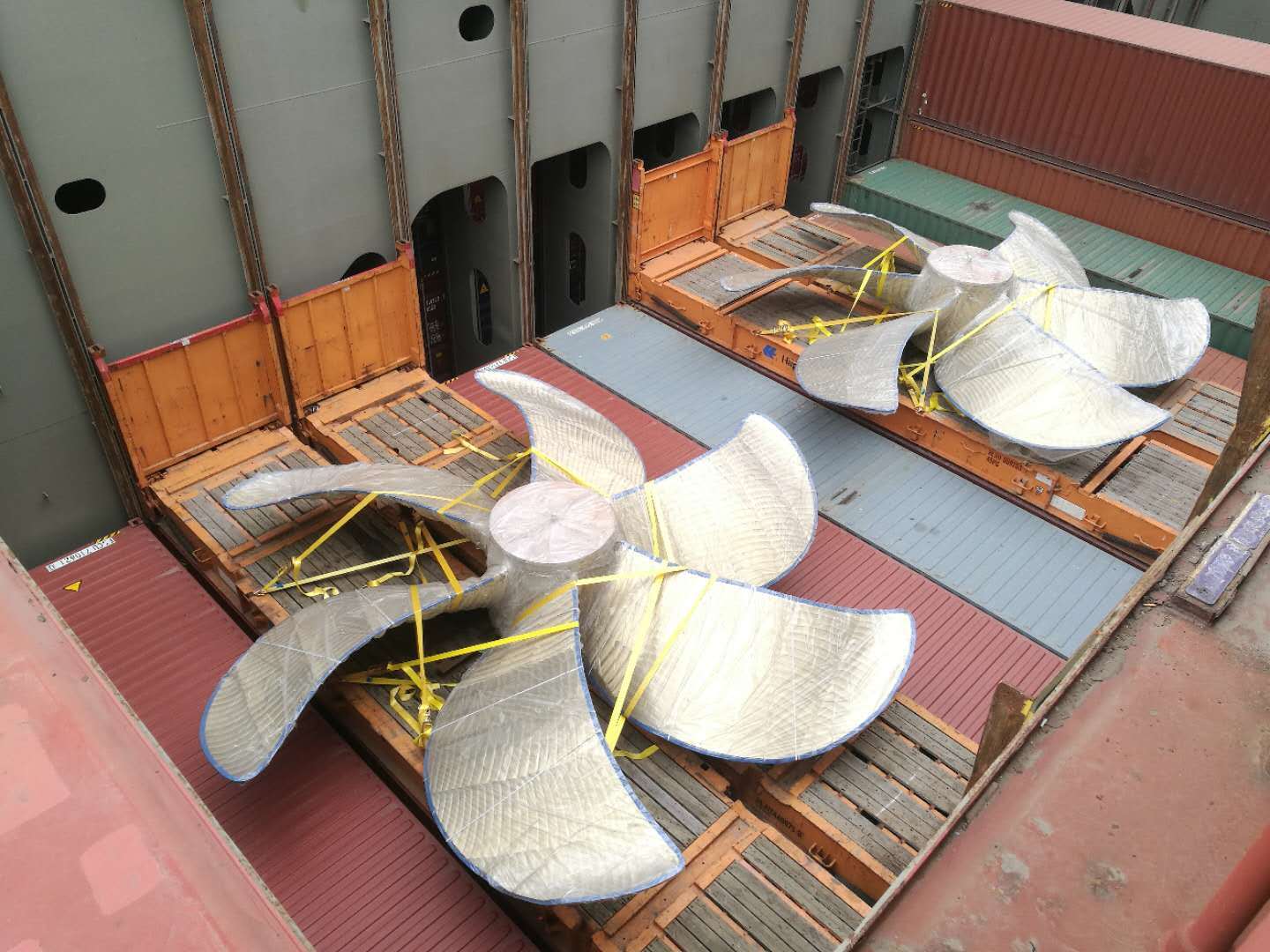 People can see what project cargo we have handled recently by heading to www.linkedin.com/company/tplproject or visiting our WeChat account, TPLProject.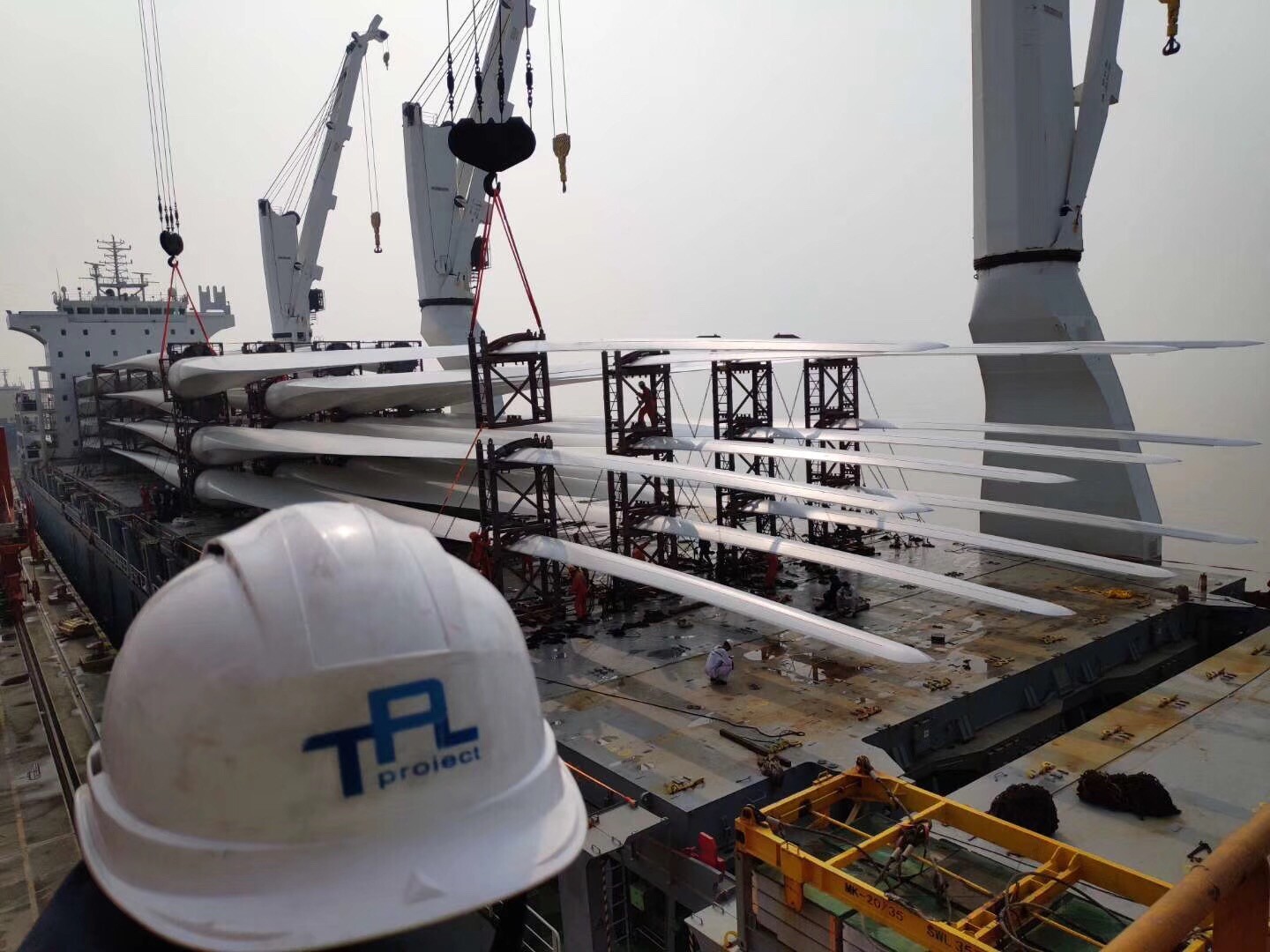 There are so many freight forwarders in China and very often competition in China is focused on price. How do you ensure to stand out from your competitors?
In my opinion, if you want to survive against competition and stand out from your competitors, you must have something that others do not have. You must know your advantages and disadvantages and you must have a very specific strategy regarding target market and target clients from the very beginning, then stick to them all the time.
We all say that projects are a people business and it's true in my opinion. Fortunately, we have a very professional and assertive project team at TPL Project. All our staff have been working together for many years, so we know each other very well and share the same philosophy and working style.
Our target clients are multinational companies because we believe that we can provide them a 'European Standard Service with Local Experience and Price'. Furthermore, we believe that this is what they are looking for in the Chinese market. All our staff have worked in international forwarding companies, so we know how they deal with big companies and big projects. Our communication skill in English as well as our service level meet the European standards too.
Meanwhile, our decision-making process is simple and direct and we are also very flexible in negotiation. We can secure our position and market share with these advantages and our strategy has worked very well so far, as our achievements in the past three years demonstrate.
Do you belong to any international networks at the moment? Do you find it useful to be part of a network?
We just joined the Cross-Ocean network on April 1st 2019 and that is the only network for us. We always knew that sooner or later we'd need a network to support our business and we are looking forward to cooperating with other members in the network to develop project business together.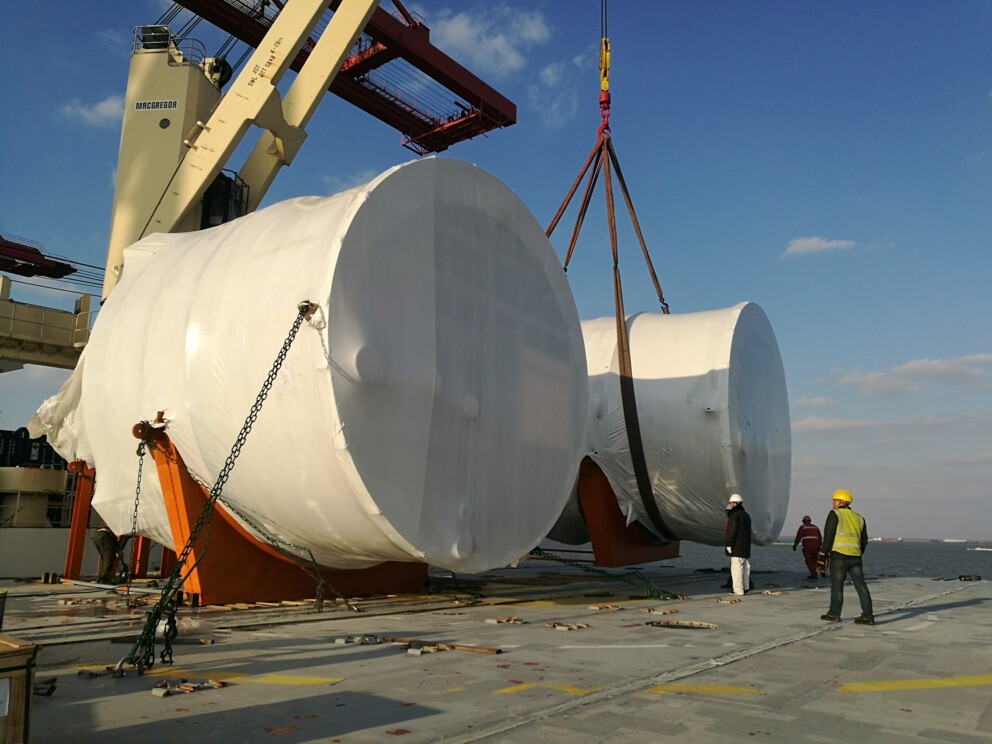 There is a lot of talk about trade war between the US and China and that China's economy is slowing down. What is your opinion of the current market situation?
As the head of a project forwarding company in China, I don't feel any negative influence from the trade war between the US and China. The US is not a traditional project market for China and long term, I believe that the US and China can make agreements to avoid a trade war, because these two countries cannot leave each other out.
Economic fluctuation is a normal situation in every country, including in China. I am still very optimistic about China's economy in the long run and I do not think we should worry too much about it. Comparing the trade between the US and China, I actually pay more attention to the Chinese 'One Belt and One Road' strategy. That is more important for project business.
Can you also organize inland transport in China? How about customs clearance in China? Is that difficult nowadays?
Yes, we do inland transportation in China. In fact, that is our main business and our daily operation now.
Regarding customs clearance in China, overall it is much easier than in the past. But everything still depends on the quality of clearance documents, especially for import customs clearance. You should check the documents beforehand to make sure they are in order and meet the requirements of customs. I think that's the situation in every country.
We actually have a dedicated expert on customs affairs who worked as a customs broker before. His main job is to check out the documents before they are handed over to customs. This is a critical step to ensure smooth clearance.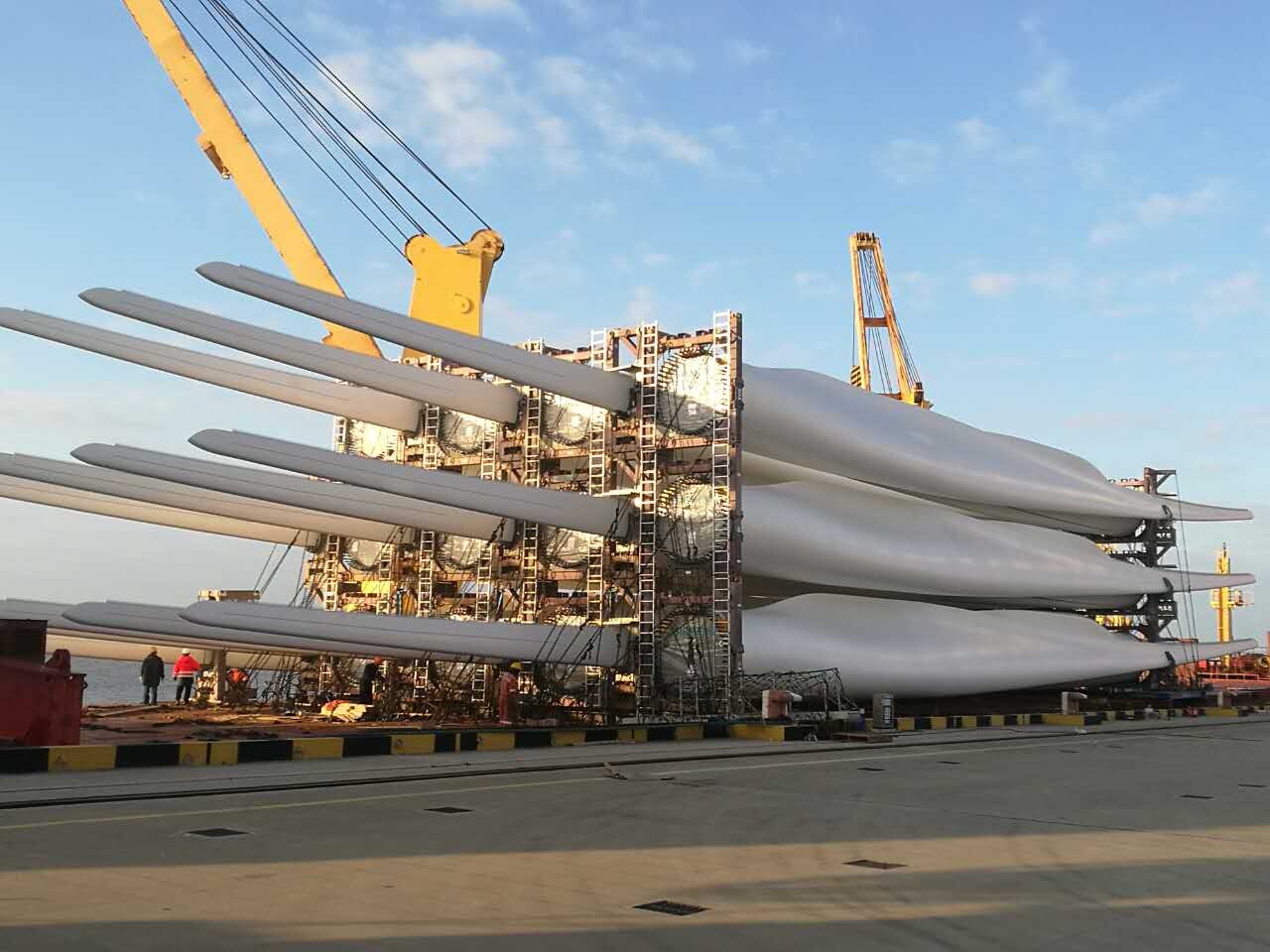 What are TPL's plans for the future?
We just completed our third year at TPL Project at the end of March 2019. I am very proud to say that we have achieved all the goals outlined in our business plan, though it wasn't an easy journey, especially for a new company in a tough market.
Now it's the beginning of our fourth year at TPL Project and we are making our new plan for next five years. The plan is still under discussion internally, so I cannot give many details. Generally speaking though, we'll continue our business model and strategy, strengthen our core business and, in the meantime, diversify our focused business and aim to triple our business scale in terms of revenue and profit by the end of 2023.
What's the best way to get in touch with you?
I can be contacted in the following ways: