Interview with
Mr. Calvin Zheng
Managing Director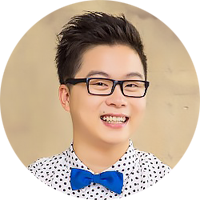 First, Calvin, can you tell us about the location of Ningbo in China? Also, Can you tell us about the port of Ningbo and its dealings? Most foreigners are only familiar with the port of Shanghai.
As you know, Shanghai will always be considered a big player in China, sharing in the best resources with the government's support, so most foreigners know Shanghai as a big name in China via magazines and books. However, Ningbo has traditionally been one of the main deep-water ports in China, being a natural port and with a bigger capacity than any other for a long time. But since Shanghai took over Yangshan from Ningbo years ago, it has stood as one of the top ports in China. This has led to Ningbo losing some name recognition.
But now as Chinese trade develops, Ningbo is rising again as one of the pearls of this corner of the world. We have the best commercial environment here and deal with numerous business modes. Also, there are many in Ningbo, me included, who very much enjoy doing business with overseas clients, no matter where they're from.
As for the location of Ningbo, it is south of Shanghai to the east of China and stands as the major commercial city of Zhejiang province, which is one of the top three provinces in China regarding education and the number of privately-owned businesses.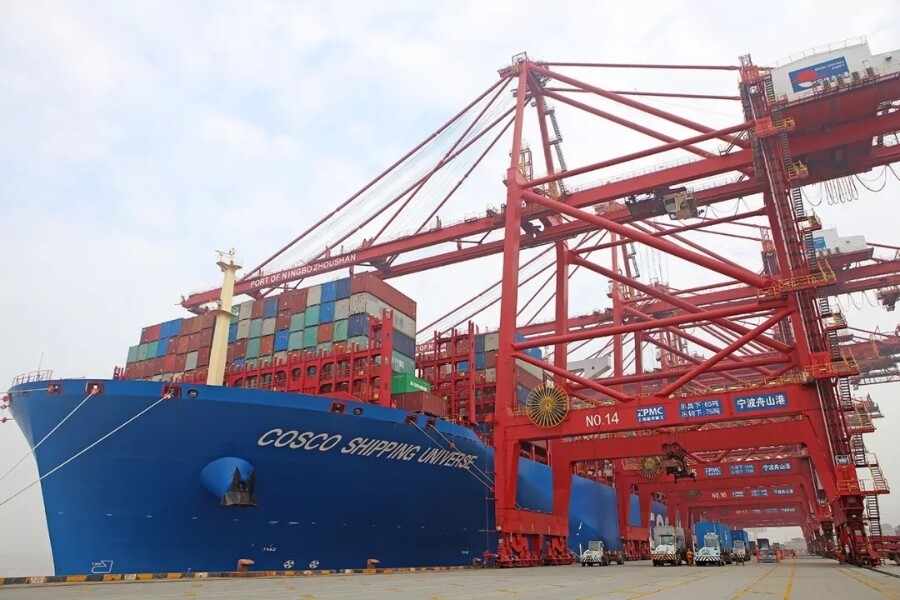 Are you from Ningbo yourself? When did you establish the company and who are the owners of the company?
I am from a fishing town near Wenling City, but I graduated in Ningbo in 2008 and set up Ningbo Star Alliance as my own company in 2014. I am the owner of the company.
Do you need a license to start a freight forwarding company in China? I have heard from several foreign forwarders that they have had bad experiences with unlicensed forwarders based in Shenzhen (in south China). How do you check if a forwarding company in China is legal and licensed?
Of course, you must have a licence to be a legal freight forwarder in China. However, you are right that there are phony freight forwarders who only operate as co-loaders, selling the freight to other forwarders whom maybe do possess the right license. They may also have their own direct clients to sell to. Things like this are why there are many unlicensed freight forwarders in Shenzhen, Yiwu and other cities too.
We strongly recommend that overseas agents find the right partner in China to work with, rather than going for low rates with risks.
Unlicensed forwarding is, of course, illegal in China, but investigatory bodies can't find every bad company alone, so unfortunately the unlicensed can still find the space to operate.
Do you have experience in handling project and oversized cargo?
Yes, we have plenty of experience in handling project and oversized cargo, but we do not have as big a client base as I would like. We learn more and more with every job and each completed task helps Ningbo Star Alliance to step up and take on more jobs regarding OOG and project cargo.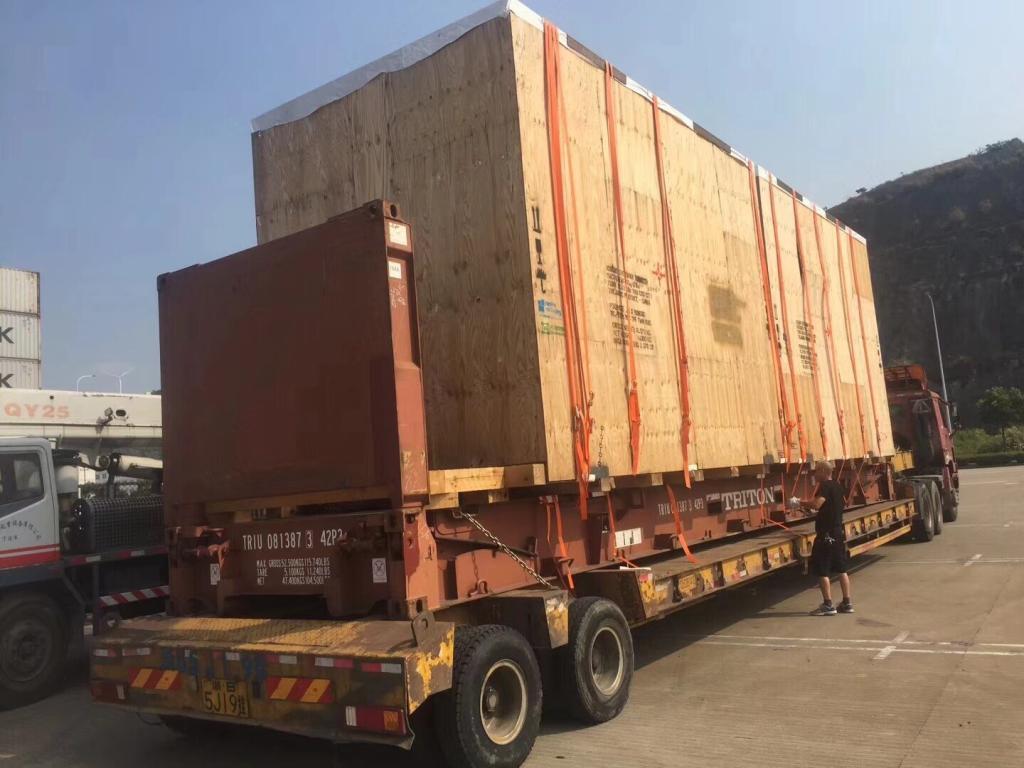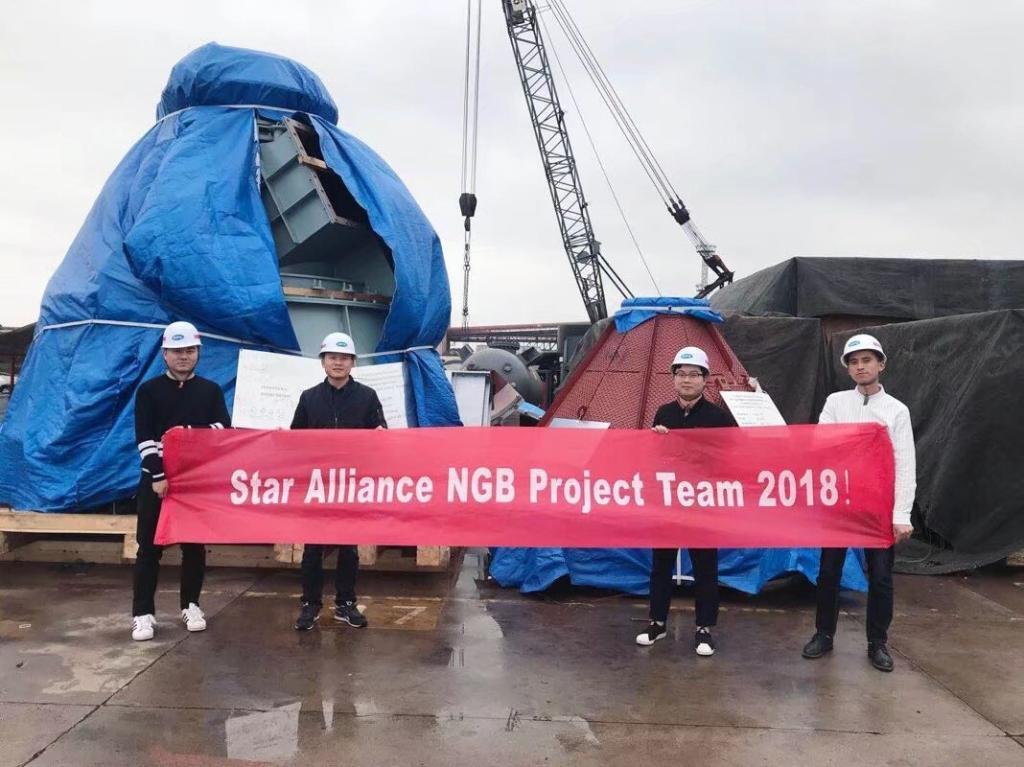 Can you do inland transport via Ningbo to other places in China?
We have several trucker teams to work with, so we can do inland transport via Ningbo or via other ports. It's not a big issue to us. Just like in the US, one office can handle more cargo thanks to the advent of online systems and other facilities.
Is customs clearance difficult in China nowadays?
If you prepare and offer the necessary documents, it's not difficult at all. If you try to avoid customs, it will be very difficult! Of course, it entirely depends on the documents, requirements and the regularly changing policies.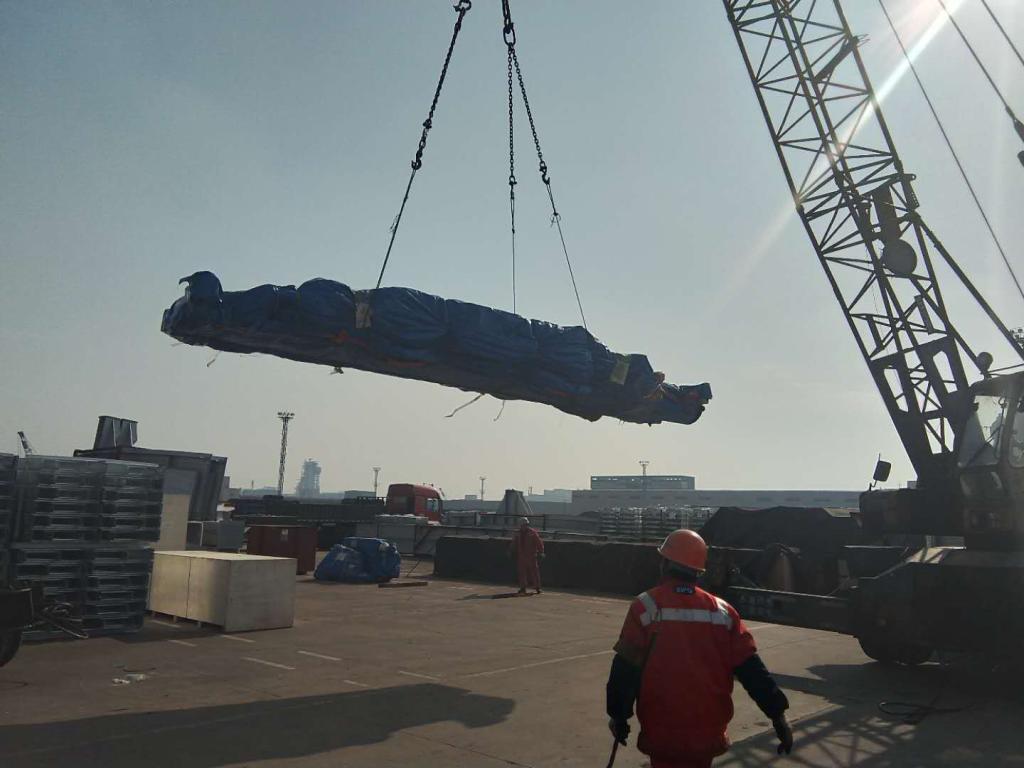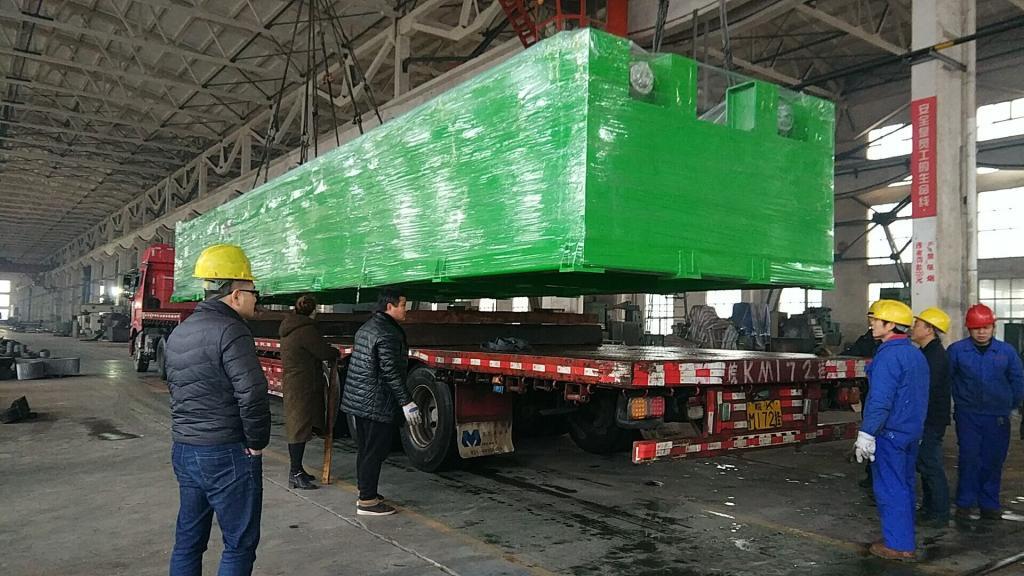 How is business for you now and how do you foresee the coming year 2019/2020 as being for logistics?
I'm still underwhelmed and cannot predict if business will improve over the next year in this region. But we are growing rapidly, we still focus on ourselves and we are always optimistic. Getting our name out there is important as there are lots of opportunities here for foreign clients. We have the confidence to be one of the top agents in China, and time can improve everything.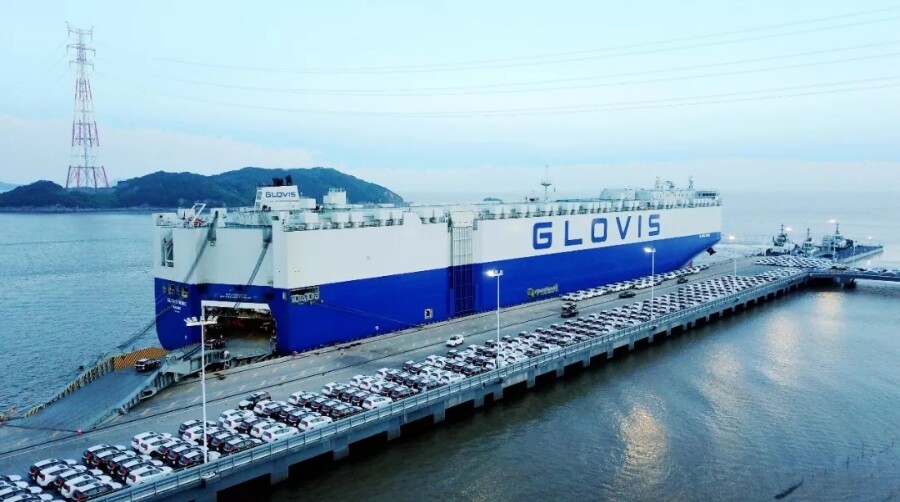 How is best to get in touch with you?
Please feel free to send an email to calvinzeng@nbstar-alliance.com.
That's the fastest mode of contact. We are very hard working, so we endeavour to reply ASAP.
For a quote, please visit https://www.cargoconnections.net/brochure/ningbostar/quote.