Interview with
Mr. Mohamed Bennani
Managing Partner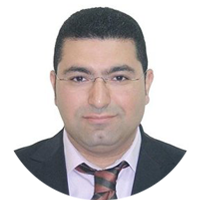 First off, can you please tell us when you started the company, Sea Cargo, in Tangier?
Before starting my carrier in shipping, I graduated from business school, focusing on management and marketing. During my studies, Tangier Med port was just a project. I became very interested in its production, due to the high potential offered by its geographical position in the Gibraltar Strait.
After a very short career in banking, I left to work in the shipping field, beginning in port management. There, I learned a lot through long-term training and I gained a lot of experience of Mediterranean transhipment ports. Besides this, I soon got a master's degree in logistics and international trade.
I continued for about six years between port and freight forwarding activity, during which time I had the chance to launch offices for several international freight forwarders. After this, I decided to start Sea cargo Logistics in 2015.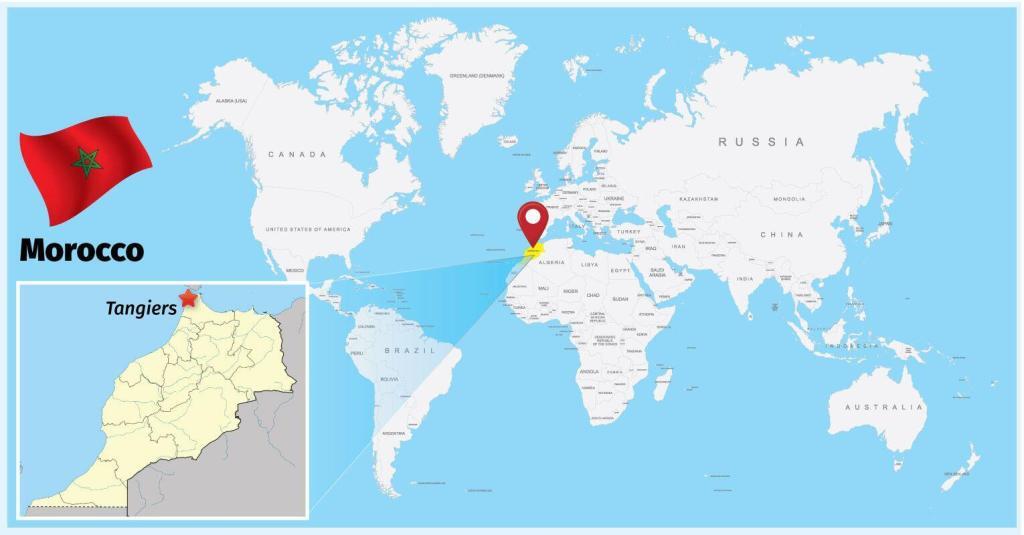 You have a background working in the port I believe. Can you tell us a bit about your shipping career leading up to establishing your own company?
Apart from what I have said, I recognised that working in port management and leading operations planning was an interesting challenge. Fortunately, I overcame that challenge and held many positions, starting with vessel planning, monitoring operations and establishing EDI connections with main shipping lines. I also oversaw gate management, through which I built close relationships with operating shipping lines.
You might say that in such a short period, it's difficult to gain multidisciplinary experience. I give the credit to the start-up that gave us all, as a team, the opportunities to engage in several activities at a container terminal. I found a lack of experience in our field. That knowledge, as well as the encouragement of my relatives, lead me to establish Sea Cargo Logistics.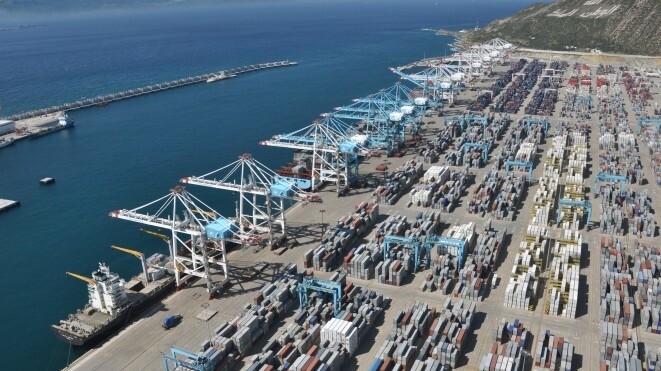 With Brexit and other upheavals in Europe, it seems that Morocco's close proximity to Europe and the main shipping lanes makes it more and more appealing a choice for transhipment. Can you tell us about the expansion plans at the port of Tangier?
Brexit and Europe's upheaval affects everything. For example, regarding Morocco, Tangier Med Port 1 hit full capacity (three million TEU) in 2017 and local authorities began to realise the possibility of further activity developing in the area. As a result, they started to build Tangier Med 2, which at present is partially operational.
Transhipment activity has started to grow, with many capitalising on the benefit of Morocco's geographical position and low charges, compared with European countries. We should also note that without the excellent performances of all the teams involved, we couldn't attract more and more shipping lines.
In response to the needs of shipping lines, Tangier Med 2 is now consolidating transhipment activity via the launch of an automated terminal (the first in MENA) by APM Terminals. This is to connect the Asian-European traffic with North America in shorter transit times. We currently expect an additional capacity of five million TEU, stretching to reach eight million TEU once Tangier Med 2 becomes fully operational in the next five years. It's clear that container activity development has stumbled in recent years. As a result, most of Tangier Med's traffic has been picked up from traditional Mediterranean transhipment ports, such as Cagliari, Malta, Algeciras, etc.
We should note again that in the last five years, Morocco has risen in the automotive industry, and Tangier Med 2 will help to improve both capacity and efficiency in that field. This is especially true for car manufacturers that are eager to transfer or build their new factories in Morocco, as Renault and PSA did.
Tangier Med is planning also to develop inland logistics through the foundation of many off-shore warehouses that will be dedicated to the main 3PL operators in the world. Besides all that, the port is also upgrading its procedures. This is to match European standards in terms of security and environmentalism, as well as overall management quality.
How to get in touch with you for further information Mohammed?
We are present in Tangier city at our head office, but we also have also a branch in Casablanca, overseeing our local customers' needs.
We are also included in various networks and directories, such as CLC Projects, WCA, FIATA and AFFM: the national association of Moroccan freight forwarders.
You can find out any further information on our website: www.seacargo-logistics.com