Interview with
Mr. Marin Skufca / Mr. Branko Butala
C.E.O. / C.E.O.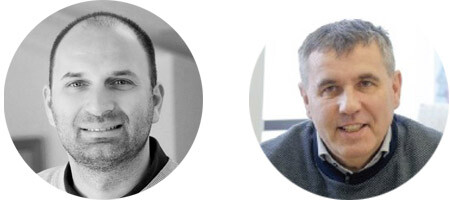 Although we have spoken to you before, perhaps you could reiterate the quick rundown of the history of Liburnia and Comark respectively?
Both companies have, since the very beginning, been very focused on project cargo and heavy lift. Liburnia started in 2004 as agents and brokers. Project forwarding came a bit later to adapt to clients' needs and gain better control of the cargo flow. Comark originally started its work in 1992, first specialising in oversized road transport. However, in 2009 the current owners took over and the Comark service became much wider, offering also multimodal transport and seaworthy packaging. In 2014 Comark opened a new company in Rijeka, Croatia.
The companies were competing but were also highly respectful of each other's achievements. Notably, the connections between the owners and personnel have always been very good. After a short discussion, we realized that there were a lot of opportunities for synergy and so we decided to combine.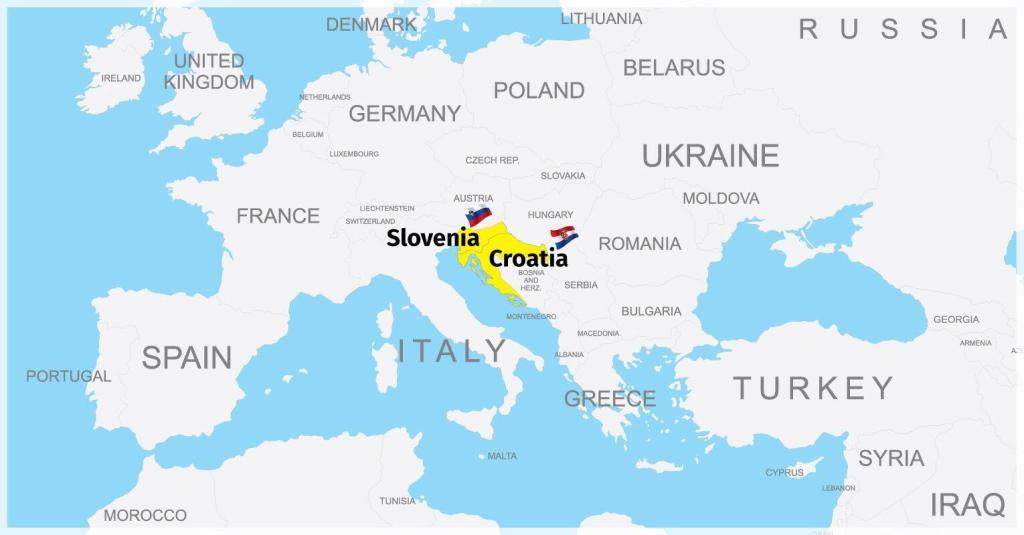 I understand that you are active in shipbroking and chartering and that you recently opened an office in the Netherlands under the Liburnia brand. Additionally, it seems to me that Comark is strong in the areas of seaworthy packaging and trucking. Is this the case?
Liburnia's greatest expertise lies in competitive worldwide chartering and brokerage. Our office in the Netherlands was opened in November last year and it was busy right from day one. We're currently looking to employ more people. Liburnia projects and chartering is managed by Karim Thys, who is also the partner in the company.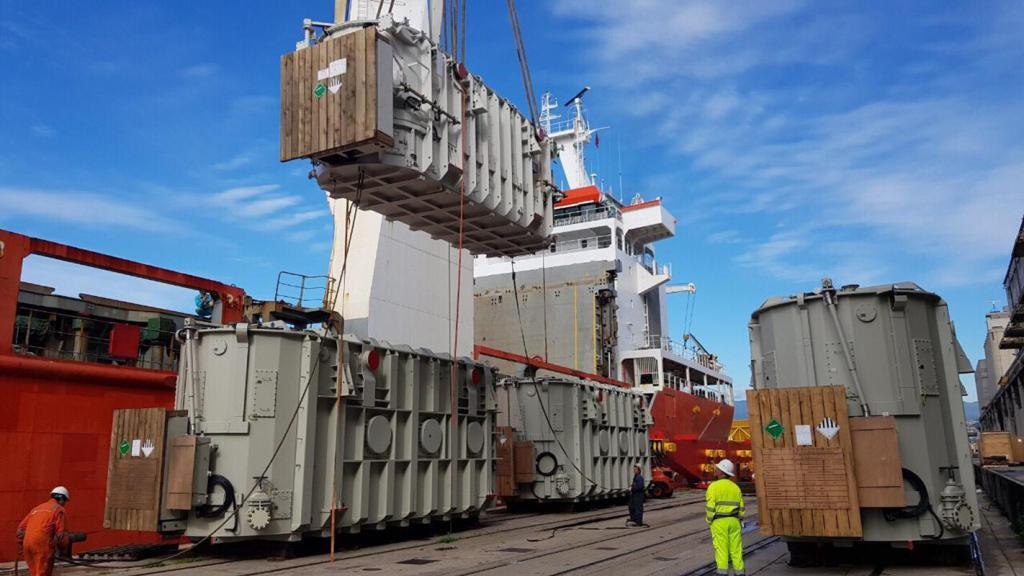 Comark is a boutique, specialising in land and sea multimodal transport. The sea part mainly via Ro-Ro and container vessels (with 95% of the cargo being OOG). If we do it on breakbulk vessels, we rely on Liburnia's experience and knowledge. Seaworthy packaging is a product we've been developing for seven years. We have two packing facilities in Slovenia and Croatia that are, geographically speaking, very well positioned and equipped. What we pack, we transport and vice versa.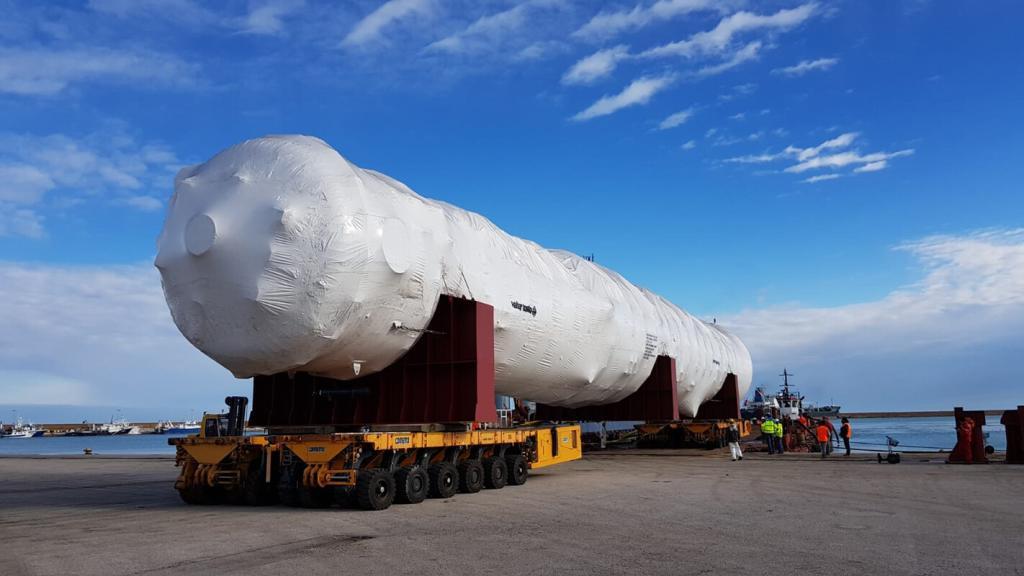 Am I correct in my knowledge that you are formally joining each other? Can you tell us why you believe this is a marriage made in heaven?
Mainly because of our relationship. Without honesty and open relations, every marriage fails. We've known each other for many years and now we've decided to combine our strengths. As mentioned, when we compare our specialities it's easy to see the synergy. No company in the region can offer so many activities controlled in-house. Our goal is to be recognised for our quality, not only in the Balkan region, but on a much wider scope.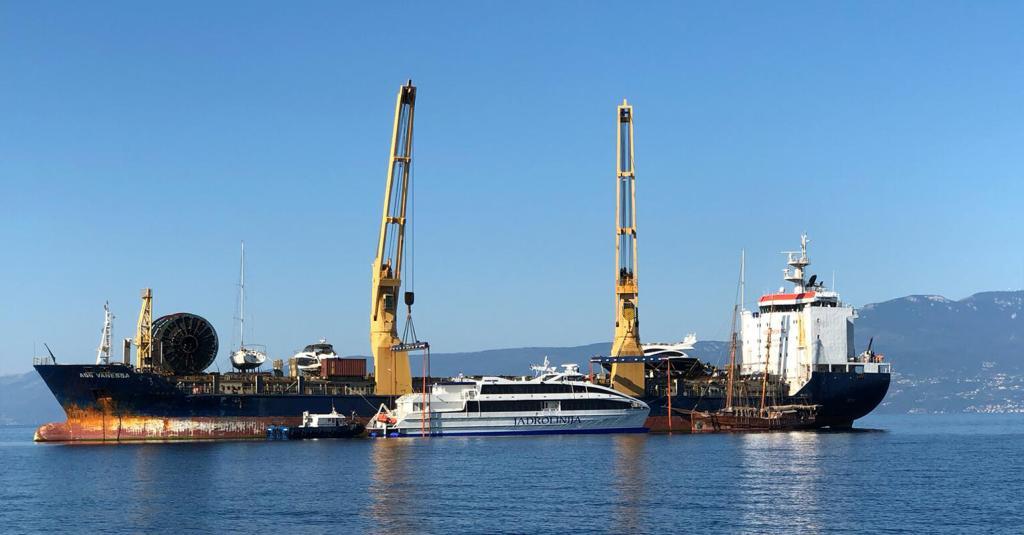 What are the main benefits of this new joint venture for customers?
Today's clients are looking for single-point solutions and simplicity in work. Simply put, we deliver that. We're still small enough to be flexible and, at the same time, big enough to handle the biggest projects. Also, we have in-house control of the cargo's entire flow from factory to foundation.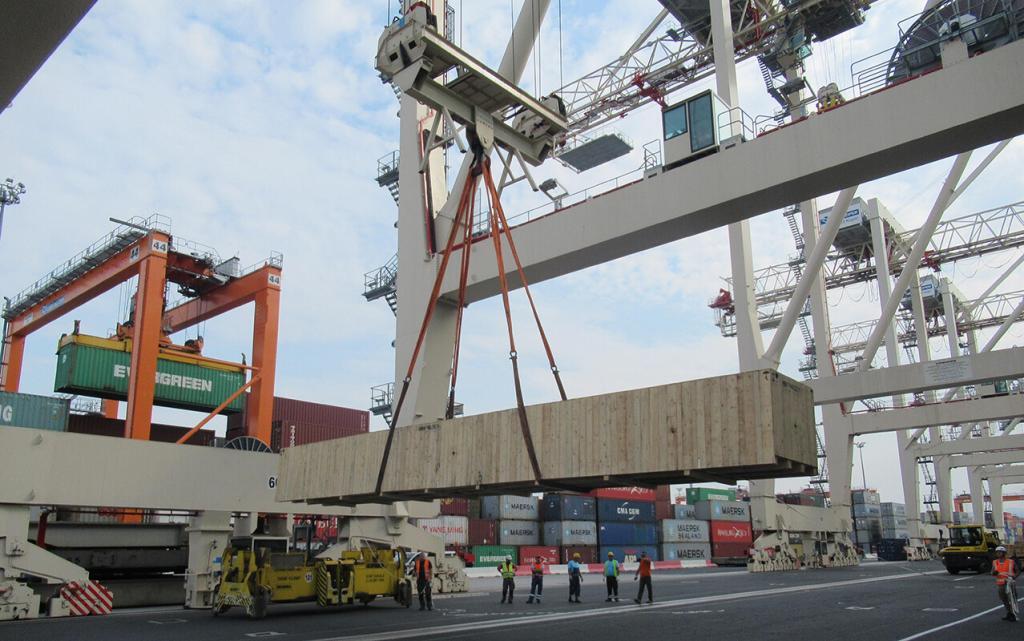 Will you also keep working as separate entities? Also, do you have any plans for further expansion abroad outside of your headquarters in the Adriatic region?
Yes, we keep on working as separate entities. The marriage is made through Comark Croatia, where we (Liburnia and Comark Slovenia), share ownership 50/50. On the group level, we share each other's expertise. Comark Croatia focuses on Land and Liburnia on the sea. But, both companies can offer complete solutions separately. We have a lot of friends and fantastic agents in almost every country in Europe and, for the time being, there's no need to expand abroad.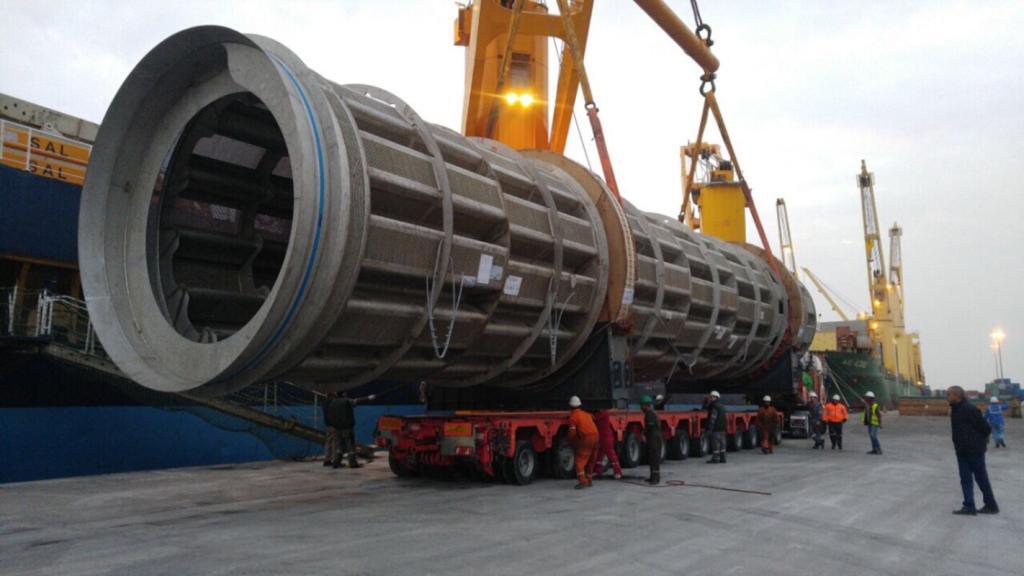 I noticed your presence both at the recent AntwerpXL and the Breakbulk Expo in Bremen. Do you feel that it was worthwhile?
It is always worthwhile to attend these conferences. We will continue to support them with our presence in the future.
What's the best way for interested readers to get in touch with Liburnia/Comark respectively?
Liburnia:
liburnia@liburniamar.hr
+385 51 703540
https://www.liburniamar.hr
Comark:
info@comark.hr
+385 51 568352
http://www.comark.hr/