Interview with
Mr. Kenneth Nielsen
Branch Manager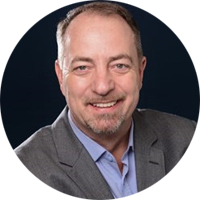 Kenneth, please tell us about the history of Samskip. I understand that your origins are in the North Atlantic country of Iceland?
In Aarhus, Samskip handles its vessels' last port-of-call before they move northbound with cargo from Continental Europe to the Faeroe Islands and Iceland. This is our main business and the central tradeline we serve with our vessels. This has developed into a pan-European business and we handle cargo across Europe now with our vessels and our own trains.
Our vessels have their own cranes and there are some vessels with Ro-Ro capabilities. There's a strong and knowledgeable organisation behind the operation and we are constantly expanding our skills and our presence throughout Europe.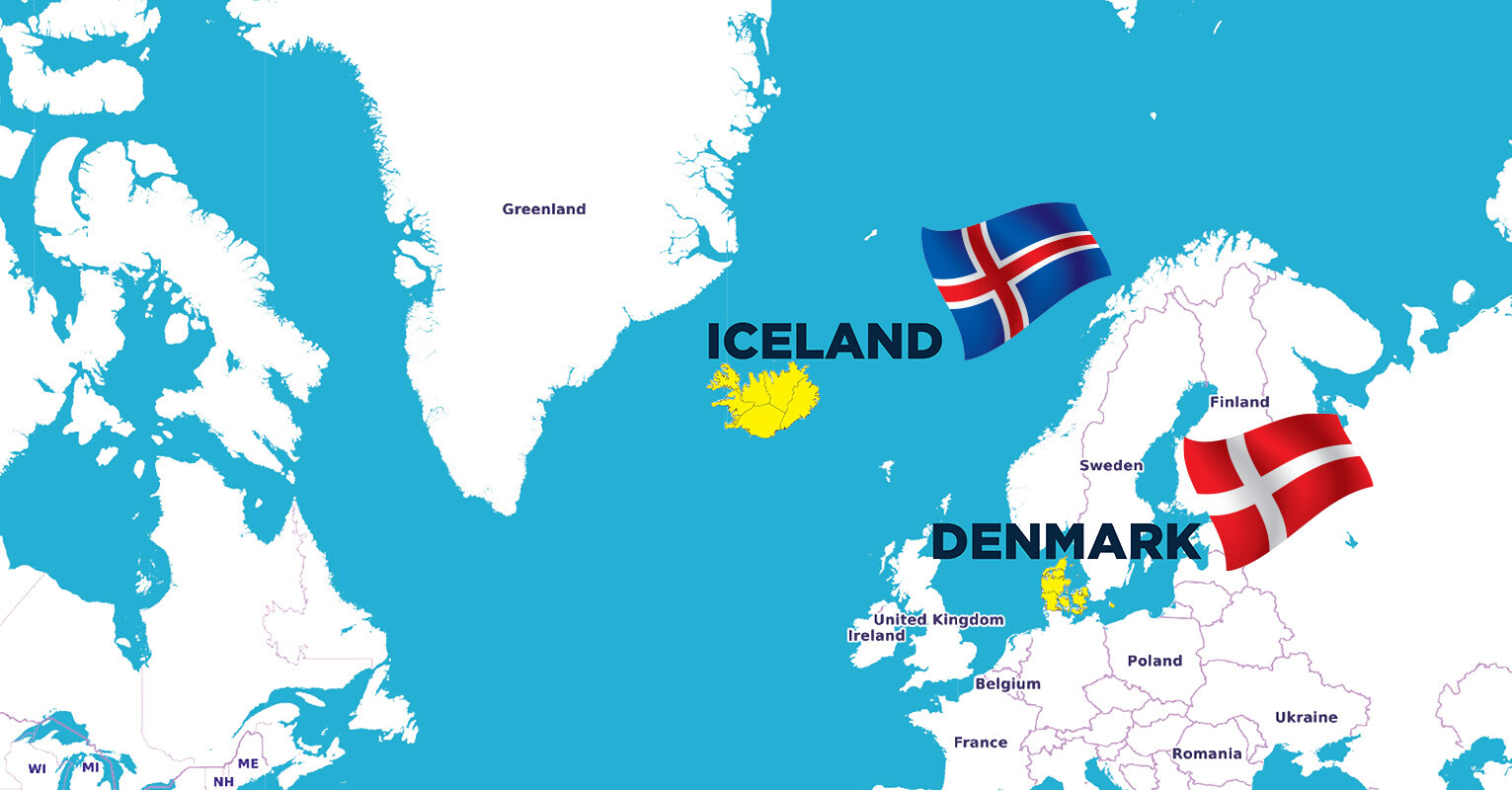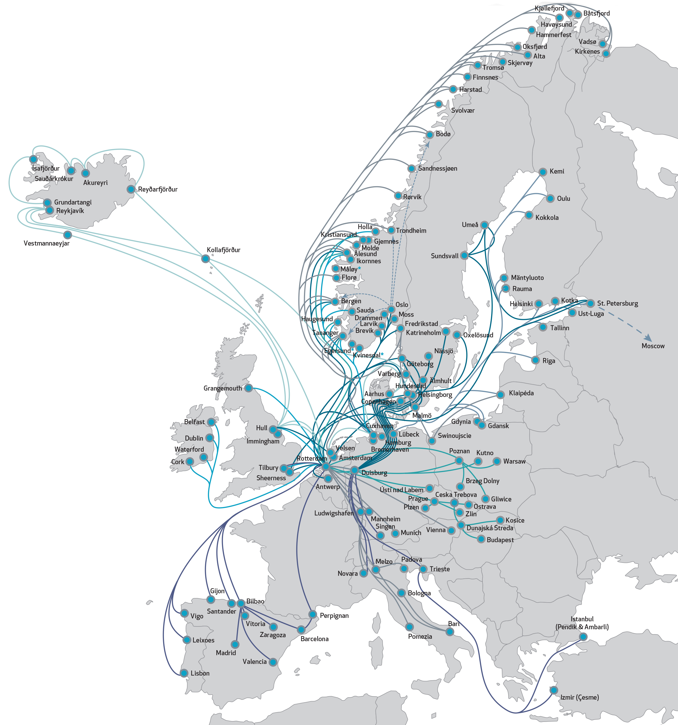 Do you have experience in handling project cargo? Could you provide us with any examples of this?
We handle all kinds of cargo for our vessels at the port of Aarhus. We deal with everything from boilers as bulk cargo to busses on Flats to LCL cargo. We move all these through our warehouses and pack them for the Faroe Islands and Iceland.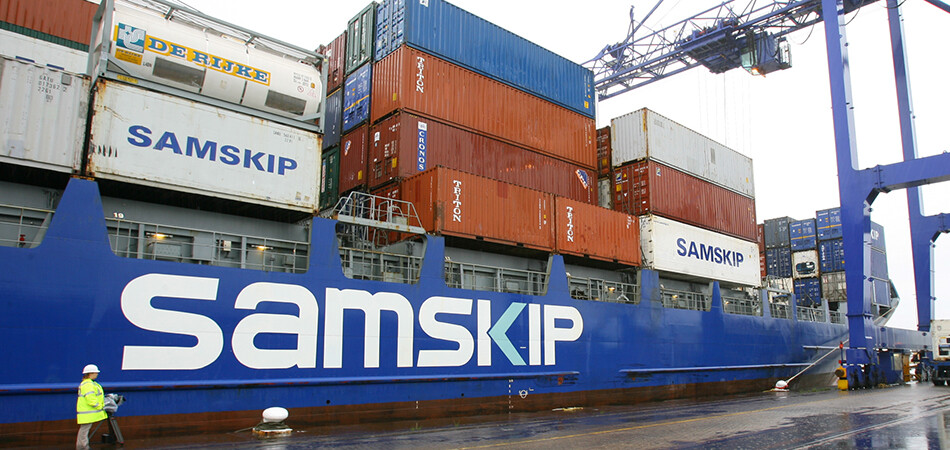 Are you also a shipowner? What kind of liner or shipowner services do you provide currently in the market?
Yes, as I said above, Samskip has its own vessels and they are all used in the European waters. The vessels are used for liner services as well as in less regular routes, almost in tramper-like services.
I understand that you were based in Asia until recently. How is it to be back in your native country of Denmark?
I am happy to be back in Denmark and, after more than twenty years in Asia, there is a huge amount of catching up for me to do with family, friends and business.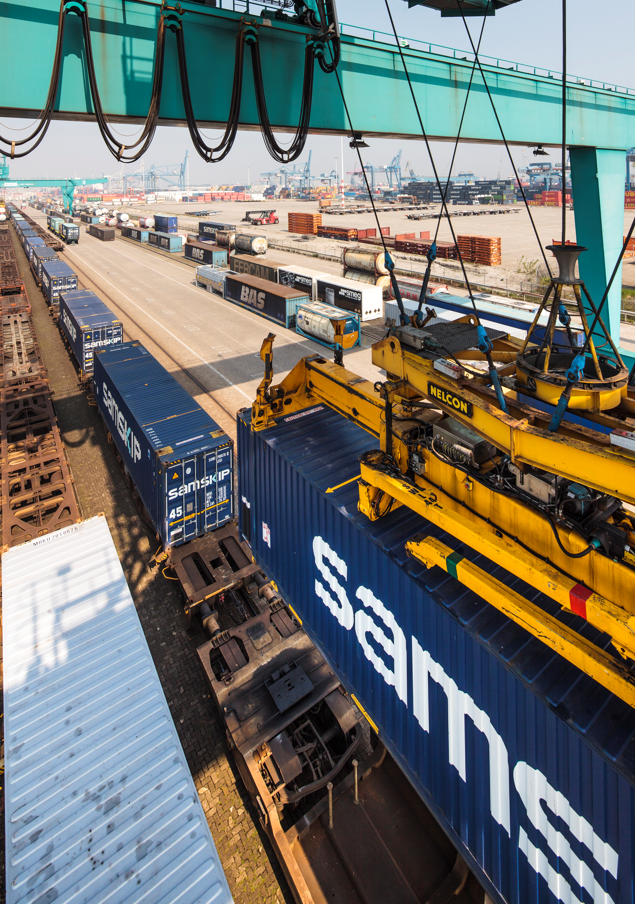 How do you view the current market?
The market is still good and we expect a very good 2019 for Samskip and Aarhus.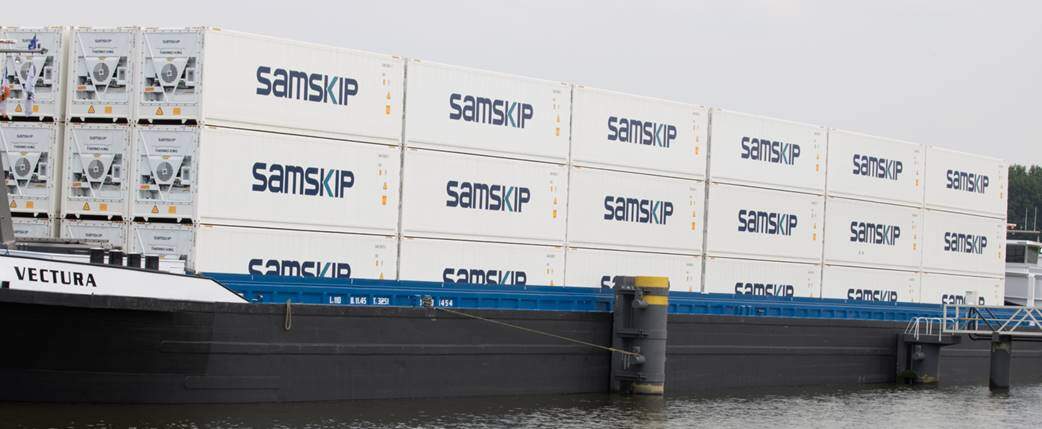 How to get in touch with you?
Sent me an email: kenneth.nielsen@samskip.com
I always reply as fast as I can.