Interview with
Mr. Maxim Rabinchuk
Director
First of all, Maxim, before we start with the business-related questions, can you tell us about the current business and political situation in your country of Ukraine?
Ukrainian business can be described as a developing business now that we have a new president. He's determined to make great changes in Ukrainian business and politics. It's predicted that the volume of manufacturers will grow and it will be easier to trade on the international market. We've already seen changes in as much as there's now an active, ongoing battle against corruption.
As for the political situation, it's not completely stable yet because of the difficult situation in the eastern part of Ukraine. Despite this, Ukraine has had great support from EU countries and the USA. In 2017, the DCFTA (Deep and Comprehensive Free Trade Area) was inaugurated between Ukraine and the EU. This means that Ukrainian manufacturers have open access to easy trade in the European market.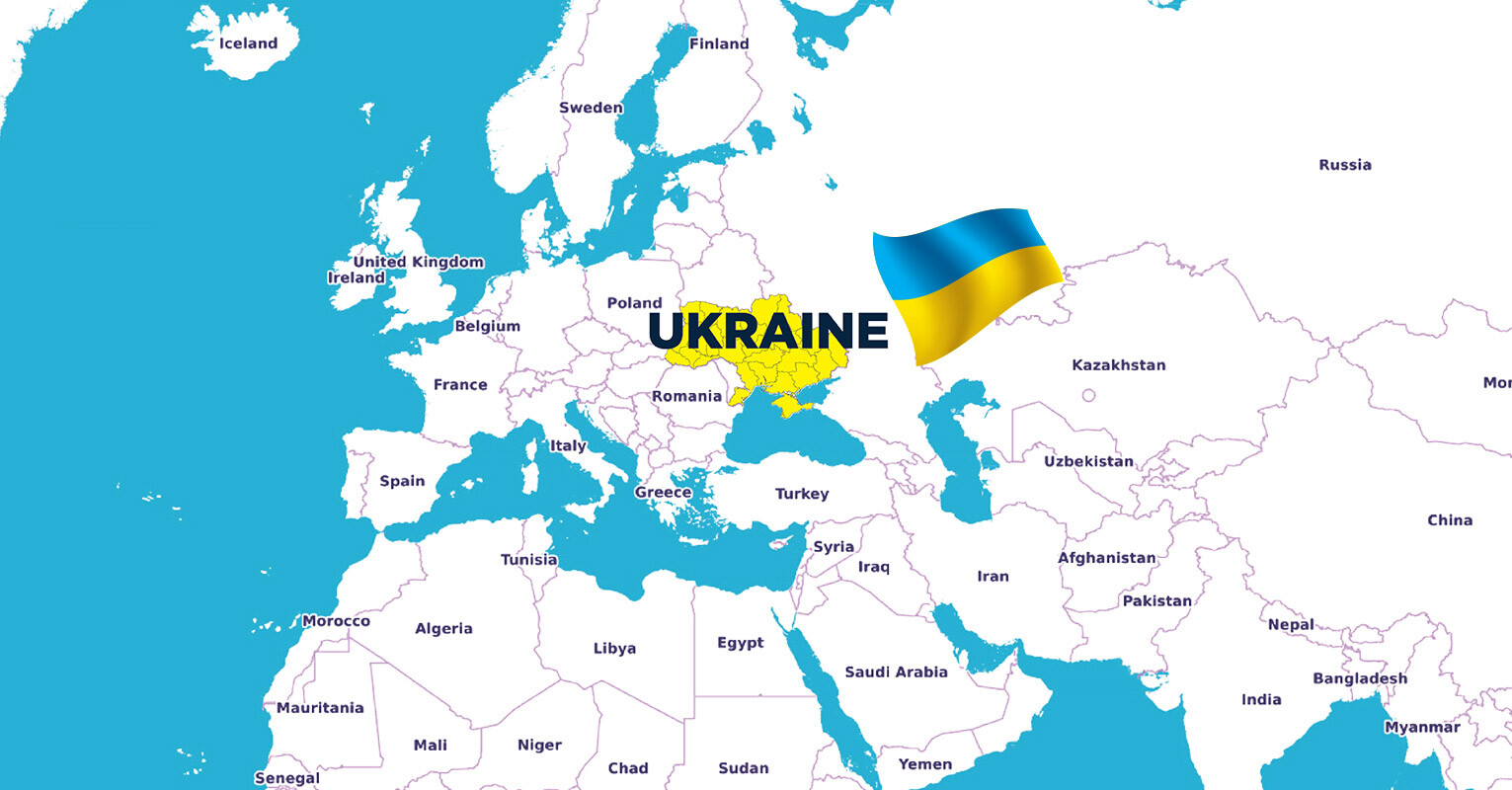 Can you please elaborate on the history of Varamar Trans and Varamar overall, if possible?
Varamar Group is a group of companies including Varamar Ltd., Varamar Trans, Varamar Bulk and Shipnext. The group was founded in 1999 and has ever since opened representative offices in Odessa, Dubai, Hamburg, Genoa, Vancouver and Limassol.
Varamar Trans was founded in 2017 as a logistics company specialising in the container and general cargo forwarding sectors. Our company covers any equipment, general cargo, containerised products or project cargo moving in or out of all Ukrainian ports by sea and air.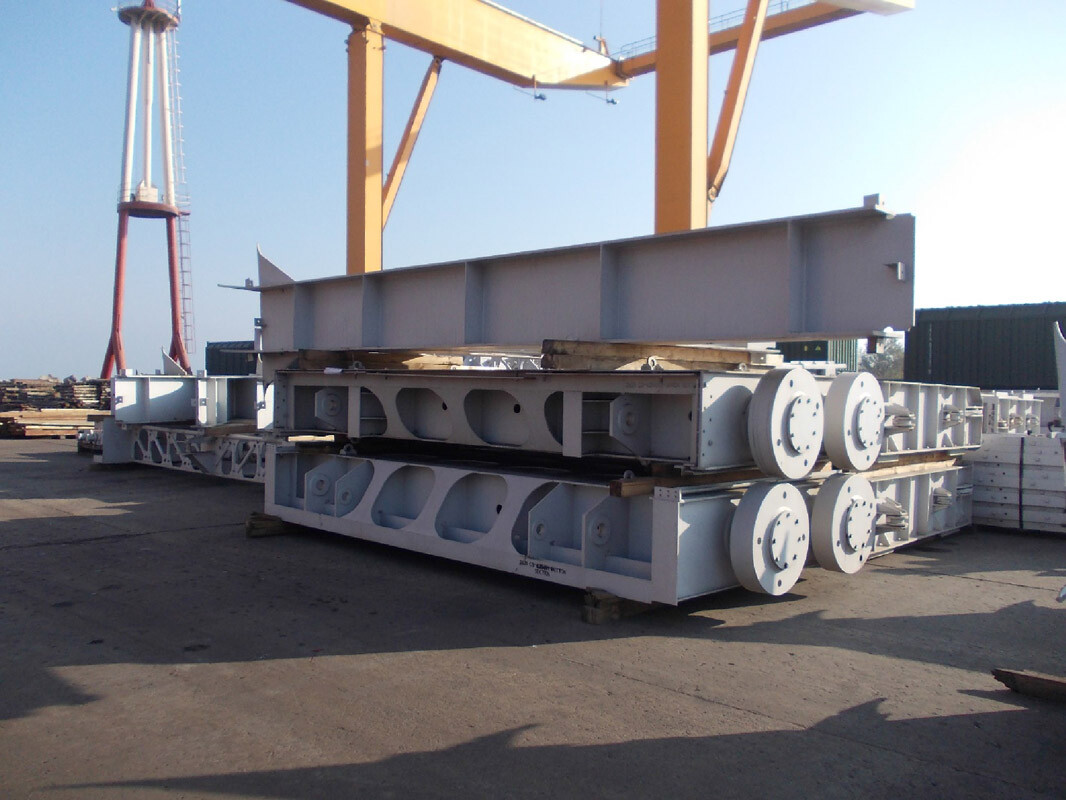 What is Varamar Trans' main line of business?
Varamar Trans specialises in work in the global supply chain, such as:
Maritime shipment of goods in containers (Full containers and LCL deliveries) and project cargo.
Air delivery, cargo handling at airports & "door-to-door delivery".
International land transportation of:

cargo requiring temperature control

dangerous goods of all IMO classes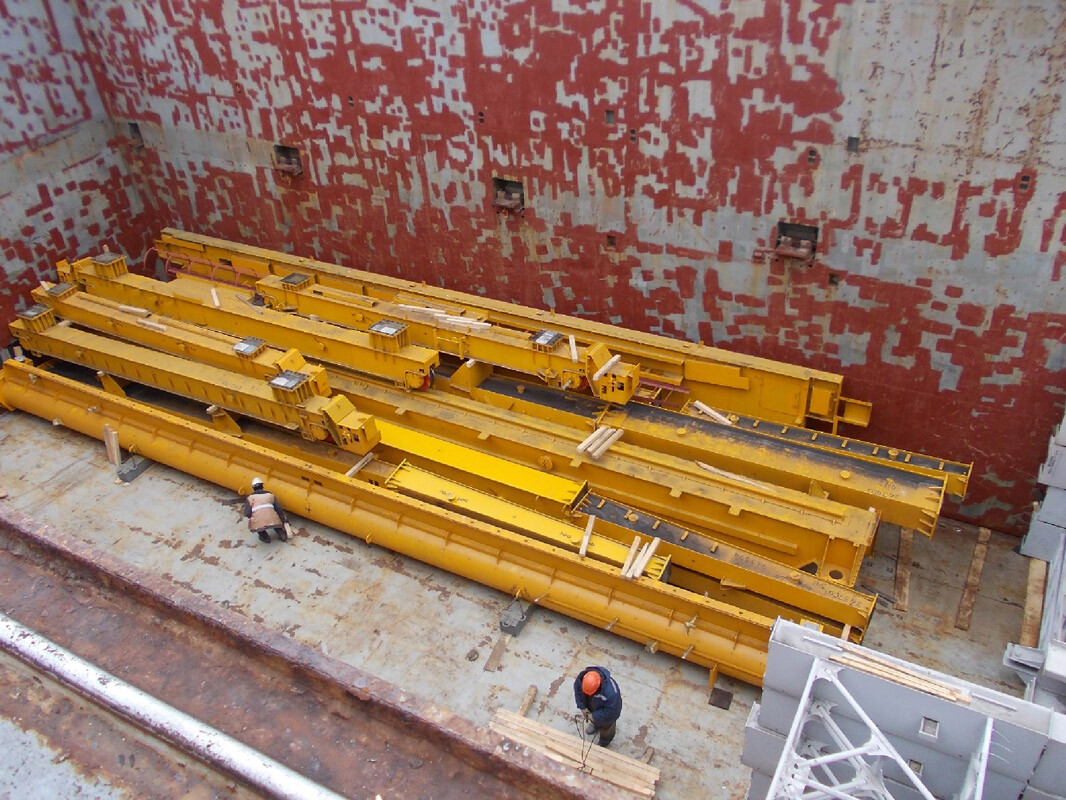 Could you provide us with some examples of project cargo that you have handled recently?
Varamar Trans had a great inland delivery project from door-to-vessel, loading 4600cbm of cranes and metal constructions for hydroelectric power plants.
It was an interesting project. Here is some more info:
653 Units of equipment with different structures, dimensions and weight.
Total GW of the project: 1200 MT
Total Volume of the project: 4600 CBM
Two places of cargo loading: Dnipro and Kharkov.
We provided the following services:
60 oversized and 52 standard trucks for haulage from Dnipro and Kharkov to the port of Chernomorsk
Storing cargo at a warehouse in the port of Chernomorsk
Port forwarding and survey inspection at Chernomorsk
Re-packing and marking of the cargo at the port
Cargo loading on the board with lashing and securing of the cargo
Agency service for the vessel
Also, in the last few years, Varamar has been involved in the transportation of dismantled equipment and structures for four Siemens-built power plants in Egypt, General Electric plants in Indonesia and Egypt, Vestas-built wind turbine parks in Peru and Chile, a soccer stadium for the World Cup in Qatar, Oculus in New York and more.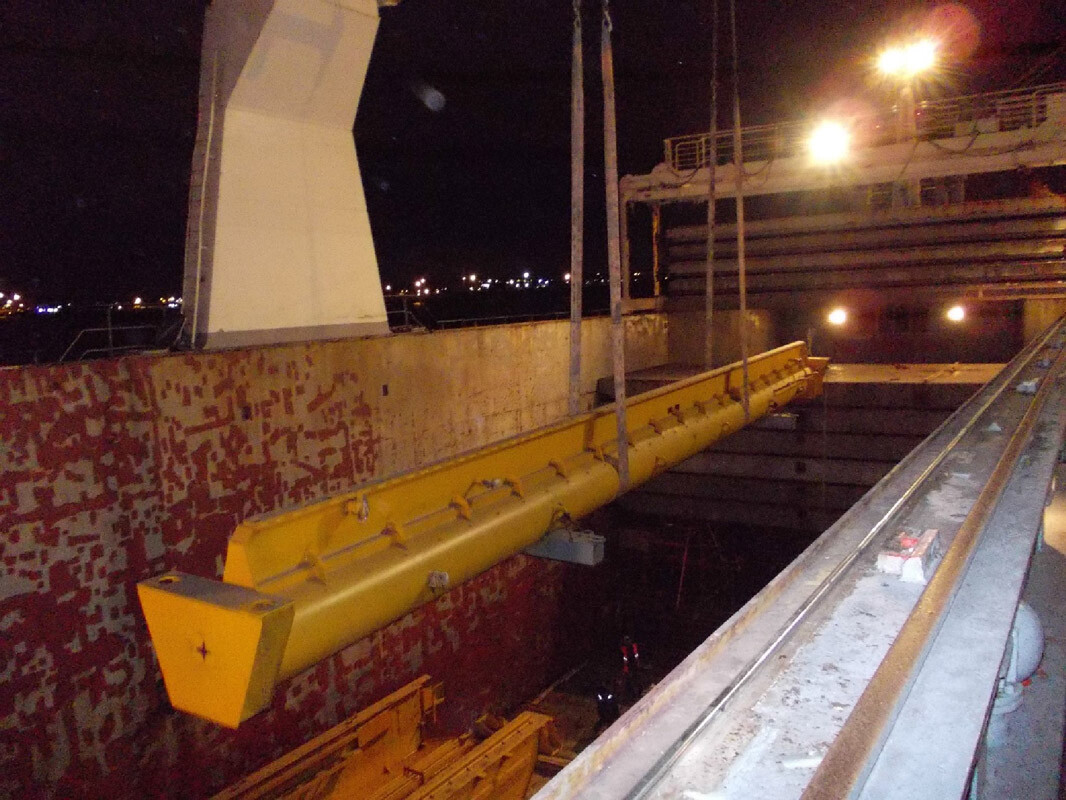 Varamar is also a recognised name in shipbroking and shipowning. Can you tell us more?
Varamar offers commercial ship-management services as part of its activities. Its relationships with shipowners are based on individually agreed terms and conditions, which lead to Varamar taking over the commercial management, canvassing and operational work of the vessels.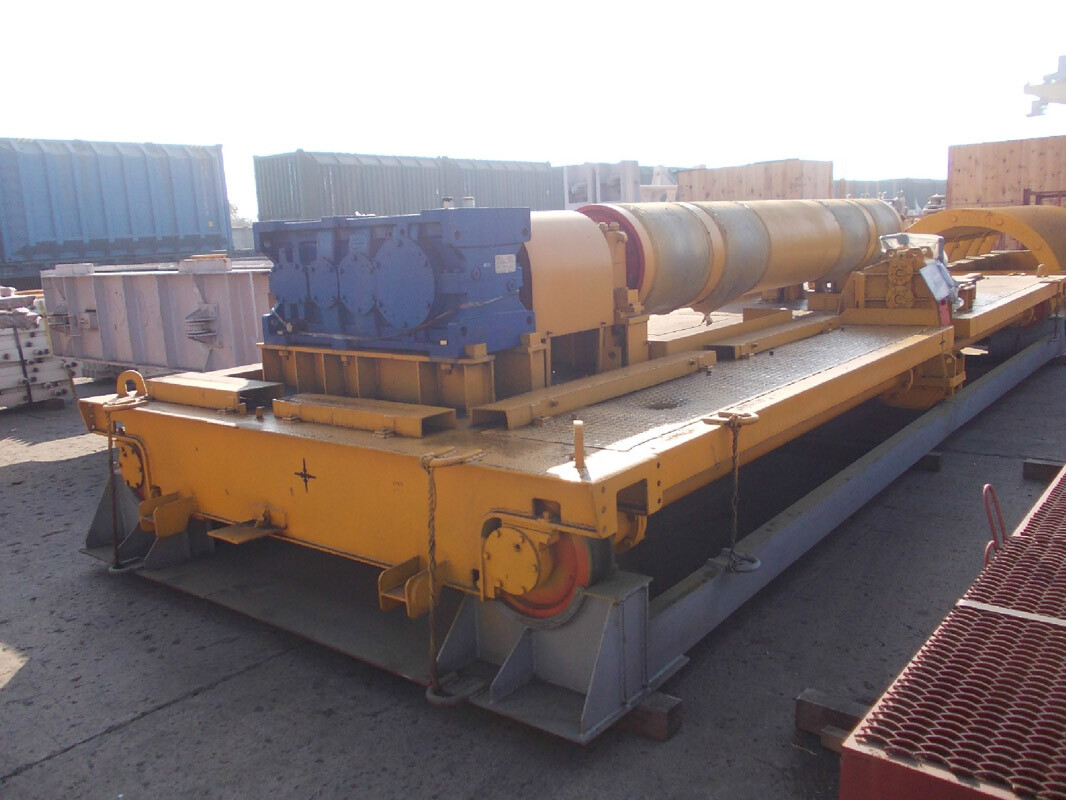 What's the best way to get in touch with you?
You can easily contact us by e-mail:
m.rabinchuk@varamar.com – Maxim Rabinchuk
a.orlovska@varamar.com – Anna Orlovskaja
logistics@varamar.com
projects@varamar.com
Also, you can contact us by cell phone using Whats APP messenger or call us:
+380505553912 – Maxim Rabinchuk
+380503440884 – Anna Orlovskaja