Interview with
Mr. Hannu Vuorinen
Vice President, Heavy Business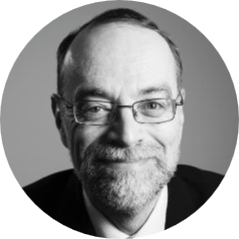 Can you please tell us about the history of Silvasti and who the company's owner is?
Our company was founded in the 1970s by Jukka Silvasti. At the end of the decade, we began projects in Kostamus, Soviet Union. In the 1980s, hauling iron rails for the Kostamus railway continued being a major deal for Silvasti and the company kept growing larger. By the end of the decade, we had grown into one of the largest special transport companies in Finland.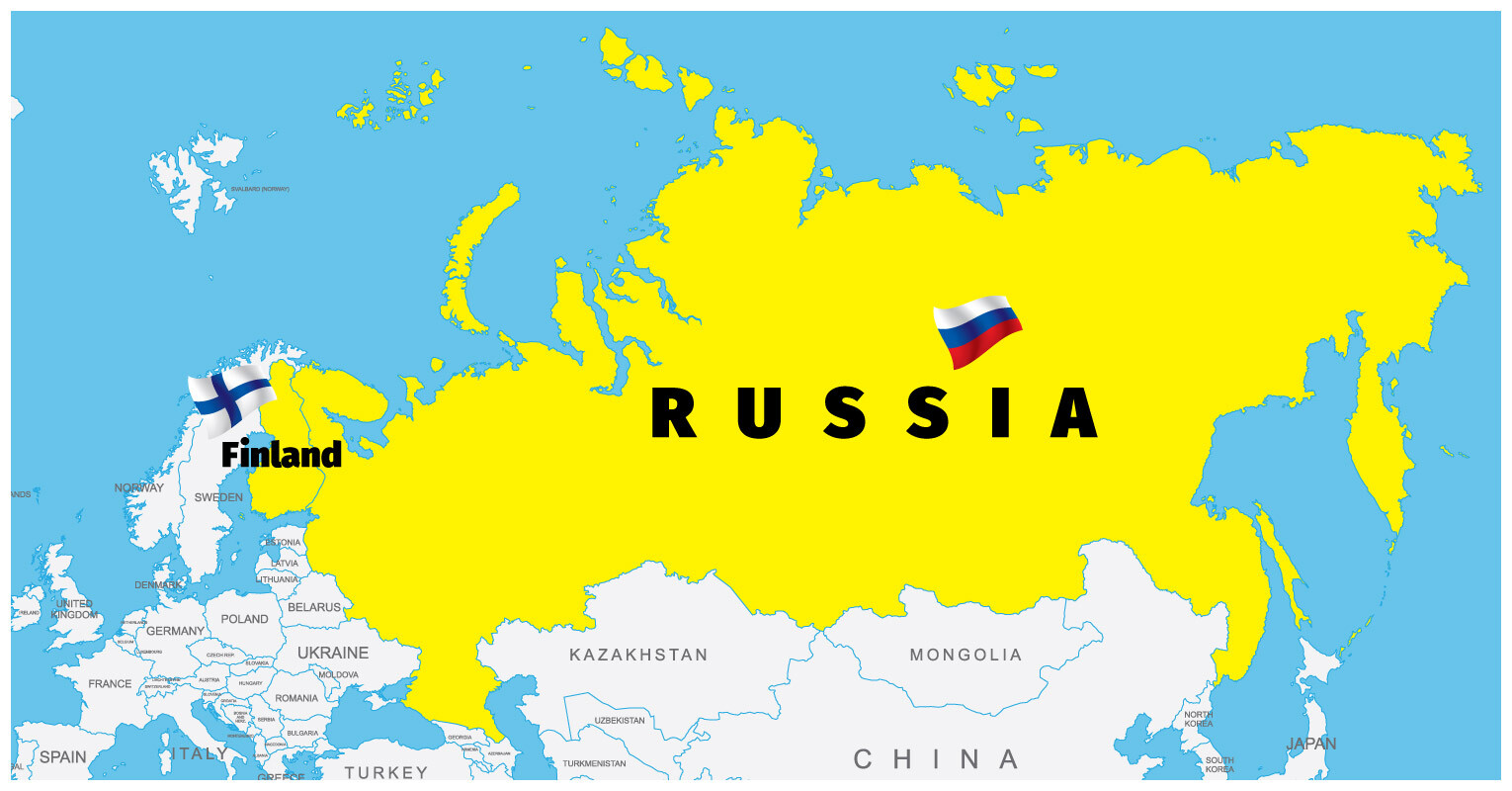 In 1989, our company was sold to John Nurminen Oy and became a part of John Nurminen until the early 2000s when Ville Silvasti, Jukka's son, relaunched the business in 2002 by acquiring a small company that hauled crushers and earthmovers across Finland. In 2015, Ville acquired special transport back from Nurminen.
At the end of 2017, Silvasti acquired Danish special transportation company Frank Nørager & Co. A/S. After this acquisition, Silvasti became the most important player in the special transportation industry in Northern Europe, having offices in seven countries. Silvasti is a family business, owned by Ville Silvasti.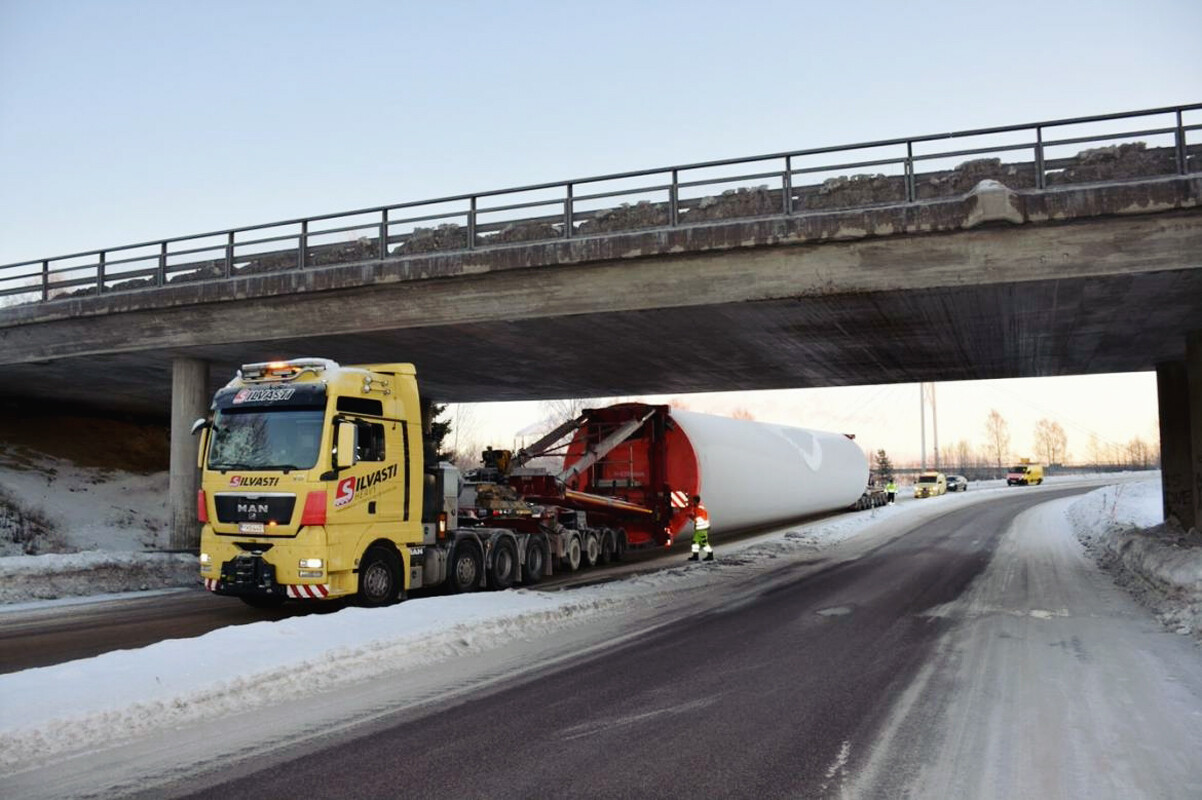 Have you much experience in handling oversized and project cargo? I know that you organise inland transport, but do you also provide solutions for the entire transport chain?
Yes, we do provide solutions for the whole transportation chain and we take care of every part of it carefully. We do everything from project planning and route surveys, all the way to shipping. We have our own fleet for heavy transports, loading and unloading operations. We have heavy trucks and trailers and we own equipment for jacking and skidding operations as well.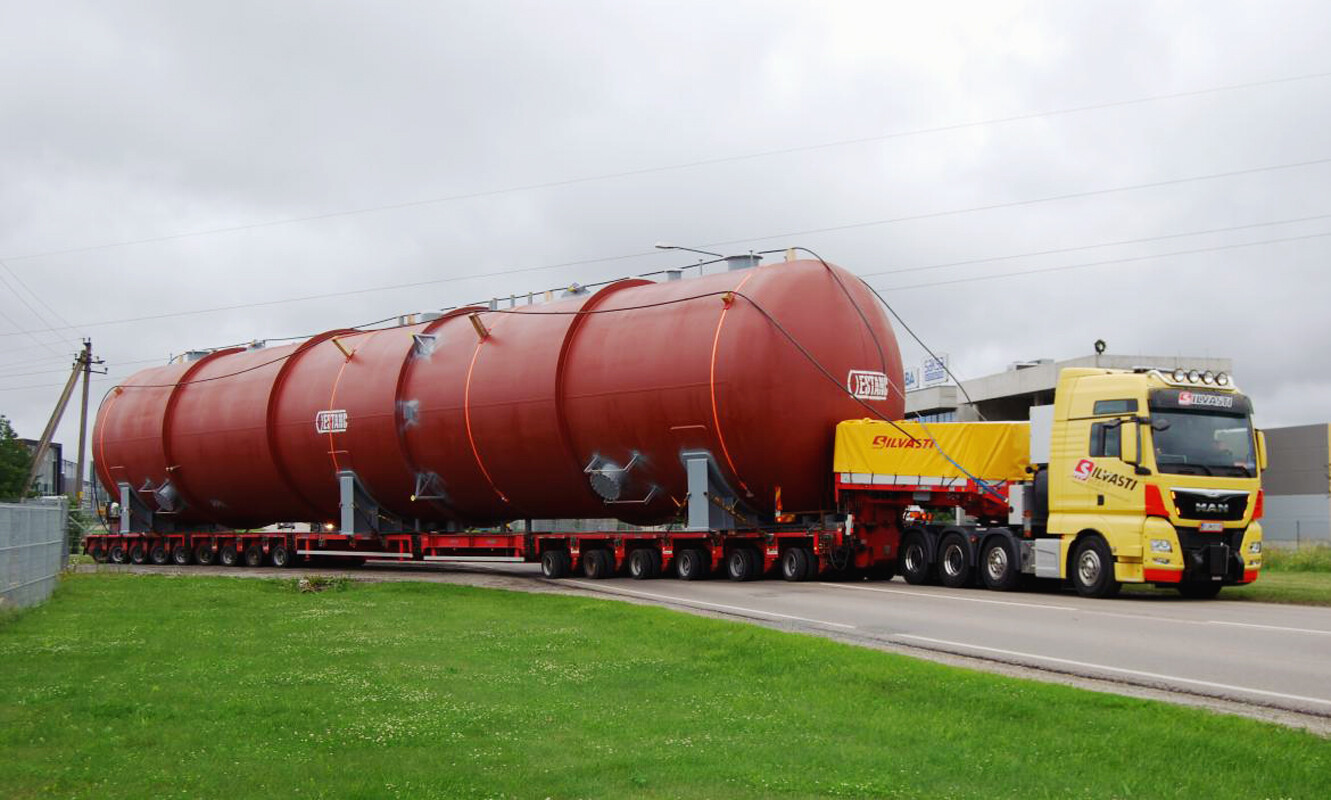 Could you provide us with some examples of projects that you have handled domestically in Finland, to or from Russia, etc?
We have been very busy in transformer transports during the last two years. Among more than 200 transformer transports, the heaviest was the delivery of a 315-ton transformer. That one involved a combination of transport solutions, including road transport with our heavy modular trailer, ro/ro-shipping and loading and unloading with our jacking and skidding equipment.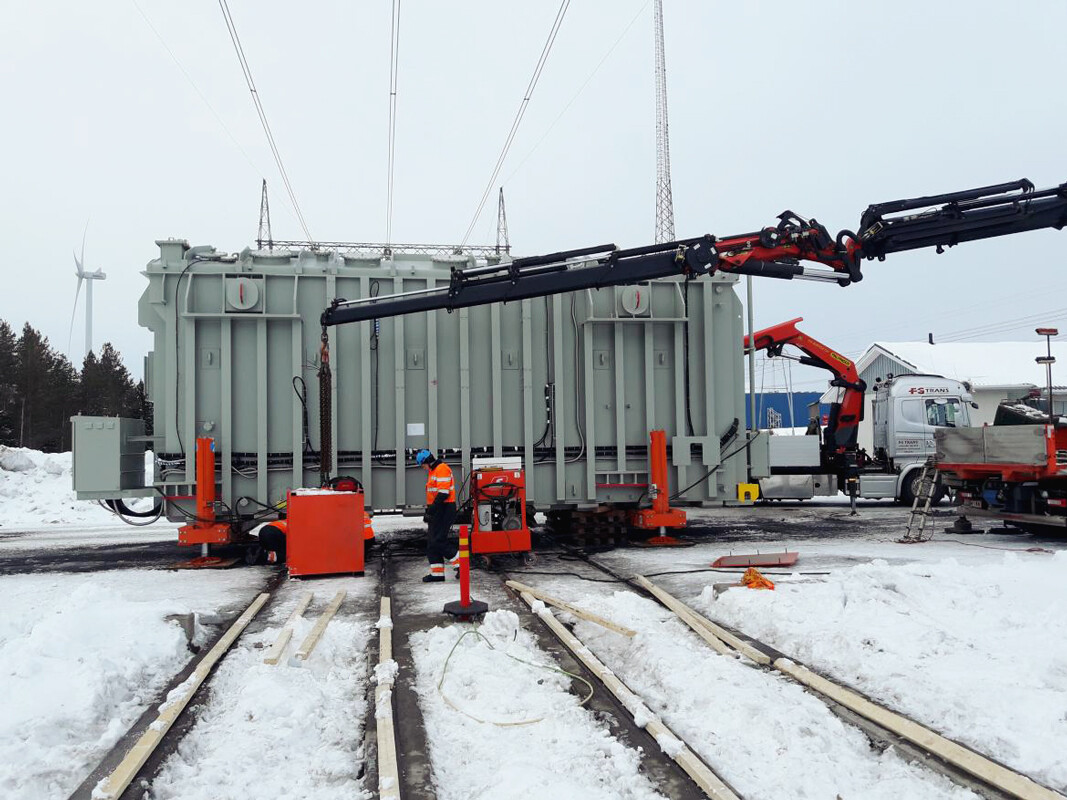 Silvasti has regular export traffic from Europe to Russia. Last spring, we completed a project in St. Petersburg including sixty-two oversize loads to a local coffee factory. Now we are busy with delivering project cargo from Finland, Estonia and Hungary to Russia. The destination is Russia's largest domestic paper factory situated in Syktyvkar, about 1400km northeast from Moscow.
Russia is a huge neighbouring country to Finland and I believe you have a presence there. Can you tell us more?
Yes – we have a subsidiary in St. Petersburg, Russia. The benefit is that we work there in-line with western standards, but we have a lot of knowledge of local circumstances thanks to our continued presence.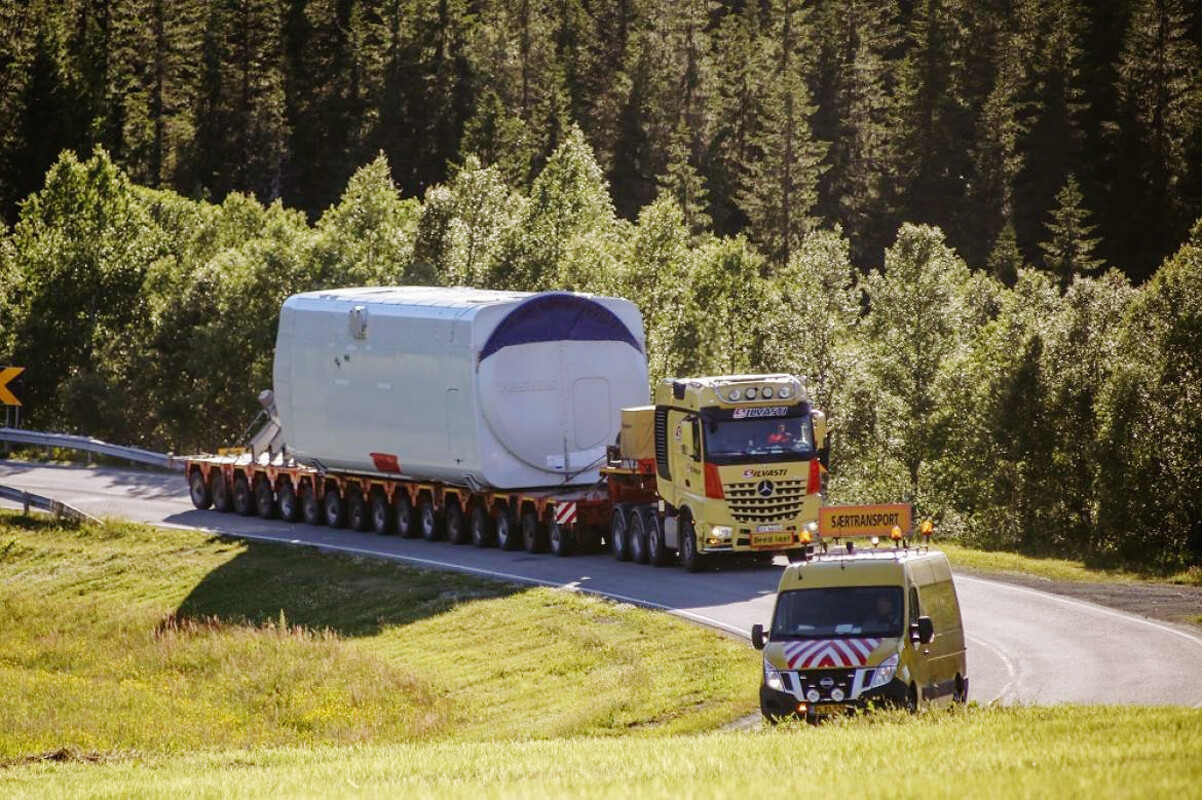 What are the major difficulties when it comes to doing business with Russia nowadays?
The main difficulties in doing business in Russia are the regulatory challenges which we face. The process of applying for transport permits for oversize and heavy cargo is very complicated, as are the customs procedures. Also, the language barrier and road conditions have been challenges that we've faced. However, we've been able to overcome these challenges with our local professionals.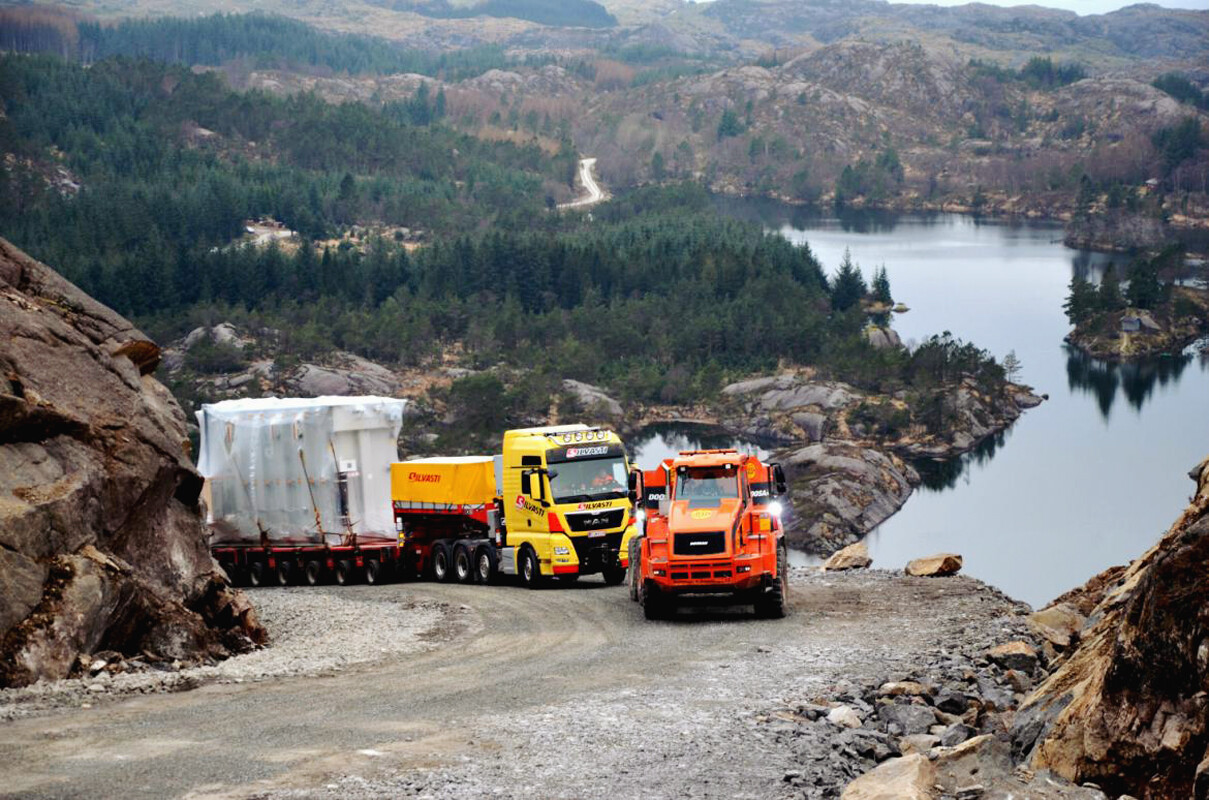 Why do you believe that Silvasti is a good choice when it comes to moving heavy pieces around?
Silvasti is the best choice when considering heavy transportation because our company is responsible, solution-focused, cooperative and flexible. We never compromise on safety, are not afraid of challenges, cooperate actively with our customers and operate flexibly.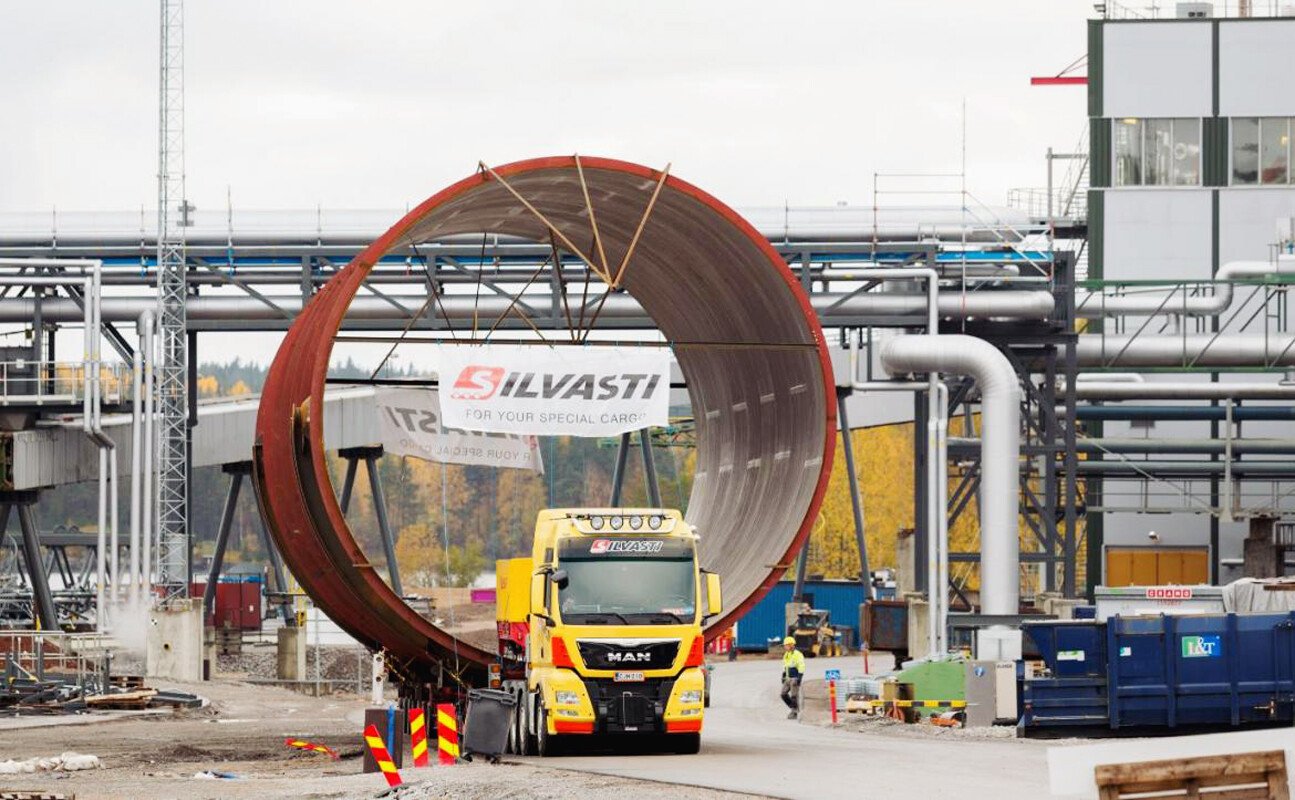 How to get in touch with you?
The best way to get in touch with me is through the following:
E: hannu.vuorinen@silvasti.com,
T: +358 400 640 6249
Alternatively, you can contact sales manager Virve Hyytiäinen:
E: virve.hyytiainen@silvasti.com,
T: +358 406 845 295