Interview with
Mr. Marcus Larsson
Senior Port Agent and Project Specialist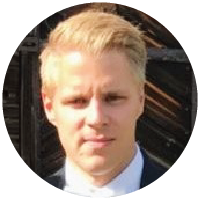 First of all Marcus, could you explain to us a little about the history of TSA Agency? The name implies that you are a shipping agency, but if I understand correctly, you are also shipowners? Who are the owners of TSA?
TSA Agency Sweden was established in 1992 by a group of experienced brokers in order to provide professional, international, shipbroking services in the Swedish market. We are a local actor with global experience and can manage all of your routine (or not so routine) tasks, for all kinds of vessels, wet and dry, from coasters to VLCC's, for all Swedish ports. We will ensure that essential supplies, crew transfers, customs documentation, and declarations are forwarded and arranged with the relevant port authorities in a timely and efficient manner, that customs duties and dues are paid and discharged correctly, or that whatever unusual situation which may arise is handled in the best possible fashion.
TSA is the commercial leg for the Swedish ship owner, Tarbit Shipping AB and Tarbit Tankers BV with 13 Bitumen tankers and 3 product tankers. TSA Tanker Shipping is a specialist in tanker transportation services covering chartering and operation of bitumen, pitch, coal-tar, vegetable oil as well as chemical and petroleum products all over the world.
As of 2019, we strengthened our position on the Swedish east coast by opening up a new office in Gavle, covering mainly dry and project cargoes. On an annual basis, TSA Agency Sweden handles around 1300 port calls in total, serving ships in 53 ports of Sweden.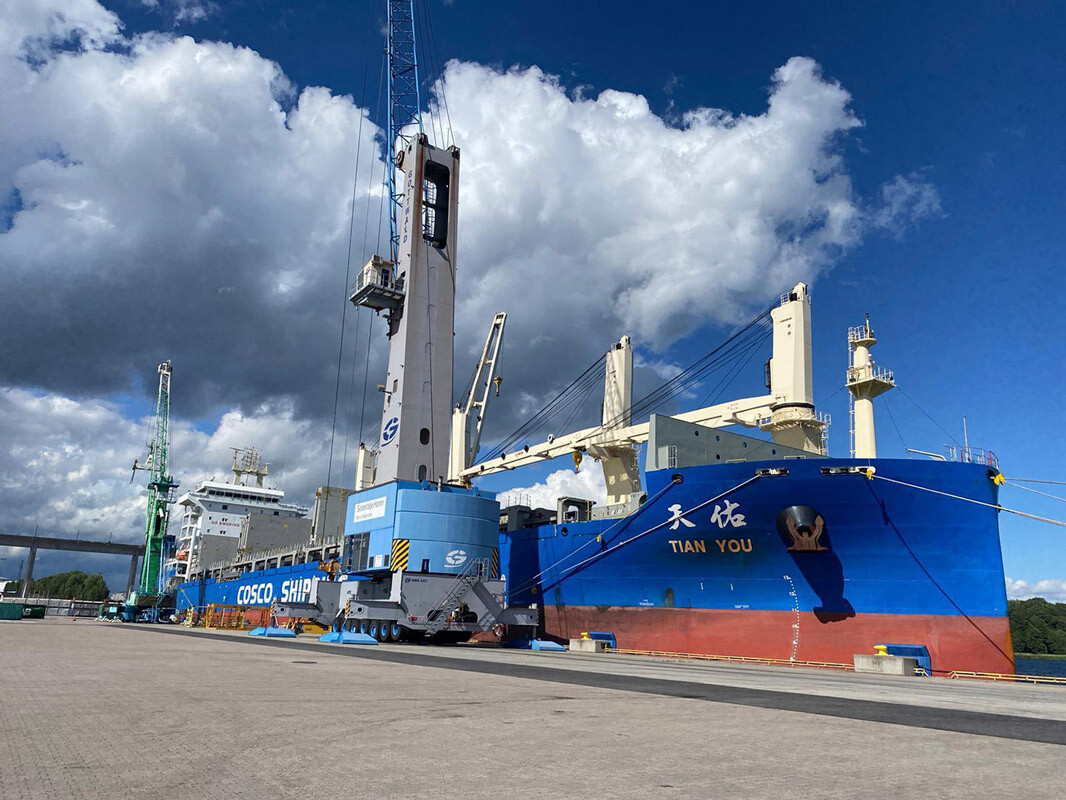 You handle a lot of project cargo vessels coming to Swedish and Finnish ports. When a large breakbulk vessel is coming from, say China, with wind turbines to Sweden, then what is your job as a shipping agent?
We coordinate a smooth port stay together with Master, Ship Owners and Shippers and including with the stevedores who will discharge the vessel.
Vessels which are calling at Sweden and/or Finland after a long voyage also need fresh provisions, visits to dentists/doctors, deliveries of spares etc, which we arrange in all ports in Sweden and Finland.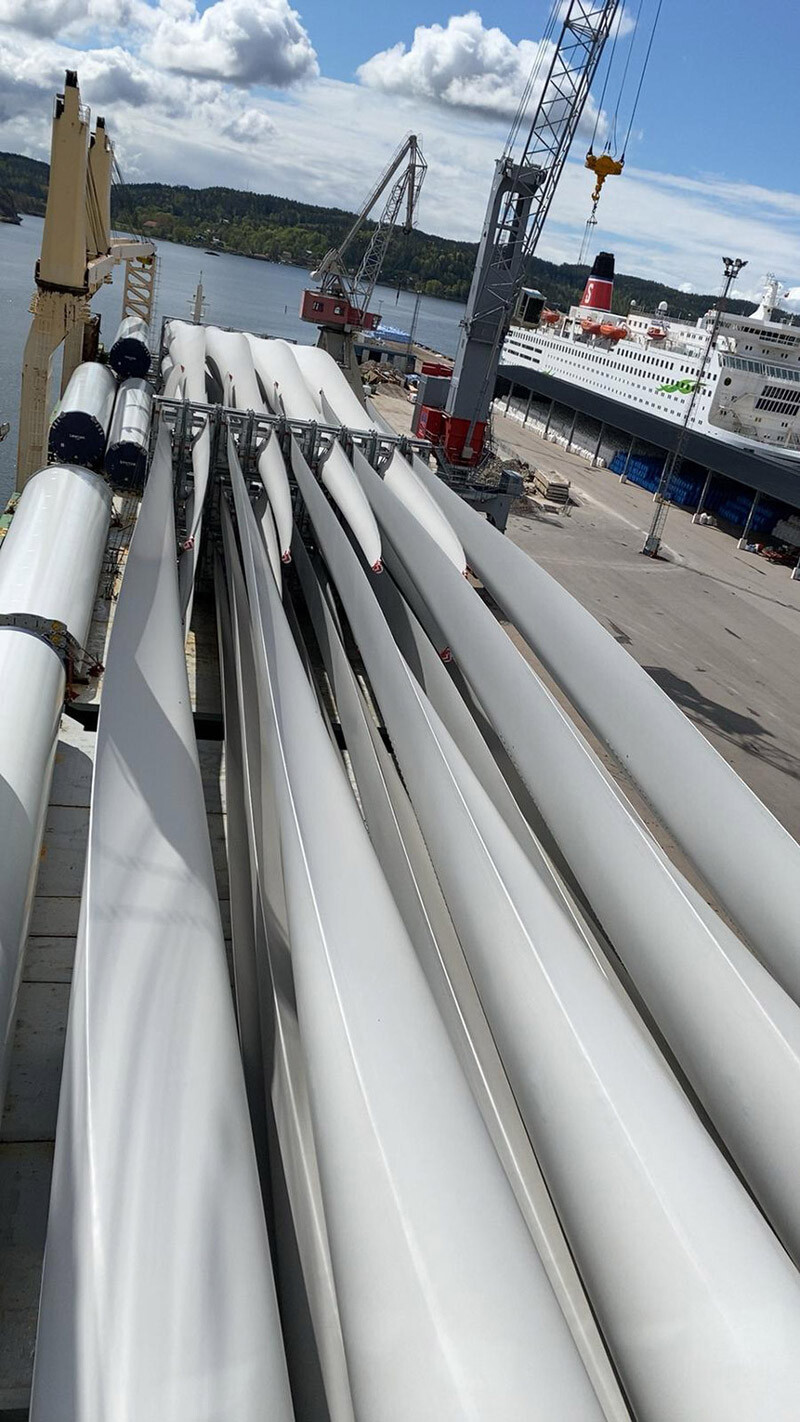 Are you normally nominated by the shipowner or are you nominated by the charterer or receiver?
Sometimes we are appointed by shipowners for normal Port Agency, but as of now, we are also acting as Port Captains and Surveyors if needed/requested. I would say that we are not only Port Agents. We are trying to do a little bit more for our customers. I always use the famous wording, "If my customers are happy, then I am happy".
How many ships are you expecting to arrive at Swedish ports at the moment and in the foreseeable future?
We handled about 40 port calls in all ports of Sweden and Finland in August, and September looks the same.
It is all kinds of projects like bridge sections, housing modules, trafos, pallets and windmill cargo.
In our scope for the moment, we have 55 vessels expected until mid October; 90% are Project Cargo vessels.

Can you also tell our readers a bit about the ports that normally are used on the east coast of the country for project cargoes?
We are Port Agents in Lulea, Pitea, Skelleftea, Kopmanholmen, Umea, Harnosand, Hudiksvall, Gavle, Norrsundet, Skutskaer, Stockholm, Norvik, Soedertalje, Norrkoping, Oxelosund, Oskarshamn, and Karlshamn on the East Coast, but we are also serving vessels on the West Coast in Ports such as Uddevalla, Gothenburg, Varberg, Lysekil, Malmoe, and Ystad. You name it, we can act everywhere. Just ask us if you would like to get an agent that takes complete care of your port stay.
During winter, isn't ice and below minus temperatures sometimes a problem for transportation generally?
Yes, it is normally ice class that will be needed during December until the end of March.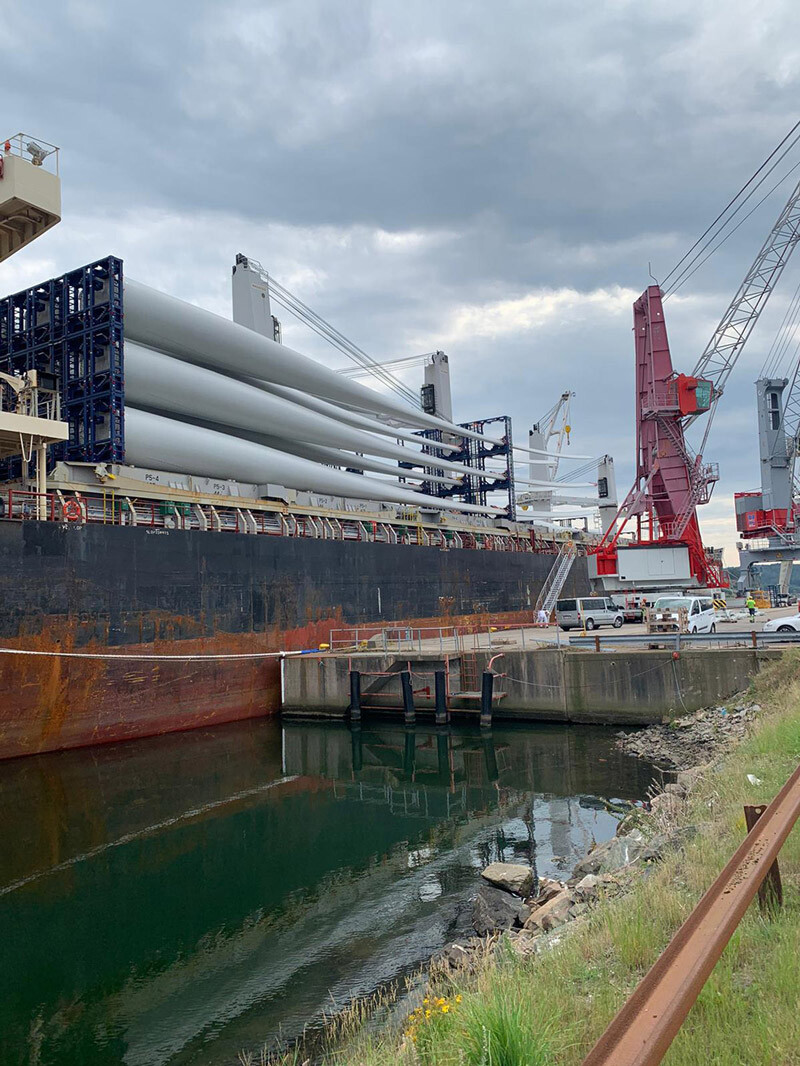 How did you become a shipping man in the first place? What do you like in particular about the job?
Haha! Actually, I was tired of being a salesman and supervisor in sales at K-Rauta. I tried to get a job as a travelling agent / salesperson for coffee machines, but I got a chance to start as Port Agent at AB PJ Haegerstrand 2010, and I tried.
I like this job since it is so different. You can be the Port Agent for the same vessel once a week, but it is never the same.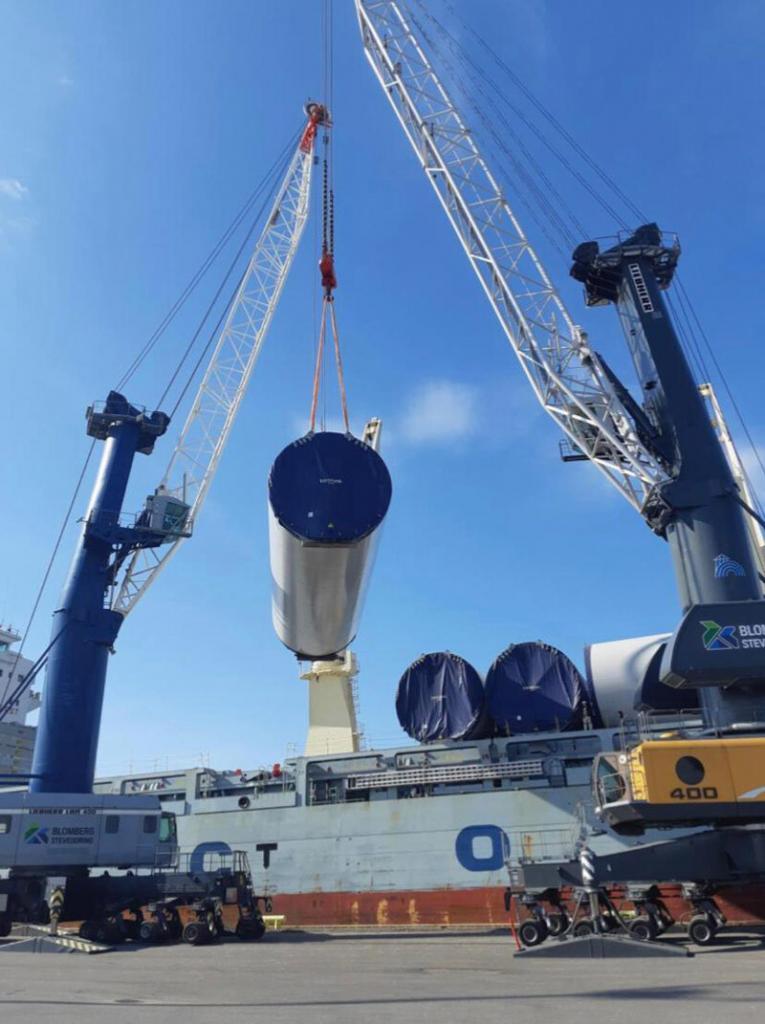 Tell us about your team in Gavle and a typical work week with ships in port. I assume that ships can arrive at all hours and not always between 9-5.
We founded the office in Gavle on the 1st of October 2019, and I started alone at home with assistance from our HQ in Gothenburg.
In May 2020, I got a "new" colleague, Joakim Ljung, and now we are running our office in Gavle. I worked together with Joakim at the Port of Gavle (Yilport Gavle AB) as Port Planner and Customer Service Manager between 2017-2019, and we cooperate really well.
Joakim also has experience from the "sea side" which helps us a lot.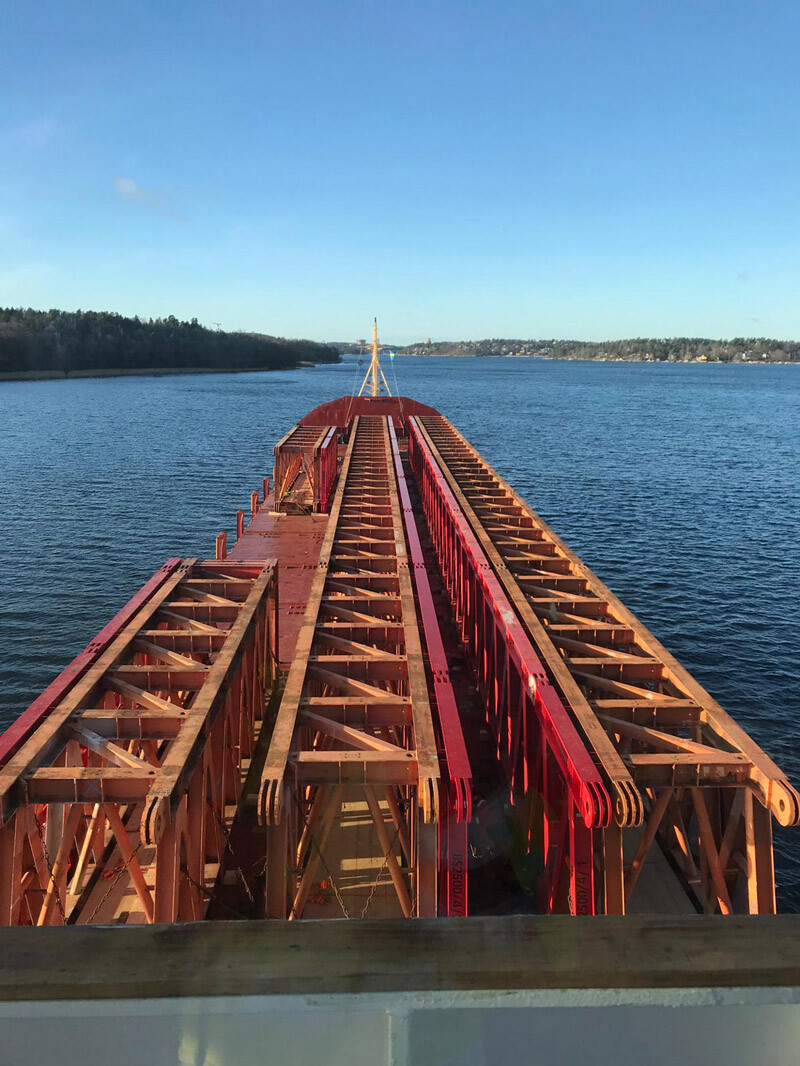 How would it be best for our readers to reach you?
You can reach us at:
Sweden@tsaagency.se
Projects@tsaagency.se
+4631 10 03 30 or +46708 199 135
But of course, you are always welcome at our office in Gavle:
TSA Agency Sweden AB
Nobelvägen 2
802 67 Gävle, Sweden