Interview with
Mr. Samir Ferguen
Managing Director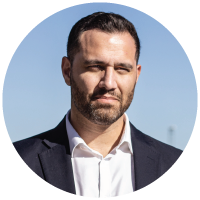 First of all Samir, please let our readers get to know you. Who are you, and what is your background in shipping & chartering leading up to your current posting in Copenhagen?
I have been working within the project, chartering, and heavy-lift industry since 2008. I started my career as a trainee with Scan-Trans in Denmark at the age of 21. At that time, the industry was still surfing the wave of high economic reward, which quickly changed at the end of my 2-year stay at the office in Denmark, but nonetheless, Scan-Trans was one of the best places to be as a trainee. I was lucky to be offered a chartering position in Houston. I continued my training and worked there from 2010 to 2011. Thereafter, I relocated to the Asian HQ, in Kuala Lumpur, Malaysia, where I took part of the chartering team from 2011-2015. During this period, Scan-Trans merged with Intermarine.
Towards the end of 2014, with my son being one and a half years old at the time and my daughter on the way, we decided to go back to Denmark. I had a short period with Nordana in Denmark, before going back to Intermarine, which later on became Zeamarine.
At Zeamarine/Intermarine, we had a very good position worldwide, and we managed to create a very strong position within the Europe/Africa trade. This is not something I can take full credit for. My long-time friend and colleague, Morten Moeller had a huge part in developing this from scratch.
Since we started the dialog with UAL earlier this year, and after having met with the fantastic team in Rotterdam, it quickly became clear that this was the ideal partnership for us to continue developing the trade.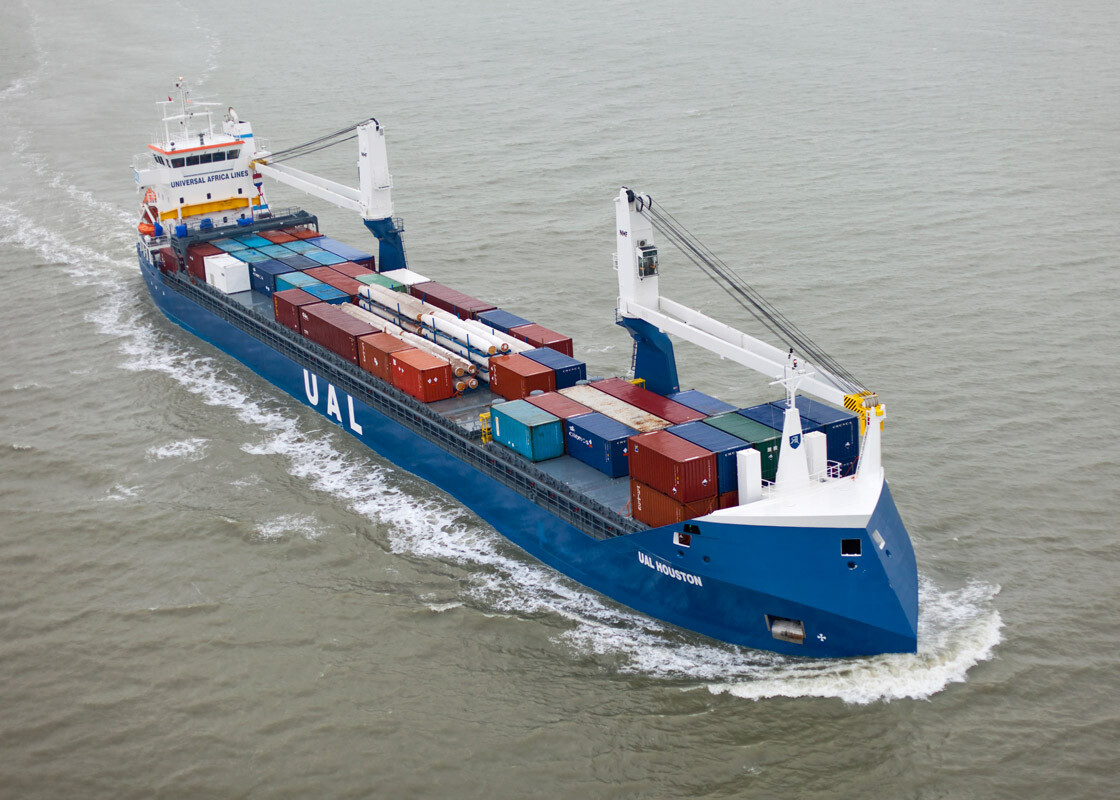 Who are UAL chartering? I believe you are shipowners as well as an independent chartering company, right? Tell us more.
UAL Chartering is part of the UAL Alliance.
The Alliance consists of the shipping line UAL (Universal Africa Lines), with a long-established liner service from the UK, Europe to West Africa and as well from the U.S Gulf to West Africa. We do approximately two sailings every month from Aberdeen, Antwerp, and Rouen to West Africa and the same from Houston and Vera Cruz to West Africa.
UAL Netherlands, HQ in Rotterdam, acts as the overall commercial agent for the liner service, together with the other alliance member UAL Americas, in Houston, which handles bookings from the U.S. Gulf.
In addition, we have UAL Nigeria located in Port Harcourt, with both commercial staff and operators handling our many port calls to Port Harcourt, Onne, and Warri.
Another member of the alliance is the K5 Freeport & Oil Centre, located in Malabo, Equatorial Guinea. The terminal is strategically located in Malabo, making it easy for oil & gas companies and offshore oil field operators to store their equipment. Also, from this terminal, we can easily feed to Nigeria, Angola or any other nearby places where there is a high production of oil & gas.
The latest member of the alliance is UAL Chartering which Morten and I started jointly, together with UAL, back in May.
You can say we have multiple functions. We are first of all in charge of the newly-established service from the Mediterranean and Black Sea to West Africa. We are, as we speak, working on our third shipment, and aiming at monthly shipments from Turkey, Italy, France, and Spain.
Furthermore, after many years of serving as the inhouse broker for UAL at DMT, Vijay Laxminarayan decided to go on his well-deserved retirement, now leaving all UAL tonnage-chartering with UAL Chartering. On top of that, then we serve as a bit of the company 'go-to' department for requests that fall out of the scope of the regular liner services. In these cases, UAL Chartering will make sure to tailor a solution to meet the specific request of the client.
Lastly, we have a lot of focus on developing the group's services to East Africa.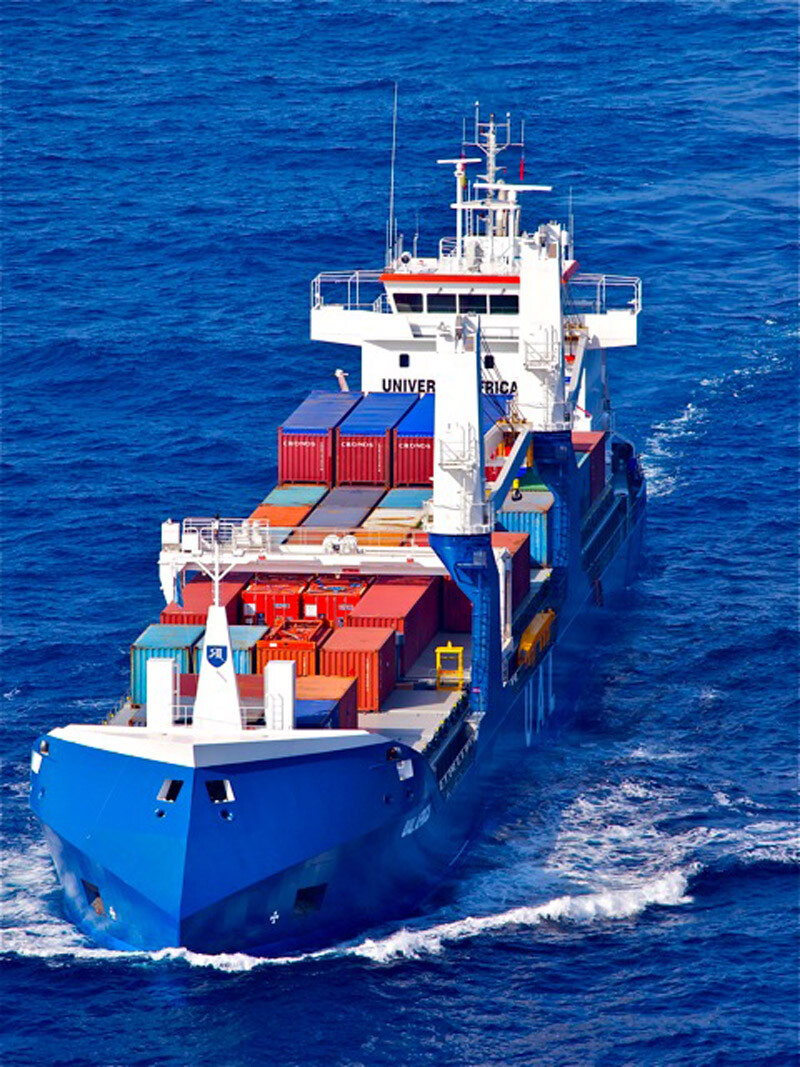 What led you to a decision to start up an office in Denmark instead of, say, Hamburg (unless you are there already, of course)?
The reason for our location is that both Morten and I are from Denmark. One could say that it would have been more convenient to have everything under one roof in Rotterdam, but we do believe that talent matters more than location.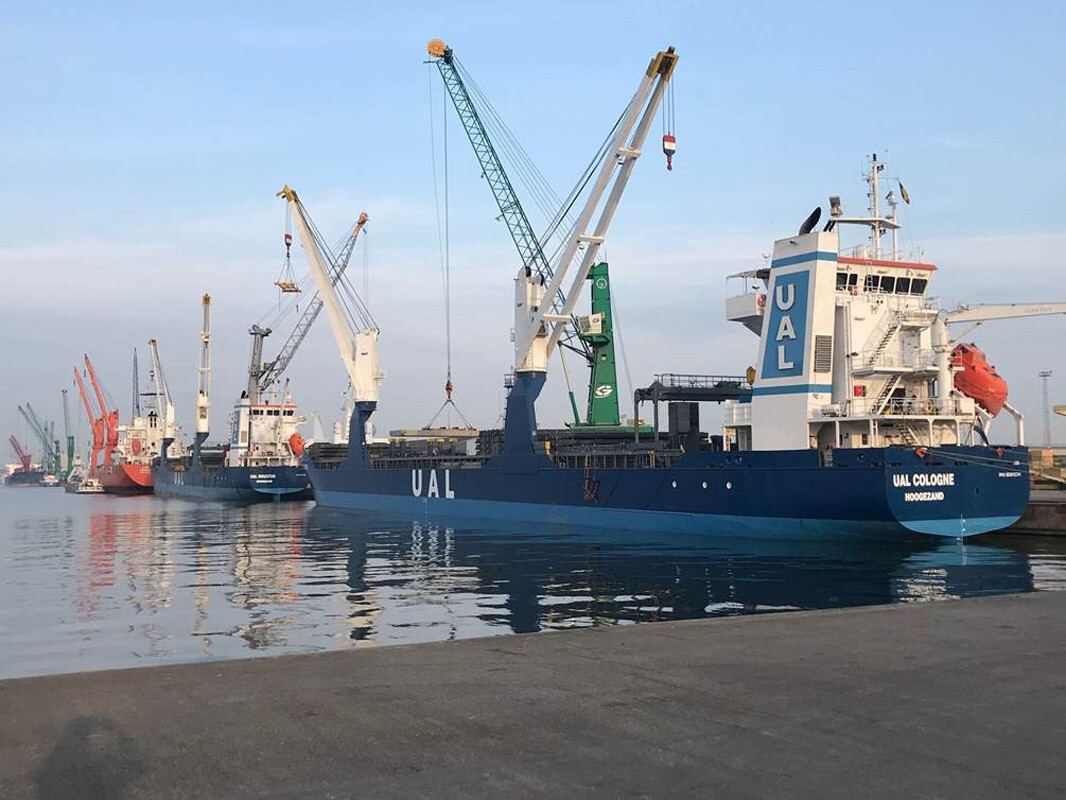 Do you have experience in handling project cargoes? Could you provide us with some examples of projects handled and/or a few pictures of the tonnage that you operate?
The UAL Alliance is specialized in handling project cargoes and has for the past 50 years, been servicing the region in industries such as oil & gas, mining, construction and renewable energy. As the head of the organisation, Mr. Jungblut has been CEO of the group since 1983, and a lot of major projects have been serviced by UAL through this period of time.
There are many shipowners and operators out there. What makes you stand out?
You will simply not find a multipurpose / project shipping line who has been servicing Africa, especially the oil & gas industry, as frequently and for as many years as UAL. The set-up with offices and agents around the US, Europe, and Africa serves as the ideal platform and ensures timely response in the same time zone as the customer is located. Add thereto the group's own terminal, K5 in Malabo. which has been of very high value to many of our clients.
Last but not least, the UAL group has got a great team of skilled professionals across all offices, making UAL not only a fantastic place to work but a fantastic partner to entrust with your projects as well.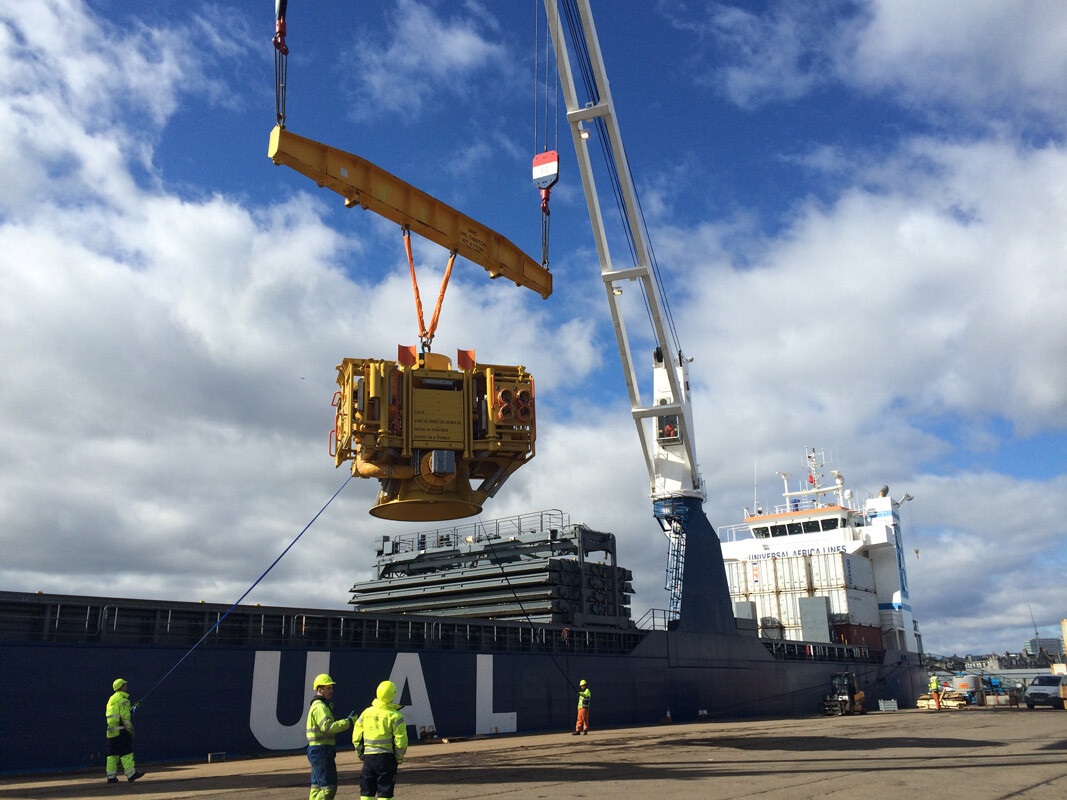 Please kindly provide your contact information so our readers can get in touch with you.
With pleasure:
Office: +45 5373 1350
Mobile: +45 5373 1351
Mail:
General mail: projects@ualchartering.com
Personal mail: sfn@ualchartering.com
Web: www.ualchartering.com