Interview with
Mr. David Osterstrom
CEO and Founder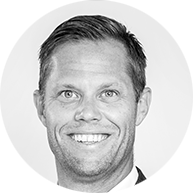 First of all, please tell us about the history and ownership of Frontlog?
Frontlog AB was initially an offspring of Österströms Rederi AB, a shortsea shipping company that serviced the European forestry and steel industries with some 40 vessels, and was then sold to Transatlantic. Two years ago, we got involved with SIBS AB, a Swedish real estate group, and now it's turned into our main business.
The SIBS Group builds prefabricated, modular houses in Asia, and the group comprises all functions of the value chain – from land acquisition and development, to production, logistics, construction and property management – and Frontlog is managing all the logistics and shipments for them. Frontlog is owned by myself and the real estate group, with myself holding the majority ownership.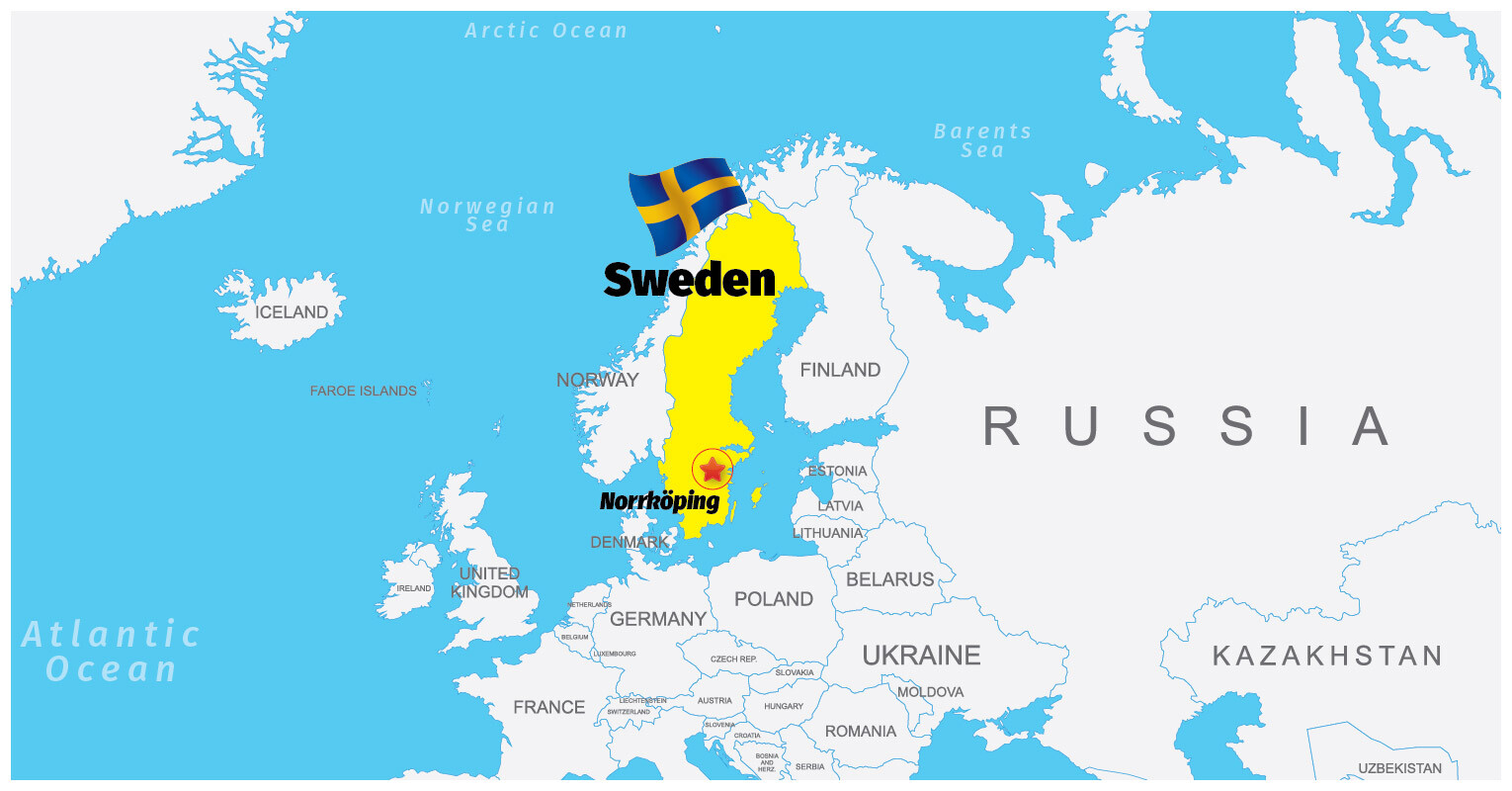 I believe that you are used to handling project cargoes? Could you provide our readers with some examples of projects that you have taken care of recently?
I have a hands-on background in shipping and logistics. I sailed when I was younger and then worked with material handling in ports and terminals. Now, the great bulk of Frontlog's activities is the handling of the prefabricated house modules from Asia to Europe. We currently handle around 1500 modules (200,000 cbm) per year, 8-10 shipments of northbound modules, and manage all southbound/return cargoes as well. So, it's a pretty steady volume. Project cargoes is a relative term, I guess, but I believe we are sufficiently geared and experienced for serving our clients well.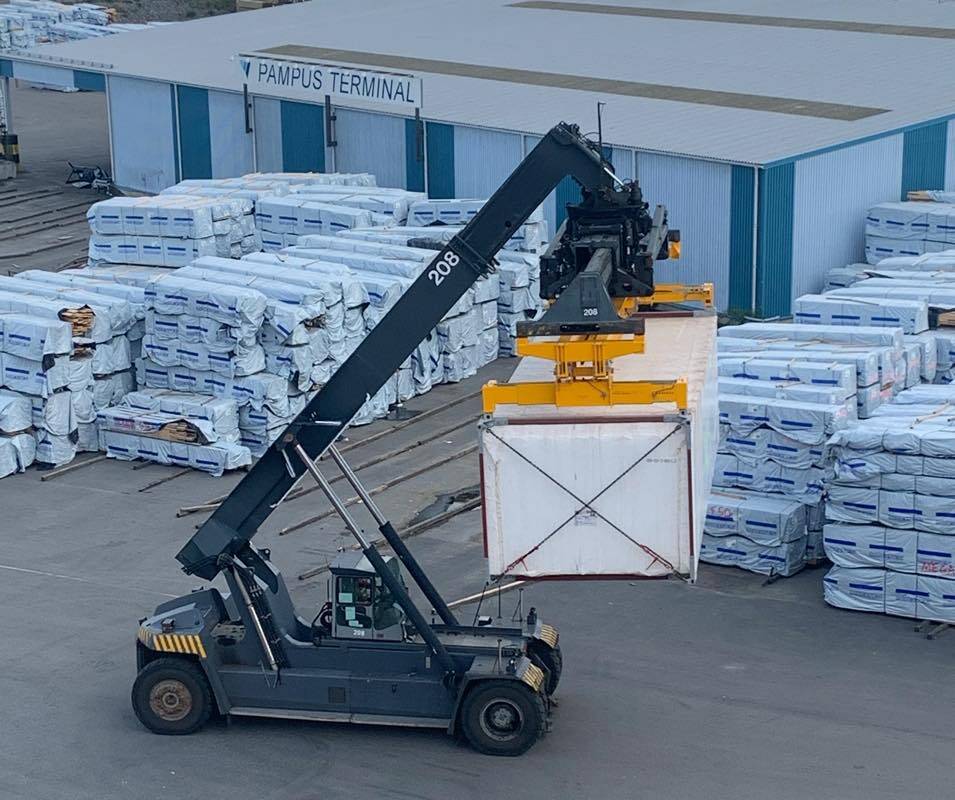 Do you also organise the chartering of ships, and do you, in fact, organise door-to-door so to speak?
We manage the full logistics scope from the factory door to the construction site, whereby Frontlog is chartering the vessels and is responsible for loading and discharging operations, storage at discharging port, and distribution to the construction sites. The same goes for goods returning to the factory and parts or supplies destined for the production facilities.
I have personally witnessed modular cargoes being discharged at Sodertalje recently where I understood from the port that it was handled by you. Can you tell our readers more about this interesting concept of shipping and "building" apartments? There must be a time-saving aspect involved in this.
The modular construction concept does indeed save time all across the value chain. The modules arrive on site over 90% completed and basically ready for the homeowners to move in, with only the façade, balconies, etc, to be added on. Generally speaking, you cut the construction time by 50% by using the modular method compared to conventional construction. It's really fascinating to see how 5-10 fully outfitted apartments are produced and leave the factory every day.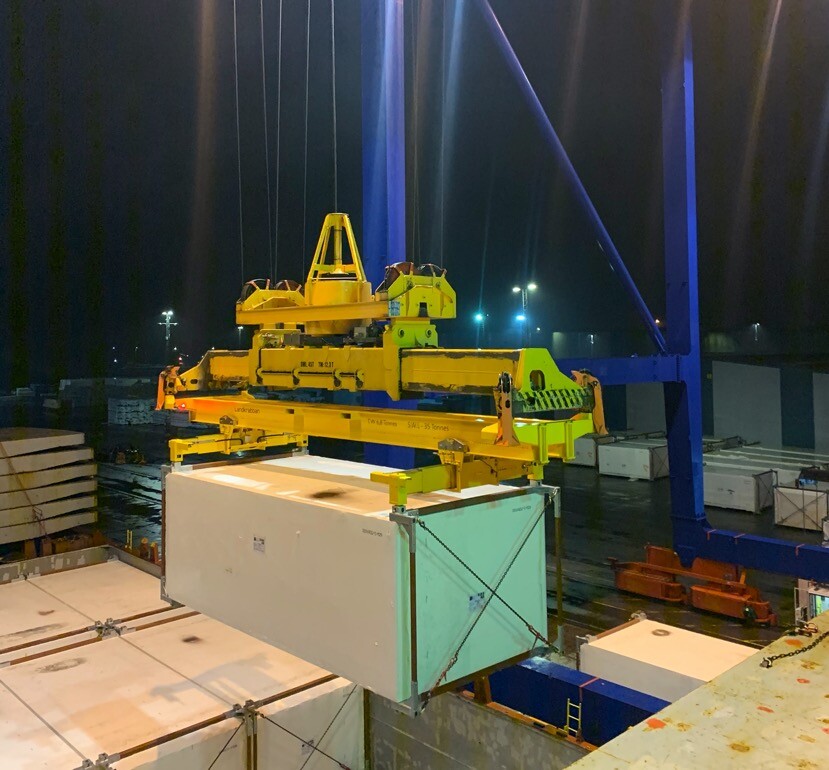 The time-saving aspect in construction comes with many advantages though. Cost efficiency is obviously what people tend to talk about, but one also needs to keep sustainability in mind. A prefabricated building requires significantly less transport of materials to the site which consequently, reduces heavy traffic in urban areas. Also, air and noise pollution is reduced accordingly which today is a major issue in big cities.
Furthermore, when speaking of saving time, we have developed a system that allows for handling the modules and lashing the modules like containers. We have also developed an adapter spreader that attaches to STS cranes and reach stackers for quicker and more cost efficient loading/discharging operations, so we believe we have optimized the use of time to the best possible extent.
Do you have offices located outside of Sweden?
We are based in Norrkoping, Stockholm and Malaysia, with smaller warehousing functions in Norrkoping and Gothenburg.
The COVID-9 pandemic is affecting many businesses. What about yours?
We have been extremely fortunate when it comes to the pandemic. The factories in Asia have kept producing, and we are fortunate to have great people managing the logistics in Asia. Of course, the travel restrictions are curbing the efforts in attracting new business, but we can only hope that this turns for the better soon.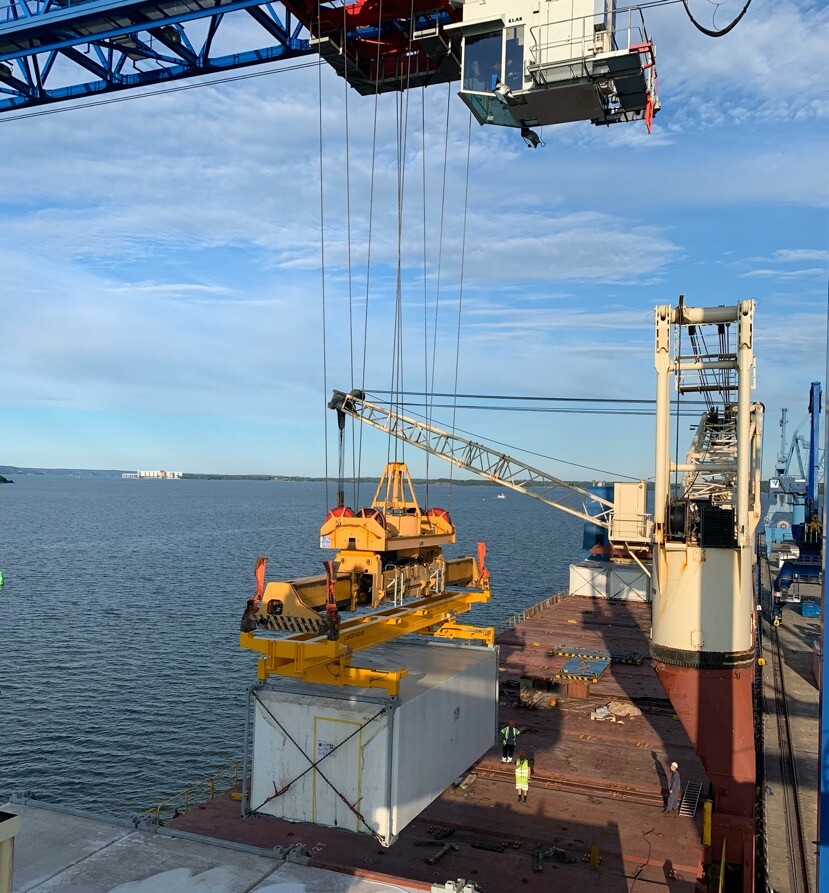 How do you view the future of modular housing? Looking into the crystal ball, what is in the pipeline development-wise for Frontlog?
Our impression is that construction in general is increasingly moving over to modularization all over the world, mainly due to the benefits of saving money and time.
We are gearing up to manage shipments of modules worldwide as our main client is increasing their production capacity from today's roughly 1500 modules to around 8000 modules, with one loading every two to three weeks from Malaysia alone. Then, adding the volumes from the other module suppliers and real estate companies we are working with – which also are forecasting increased volumes – we are very excited about the future.
When our readers would like to get in touch with you, how is it best for them to do so?
Please feel free to email me at david@frontlog.se.
Website: https://frontlog.se/