Interview with
Ms. Sunila Yadav
Managing Director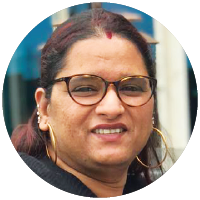 Tell us about the history of your company?
Anil Mantra was founded in 2007 with Founder Director, Ms. Sunila Yadav. In the year 2009, the company was reconstituted as a private limited company. The Anil Mantra Group with headquarters in Delhi was incorporated with the aim to provide services aiming at long-term relationships with clients in the field of Logistics and Supply Chain Management. We take pride in providing tailor-made, quality services for our customers, be it sea freight, airfreight or 3rd country exports. We continue to provide efficient and prompt services in the field of logistics and supply chain under a "SINGLE WINDOW", while catering to the ever-increasing sophisticated and evolving needs of international trade through customized solutions and seamless integrated information systems.
The Anil Mantra group has completed 13 years of serving tirelessly, with trust being the driving force for the company since inception. We now strive for a global imprint and have recently opened our office in Kazakhstan- Almaty & Atyrau, providing logistics solutions to customers to reach this sector via air, sea, road and rail.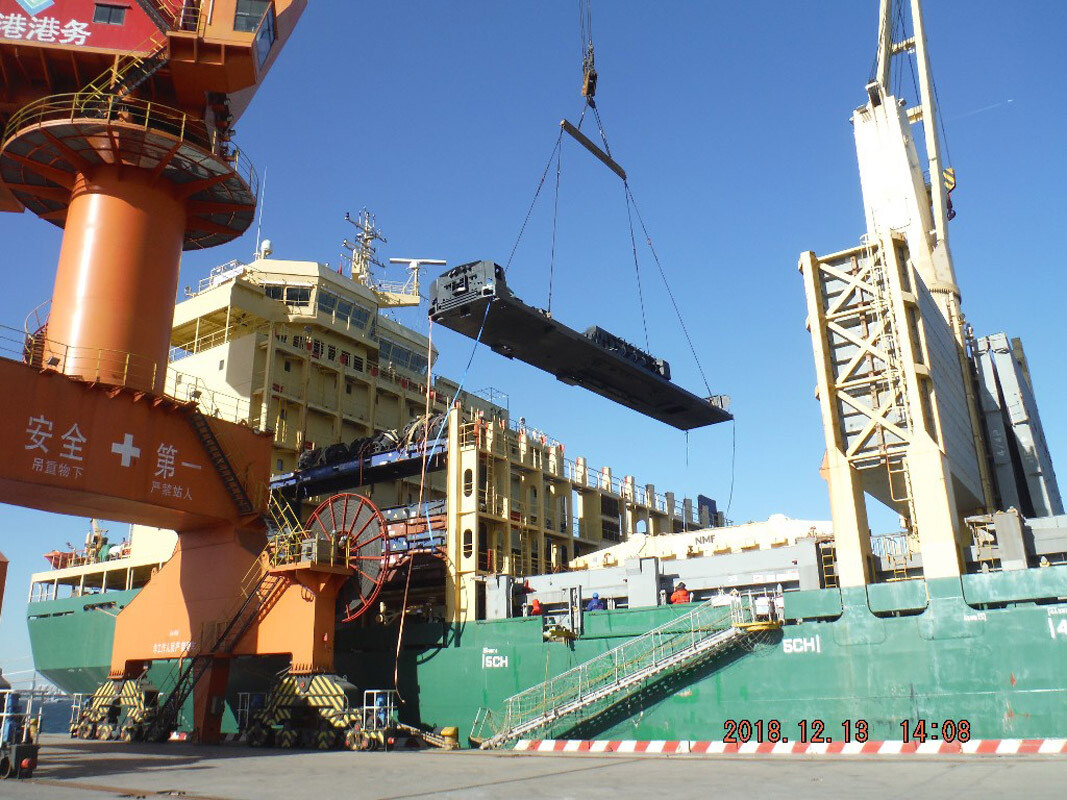 I understand that you are active in project cargo by sea but also aviation chartering. Can you tell us more?
As a logistics company, we handle and service airfreight and sea freight shipments routinely. Yet, we never shy away from going the extra mile and leaving no stone unturned in giving solutions to the customer and partners. Air Charters is one of the solutions that we offer to the clients as per the requirement—full or part charter. In the last few years, we have given this solution to many customers from industries of oil and gas, mining and even DG shipments. In all these cases, we have successfully honoured the faith put in us.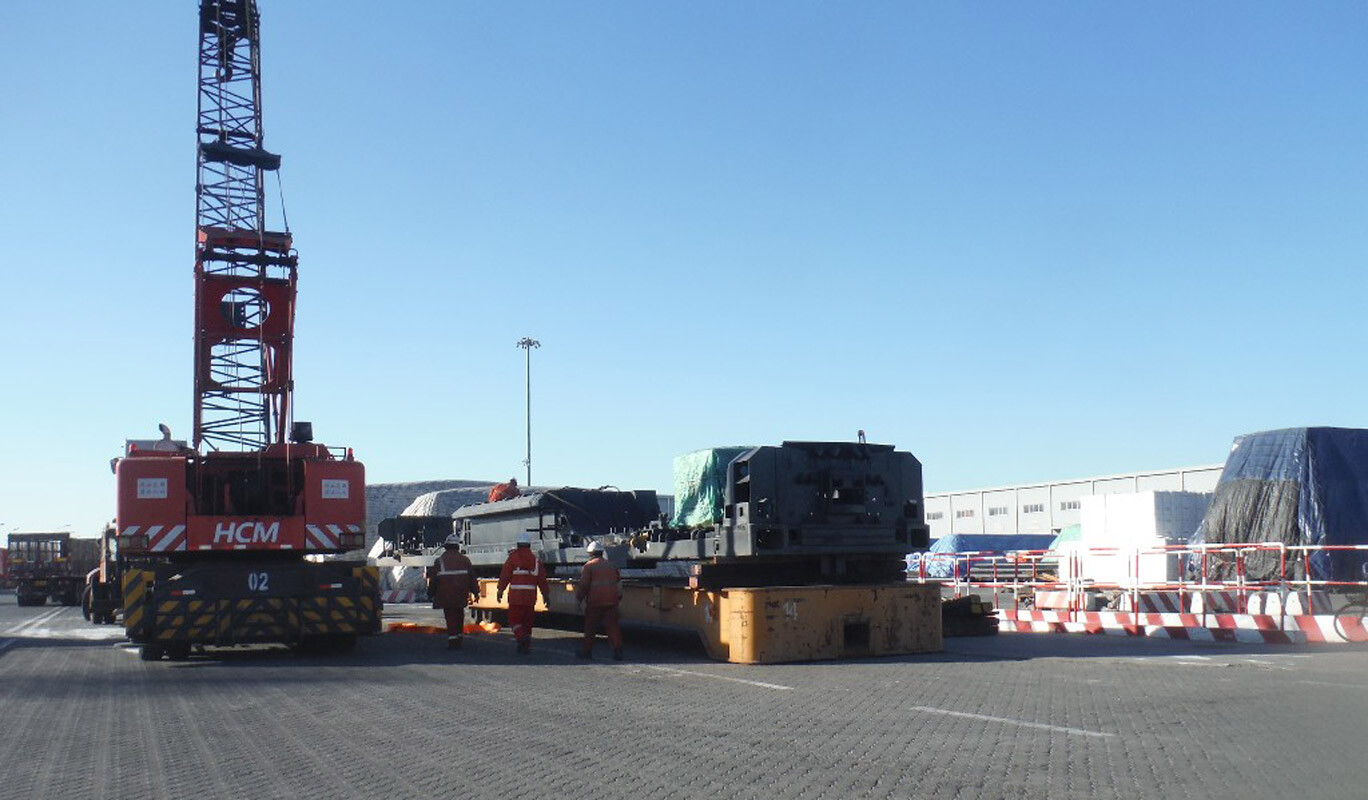 India has a lot of freight forwarders. What makes you stand out as the reliable choice?
As you yourself said, RELIABILITY is the factor that makes us the choice. As our motto says – MANTRA OF TRUST. We are the ones who can be trusted for solutions, payments, and handling of your cargo. Boundaries don't limit us when we take it upon ourselves to come up with a solution. Neither does it matter how big or small the cargo is. Our dedication and hard work is the same. We know the customer's trust in us is the reason they have chosen us, and we strive to keep that trust intact.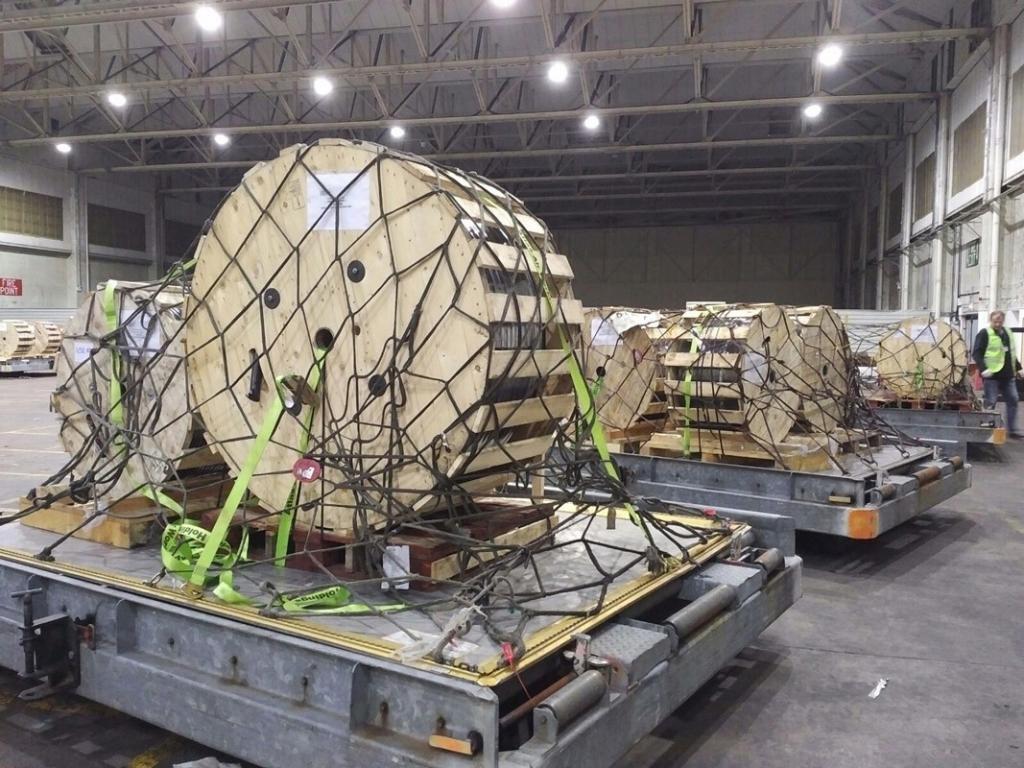 India has many ports and airports. Could you tell our readers about the main ports and airports that are being used for, shall we say, general cargo and project cargo?
Ahh, India is VAST, so for easy working, I divide it in Four Zones, and list the ports and airports accordingly.
NORTH ZONE:
Airport: DEL, ATQ
Seaports: None, but we have major ICD's like Tughlakabad, Dadri, Ludhiana (many more, but these shall cover the maximum area.)
WEST ZONE:
Airport: BOM, AMD, GOI
Seaports: Nheva Sheva (formerly known as JNPT), Mundra, Kandla, Pipavav, Mormugao Port, Goa
EAST ZONE:
Airport: CCU
Seaports: Kolkata, Haldia, Paradip
South ZONE:
Airport: BLR, HYD, MAA, COK
Seaports: Chennai, Visakhapatnam(or Vizag port), Tuticorin, Ennore, Cochin, Panambur Port (also known as Managlore port)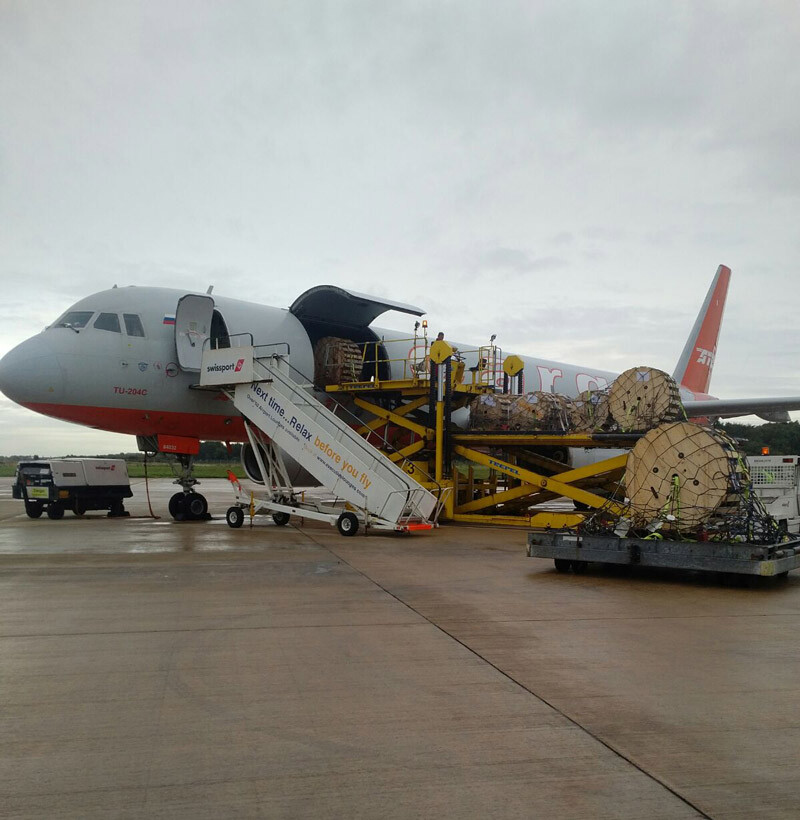 India's infrastructure is now developing rapidly. Can you confirm that this is still ongoing and that India is "opening up" so to speak?
The Indian economy has been banking heavily on infrastructure development for quite some time now. Successive governments have realised the importance of the same, along with the fact that India is on the brink of a transformation in this sector in view of the robust demand and opportunities. The policies being formulated and followed are indicative of the conscious effort being made by the government in this regard. Highways, urban transport, and energy are all areas where the push is quite visible. The world is taking notice, and there seems to be a well laid out path now for accomplishing the targets set. Investments in these areas have poured in, and it is but a fact that Foreign Direct Investments (FDI's) are necessarily a corollary of sound policies and a will to implement them. The future of this sector is definitely something that looks quite promising.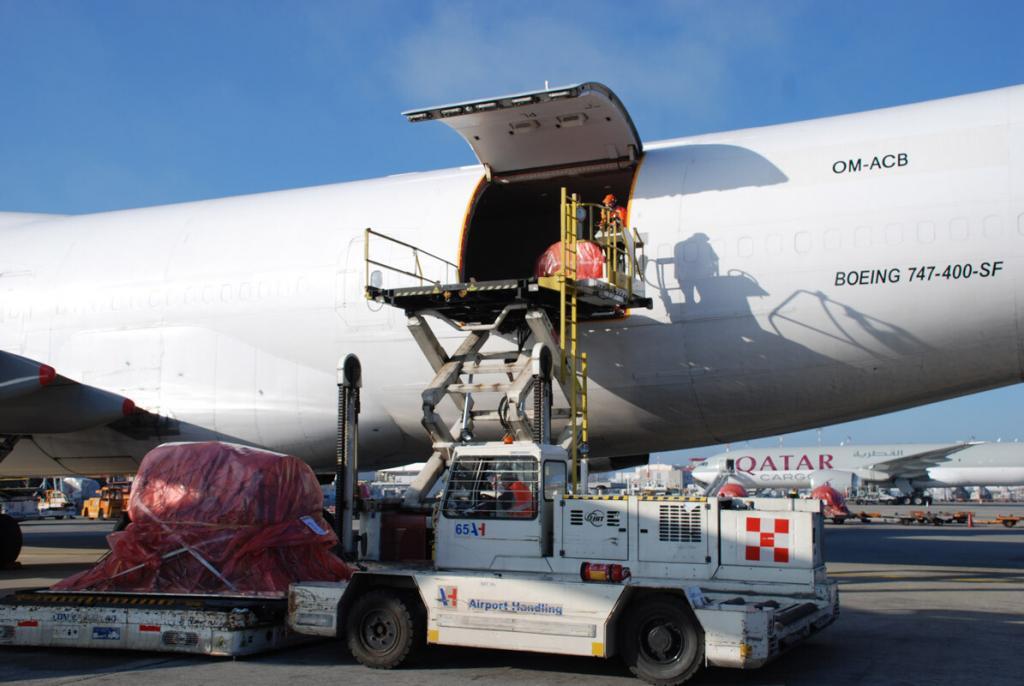 India is famous for many things. When tourism is back and is again allowed after COVID-19 where would you recommend people to go? Could you tell our readers some perhaps "not so well-known gems" of your country?
India is a Tourist's Delight, but one visit is not enough to see India. Once you are here you would always pack your bags for the next one in planning.
A difficult task 'coz even I have not visited all the places yet in My India ?. Still giving it a try.
For all those who like wildlife must visit Corbett National Park, Ranthambore National Park, Sariska National Park, Bandipir National Park, Nagarhole National Park, Kaziranga National Park (known for the one-horn Rhino), Kanha National Park, Pench National Park (of Rudyard Kipling's 'The Jungle Book' fame), Gir National Park, Sundarbans National park, Keoladeo Ghana National Park (Bird Sanctuary), The great Himalayan National park (known for the snow leopard).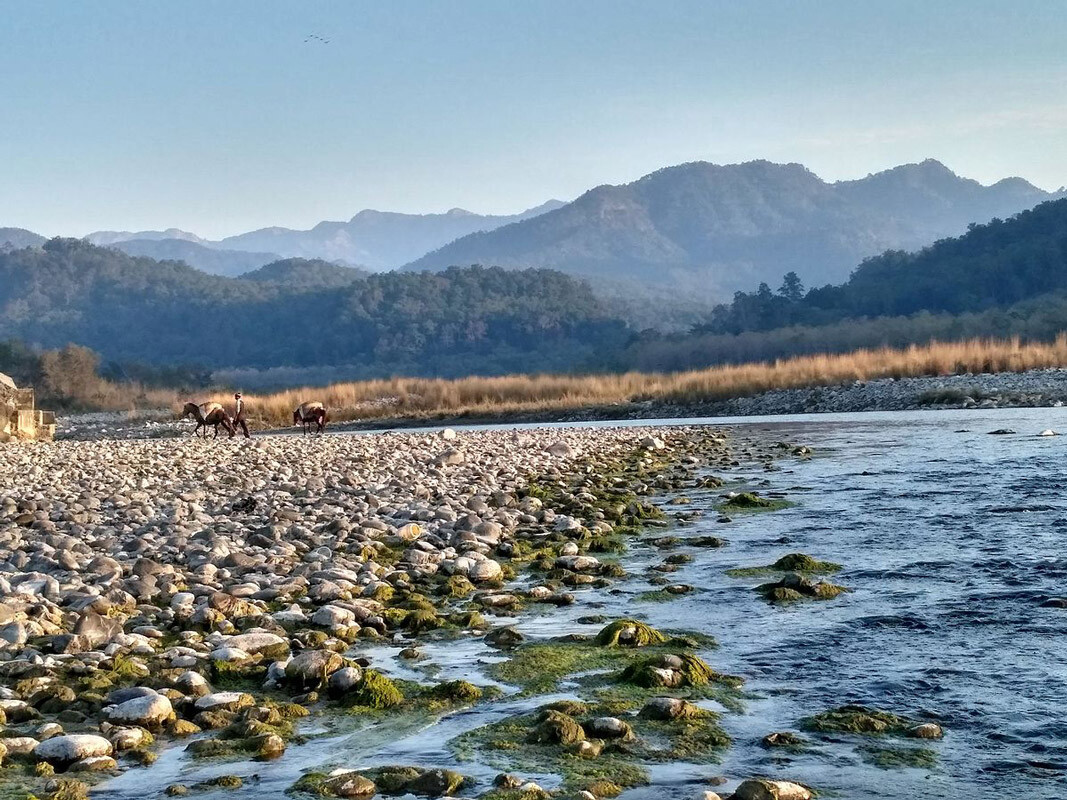 Scenic view lovers can visit– Lahaul & Spiti Valley(a dream trip for many), Ladakh (a must), Jaisalmer (also known as the Jewel of the Desert), Rann of Kutch (Salt Marsh, again a must), Alleppey (Kerala backwaters and houseboat, an experience in itself), Lakshadweep (famous for its Coral Reef), Shola Forest in Nilgiri, Pondicherry, and the Darjling tea garden.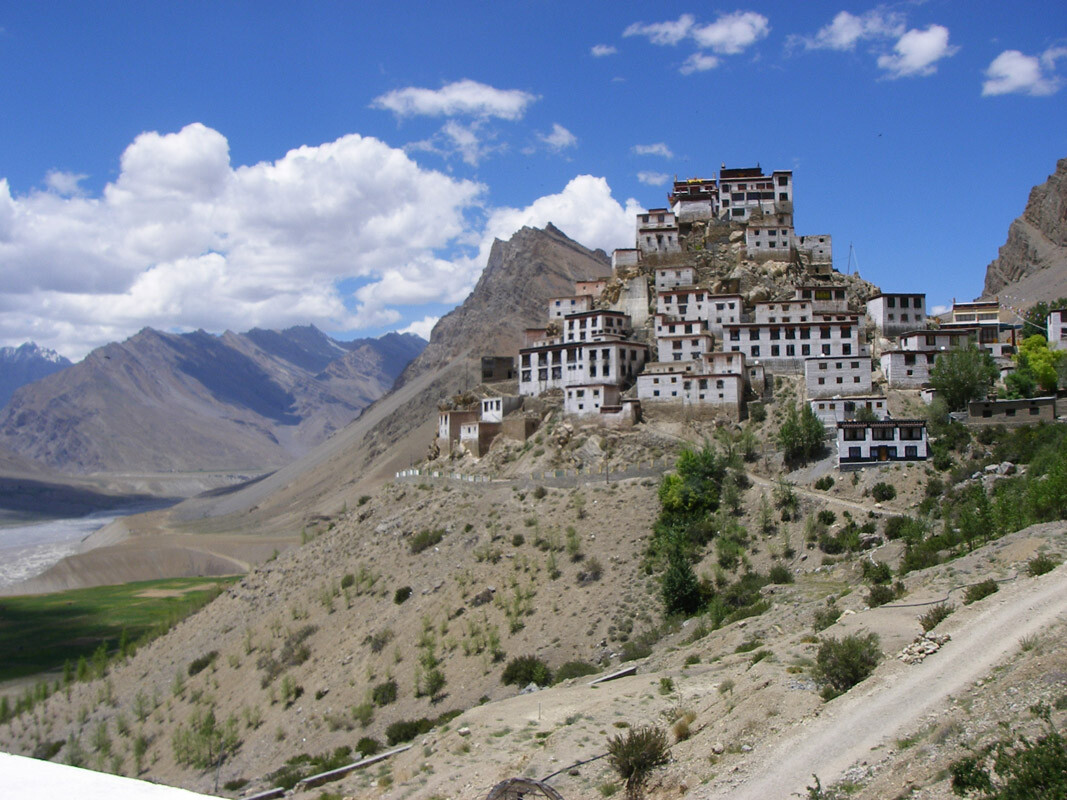 All those who want to feel close to God can visit – Haridwar, Kedarnath (Lord Shiva), Amarnath, Vaishno Devi Temple, Somnath Temple, Omkareshwar Temple, Mathura city (Lord Krishna), Allahabad (convergence of the three rivers Ganga, Yamuna, and Saraswati together called Sangam), Varanasi (This city is a journey to spiritualism.), Mahakaleshwar Temple, Tirupati (Tirumala Temple), Ajmer, Amritsar (the Golden Temple), Basilica of Bom Jesus (also a UNESCO world heritage site), Shirdi (Sai Baba), Bodhgaya (where Buddha attained enlightenment), Jagannath Puri Temple), Dwarka (city of Lord Krishna), Badrinath Temple, Meenakshi Temple,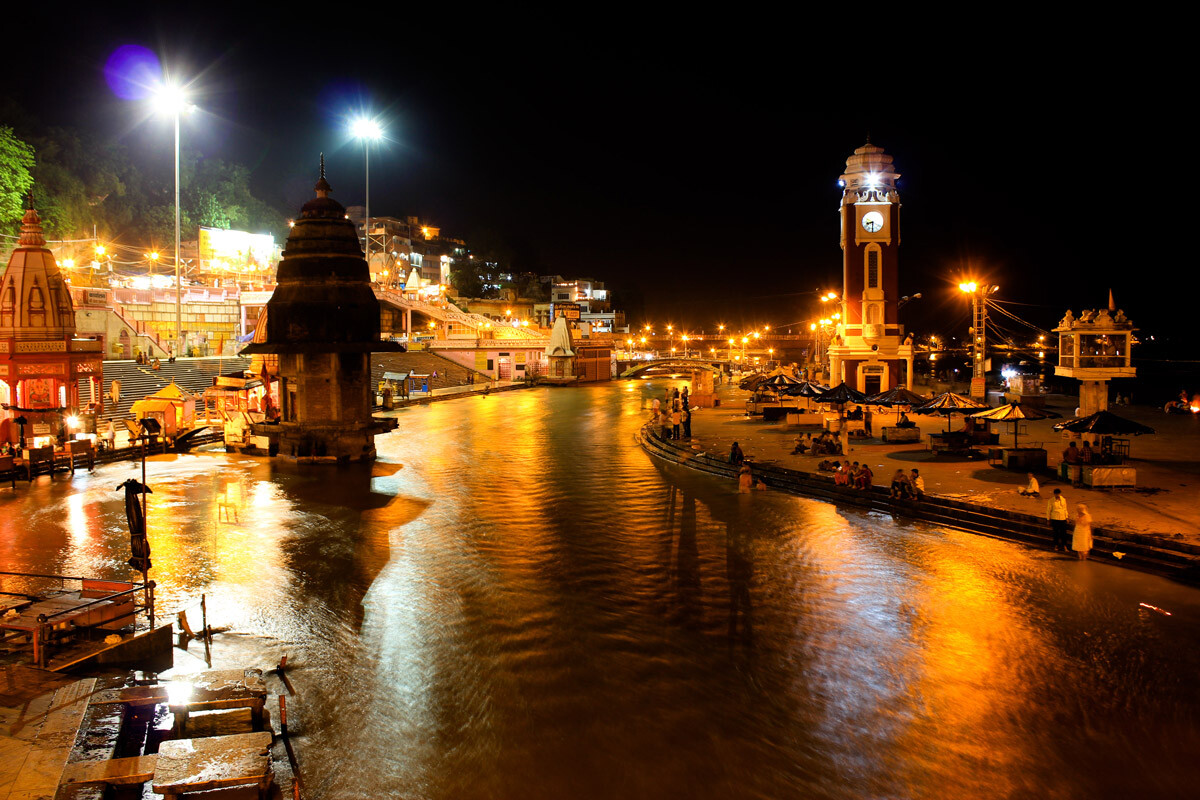 History lovers may plan a trip to – The top on the chart is The Taj Mahal, Red Fort, Khajuraho Temples, Ajanta & Ellora Caves, Konark Sun Temple (again a UNESCO site), Rani Ki Vav (the Queen's Stepwell), Qutub Minar, Hawa Mahal, India Gate, Elephanta Caves (a UNESCO Site), Gwalior Fort, Bara Imambara, Chola Temples, Cellular Jail (a must), Gateway of India, Jallianwala Bagh (Amritsar Massacre), Sanchi Stupas (a UNESCO Site), Chittorgarh Fort, Nalanda University, Kumbhalgarh, churches in Goa, and many more.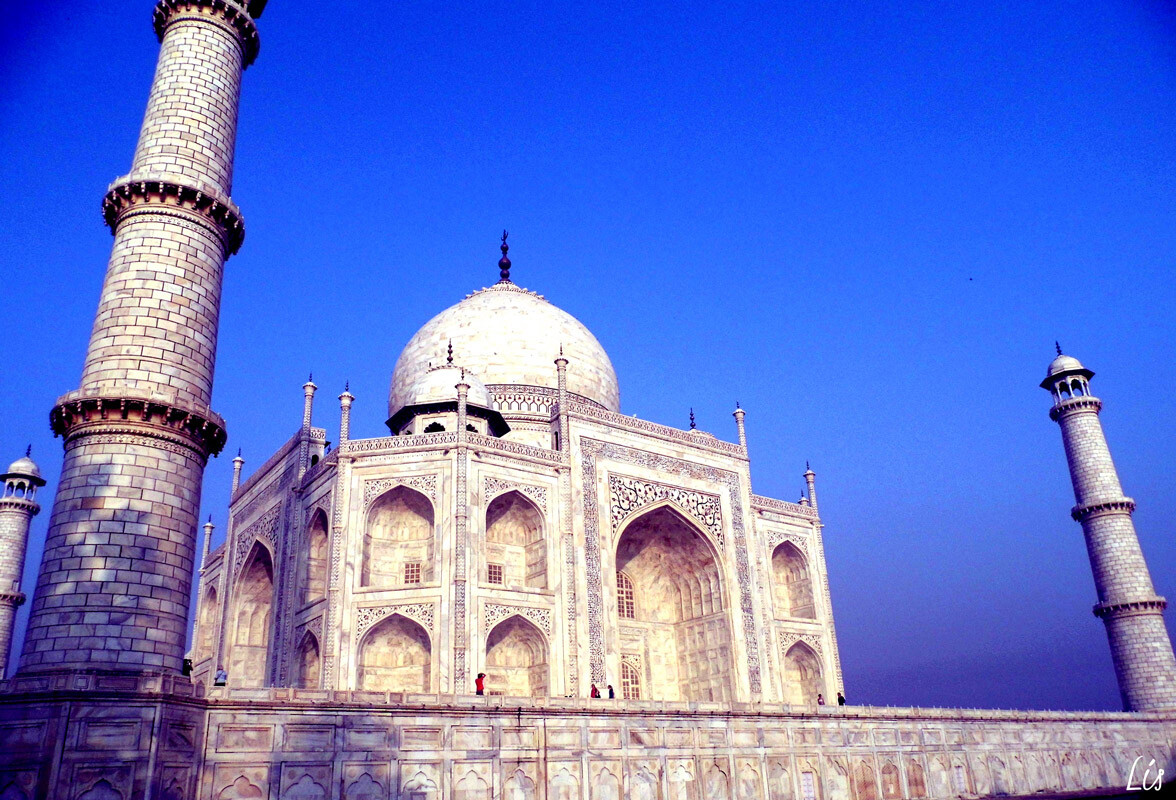 Please show your interest and the amount of time you would like to spend in India, I can surely assist you in helping you to plan your trip. This service is FREE for friends and partners.
When our readers want to get in touch with you, how is it best for them to do so?
I am just a phone call or e-mail away, whatever is most convenient for you. For work I am available 24×7.
Sunila Yadav
Mobile: 0091-9818008754
Email: sunila@anilmantra.com
Web: http://anilmantra.com/