Interview with
Mr. Jed G. Dulay
President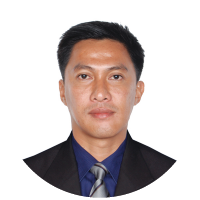 First of all, Jed, how is the situation relating to COVID-19 right now in the Philippines?
The COVID-19 Pandemic has greatly affected and disoriented not only the industry of Freight Forwarding, but all of its kind globally! However, even with the onset of the said pandemic, our company saw no reason not to continue our capable services. Instead, we continued our operation, moving any commodity, especially on the miscellaneous cargoes and heavy-oversized cargoes which are allowed by the government during the lockdown period.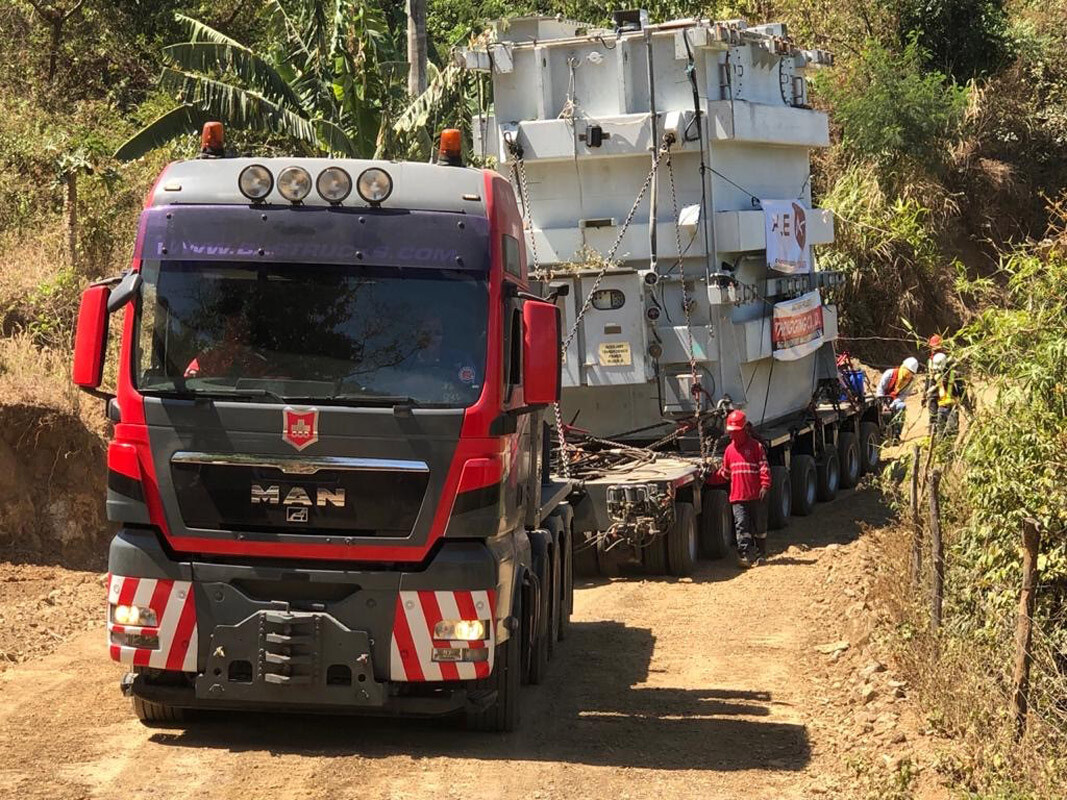 When did you start the company, and who are the owners?
The Rigging Co., Ltd. started with a humble beginning by the founder (Mr. Jed Dulay). It all started by moving small- to average-sized machines on both import and export, providing packing, crating, rigging-in or rigging-out, and positioning of the machines to its final placement. We did this until such time that the company joined some of the industry's individual players, having extensive experiences, knowledge and great attitudes in the various fields of specialized heavylift transport, rigging, heavylift. Having the various industrial partners which are our employees, The Rigging Co.,Ltd had started the expansion and programmed the procurement of specialized and new generation equipment to muscle up our expansion, to where our company became one among the leading specialized transporters, rigging, lifting, and alternative service companies. According to our company's slogan "THE RIGGING NEVER STOPS", here we are, and we have the prestige of conversing with the great and honored president of CLC, and being interviewed on our newly muscled services, as a new NVOCC – INTERNATIONAL FREIGHT FORWARDING company.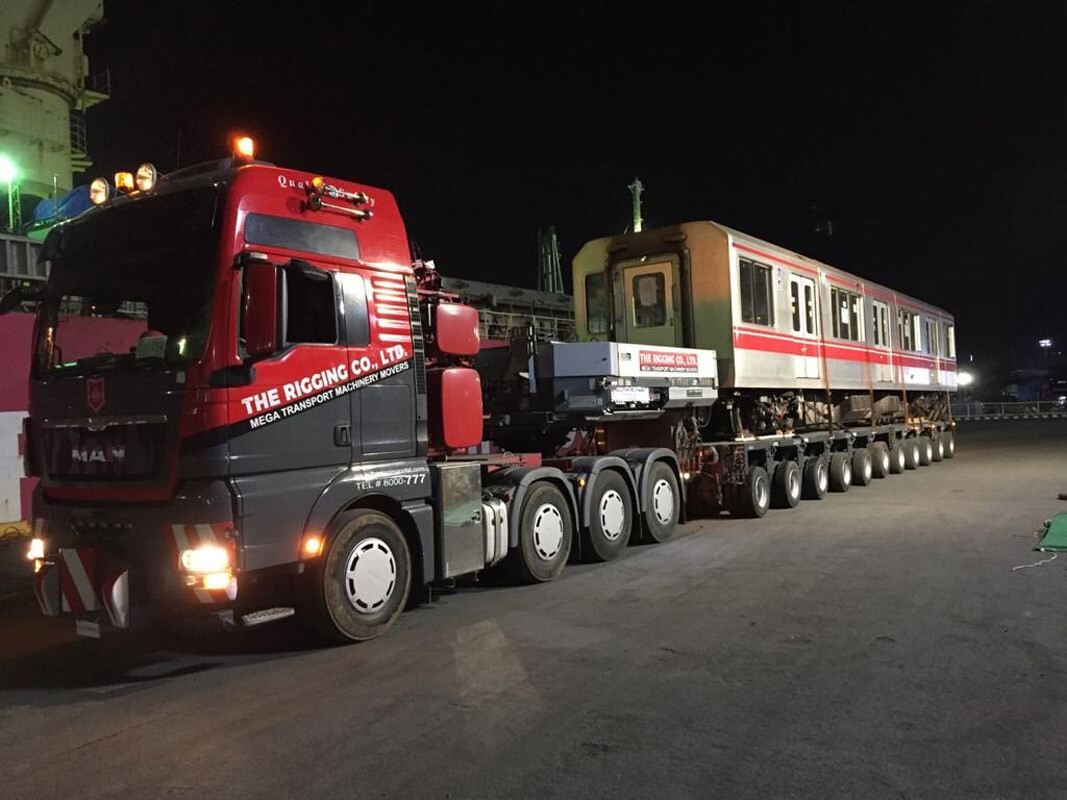 I understand that with a name like the Rigging Co. Ltd, you must be involved in heavylift and special trucking around the Philippines, right? Can you tell us more?
The Rigging Co., Ltd. has also enhanced and developed its service capacities, not only in land-based services, but we also served and engaged in other special services, like lift-rig services (aerial lift by special type of chopper). We use these for projects related to water such as dams and river diversion, where the project sites are not yet transportable by land. Therefore, we can bring construction equipment, supplies, and other materials and miscellaneous items which would never be able to be carried if not on this kind of transport method. In addition, most of the above movement will firstly be bolstered by freight forwarding services, and adding our special transport, rigging, and lifting services will give us a better stance in these logistical operations and services.
We are also getting ready for marine water services, such as submarine, fiber optic, interconnection projects, and hoping that this will provide us a positive outcome in cases where freight forwarding is one of the needed services.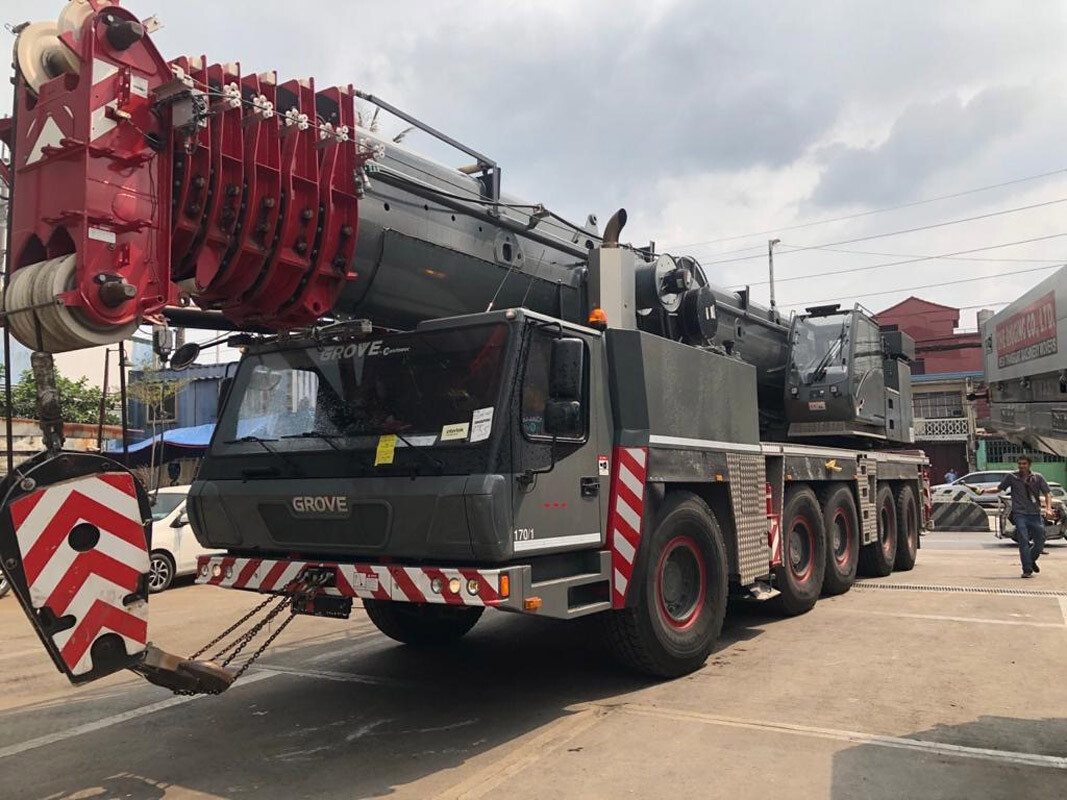 Your country consists of many islands. How is project cargo, in general, transported among the islands and from the main ports to the jobsite? What are the main ports used in your country for project cargoes?
The main ports where most of the big cargoes arrive; Manila Port and Batangas port. Both are international ports located in Luzon.
There is Cebu International Port in Central Visayas.
Also, the Iloilo International and Bacolod International Ports in Western Visayas.
Lastly, Davao Port which is located in Mindanao.
From an international port, those project cargoes which have to be transported and delivered to various islands may be transported in a combined type or mode of transport.
We may use an Inter-Island Domestic Shipping Liner or use an LCT or Landing Craft Transport Ship/Barge. This depends on the type of cargo handling, methods, weight, measurement, and the port capacity including road route and condition, delivery site condition, and all the other project related cargo and technical data gathering in order to safely and carefully plan and execute the whole processes of the delivery.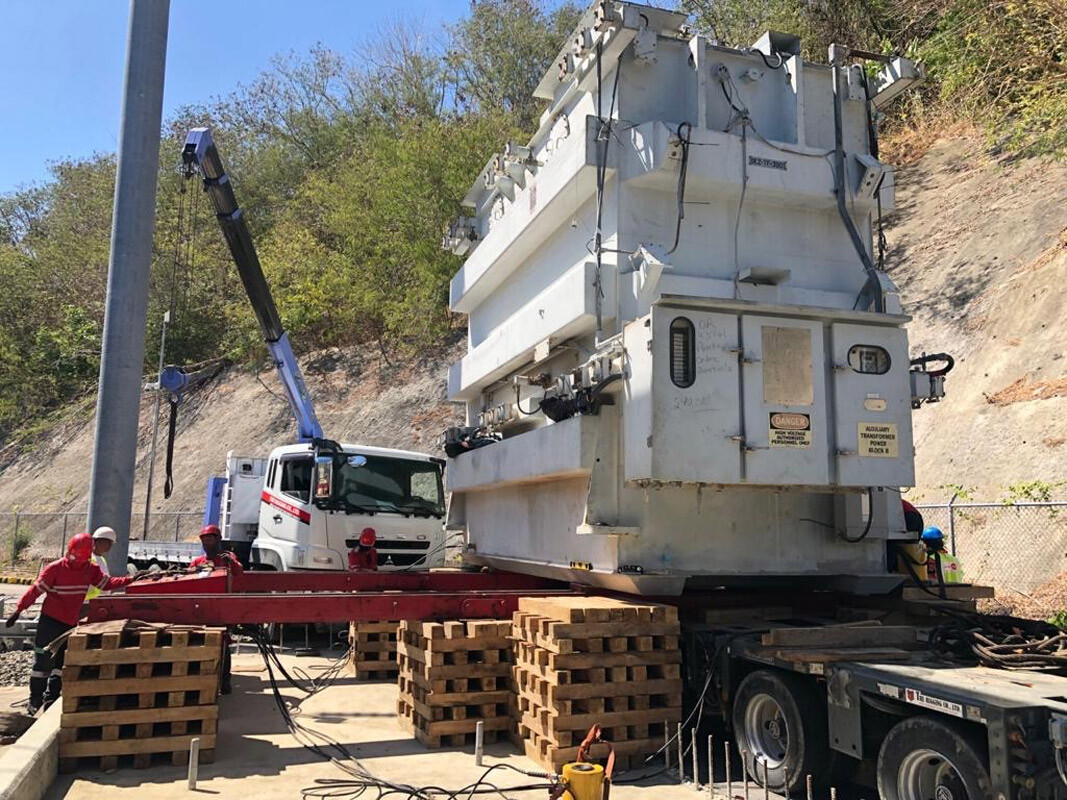 Is customs clearance a problem?
Not at all. As long as you comply with all the requirements and the cargo is in place, a normal process may apply. Any facilitation inside the ports may be avoided as long as your cargo is legally declared and with proper documentation.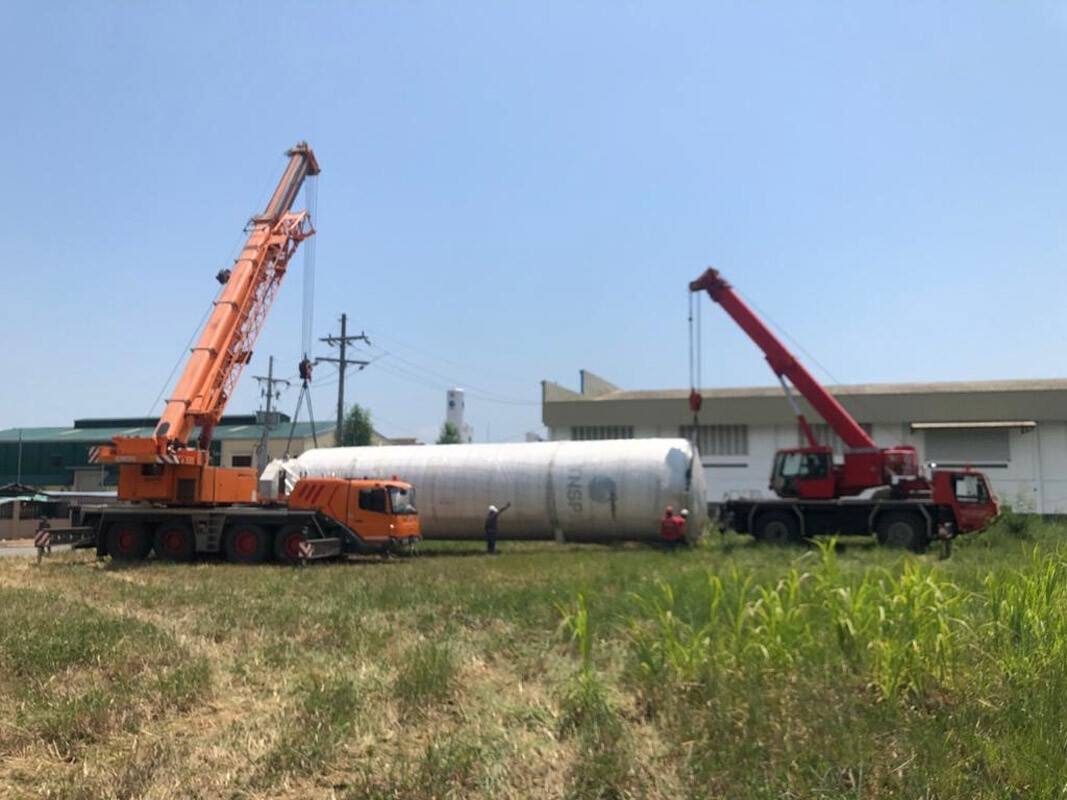 Many forwarders claim to be experts in the Philippines. What makes you the real expert?
Everyone has the right to tell; they are the expert! Maybe each in their own right…
The Rigging Co., Ltd. might not be the expert, but we may be or become a specialist! Reasons?? We are not only a Freight Forwarder, but a Freight Forwarder which has its own equipment, passion, experience and knowledge which can provide not only technical, but logistical support to all….be it a fellow freight forwarder, direct supplier, contractor, subcontractor, or any industry player.
The true expert understands their own limits. We at The Rigging Co., Ltd make sure that every service we offer will be so remarkable to clients that they will be aiming for our services every time they have job requirements. We make sure the safety of the cargo and the safety of our team is in the necessary rhythm for a job with well done results. Our clients' satisfaction is our main concern and objective for all our services.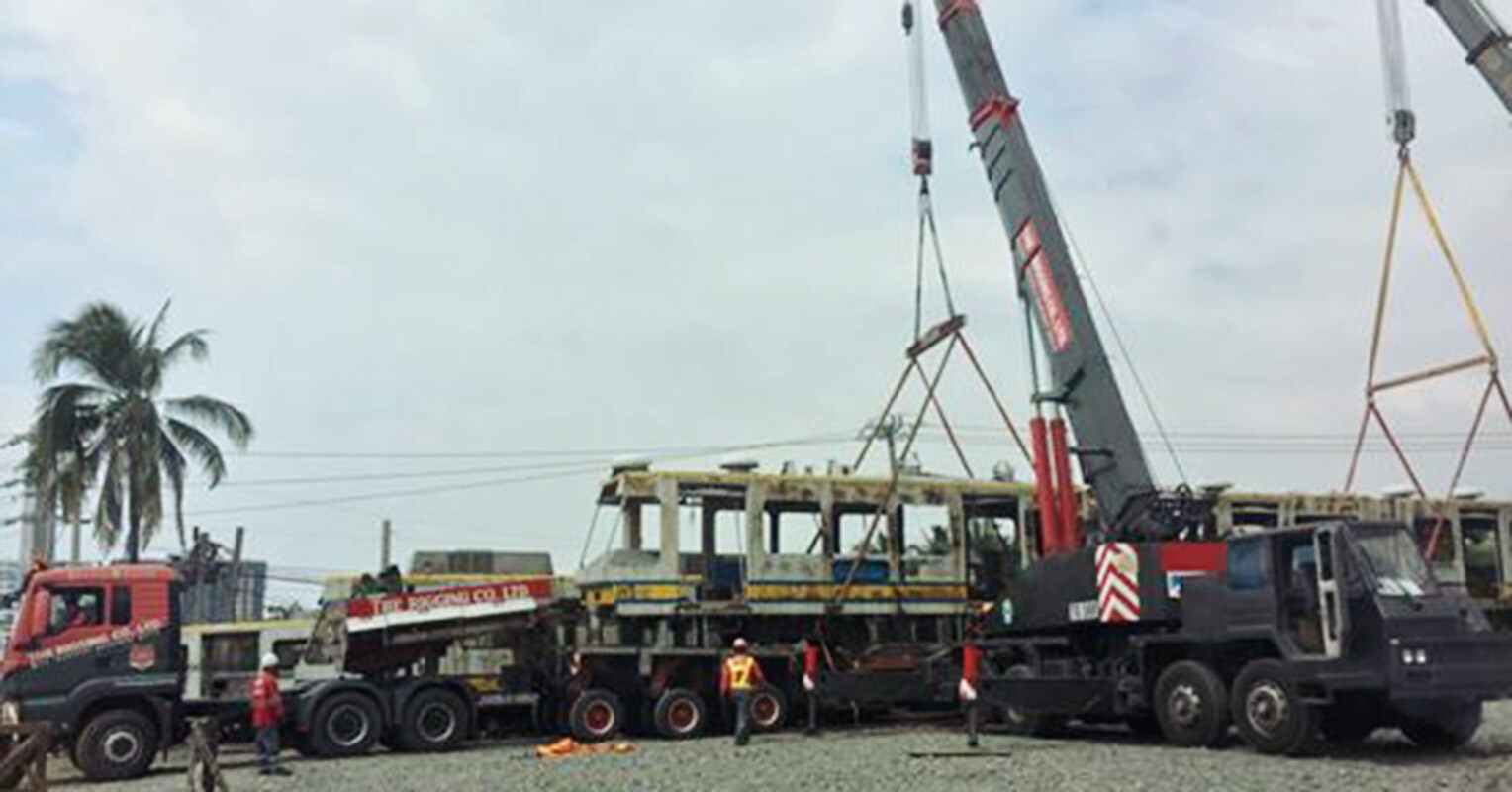 With your expertise in inland transport and trucking, could you provide us with some examples of project cargoes that you have handled?
Hauling, Lifting & Positioning services:
Transformers up to 220 tons / for power plant & substations
Column – 343 tons / for oil & gas facility
Aircraft Engines for various airline companies / freight forwarders
Tanks (Cryogenic, VIE, Oxygen and others) for Manufacturers, Semiconductors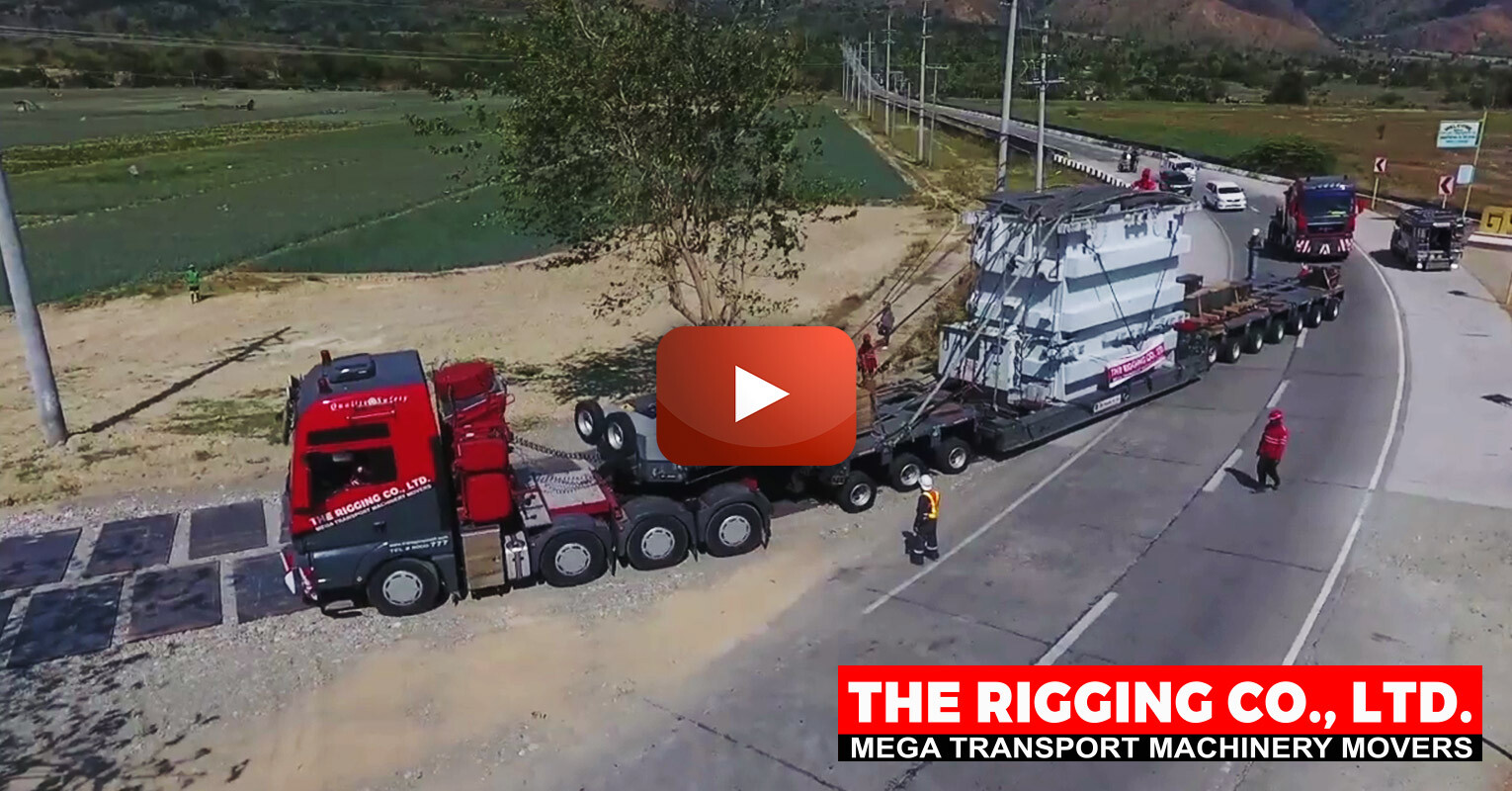 A question on the minds of many is Boracay. It was reported that it was closed down for clean-up. Is it now open again for tourists (COVID-covid19 permitting, of course)?
The Philippines Department of Tourism is set to open the doors of Boracay, the country's top tourist destination, starting October 1 after almost seven months of closure due to the COVID-19 pandemic. Boracay will be open to visitors coming from areas under general community quarantine and modified GCQ. However, visitors should have tested negative for COVID-19 test prior to travel.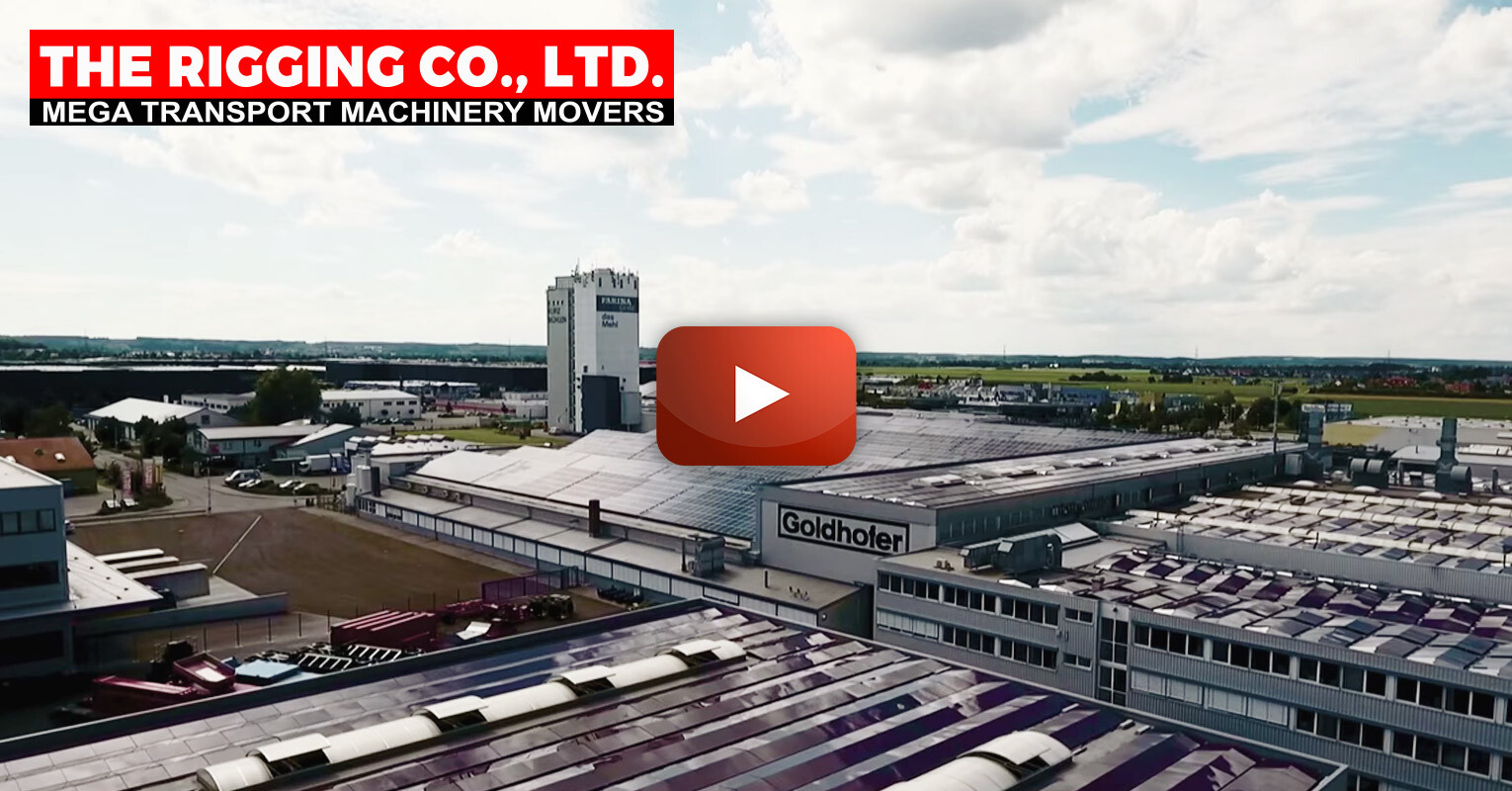 How would it be best for our readers to reach you?
Our Team is very glad to be your partner. The following officers are available to communicate:
Jed G. Dulay
PRESIDENT
No. 2248, Aurora Blvd, Pasay City Philippines
Cellphone No: 0917800 8788
Email Add: jed@theriggingcoltd.com
Baby S. Artajo
Senior Manager
No. 2248, Aurora Blvd, Pasay City Philippines
Cellphone No: 09178958865
Email Add: baby@theriggingcoltd.com
Rachel Aurelio
Sales and Marketing Manager – Foreign Account
No. 2248, Aurora Blvd, Pasay City Philippines
Cellphone No: 0917811 1316
Email Add: rachel@theriggingcoltd.com