Interview with
Mr. Piotr Iwaniuk
CEO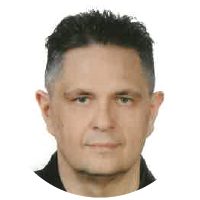 Piotr, first of all tell our readers about yourself. When did you start your career in logistics, and why did you choose this career?
I started my forwarding experience in 1995 in a regional forwarding company named Cargoline, which belonged to an Austrian group and owner and was an agent of several multinational forwarding companies. It would be an overstatement to say I have chosen this career. Like most probably many of our colleagues, after finishing my education, I simply tried to find a job and working for a company with international connections seemed like an interesting and eye-opening experience. In those days, logistics education did not really exist in Poland on an academic level, so we all had to learn on the job. I look at those days with a lot of sentiment – although many mistakes were made, the learning experience of getting to know different markets, trades, and local conditions around the world was a very exciting and intriguing experience.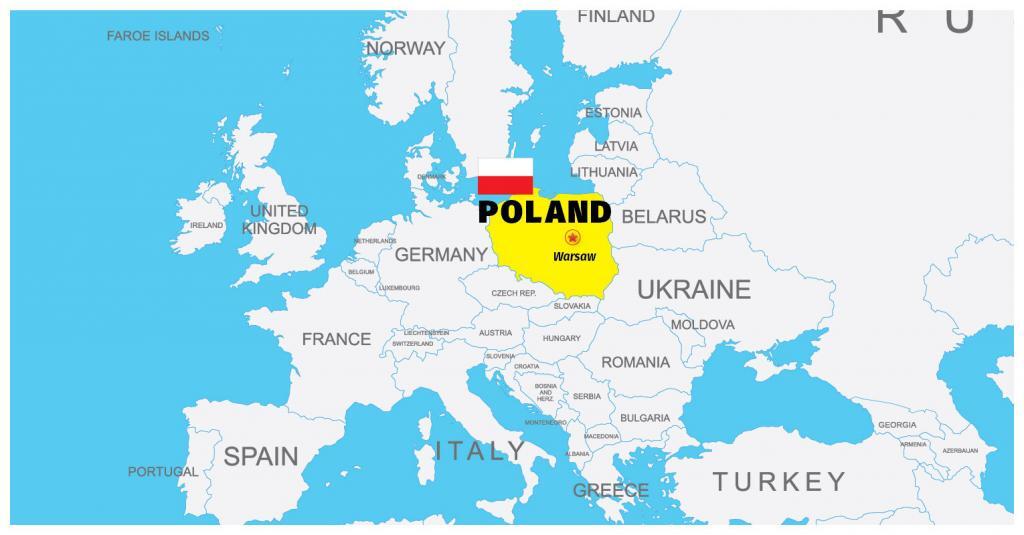 Moving along with the development of the industry, professionalizing along the way, I have passed a few mergers, entered a corporate world as a result of the process, managed some other countries as well as global projects, lived abroad, and traveled to all the corners of the world. All that to decide at some point of time that I can truly be faithful to how I want to do business only if I manage my own business. That is how Smart Cargo Solutions was brought to life in 2015.
Who are the owners of Smart Cargo?
Smart Cargo is a fully, privately-owned enterprise, with sole ownership resting with me personally and my family. Established and financed from our own funds from the beginning, we managed to grow the team of true professionals to 20+, dealing with all aspects of forwarding.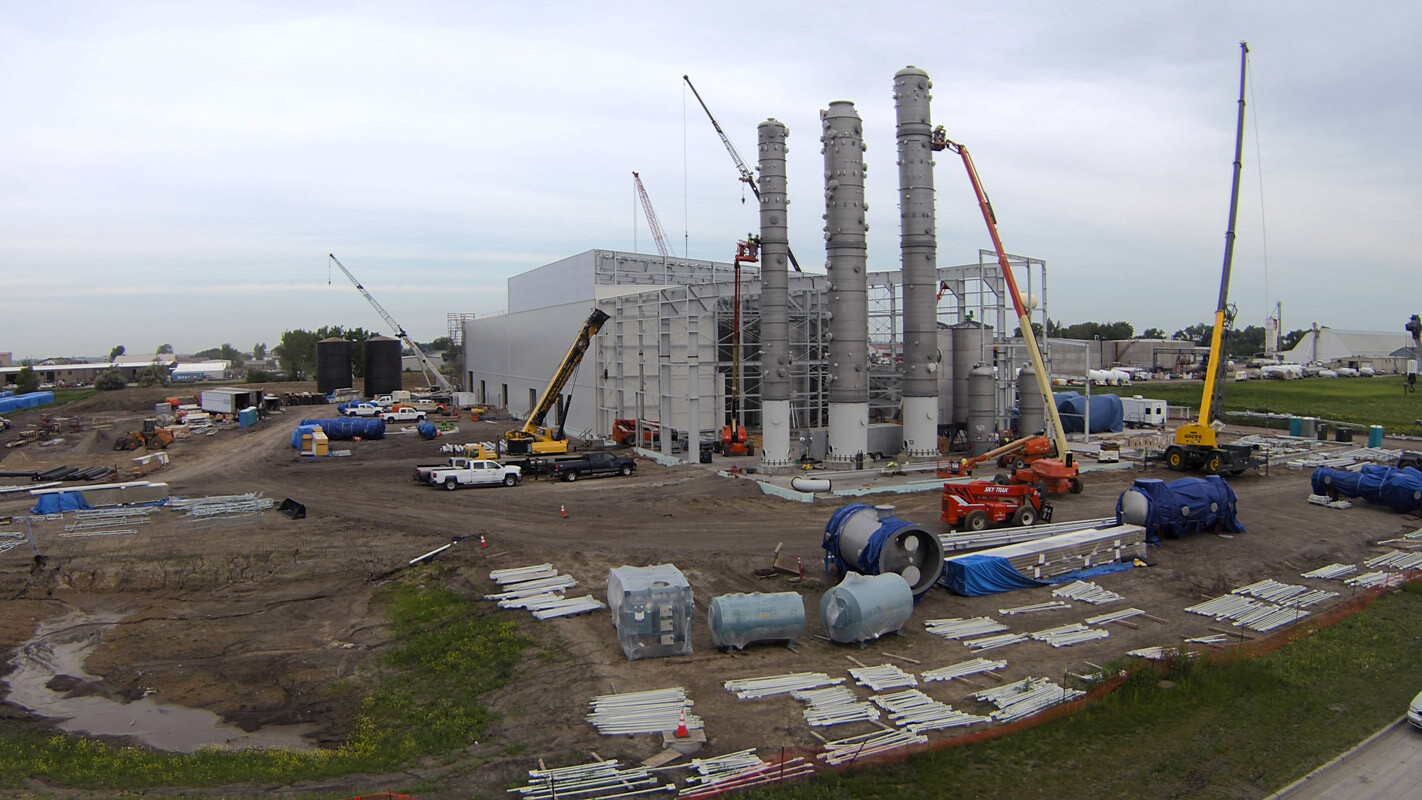 Poland is a huge country, and you have both maritime and land borders. Tell us about the main ports used in Poland for project cargo, and tell us about the main border crossings for transport into Eastern Europe?
Poland's access to the sea is realized through several access points – the main of those being Gdynia and Gdansk (which are both part of an entity called "Tricity" The third one being Sopot, more of a holiday destination. Since they are so close to each other, driving through them, an outsider would not know in which city he actually is at the moment. However, at the western corner of Poland, bordering with Germany, there is also the port of Szczecin. In all those ports, with different capabilities, project cargo can be handled through several terminals, varying in terms of handling equipment and capabilities.
In terms of land transportation from or to those ports, there are many options, including rail and barge transportation – the latter being tricky in some seasons of the year due to the depths of the rivers for sailing. There are many border connections with all the neighboring countries, so it is hard to say which ones are "main". This all depends on the type of cargo that is being moved, which is connected with needed road/bridge infrastructure. The element that can not be forgotten is customs formalities and regulations, if we are talking about movements to, from or through non-EU neighboring countries (Ukraine, Belarus, Russia).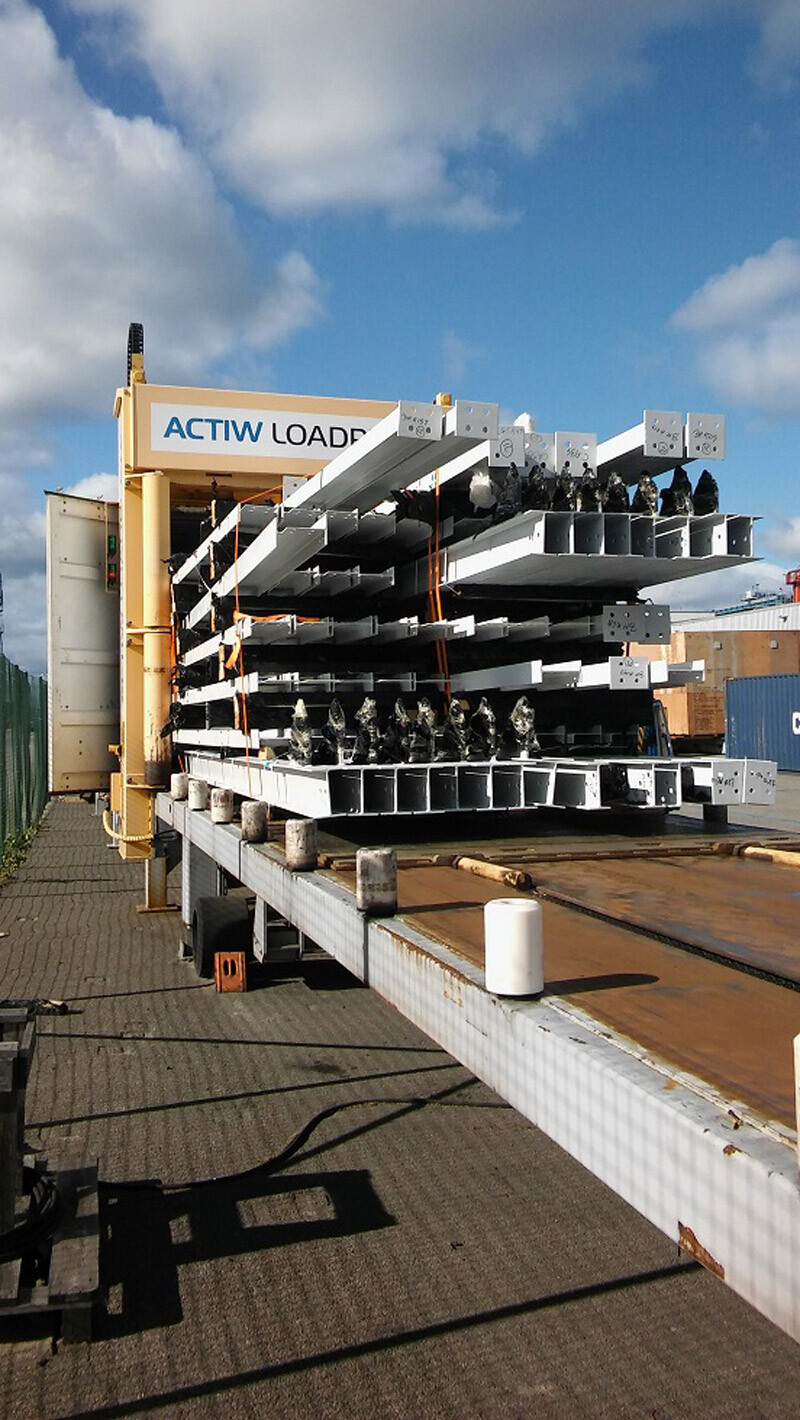 You are a member of CLC Projects Network, I believe, and this means you have project cargo experience right? Could you provide us with a few examples of cargoes you have handled?
In our relatively short history, we managed to handle several projects and project-type movements—be it a ship crane from Gdansk to Brazil, which was about 62 tons in one piece, and was supposed to be moved by air charter, but finally, due to exorbitant costs, was moved via sea part charter, single inland movements within Poland and to other EU countries. We also managed to handle 2 large complete projects – one being a complex transportation of a complete greenhouse infrastructure from 10+ countries to a landlocked Kazakhstan, which was a huge challenge in terms of logistics as well as customs and documentation. The second one was the transportation of a complete infrastructure to build a biorefinery in North Dakota in the USA – oversized and containerized shipments from different parts of the world – Poland, India, Brazil and several others. Here again, the challenge of coordination of logistics combined with cost cautiousness was huge, adding time sensitivity and irregular dimensions of oversized equipment.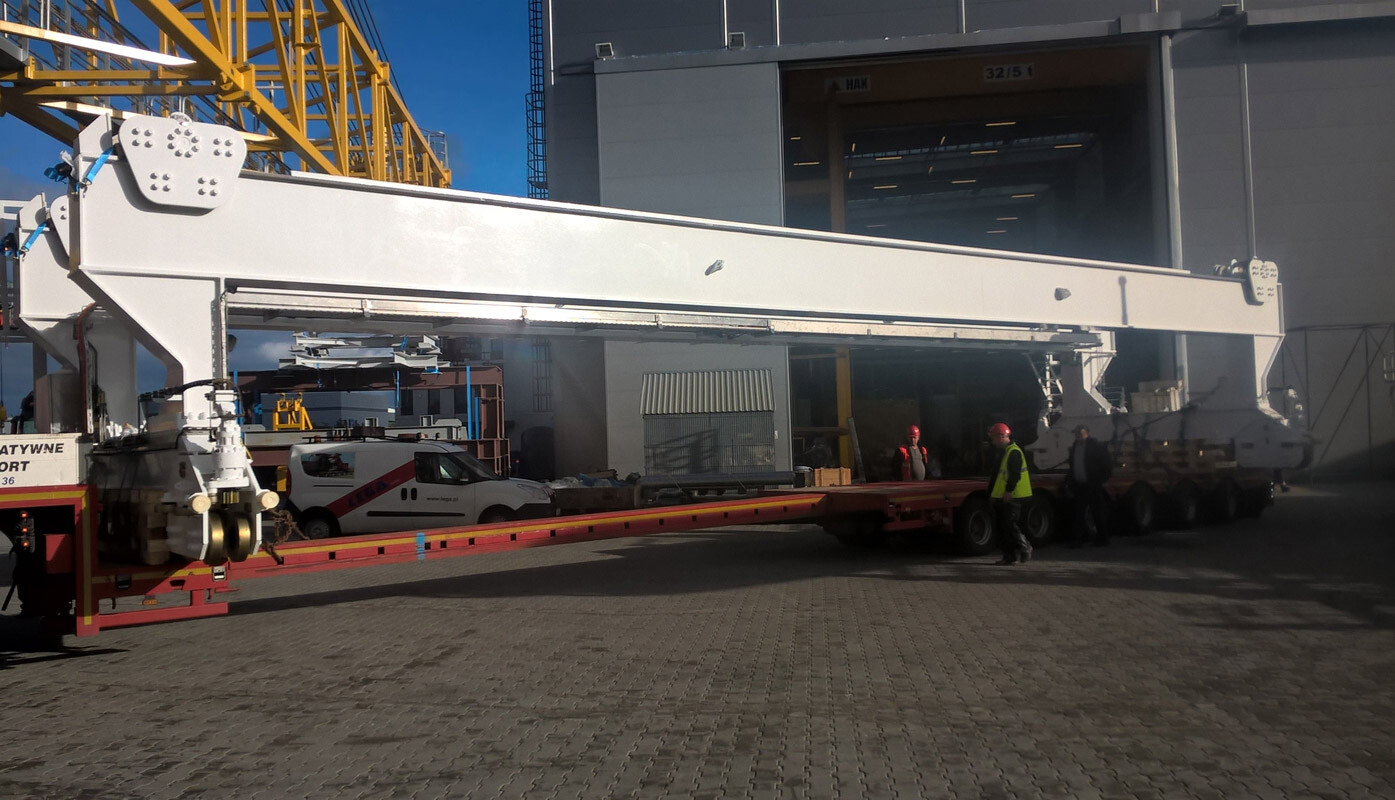 Poland has a central location in Europe and is part of the EU, but would you say that Poland also is a part of Eastern Europe given the history in economic terms or are your main trading partners nowadays in the west?
Poland is part of Eastern Europe – geographically, historically and culturally, bringing also Eastern Europe and Western Europe to a meeting point in all those aspects. However, in terms of economy, the vast majority of Polish trade and business is Western Europe. Germany is our largest trading partner by far, followed by other EU countries, with Russia representing an increasingly smaller part of our economical activity.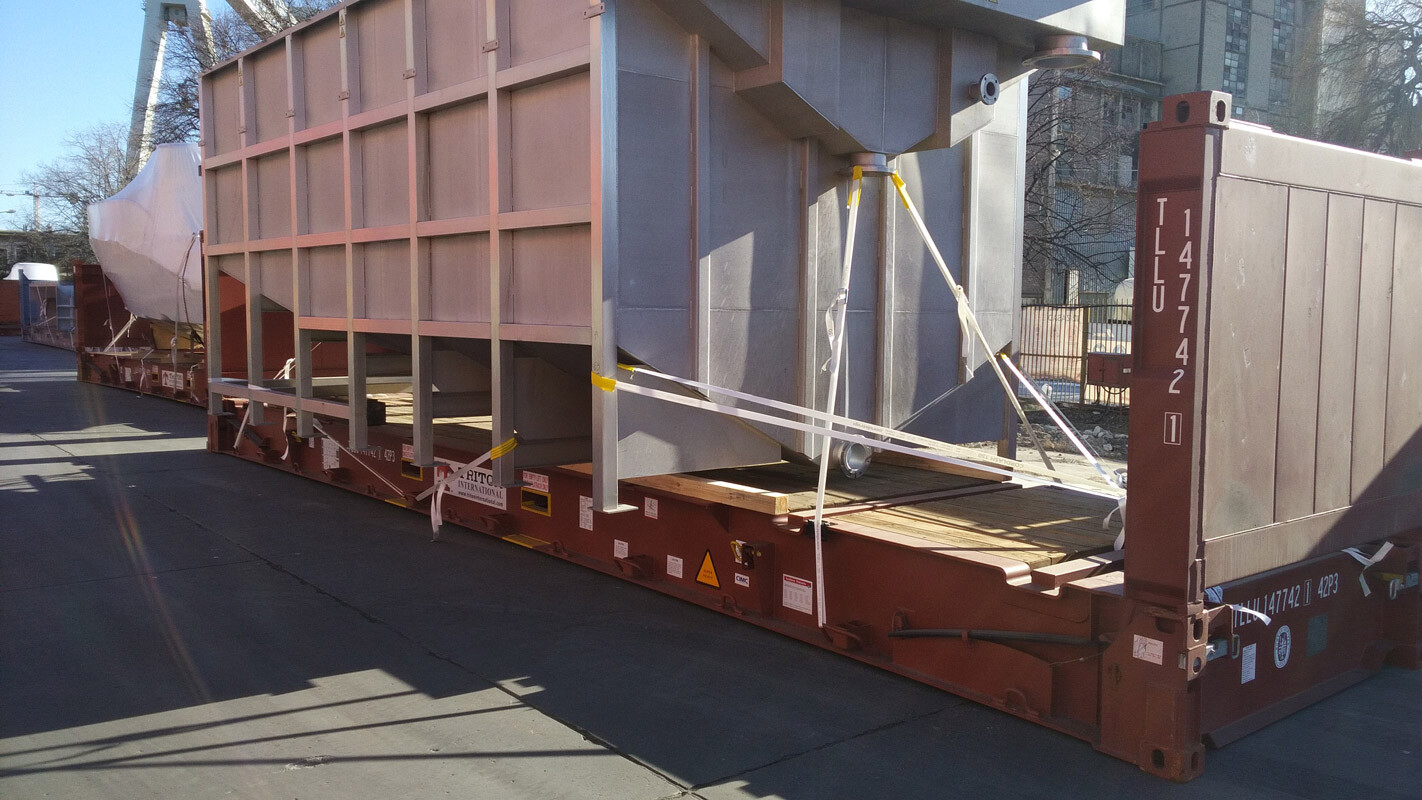 Railway transport to and from Asia also involves several routes stopping in Poland and then distribution from there. Can you tell us more whether that is a business that SMART Cargo is involved in?
Rail from China, in particular, has become a very fast growing transport mode, almost exclusively for the containerized cargo. The "belt and road" project of Chinese government, with heavy subsidies poured into it, has created a very significant transport option for imports and exporters. On the backs of large multinationals operating their own block trains with factory supplies and production, a lot of businesses are realizing their transportation needs, be it as FCL or more and more popular LCL rail cargo. Smart is heavily involved in this, operating own direct boxes from several terminals in China and de-consolidating them in our own warehouse facility close to Warsaw. This allows us to be quite well ahead of many competitors through control of our won costs as well as operational management of all shipments directly with our agent in China with direct bookings with the rail operator. It is a very efficient and effective solution, especially in the current very unpredictable and volatile air and ocean market.
We observe that rail has become the most cost reliable and stable solution for shipping from China. It also has become the first choice of transport mode for our customers, who in the past were choosing economical air freight solutions. Nowadays, with air freight rates fluctuating almost daily, issues with space on ocean vessels as well as changing costs, rail is becoming the first solution that our customers ask for. This, of course, starts creating capacity and congestion issues for rail as well, but so far, this seems to be addressed on an ongoing basis quite effectively – although not perfectly of course.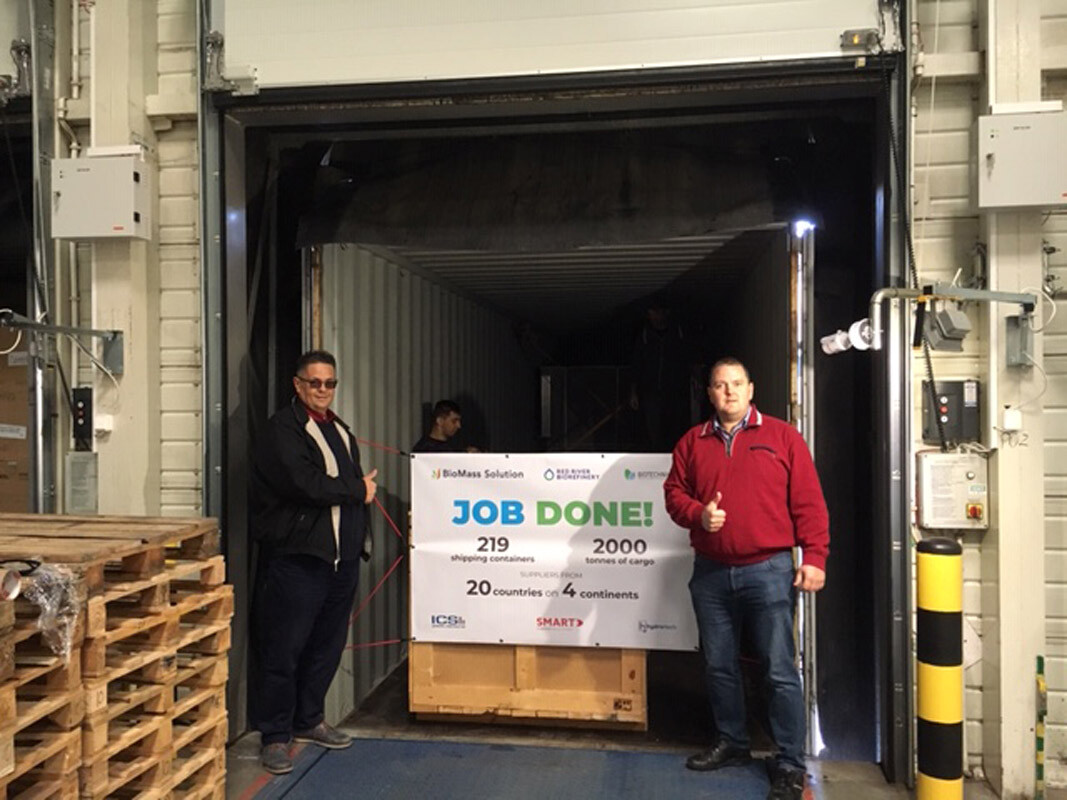 When our readers would like to reach you, how is it best for them to do so?
Your readers are invited to use the following contact information:
email: piotr.iwaniuk@smart-cargo.eu
headquarters: +48 22 644 22 14
website: http://smart-cargo.eu/