Interview with
Mr. Per Fredman
VP Marketing and Sales
First of all Per, tell our readers about your own background in shipping and logistics leading up to your current position?
I have been working with transport and logistics since 1983, starting off within airlining. After 17 years, I decided that I did not wish to retire with just one scope of biz, even though airlining offers a huge amount of different positions. So, I started with containers, liner traffic conducted by Hamburg Süd, and I stayed there for about 7 years. Then I spent a couple of years as MD for the Swedish set up for the global forwarder, Hellmann Worldwide Logistics. As of 2010, I am with the Port of Södertälje, and I suppose this is where I will stay until I retire. It's great fun. ?

The Port of Södertälje is one among several (even located close to each other) near the Swedish capital of Stockholm. What is the particular strength of your port?
Well, our USPs are perhaps very like any other proud port with the difference that this is the truth ?. Our USPs are:
– Geographical location – With its proximity to infrastructure, the capital and the Greater Stockholm region, the Port of Södertälje holds a unique location in being placed in one of Sweden's most expansive regions.
– Sustainability – Since 4 years ago, our handling is fossil free: fueling with HVO100 iso Diesel, solar panels supply reefers with electricity … and more.
– Flexibility – Since we are rather a small port, we have the privilege to be able to offer our customers flexibility, quick decisions, and good service.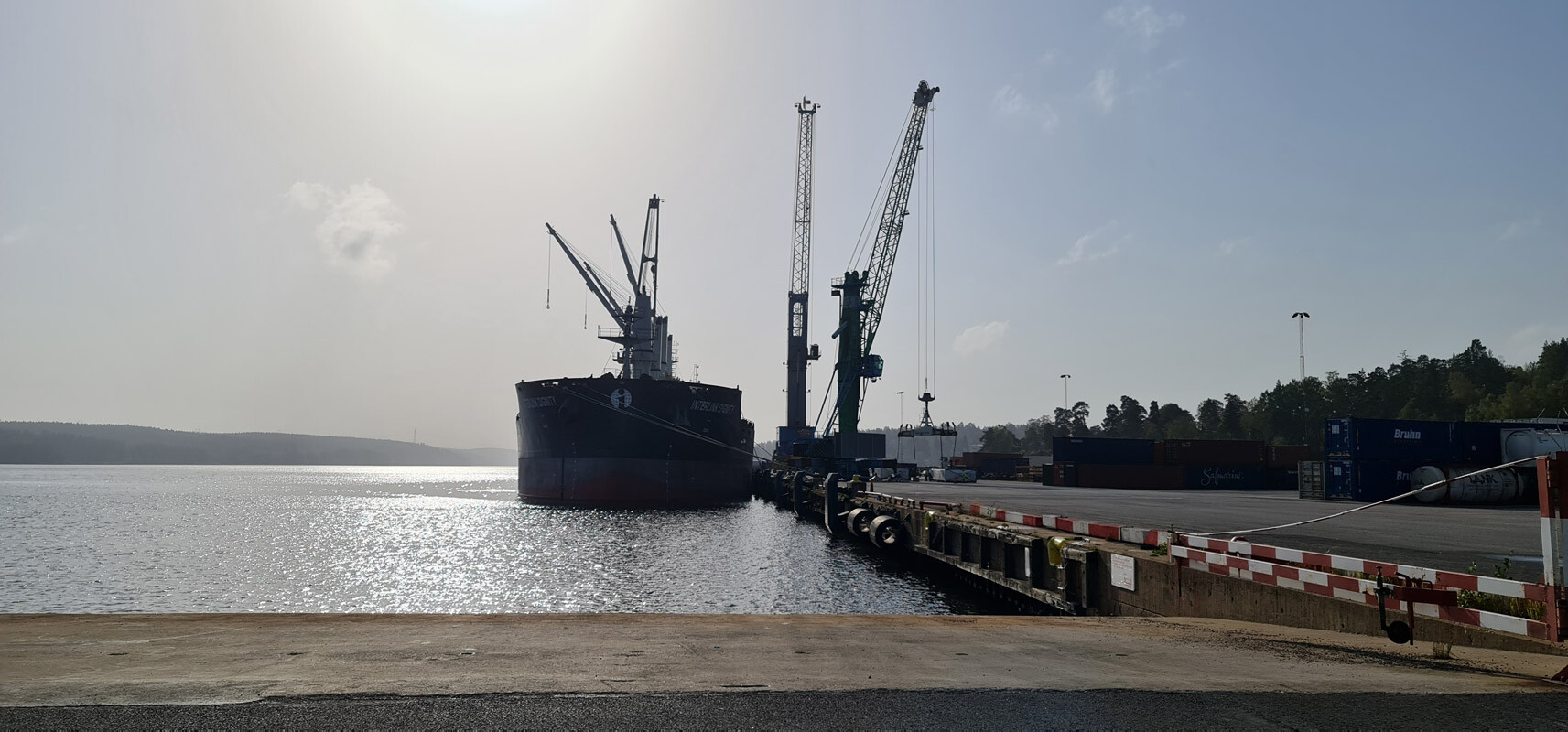 Do you have experience in handling project cargoes? Could you provide us with a few examples of ships and cargoes that you have had regularly discharged or loaded at your port?
Yes, we handle a lot of project cargoes on an ad hoc basis. House modules, steel pipes, and concrete elements are a few examples.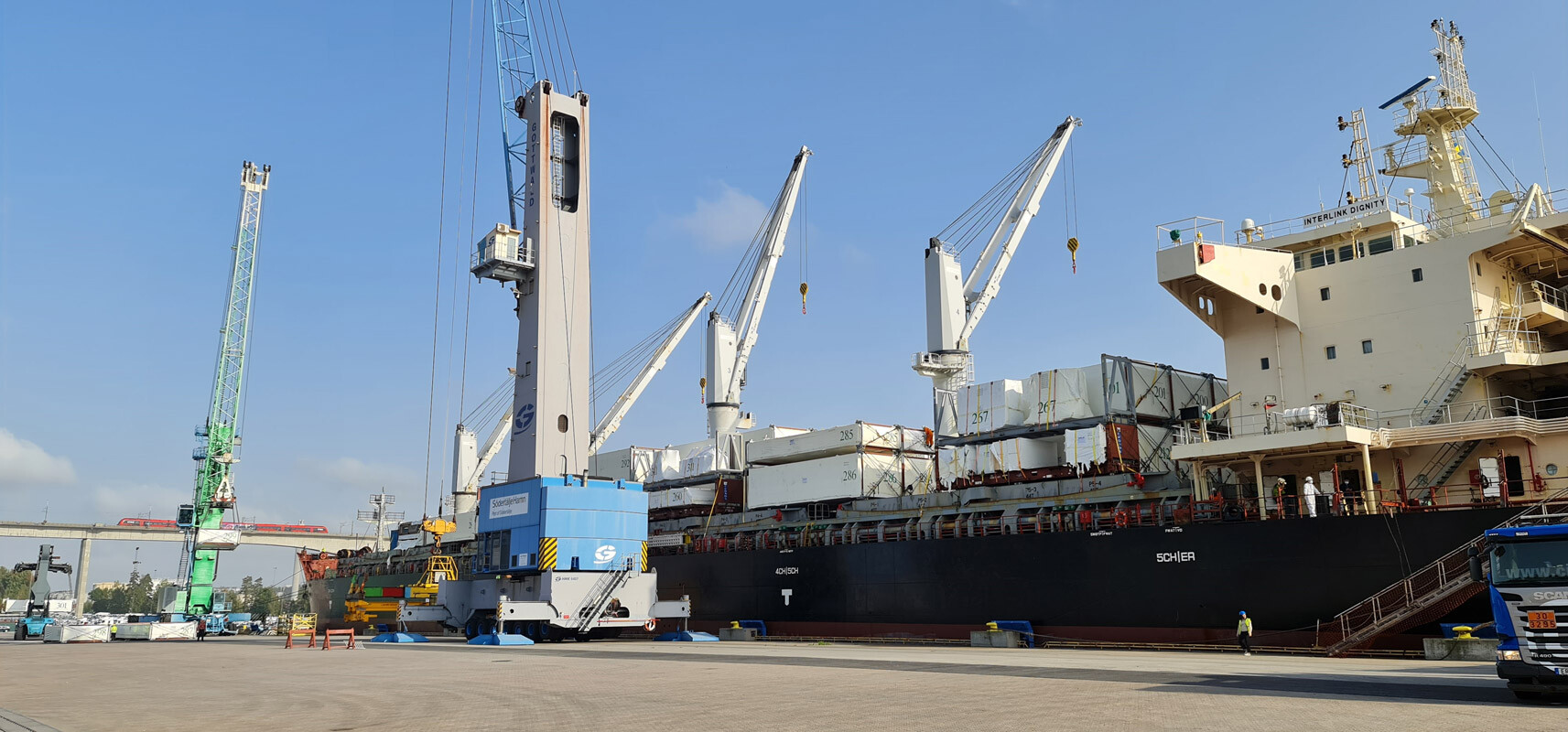 What kind of crane capacity do you have in the port, and are rail connections available? How about access to and from the port and the hinterland?
At the moment, we have two mobile cranes (a third is on its way, Q2 2021) which we use for containers and project cargoes. This is part of our flexibility, i.e., to have a machine park that can be used for different sorts of handling. This keeps the costs down.
We do have rail tracks into our terminal area, and since we are indeed a rather compact port, the distances are very close. This gives short shuntings within the port, quick and cost efficient. Rail tracks are connected with the main Swedish network, so you can in fact reach all of Sweden from Södertälje.

I understand that you are also a major port for roro cargoes. Please tell our readers more.
Indeed. Approximately 30% of the Swedish market of new produced cars in import arrives via our port. We handle between 110,000 – 130,000 cars per year. The latest development now is that we also load used cars for the Finnish market which is a new concept for us.
Can you perhaps explain the advantages of the location of the port of Södertälje?
We have short sea carriers, connecting the UK, Netherlands and Sweden. We also have commercial feeders arriving from the continent. The commercial feeder continues to the north of Sweden and back via Södertälje. This gives us an opportunity to offer coastal domestic transport solutions. As you know, Sweden is a rather long country, so this might come in handy as a good alternative.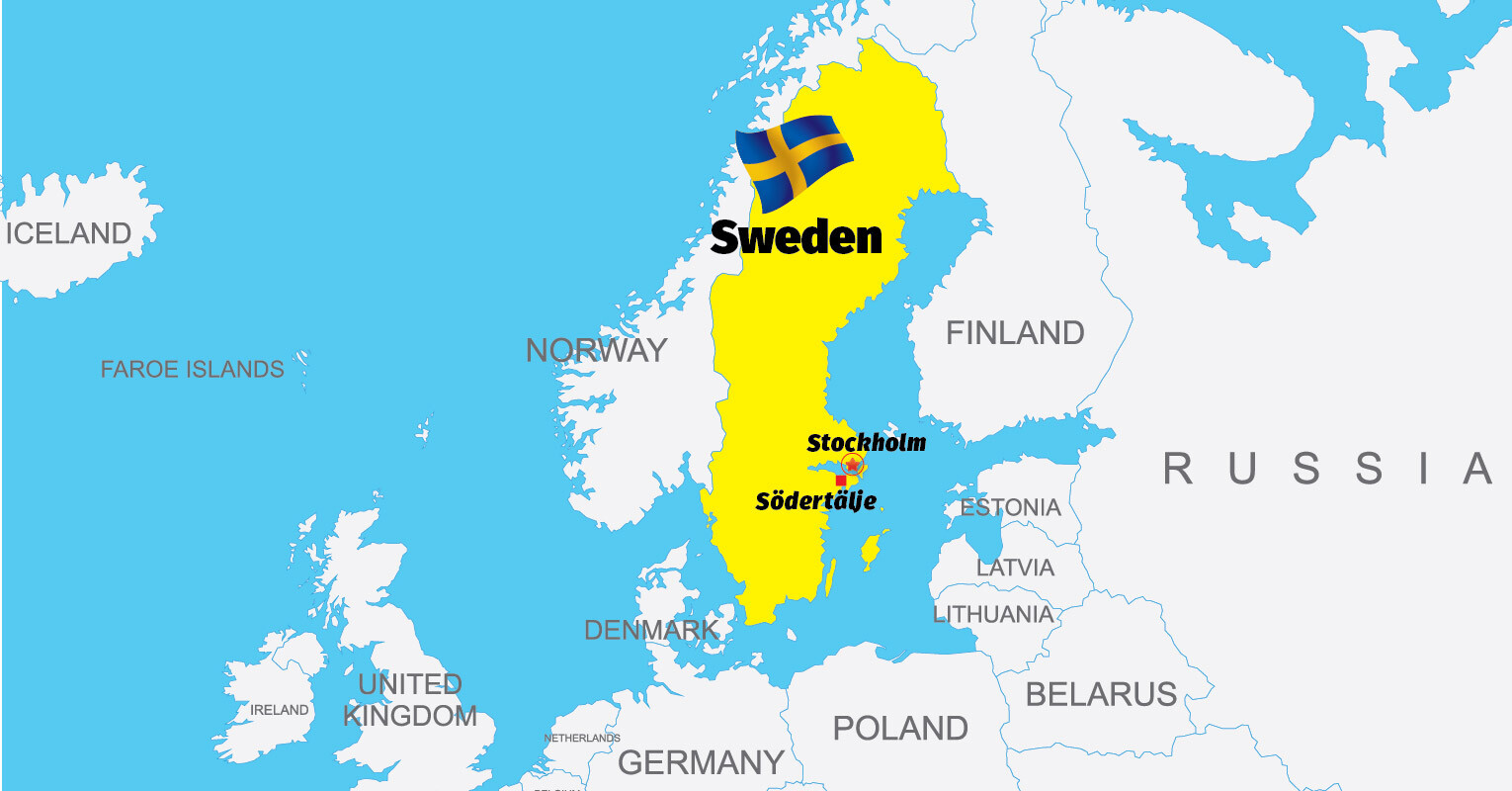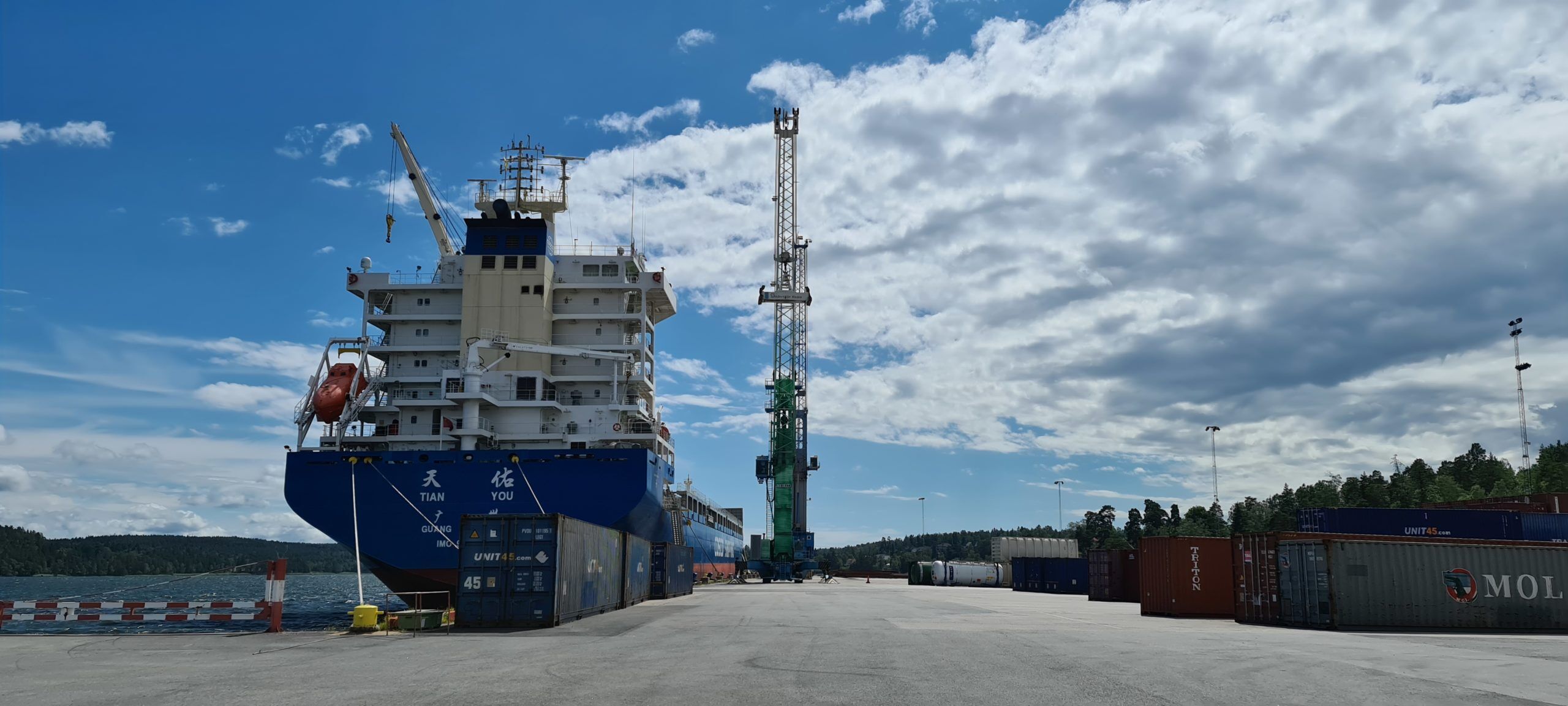 Do you belong to any networks such as project cargo networks, port networks, or similar?
We try to develop a kind of network with ports we believe we can have mutual benefit with, and we share experience and information. We call them our "brother-ports". We call/meet them from time to time if something pops up that we need to ask about or perhaps could be of their interest. Otherwise … no.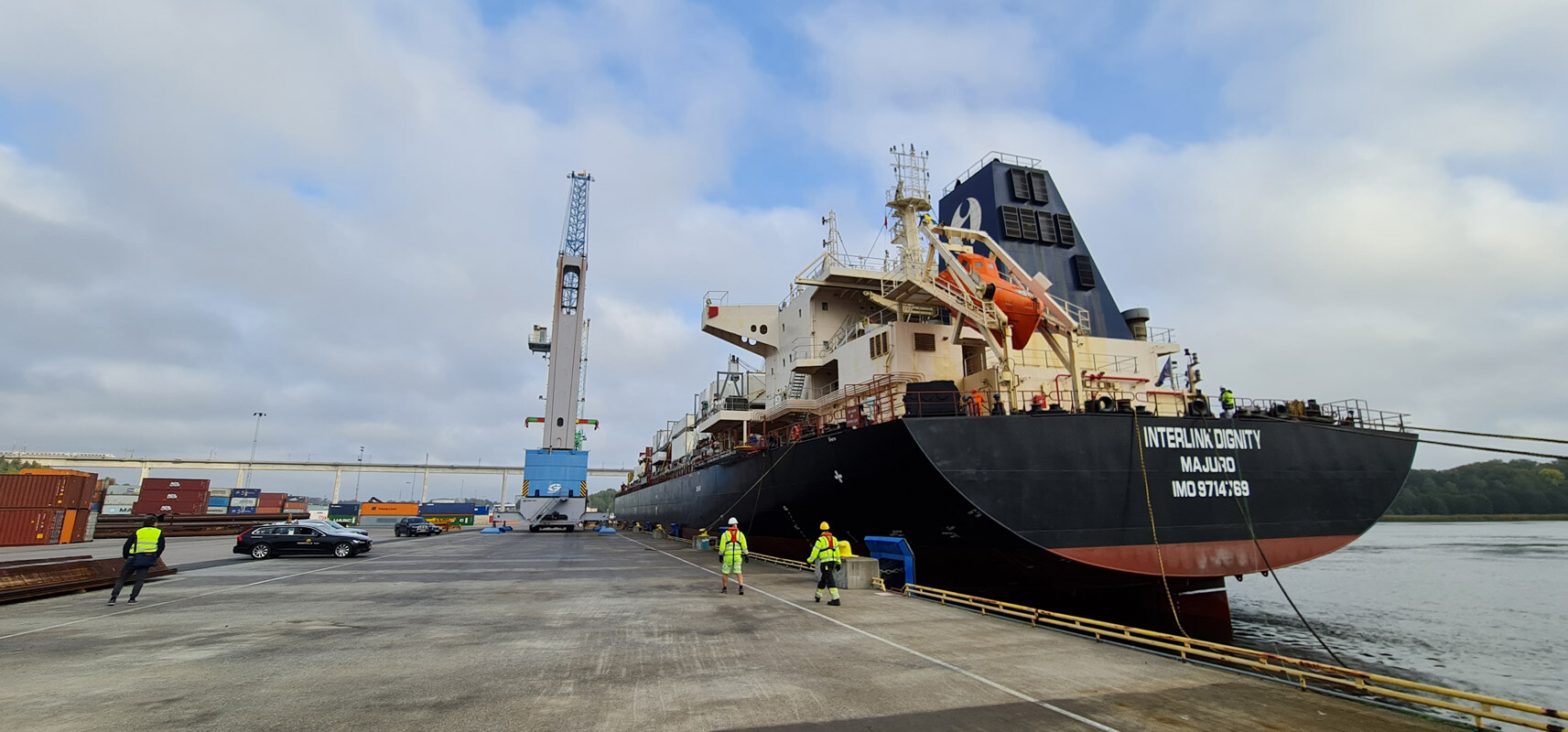 How is it best to reach you for more information about your port?Just give me a call or drop an email. I am normally quick to reply!
+46 768 853155
per.fredman@soeport.se
https://www.soeport.se/en/