Interview with
Mr. Joaquin Gomez Yanci
Group Deputy CEO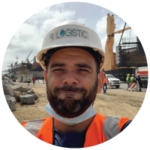 First of all, Joaquin please tell us about the history of R-Logistic and the current ownership of the company? Where is your head office located with regard to business in Africa, and how do you coordinate it all?
R-Logistic is a subsidiary of R-Logitech – the infrastructure & logistics division of Monaco Resources Group, an international specialist in natural resources with a strong presence on the African continent. R-Logistic saw its beginnings at the end of 2017 with the acquisition of some agencies resulting from the fall of Necotrans Group. This was a strategic action which consisted of stepping into a strategic group of countries from which we launched our solid expansion, already being present in 12 countries (Benin, Burkina Faso, Cameroon, Central African Republic, Guinea, Ivory Coast, Mali, Mauritania, Niger, Republic of Congo, Senegal and Togo.
R-Logitech also adds a presence in the domain of port activities via NECTAR, which is present in many African countries. This is a combination that is very attractive for an offer of complementary services with high added value. Likewise, our sister company EUROPORTS, specialized in port management in Europe and China with more than 40 terminals under concession, has complemented our multimodal services force since 2019.
Regarding our internal organization, we have articulated a genuine model little seen in the sector, consisting of two Co-CEOs based in the West (Senegal) and Centre (Togo) regions, so that decision-making power remains very close to where the bulk of our activities are carried out. This allows us to not only give an immediate response from TOP MANAGEMENT but also provides a very close identification with our teams.
My role is subject to the deputy General Directorate with the pilotage of a team of support functions distributed between Paris and Monaco. We believe in a structure based on local potential. Our more than 600 employees are massively local personnel that we carefully select and take care of for a dynamization of the potential that this continent brings to the world.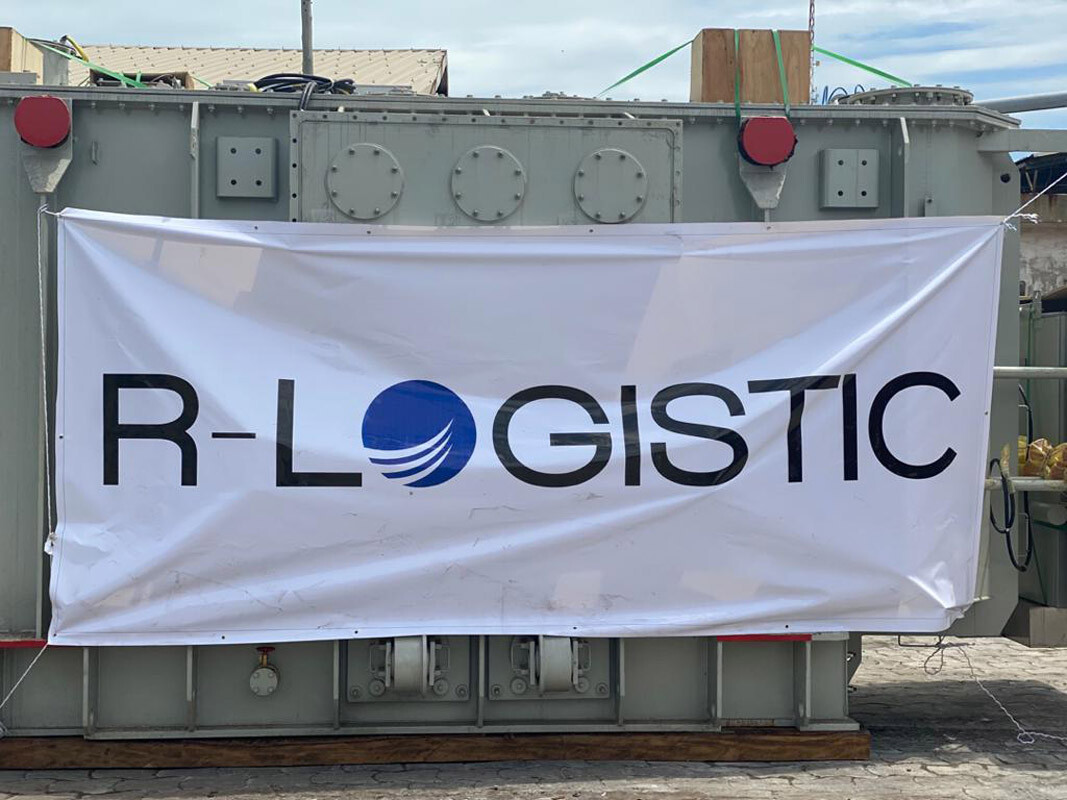 I understand from the market that you are active on the African continent. How come, and what prompted your activity in this huge continent? Are there any countries that you feel especially competent in handling cargoes to and from?
The experience acquired thanks to the presence of the Group on the African continent allowed R-Logistic to set up innovative and integrated systems in terms of multimodal transport solutions, by supporting its customers in their core businesses. R-Logistic operates through a network of agencies on the African continent to establish innovative and integrated multimodal transport solutions, supporting its clients in their core businesses, including mining oil and gas, industrial, agricultural, commodity trading and military logistics support. The company provides services to diverse organisations including NGOs, retail, and energy sector businesses.
The domination of Asian origins in terms of PROJECT CARGO is and will be predominant, with China, South Korea and India being the most common countries of origin for this type of cargo, especially in the field of infrastructure, energy or mining. However, cargo from Turkey, France, Germany, the Netherlands, Belgium, Italy and Spain is highly present.
It should be noted, as a result of the events that occurred after COVID-19, that there is an increasingly present demand for goods from closer countries such as those in Europe due to the explosion in maritime freight prices, an opportunity that our European partners are taking full advantage of. Let's see for how long the feast will continue to be served!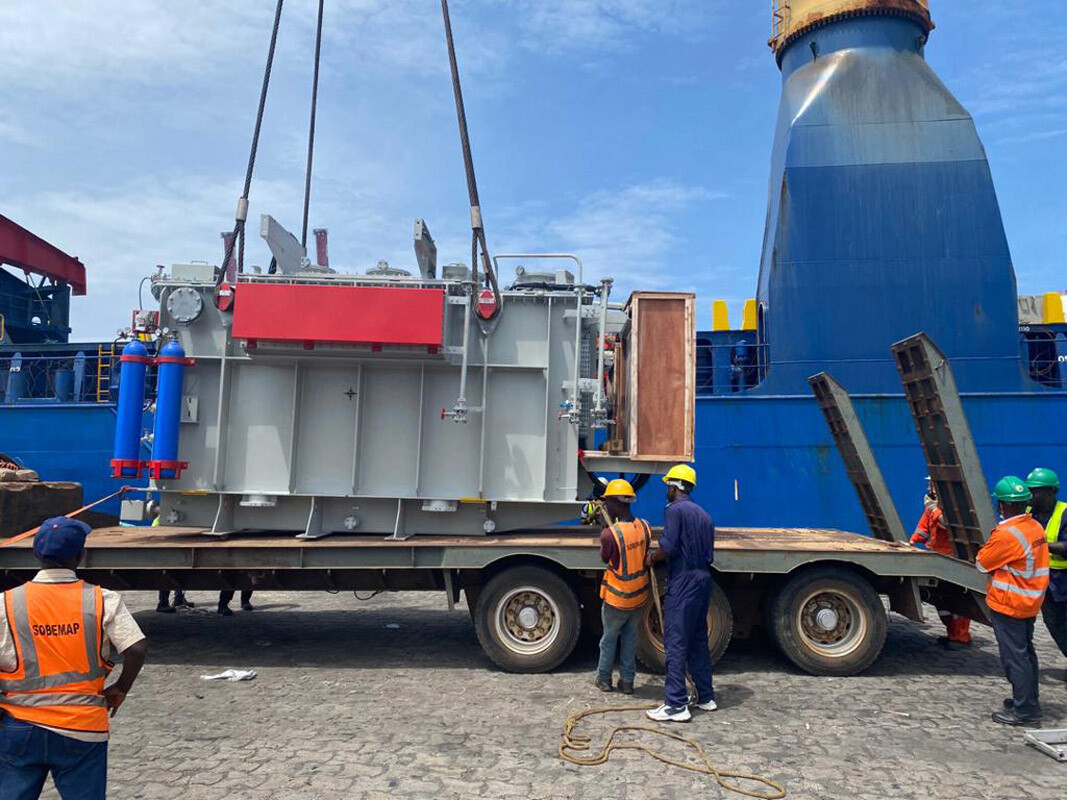 Do you have experience in handling project cargoes, and if so could you elaborate for our readers by giving them a few examples of projects you have handled.
After the acquisition of the aforementioned EX NECOTRANS agencies, the divisions of both PROJECTS and FREIGHT FORWARDING were dissolved. Our strategy did not follow the same steps as NECOTRANS in this regard, giving rise to a new organization located only in Africa and only for Africa, and turning our development plans to strategic partnerships not only with end customers but especially to intermediaries such as large international logistics firms not present in Africa as well as companies established in Africa, providing logistical support for the development of their activities.
In its recent history, R-LOGISTIC is becoming a standard in project management in Africa, supporting not only end customers but especially large logistics firms not present on the continent. Some projects that we can cite are:
Project for the rehabilitation of hydraulic channels in Bamako (Mali), management of container and bulk traffic from Nouakchott (Mauritania) to Bamako (Mali). 2018-2019.
Malicounda (Senegal) 130 MW Power Plant Project, vessel agency and stevedoring for heavy lift pieces and machinery up to 250 tons/piece. 2020.
Project for the rehabilitation of hydraulic channels in Niamey (Niger), management of container traffic from Cotonou (Benin) to Bamako (Mali). 2019-2020.
Electrification project in Bougouni (Mali), bulk and containerized cargo from India going thru Dakar and Abidjan up to final destination up country in the south of the country with the use of own transport means covering shipping, customs, and last mile deliveries including unloading on site. 2020-2021.
Millenium Challenge Account power project in Cotonou (Benin), being awarded 2 out of 3 phases of the logistics on the ground including vessel agency, stevedoring, customs and delivery of bulk and containerized cargo, as well as 14 transformers up to foundation. 2020-2021.
Several demobilisations (bulk, roro, containers) for different contingents (confidential please) with merit distinctions in Mauritania, Niger (from Cotonou (Benin) and from Lomé (Togo), Mali (from Dakar (Senegal), from Abidjan (Ivory Coast), from Cotonou (Benin) and from Lome (Togo) as well as Chad and Central African Republic (from Douala and Kribi (Cameroun). 2018-2021.
Grant Tortue project in Mauritania as main marine agent for main BP subcontractors. 2020-2021.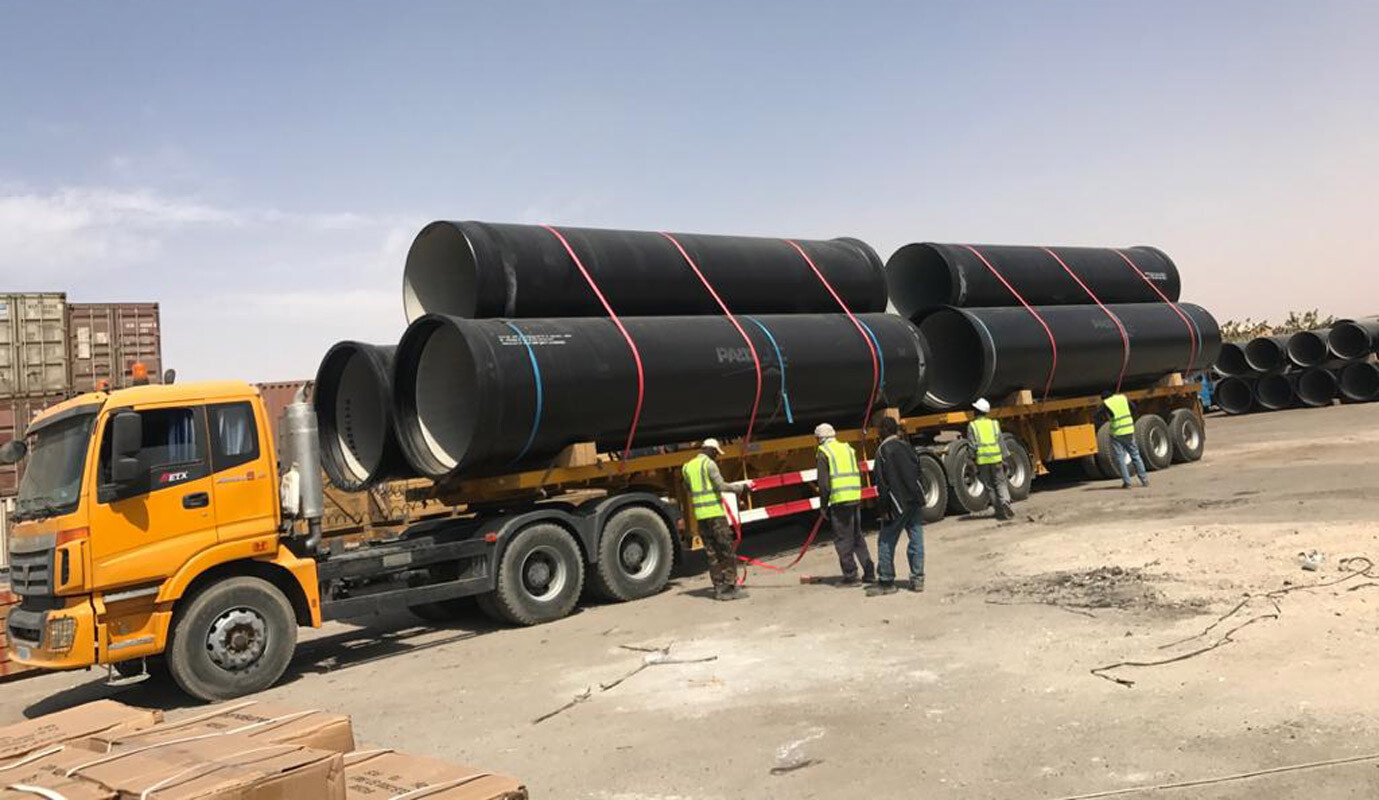 There has been talk about a customs union in Africa for some time. How far is the continent in having uniform rules or is it more talk than real action and progress?
Despite being, without any doubt, an initiative with great value for the entire African continent, I personally believe that it will be more difficult to build than what has been tried to communicate for some time. Africa is a continent of opportunities, one in which there is still room for inventiveness and ideas. Unfortunately, administrative processes continue to pose the greatest obstacle due to a lack of automated processes, the different languages used, and government systems that are still very young or lacking certain stability.
It should be remembered that the "EUROPE of the 27" began only with a handful of states that had already gathered enough socio-economic ties to allow this link. I have implemented many processes throughout my professional life, and I believe that an exercise with a smaller number of countries could be the trigger for the addition of other states as the project evolves. As it happens in process implementations, it is necessary to go through a test phase. Trying to reach an agreement between more than 50 countries seems, to me, an exercise that will not give good results in the short term. However, I am convinced that a smaller number, with the political and economic support of great economies, would open a great opportunity for this project.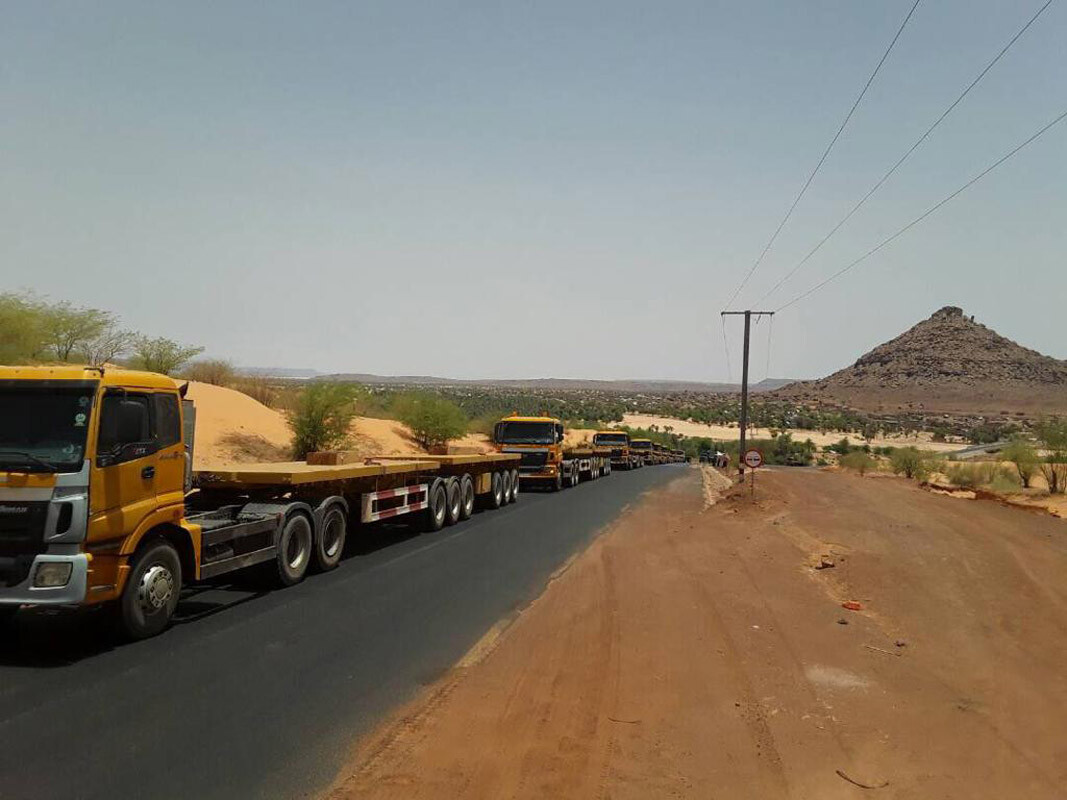 Of all the countries in Africa that you have worked with, which one presents the most challenges and why?
For me there is really no better or worse. In each country, there are particularities, and if you propose to adapt, there will be no great challenges. Everything resides in your power of adaptability and management of expectations.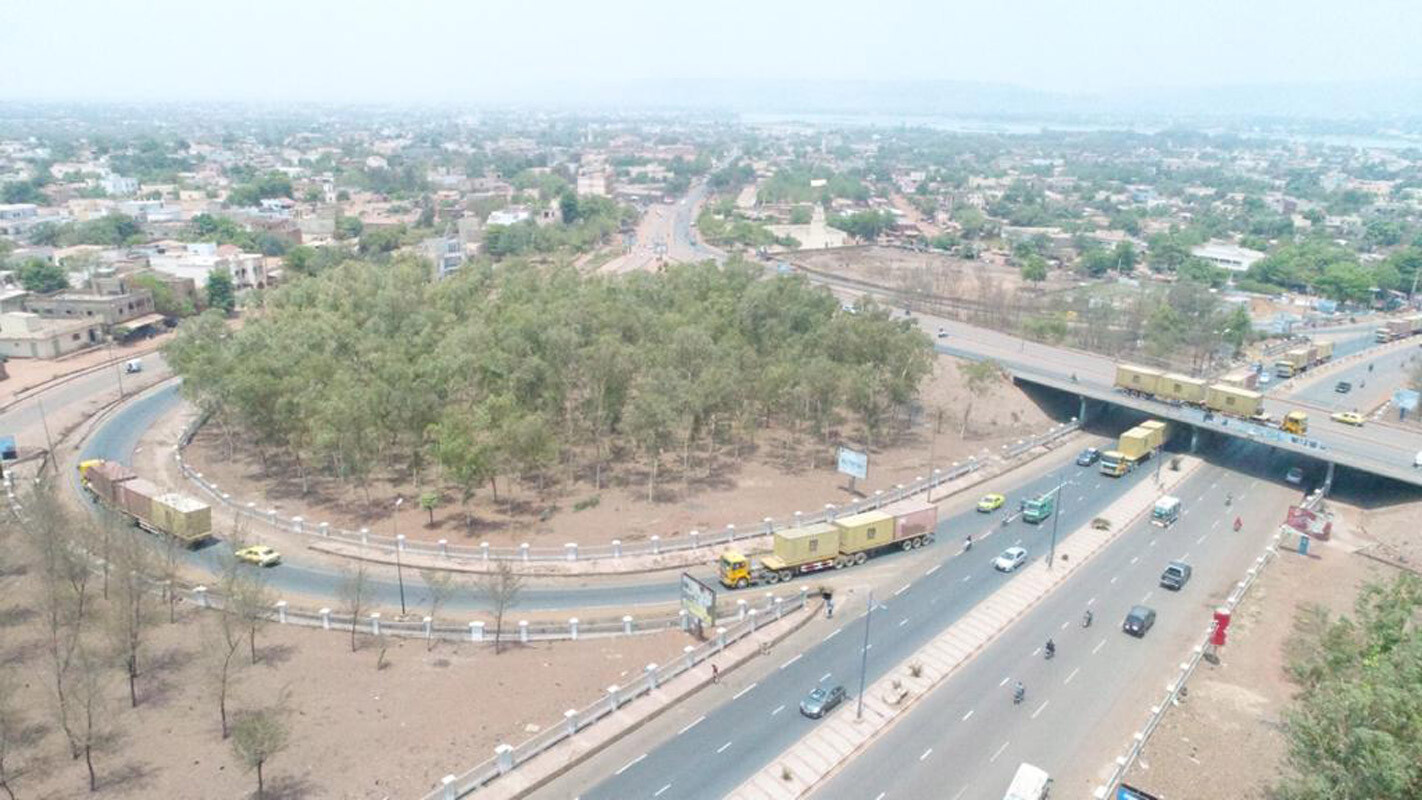 There are several companies both France-based and also UK-based that claim to be experts in Africa. What makes R-Logistic stand out in your opinion? Why choose you?
R-LOGISTIC is positioned as the true alternative, with a widespread presence and with a firm intention to always remain faithful to its vision: in Africa and for Africa. It is vitally important to mention again that R-LOGISTIC does not intend to be present in countries historically positioned in decision-making as far as projects are concerned. Thus we will be a trusted partner for those companies that not only seek a faithful and efficient partner in the African continent, but also a partner that will never betray you by taking advantage of the information coming from the decision-making centres. I believe that many international groups have failed on this point. it is true that today they are large multinationals, but it has revealed a focus on short-term benefits and less on long-term partnerships. We believe that great stories are not written with just one hand and that unity is strength.
Why choose us? We are developing a new project, giving opportunities to African potential, growing exponentially against many adversities. The nucleus resists and the more difficult a project is, the more aggressive we become commercially. The fact of not being widely supported by agencies outside of Africa or of not counting with unlimited financial means has forged a way of working only focused on giving the best of each of ourselves until the last consequence.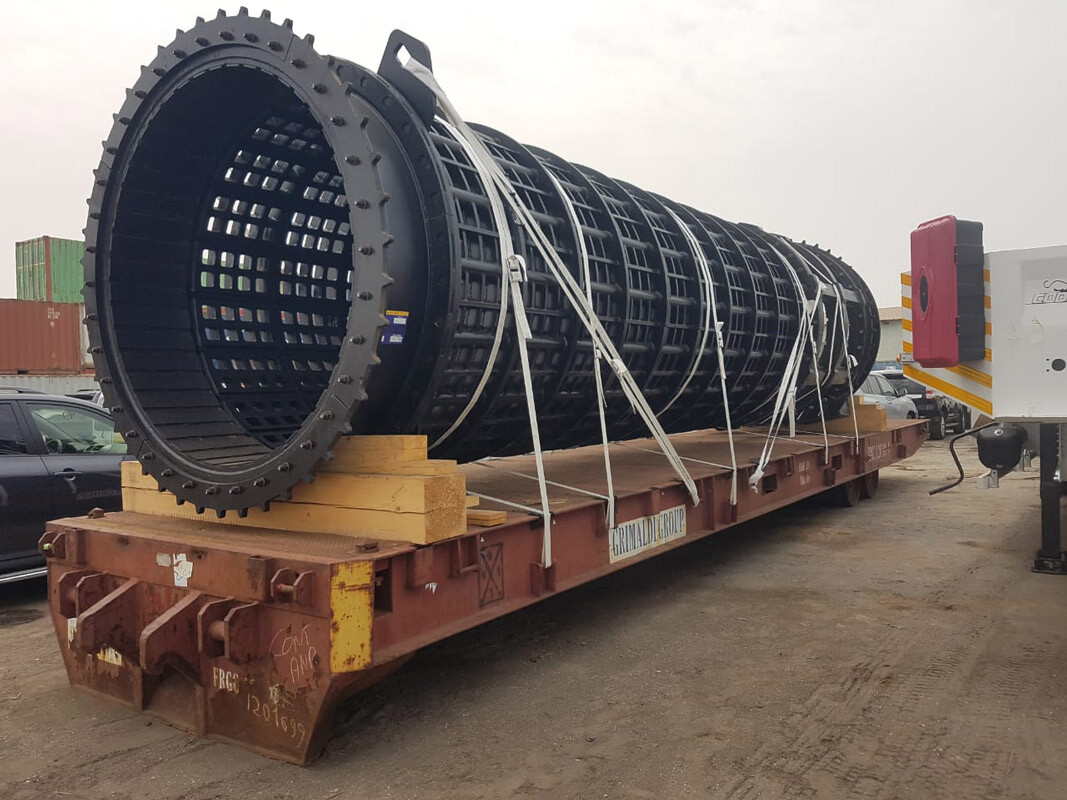 Has COVID-19 affected your business?
We have seen a slowdown in maritime volumes caused by the exacerbated rise in freight rates, but this has not affected us for several reasons. Firstly because we are a new group and the rapid growth since before COVID-19 has only added new projects to our portfolio. When you start from almost zero, this effect is less visible. Secondly, due to our authentic positioning on the concept "the alternative" (since customers asked for something new and genuine, people with courage and new ideas) which has had a very positive impact on the conquest of saturated markets. Finally, but not least due to our rapid growth in projects related to peacekeeping or humanitarian aid, as we work in areas with growing needs in both fields.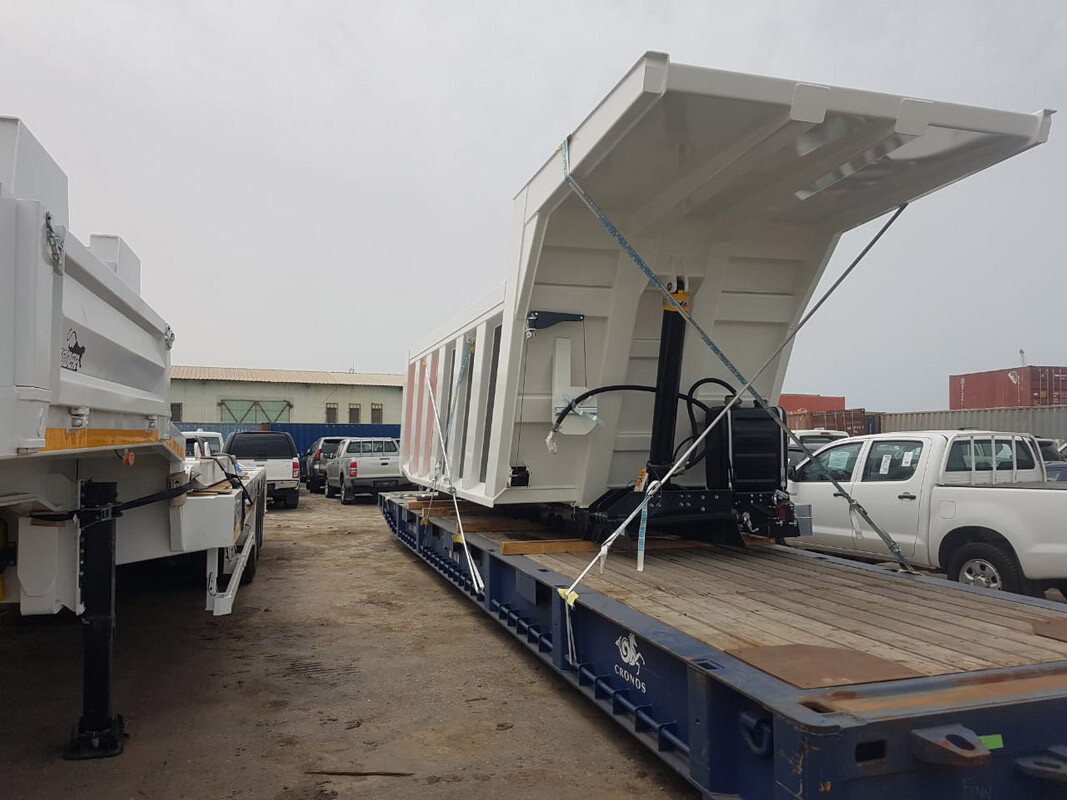 Do you also face space and equipment problems when it comes to shipments to/from the African continent?
Of course, the infrastructures have become very small with the exponential growth of large African cities and capitals. The investment is still far from what the continent really needs. Something similar happens with the material, and it is still very common to see special transport material being imported from time to time for the execution of projects. However, R-LOGISTIC believes in Africa and already has a fleet of material and reliable partners that allow us flexibility in this regard to respond to the most demanding projects.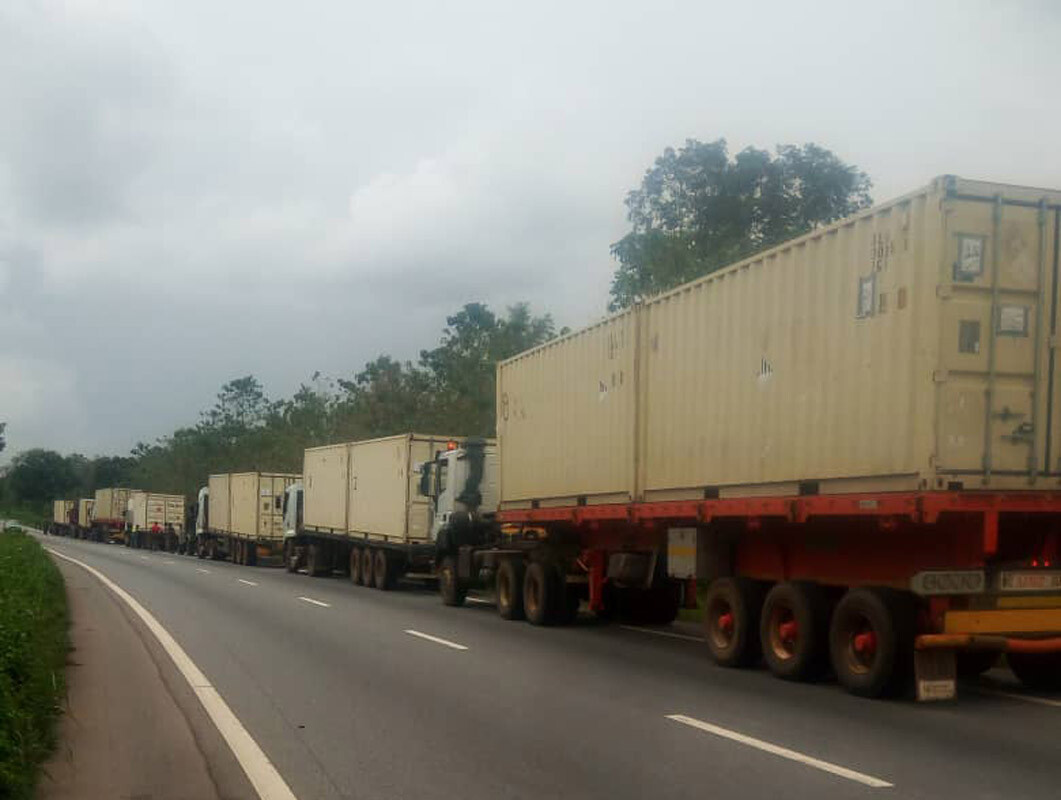 How did you start your career in shipping and logistics, and what made you choose this career?
I started very early, in 2003 at the age of 18. I was already loading trucks and organizing stocks and orders for SALTOKI SA, a leading company in Spain in the construction materials market, a great school for what would come later. It gave me the opportunity to understand about the effort and dedication—a big help when later, I was studying fpr my university and master's degrees at the same time.
In 2007, I had the great pride and privilege to start working for Maersk, undoubtedly the best logistics school in the world, to which I owe everything I am today. Since I was a child, my dream was always to know the world, and with Maersk, I was able to work in places such as Spain, France, Italy, the Netherlands, Morocco, Mauritania, India, Senegal, Burkina Faso and some other African countries, becoming a logistics specialist in Africa over time.
In 2018, R-LOGISTIC proposed to me the great adventure of my life: the restructuring and implementation of what they hoped would be the NEW ALTERNATIVE to African logistics. It was very hard to leave the MAERSK family, and in fact, I don't think I'll ever be able to stop being "BLUE" in my heart. Yet, in life, you have to have courage and follow your dreams. When you work in a large multinational, you live within highly and detailed defined parameters. Being able to work on a smaller scale gives a person the opportunity to explore many more facets and be closer to the centre of decisions. The adventure continues!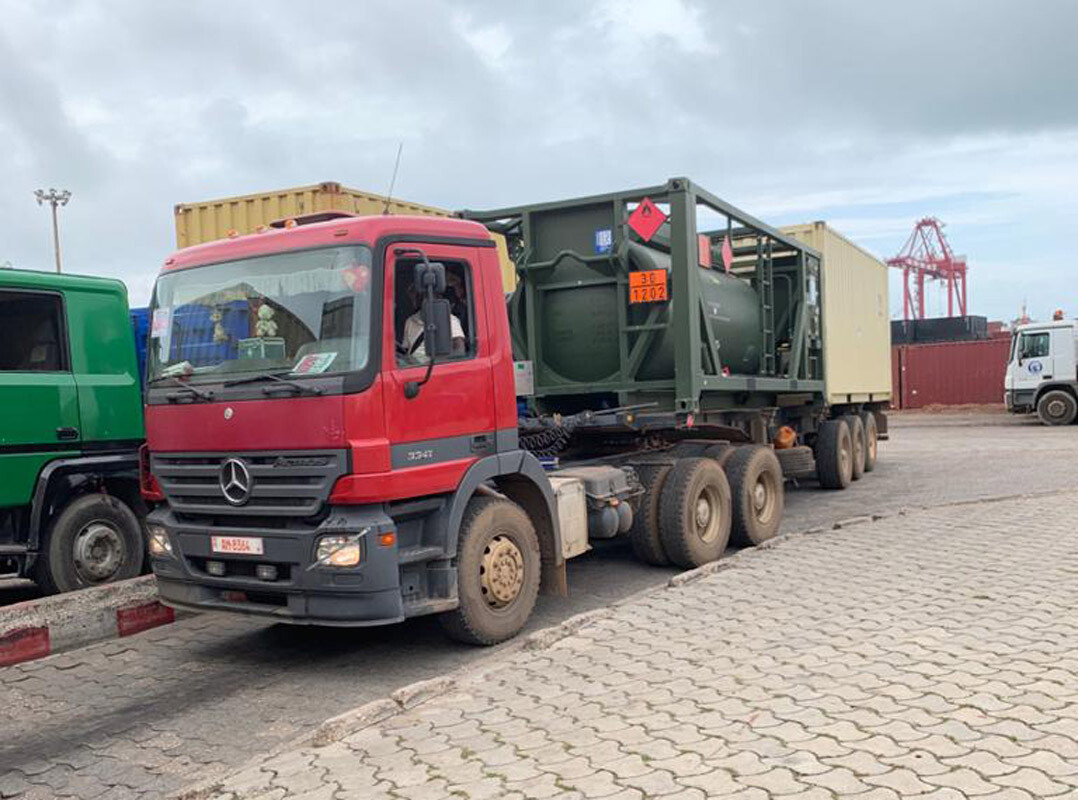 When our readers need your services, how is it best to get in touch with you?
My email is j.gomezyanci@r-logisticgroup.com and I am quite reachable as many people around me know by now. Don't hesitate to reach out whether it is business or other.
https://r-logisticgroup.com/