Interview with
Mr. Socrates Zorbas
Business Development Manager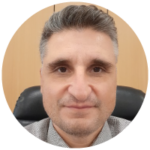 First of all Socrates, what can you tell us about Modern Freight? When was it established? What is the main kind of logistics business that you are involved with? I understand that you have a strong ownership background.
Modern Freight S.A was established in 2003 in Greece. Our company is part of the GAC Group. The head office is in Piraeus, while we have branch offices in Thessaloniki and Athens Intl airport. We are an international freight forwarder with a strong presence in sea freight (containerized cargo) as well as air freight and road freight. We are also active in project logistics and have our own in-house customs clearance dept.
Modern Freight LTD was established in 2002 in Cyprus. It has the same activities as the Greece entity, offering services through its offices in Limassol (Head Office), Nicosia, and Larnaca airport.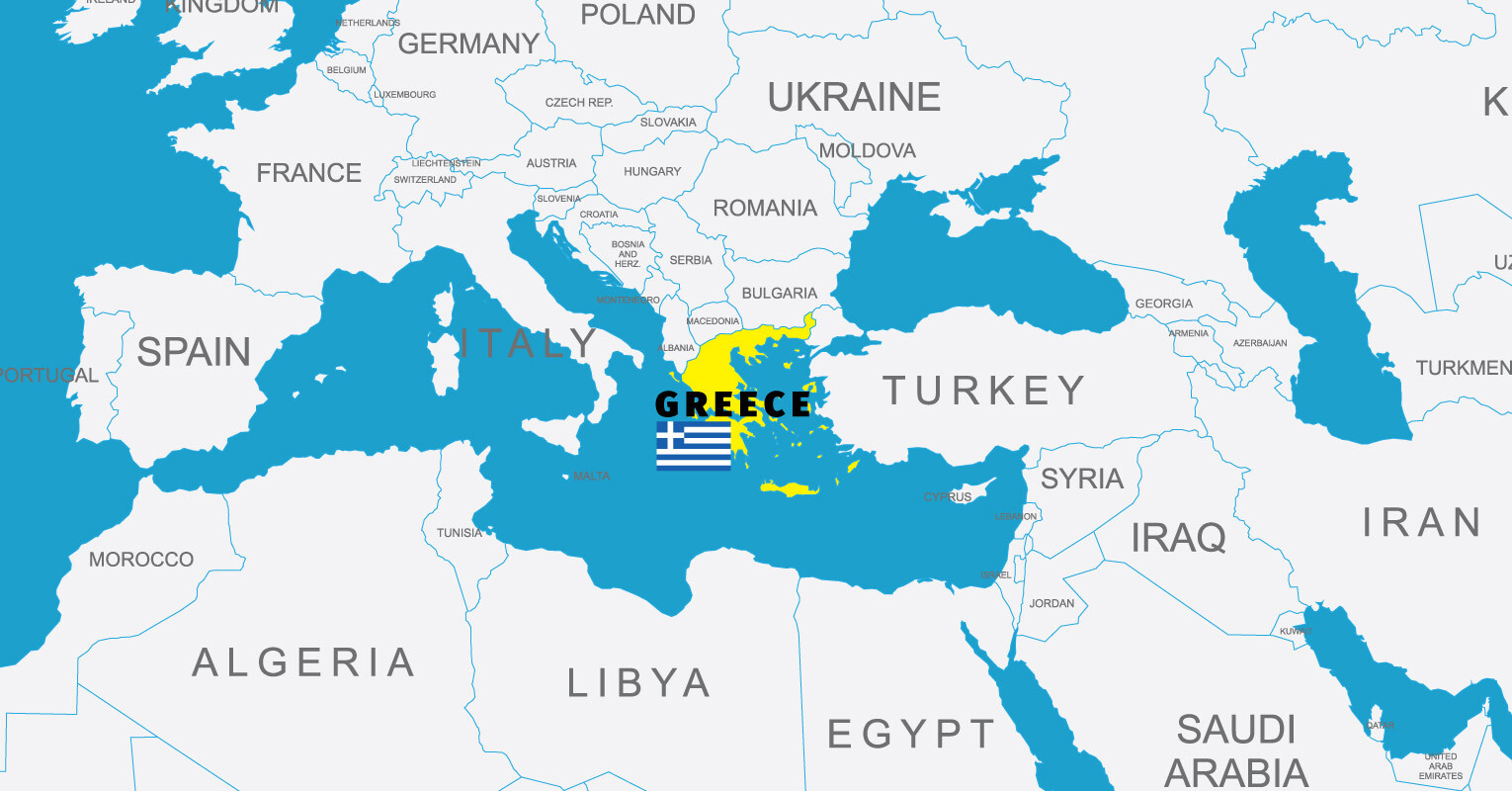 How is the current logistics market in Greece? The location of the country should indicate that it is a good place to use as a hub and transhipment to countries in the north and also the Black Sea. Is that a correct assumption?
Our market is very competitive – similar to other countries as well. We have good and bad competition between freight forwarders, and we also have aggressive carriers that are after a piece of the pie. Indeed, our country is strategically located in the Southeastern part of continental Europe, so it can be – and is – a gateway to Europe. We are gradually improving our rail infrastructure so that we can connect more frequently to Central and North European destinations. Athens Intl airport (ATH) is the biggest and busiest in the Balkan peninsula, so we have cargoes destined or originating from other Balkan countries routed via ATH. At the same time, Thessaloniki port serves as the natural gateway to North Macedonia and also handles the majority of the containerized business to/fm Bulgaria. Our Thessaloniki office has been successfully handling business to and from the neighboring Balkan countries since its establishment.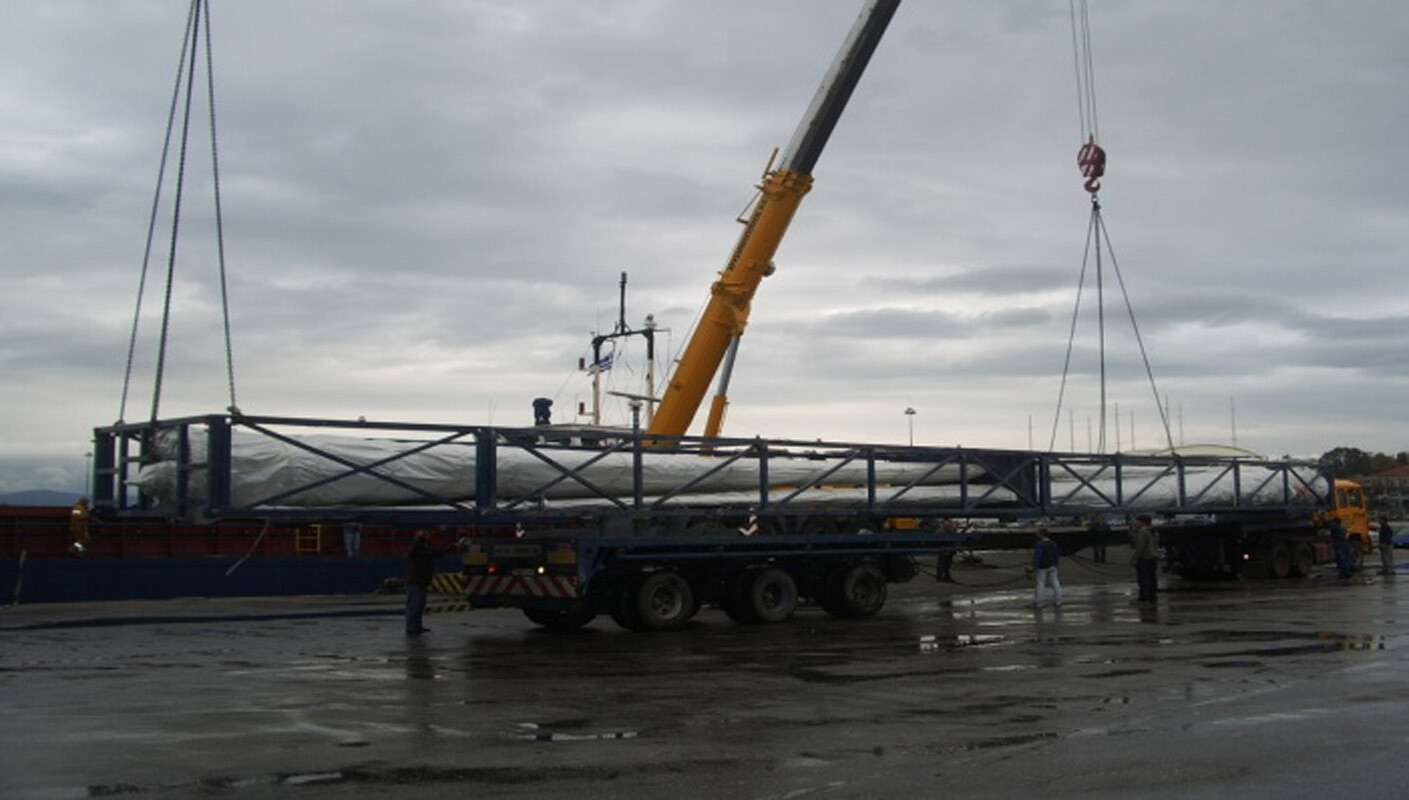 Do you have experience in handling project cargoes? Could you provide us with a few examples of project cargoes that you have handled before?
Project cargo is my favorite activity! During the past years, we have handled wind turbine parts, metal structures for energy plants, various OOG flat racks or MAFI trailers with equipment, to name a few. We have good knowledge and experience in handling such cargoes and provide a dedicated service, tailor-made to the project needs.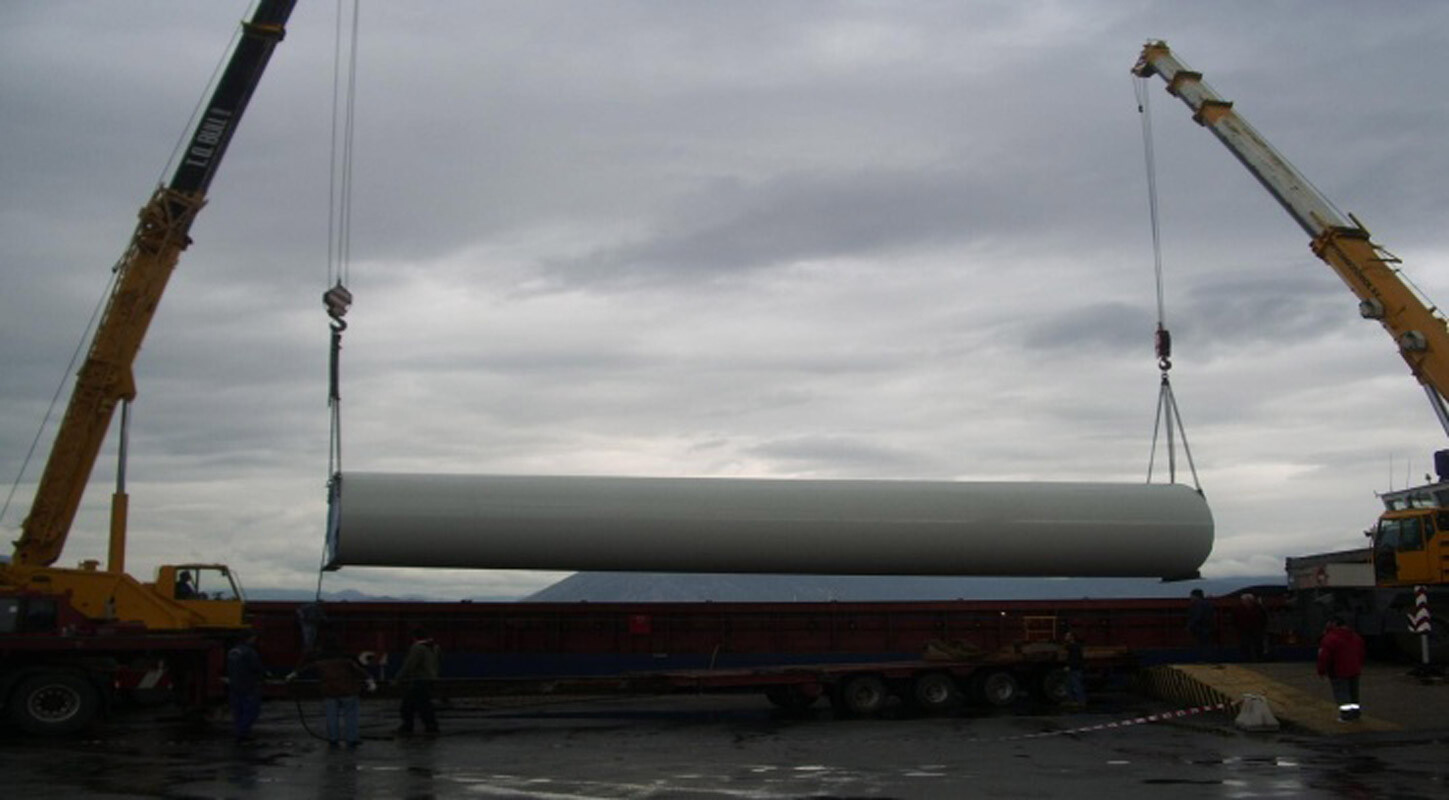 Are you currently a member of any networks? If so, why do you find that important?
Throughout the years we have been members of some networks – others being better than others, and this has helped us in doing business with professional and reliable agents across the globe.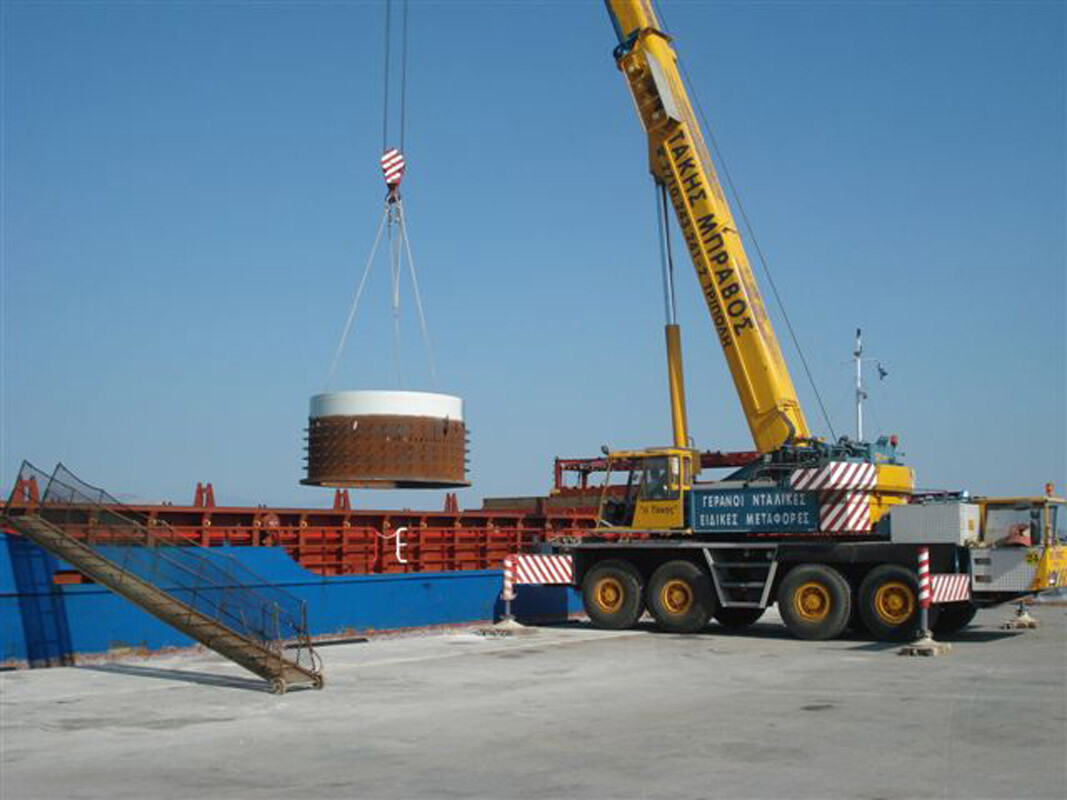 In what ways has the global COVID-19 pandemic affected your business in Greece, and speaking of Greece, is the country now out of the previous crisis that everyone talked about a couple of years ago?
COVID-19 had an impact on our business in the beginning, when imports slowed down as most shops were closed and e-shopping was not that familiar in Greece. Gradually, this changed, and e-shopping started to boom, which led to imports picking up again. For the past 4 months, all sectors of the economy are working almost as they were before COVID-19, while tourism (which is the biggest industry in Greece) has a very good season / year. As for the previous crisis, our economy had picked up a lot during the past 2-3 years. Our banking system is strong, and through a lot of reforms that took place in our economy as well as in the public sector, we are well on our way to growth.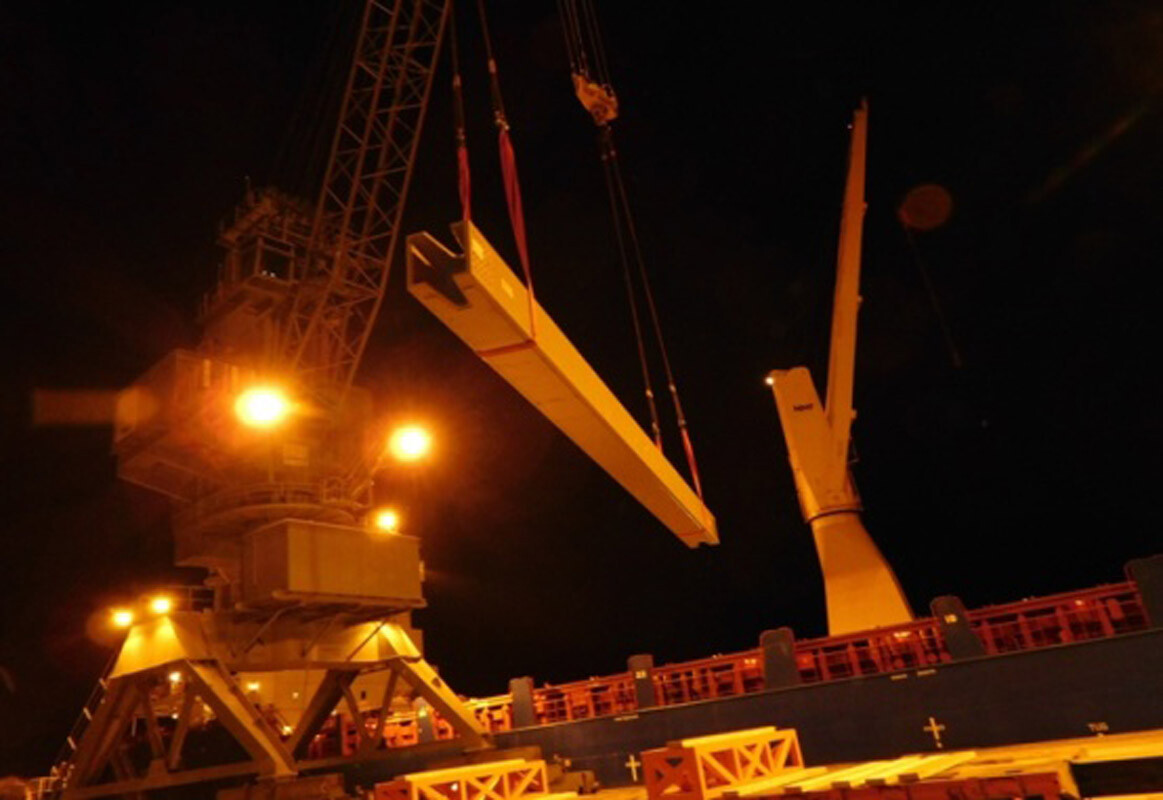 The Chinese are investing heavily in ports and terminals around the world, and I believe Greece is no exception. What can you tell our readers about that?
Back in 2009, Cosco Ports won the international tender for the container terminal of Piraeus port, and this was for a period of 35 years. The terminal was then handling less than 1 million TEUS in 1 pier. After 12 years and heavy investment in infrastructure and a lot of work, the terminal is now handling 5,5 million TEUS through its 3 piers, while there are talks about building a 4th pier which would launch the annual capacity to 10 million teus! This has been a very successful investment of the Chinese in Greece.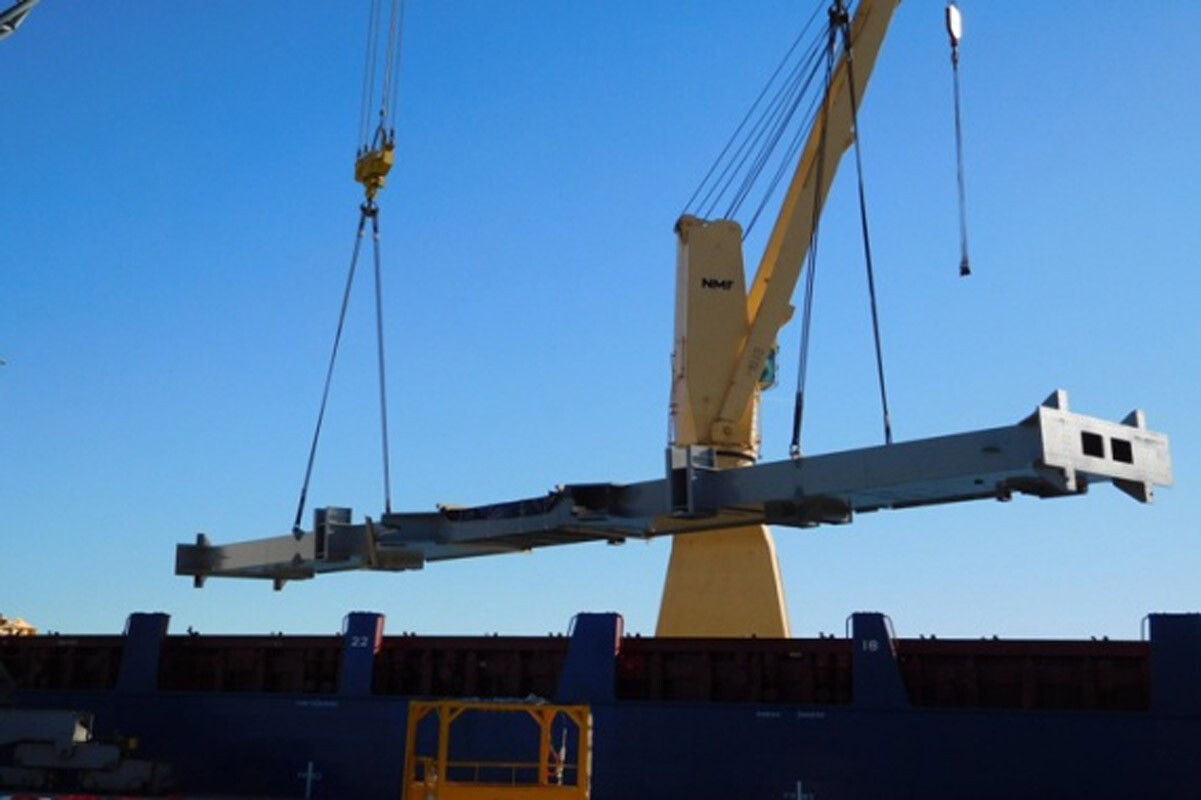 Are renewable energy and wind power projects also a big thing in Greece and on the Greek Islands? Also, Greece is known to be a country famous for many shipowners. Is that still so?
Renewable energy, especially wind power, has grown a lot in Greece for the past 10-15 years. You can see wind parks in a lot of mountains in the mainland and more recently in some islands. Greek shipowners have had a very strong presence– I would dare say a pioneering role – in global shipping for the last few decades. They control approx. 18% of the world dead weight capacity, and have always been very proactive and able to see opportunities ahead of others.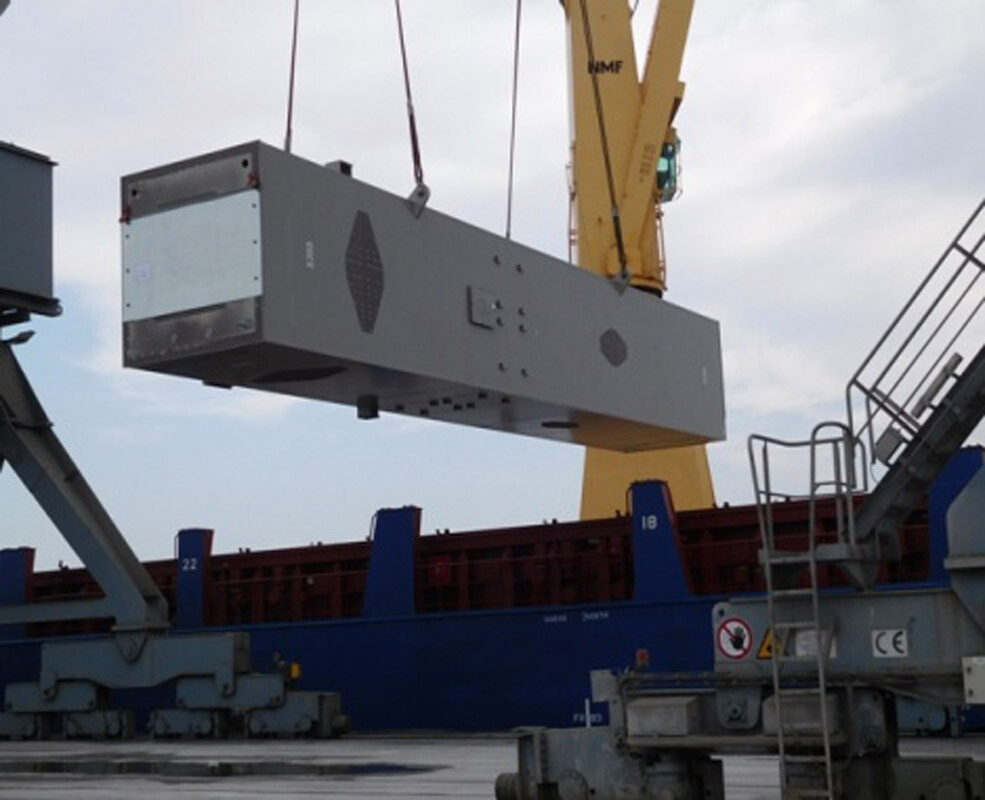 What are the advantages for customers by dealing with Modern Freight in Greece?
We are a medium-sized, freight forwarder, with vast experience and knowledge of the market, backed by a very well-known Group. We offer personalized service, and our customers consider us more as their associate and advisor rather than a supplier. We invest time in understanding the needs of our customers and presenting them with a reliable and quality solution that would work to their advantage. We take care of their supply chain so that they can focus on their core business.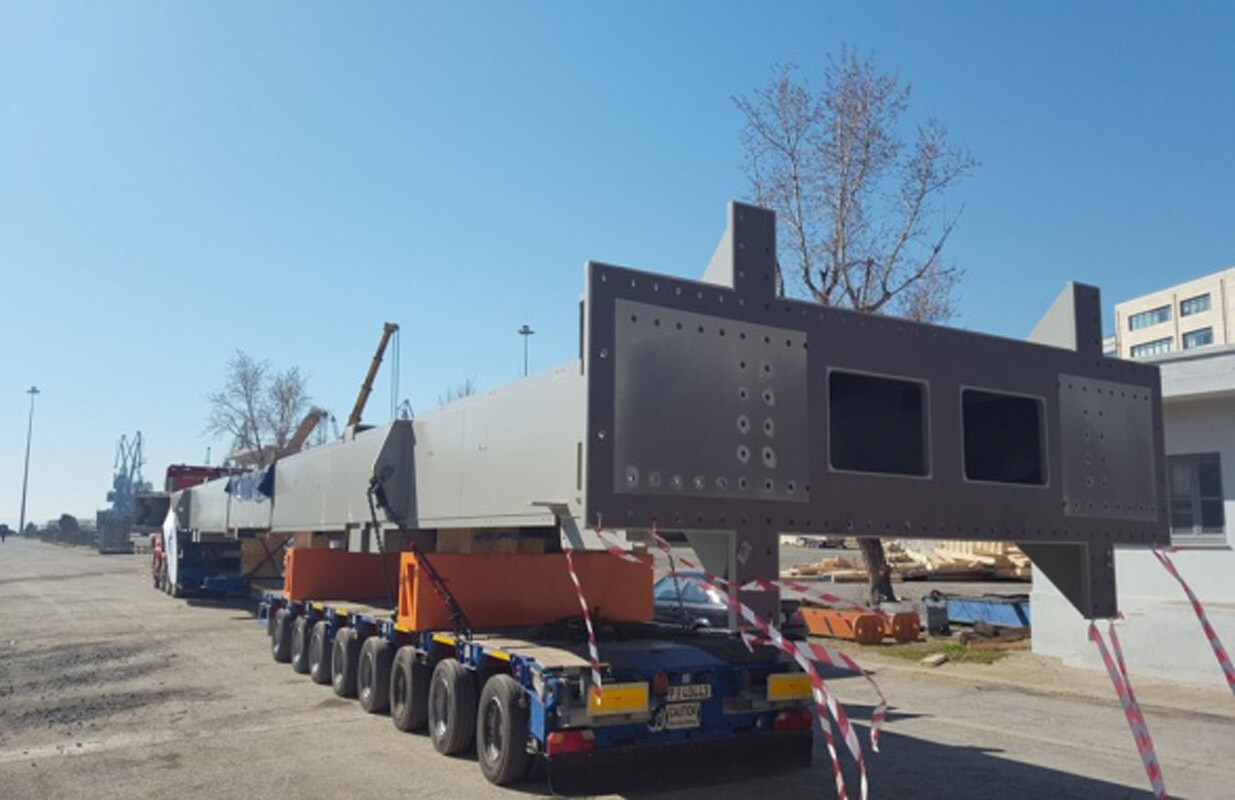 How would it be best for our readers to get in touch with you?
Following are our full contact details. We look forward to being of service to you!

Modern Freight SA
3, K. Paleologou Str
18535 Piraeus, Greece
Tel: +30 210 4140500
Fax: +30 210 4180367
mgtmf@modernfreights.gr
http://modernfreight.gr/