Interview with
Mr. Emre Tuysuzoglu
Board Member
Could you tell our readers about the history of OMEGA Shipping? Who are the owners, when did you start, and what is your main business focus in logistics?
Omega Shipping was first established in the USA in 1985 as Mega Shipping & Forwarding LTD. It started it's forwarding activities in Turkey in 1995. Now the operations have expanded with a Head Office in Istanbul and with Branch Offices in Izmir and Ankara.
The owner of the Mega and Omega Shipping company group is Mr. Behcet Tuysuzoglu who lives in the USA.
Besides project cargo, our main business scope is all kinds of Ocean (FCL & LCL & project) and Air (Consolidation & project) shipments. We especially offer our own consolidation service between the USA – Turkey and Far East & South Asia.
Turkey has many freight forwarders and lots of competition. What are the special advantages of OMEGA Shipping that you would like to inform our readers of?
Our Mega & Omega Shipping company group has been very conscious of and receptive to offering a Boutique Service to all our customers since the first day we were established. This service is being continued and improved more every day with our highly experienced personnel who have been with us for many years.
Turkey has many ports. Could you elaborate on the ports mainly used for project-related cargoes in your country? Also Turkey is a known transshipment country for Iraq and other countries nearby. Is that something which OMEGA Shipping has experience in handling?
During the last few years, Turkey has made large and more frequent investments in her ports. With these investments, the infrastructures of the ports are being improved and the number of ports have been increased, as well.
The most frequently used & active ports used for project cargo are: Derince (Izmit Gulf), Gemlik (Bursa), Izmir and Mersin. Omega Shipping has handled quite important projects to/from all these ports.
In addition, as you mentioned, Turkey is a very important transit country geographically. By having and using this advantage of location, we as Omega Shipping also handled, and are still handling, many in-transit cargoes to Iraq and CIS Countries. (In this connection, we completed very important Power Plant projects in Iraq).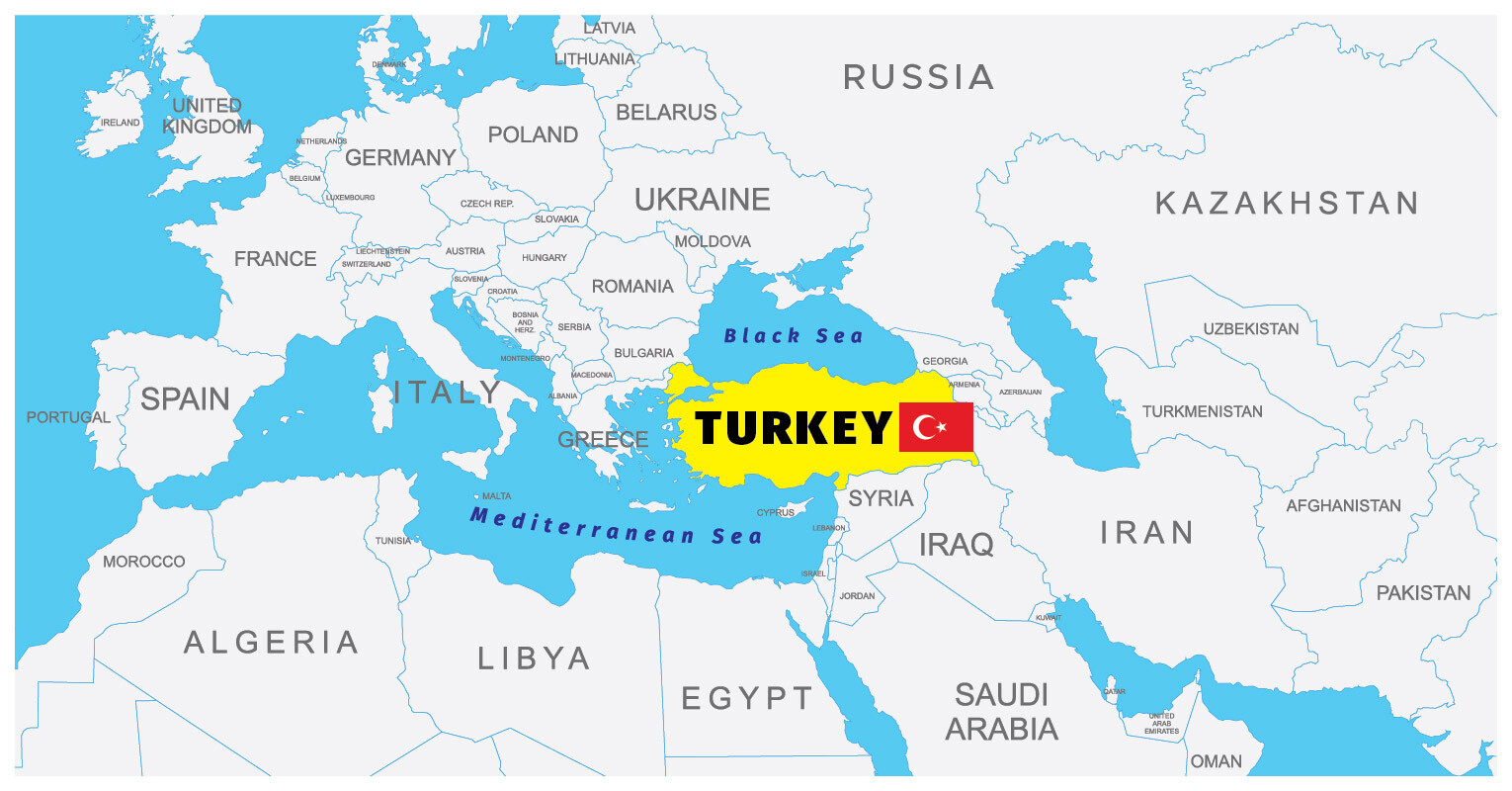 Could you provide our readers with a few examples of project cargoes that you have handled?
About this subject, I would like to give the most difficult ones as examples in terms of the cargo nature and the country conditions.
1. We completed carrying all the equipment (including Yankee Dryer) from Valmet and assembling in the Factory in the Suez area of Egypt for construction of a Paper Factory. Due to the country conditions, it was an extremely difficult operation to complete everything, including establishing a Factory Investment on site. (I was present during all stages of the operation in the Sokhna area.)
2. We finished completion of a project for Stary Oskol of Metso Minerals in Russia which was a very important project for them. We received all different cargoes to Turkey from all over the world & consolidated them in Turkey, completed Custom Clearance in Russia (clearance in Russia is very bureaucratic and difficult), and delivered all the materials on site without any problem.
How is the current COVID situation in Turkey, and do you also face the same issues with shipowners being fully booked on all trade lanes?
The COVID situation is still continuing in Turkey like it is in the rest of the world. Last year, we had partial lockdowns in our country, but our Industry was not affected by these lockdowns & continued to work. Right now, due to high demand in Logistics Globally, there is huge congestion everywhere, and Turkey was affected negatively because of this congestion. We are also affected by this, but we are facing this at the minimum level due to our long-term relations with Carriers and having Contracted Rates with many of them.
Do you have offices overseas? Do you belong to any networks?
Our only overseas office is in New Jersey, USA.
Our main Network is CLC Projects, but we are also members of WFP, MUNDU, IATA, and AL365 Aviation Logistics.
How do you view 2022 when you look into your crystal ball?
When we look at this global congestion, we think it will continue till June 2022. We as Omega Shipping are improving & increasing our numbers both in volume and GP every year. Our 2022 Target is 20% growth. Since we have reached & exceeded our target every year, we are hopeful it will be the same with 2022 as well
How would it be best for our members and readers to get in touch with you?
You can find my personal mobile and mail address below;
E-Mail: emre.tuysuzoglu@omega-shipping.com
Mobile : +90 532 265 6631
Our website is www.omega-shipping.com